Homebuying is no easy feat to achieve, especially in a country like the Philippines where conditions aren't exactly encouraging and where real estate is seen by many as an impossible dream. This, however, does not discourage Filipinos from aspiring to own their dream home.
Home builder Ovialand Inc. wants to make this dream much more possible for many Filipinos. Unlike other real estate developers who bank on luxury and exclusivity, the Southern Luzon-based housing company is focused on bringing a premium experience at affordable price points, aspiring to make homeownership within arm's reach for many.
Ovialand president and CEO Pammy Olivares-Vital, in an interview with The Philippine STAR, shared how they aspire to elevate the standards of affordable housing by providing better products, better services, and an overall better experience than their larger competitors.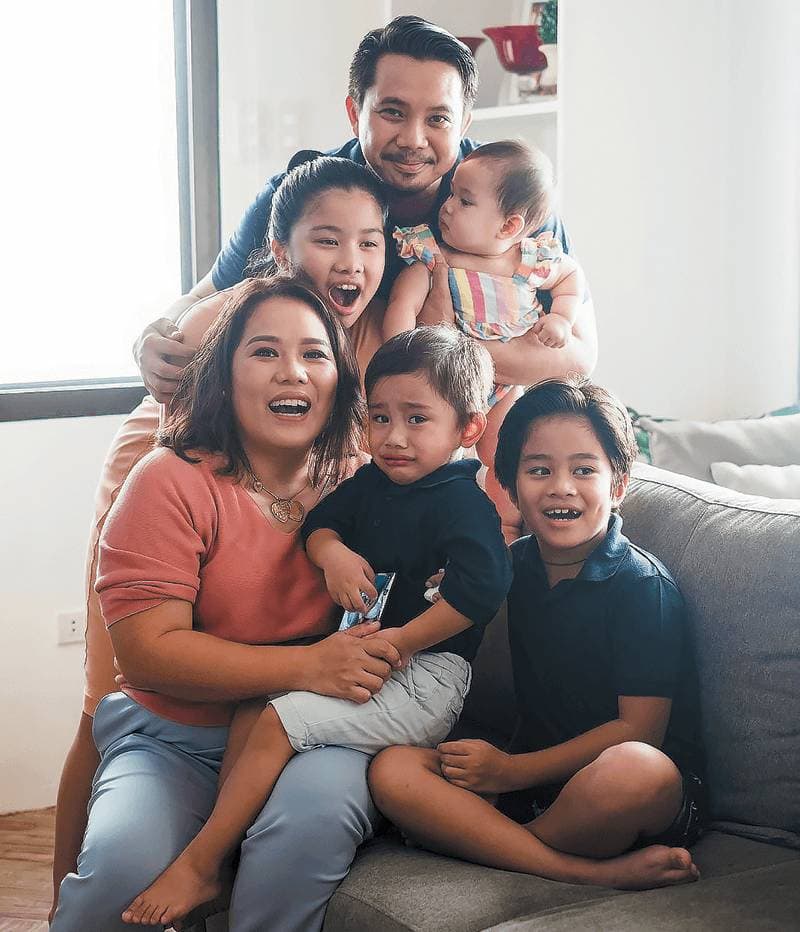 The playing field is dominated by larger players but Ovialand, backed by Pammy's formidable leadership, is not one to back down, and has over the years, proven itself to be one tough cookie itself.
More important than keeping up with the competition, the company has helped many Pinoys realize their dream of owning their own home.
A family of builders
Pammy's family has been in the business of building affordable homes for almost four decades. "My dad started out as a housing contractor and eventually became a developer in the '90s," the mother of four shared.
Since then, the family has been building homes "non-stop." To this day, they have built close to 8,000 housing units.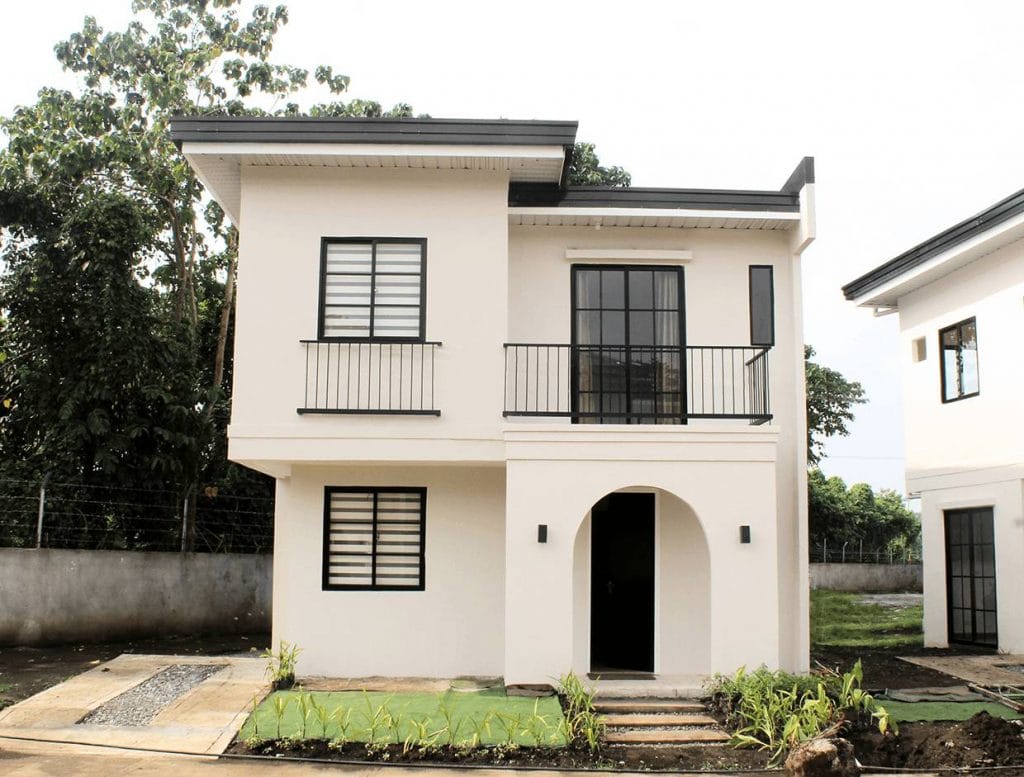 In the early 2000s, they noticed a shift in homebuyer preference. "From basic shelter, the market began to look for bigger lot cuts, slightly bigger homes, with nice amenities for a slightly higher price point," Pammy explained.
This became the inspiration for Ovialand. In 2014, they took stock of all their experiences and created the company with a vision of changing the affordable housing industry.
In 2022, Ovialand developed and handed over 308 properties in the first six months of that year alone. It has 3,000 more in the pipeline.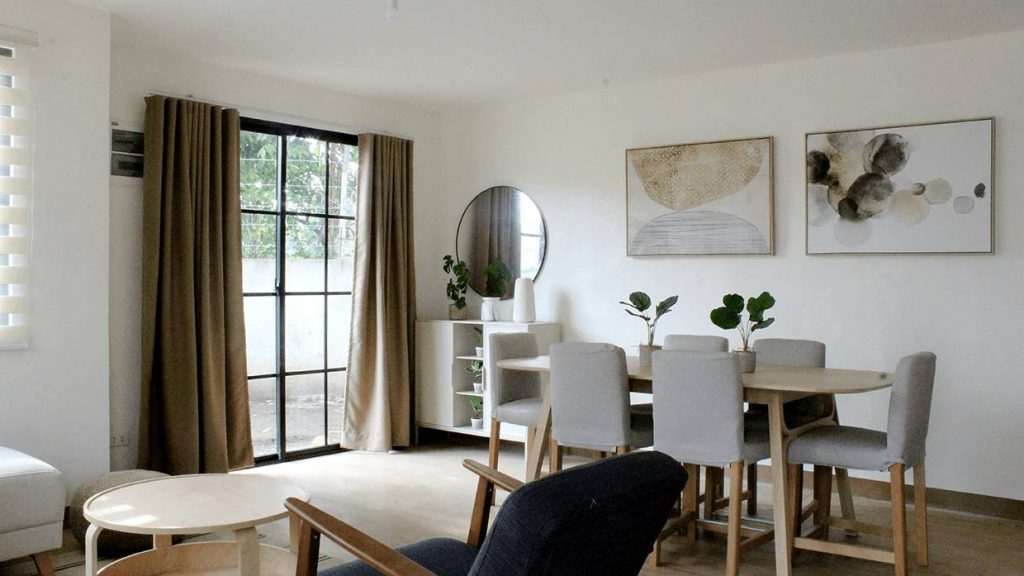 Homebuyer comes first and foremost
At the center of Ovialand is the homebuyer.
"Our profound experience in the industry has taught us that the success of our business is measured not just in revenues and net income," Pammy said, "but also in the clients we serve which are usually families. We have made our mission of Premier Family Living the pillar of everything that we do: Premier Homes, Premier Communities, and Premier Service."
All these three elements come together to help make the Filipino homebuyer's dream of homeownership a reality.
Premium but affordable houses
Premium can be affordable; affordable can be premium. Ovialand takes pride in this.
To ensure that the homes they build and turn over to their clients are of top-notch quality, they have developed a pre-cast technology wherein the homes they build are made of solid concrete, making their structures 10x stronger than conventional housing.
"Next, we make sure to use high quality finishing materials so that we can deliver our homes completely finished. These are two major elements that Ovialand focuses on to ensure that the homes we build are premium in quality but still affordable," the 38-year-old De La Salle University alumna added.
A mother at home and at work
The real estate industry is predominantly male. Women like Pammy, who find themselves in leadership positions, are still few and far between.
She feels fortunate that in the Philippines, the role of women leaders across industries is "generally accepted and respected."
Moreover, Pammy is lucky to have grown up with a dad and brothers who are "respectful" towards her and have allowed her to feel comfortable in the industry where she has been working since she was only 22 years old.
She cited her husband, whom she calls an "incredible partner," as crucial in making her feel at ease in the world of real estate.
"I am really blessed to have a husband who lovingly shares the joys and challenges of work and family life. There's no distinct line between tasks but constant collaboration with each other so that we can anticipate and help each other out with our needs."
She admitted that they cannot live without a shared online calendar which helps them be always prepared and ready for work, family, personal, and relationship goals. "Some days are busier and admittedly overwhelming, but we have to learn how to take it one day at a time and be led with a long-term goal and objective and strong personal values," she said.
Pammy added that her being a mother also plays an important role in helping her be her best self at work.
She specifically mentioned how the "nurturing instinct of women" plays an important role in everything that she does, adding, "We are able to read and understand the sentiments of our clients, sellers, and partners. We can understand a situation even when things are not expressly communicated, which allows for better collaboration."
She shared how motherhood, specifically how she manages her home, also influences how she leads Ovialand.
"I love having a clean and organized home, and it's only possible to do this by making sure that we don't keep things we don't need. I spring clean at least once a year but constantly declutter all around the year. I always think about others who have better use (of things we don't need) so I don't think twice when it comes to sharing rather than keeping," the cooking aficionado explained.
When it comes to work, Pammy is not so different. Her preference for functionality and practicality and keen eye for pleasing aesthetics are evident in the homes that they build.
"We like to give our clients a good canvas so that depending on their varying tastes and preferences, the backdrop of the home will be a good complement," she said.
Aside from the homes that they build, Pammy mentioned that she also likes to keep a trim organization, wherein their employees are equipped with the right skill set to excel and grow, eliminating bureaucracy.
She acknowledges how working with tough mentors who constantly challenge her helped her become the person and leader she is today. "It is during the challenging times that I have grown so I try to adopt the same concept to my team. I challenge them but also make sure that I equip them with the right skills that they may need to be successful."
She admitted that she never saw herself as a mother to her team. "But now that I think about it, it's also similar to raising children. Not spoiling them, instilling discipline, giving room and space to grow so that they can excel in their lives."
Going nationwide
Ovialand's success leaves little room for debate. Pammy, however, thinks that they still have a long way to go in terms of fulfilling the housing requirement of the country.
"We are currently carrying out our regional growth strategy that will allow us to grow to other regions so that we can make premium affordable housing accessible to more Filipino homebuyers," she said.
Their sights are set on having a nationwide presence by 2030.