Joining exhibitions and trade shows is a great opportunity for companies to meet and gain access to potential clients.
Despite our market landscape entering the digital age, exhibitions are still relevant and very popular. It gives your company abundant and diverse advantages for your future business strategies.
One of its greatest benefits is that it allows you to gain human interaction from attendees, potential partners, and investors and it enables you to showcase your products to clients.
Exhibitions provide the chance to connect and build significant relationships with people of the same interests and different experts in the field. More importantly, exhibitions can help you stay ahead in your game.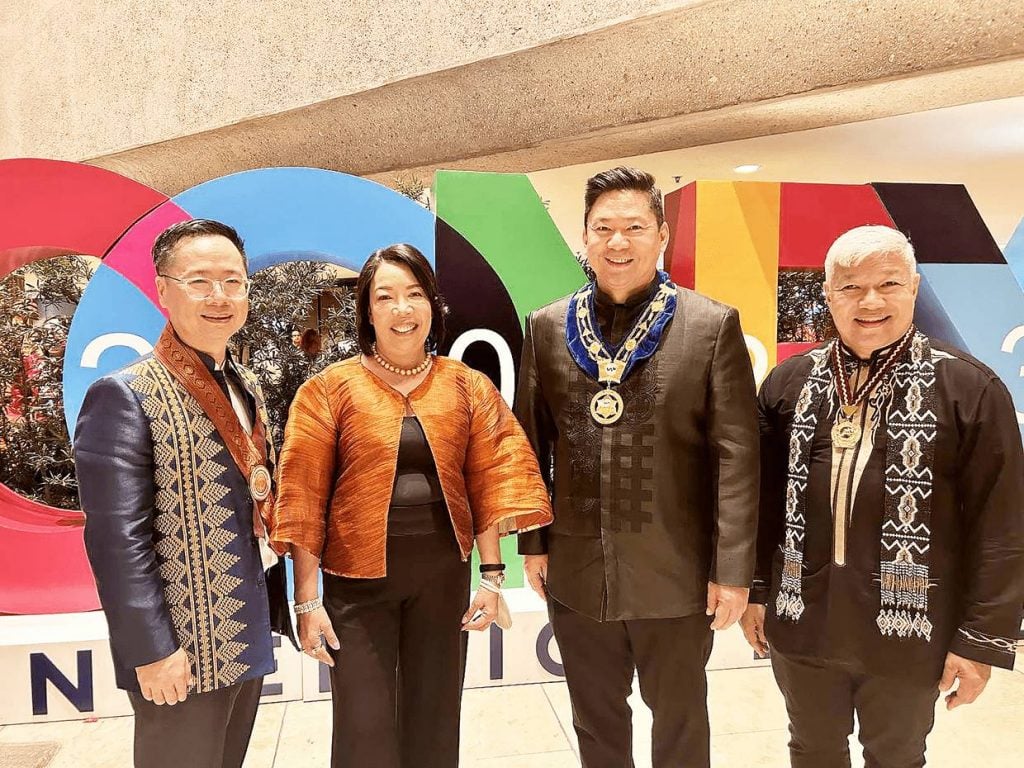 As a retail leader, I make it a priority to participate and attend these kinds of events in the industry. With the recent success of United Architects of the Philippines' Convention Exhibits (UAP-CONEX), I was able to explore the diverse and growing business companies and meet a crowd of professionals in the industry. Also, it was a privilege to be part of the ribbon-cutting ceremony together with the UAP National Officers and other well-known architects in the industry.
CONEX, the Philippines' premier building and construction exhibition, is an annual event that demonstrates state of the art products and is a perfect ground to promote technologies, equipment, and materials on the Philippine market from the different construction sectors.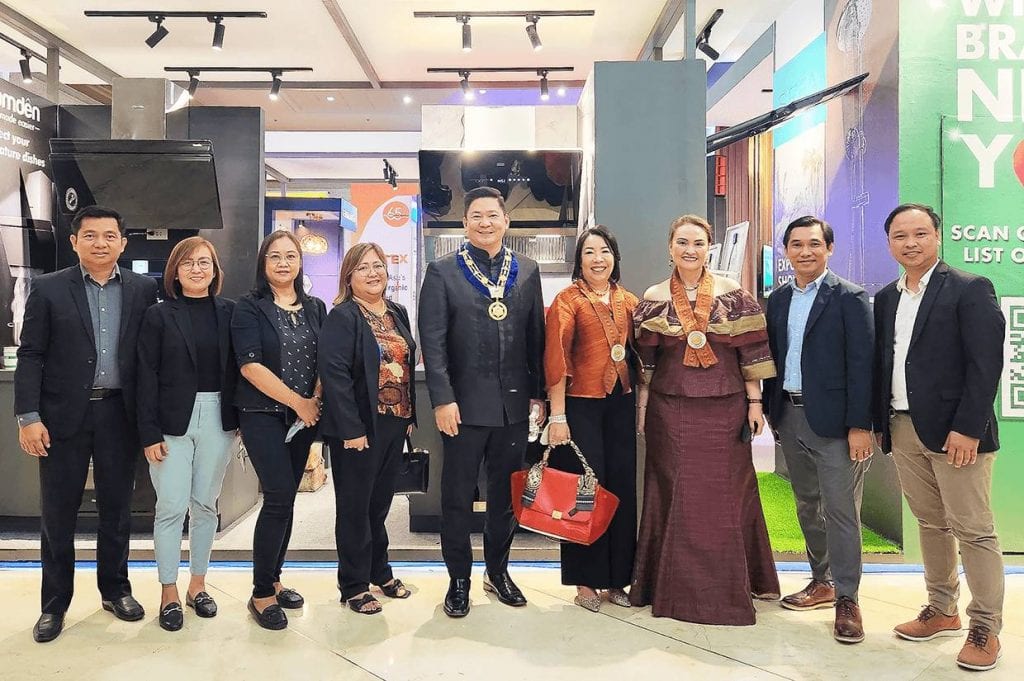 Organized by the prime professional organization, CONEX is the industry's most comprehensive national event.
With the 48th National Convention, this year's event emphasized "future-ready architects in the better normal." It featured booths and seminars with resource speakers locally and internationally to share their experience, new ideas, and expertise in their respective fields.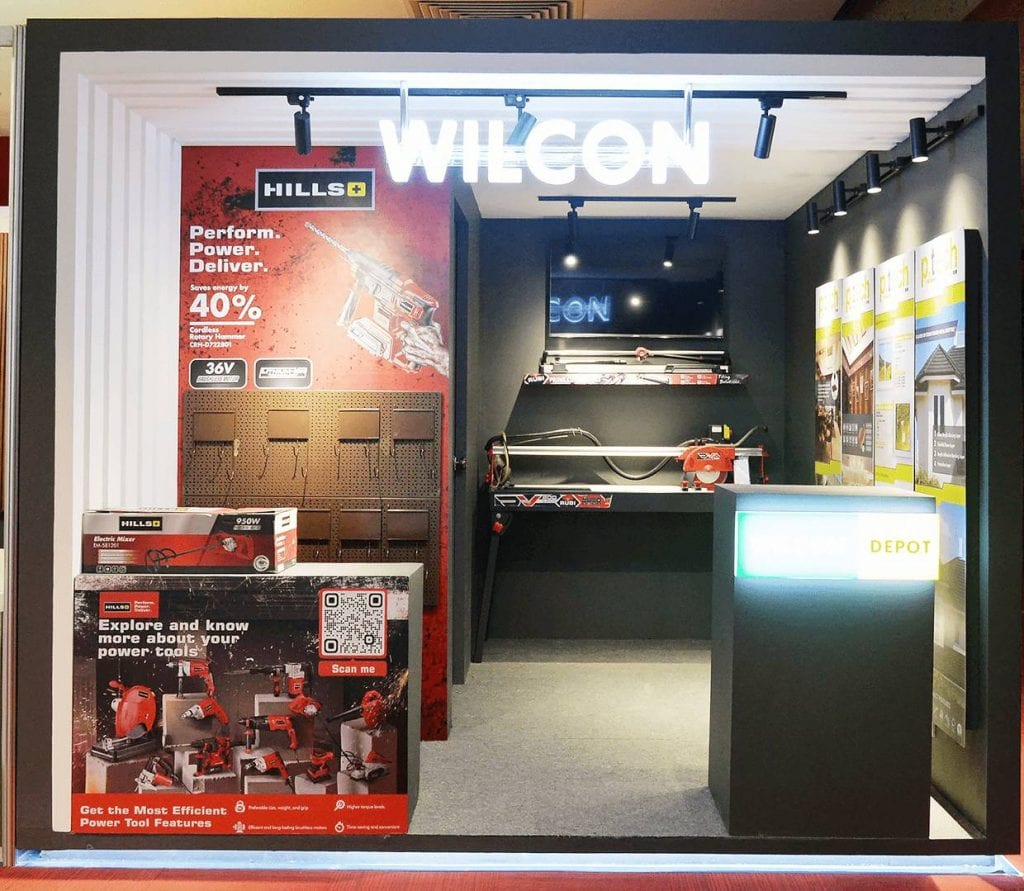 It was a thrilling experience to visit the different exhibition booths and get the chance to engage with different brands and products. Many exhibitors also brought exciting activities and offered branded giveaways to its attendees.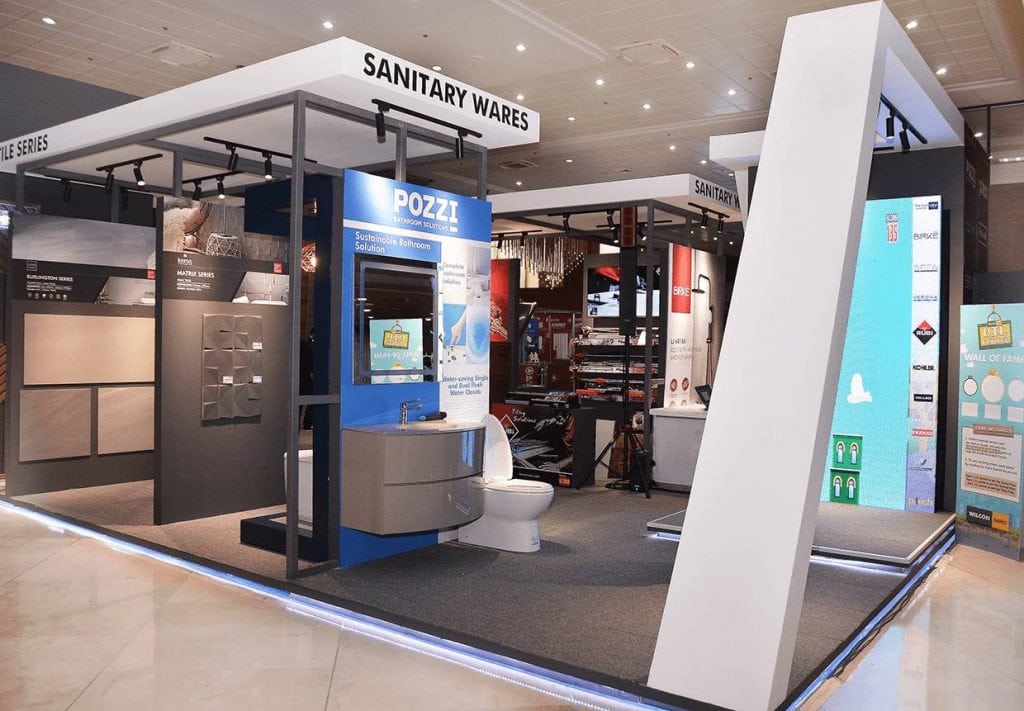 Like Wilcon Depot, the Philippines' leading home improvement and construction supply retailer did not miss out participating in the UAP-CONEX as it aims to expand its customer base and earn valuable exposure from different professional organizations, specifically the architects, builders, and contractors.
CONEX is an annual event that serves as a platform for industry professionals to gather and exchange knowledge on the latest trends, innovations, and products in the construction industry. Companies' participation in CONEX 2023 highlights their commitment to providing high-quality products and utmost services to their valued customers by staying updated with the latest innovations and trends in the market.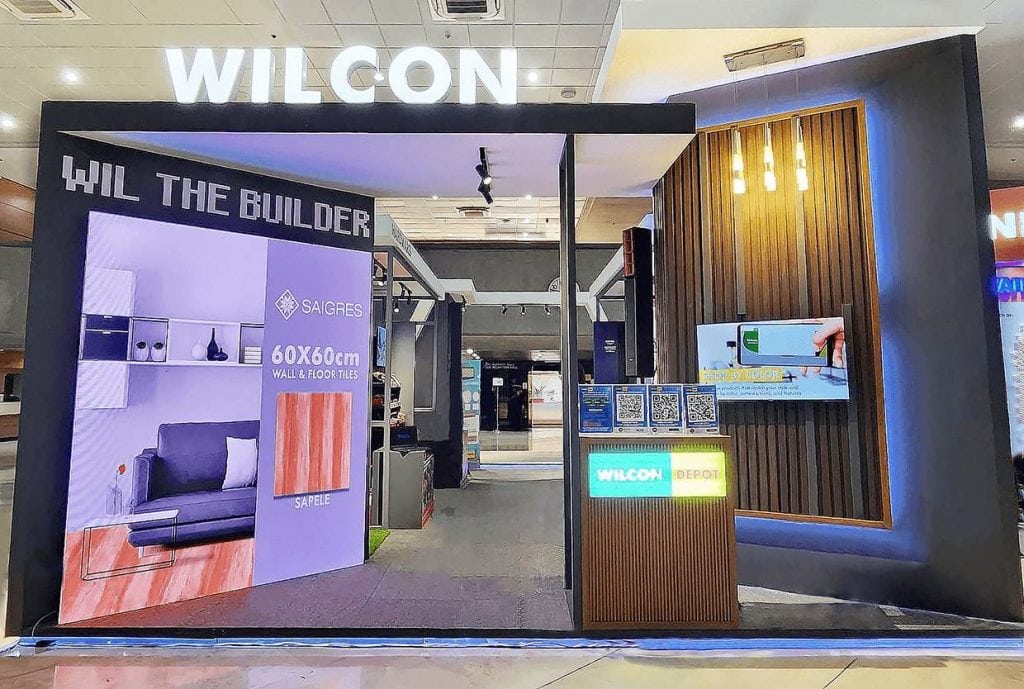 Wilcon Depot and UAP have a long-standing and strong partnership for more than a decade. Wilcon Depot understands that building solid relationships with professionals in the construction industry is essential to providing quality products and services.
Wilcon's participation in CONEX 2023 demonstrates its commitment to fulfilling its mission, which is to be part of every Filipino homeowner's and builder's journey to build, improve, and refine homes for a more sustainable and comfortable life.
* * *
For more information about Wilcon, you can log on to www.wilcon.com.ph or follow their social media accounts on Facebook and Instagram. Subscribe and connect with them on Viber Community, LinkedIn, and YouTube.