While flowers, chocolates, and cakes are good last-minute gifts, you can make this coming Mother's Day extra special with a full weekend getaway. Give your mom a break with a road trip and show your appreciation by dining out somewhere new, making handmade gifts, or gifting her with a well-deserved spa day not too far from the city.
Here are a few hotels and resorts near Manila where moms can enjoy quick weekend getaways.
View Park Hotel, Tagaytay
View Park Hotel is a boutique hotel in Tagaytay with a charming mix of Asian and Neo-Italian architecture and interiors. Conveniently located across the Tagaytay Picnic Grove and overlooking the ridge, this hotel offers a good base for visiting old favorites and new restaurants in Tagaytay where you can enjoy the cooler weather at night.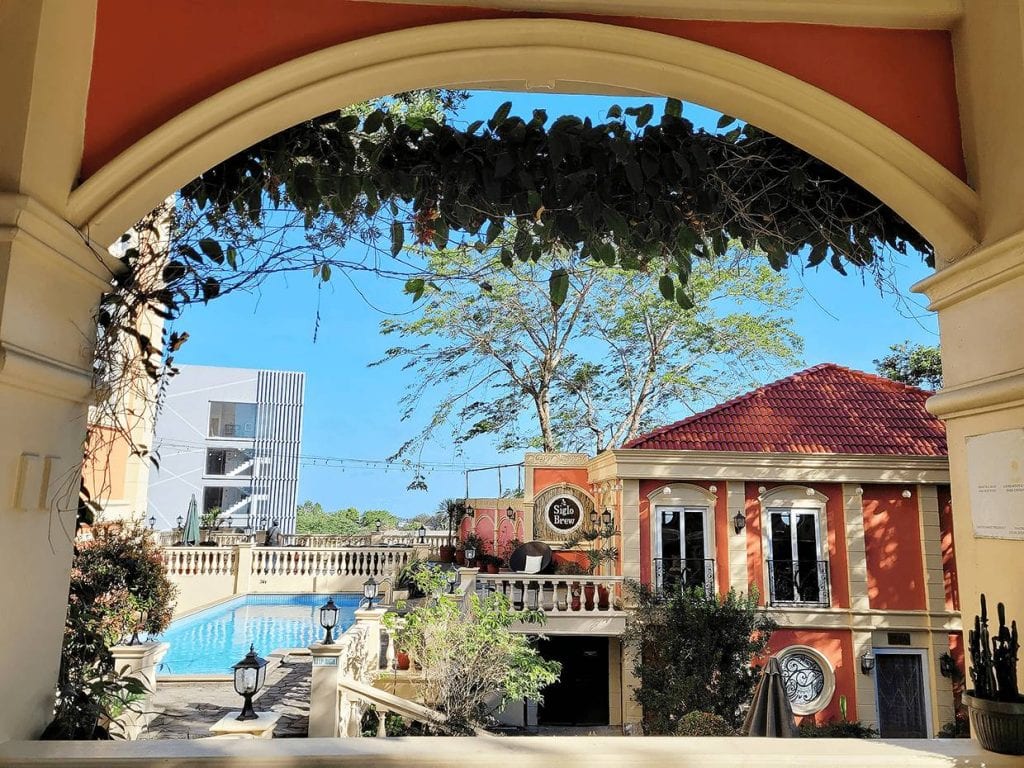 Regular rates for standard rooms start at P2,800 for two persons inclusive of complimentary breakfast and other amenities. The hotel has two swimming pools and an in-house spa on site, so moms can indulge in pampering sessions during the trip. Treat her to some much-needed R&R with a relaxing massage or spa treatment. Book rooms at View Park Hotel here: https://www.viewparkhotel.com/ 
Xenia Hotel, Pampanga
Located at the heart of the Clark Freeport Zone, Xenia Hotel offers a mix of comfort and luxury. It is close to different tourist and business destinations, so you have a good base for leisure and sightseeing. Nearby attractions to keep kids occupied while mom relaxes include Dinosaurs Island, Insectlandia, Aqua Planet, Clark Museum, El Kabayo, and more.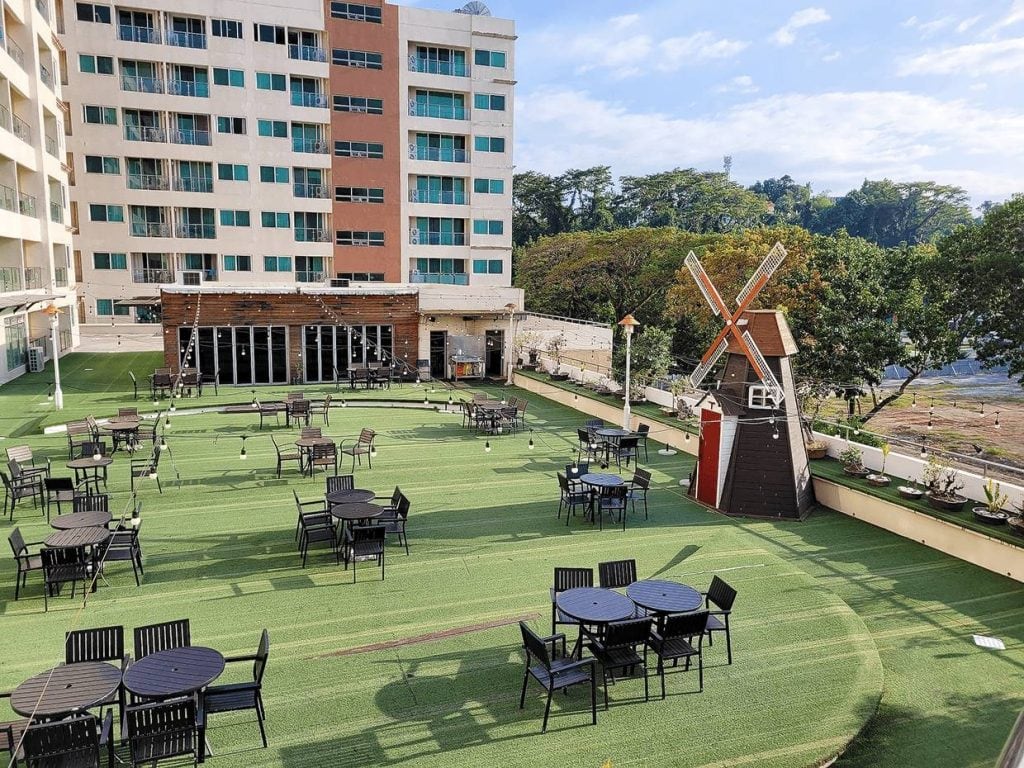 This Mother's Day, Xenia Hotel is offering room rates at P3,000 only, inclusive of buffet breakfast for two. You can also get a 10 percent discount on all à la carte food and beverages in their coffee shop and restaurant. The booking period is from May 9-15 for stay dates on May 14 and 15. Book rooms online here: https://www.xeniahotel.com.ph/en/ 
Casa San Pablo, Laguna
Want to take a road trip and unleash your creativity? Stay in Casa San Pablo, a quaint cafe and B&B with a pool, an events place, and a verdant community art space in San Pablo, Laguna, and let your mom feel extra special.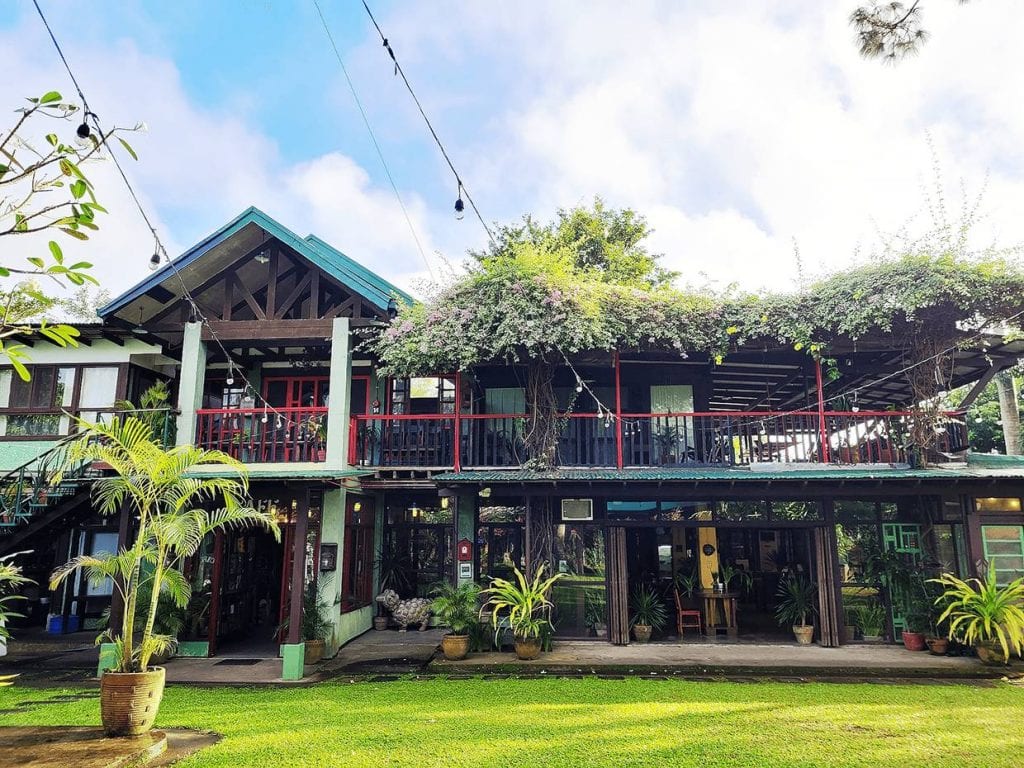 For Mother's Day weekend (May 12-14), the Casa staff will shower all moms dining in the cafe with a crown, a photo wall, and special menu choices. Kids can make handmade gifts in the DIY Corner including origami flowers in pots, artisan jewelry, or hand painted bags or hats. At night, the whole family can enjoy live acoustic music.
Standard double rooms at Casa San Pablo start at P3,900 per night. The B&B will also be offering gift certificates and discounts at 50 percent OFF for family rooms for future staycations, valid until Aug. 31, subject to availability, for those staying this weekend. Book stays through their website: https://casasanpablo.com/ 
Pico Sands Hotel, Batangas
Enjoy a beach vacation without having to drive too far or book flights by heading to Batangas. Take a break at Pico Sands Hotel, a tropical contemporary seven-story hotel that offers spacious rooms equipped with modern amenities. The whole family can enjoy the 1.5 kilometer sandy shore of Pico de Loro Cove, along with captivating views of the lush mountains and tranquil lagoon just two and a half hours away from the metro.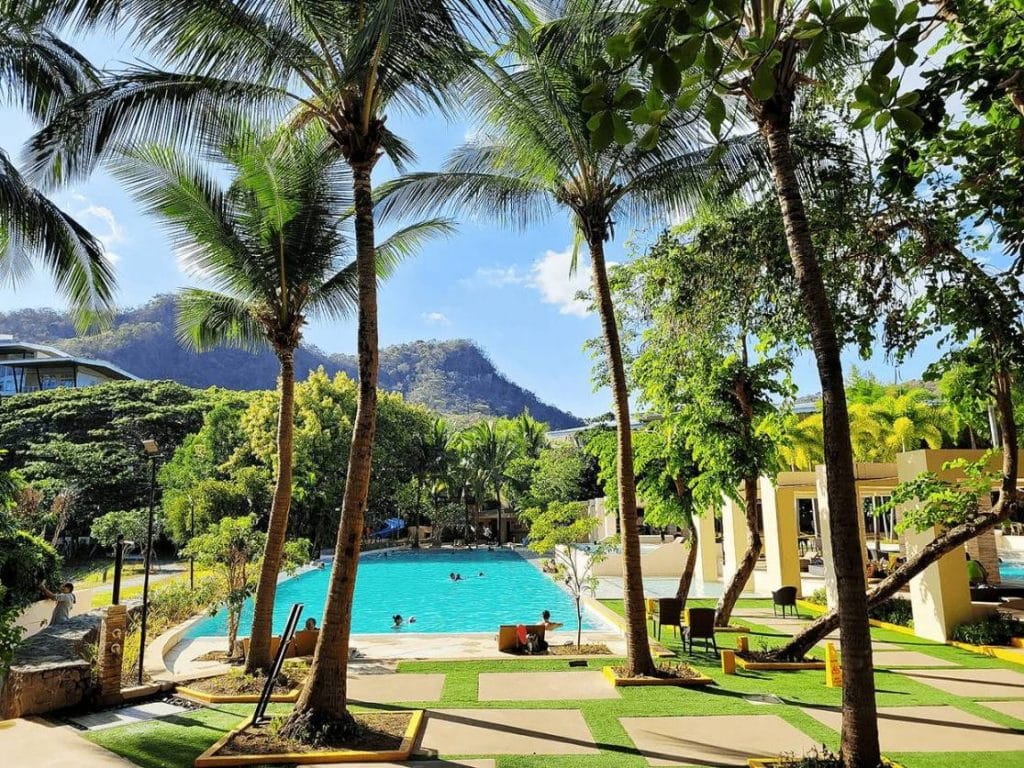 Special treats and promos are in store for moms the whole month of May. Get P1,000 off on rooms and 20 percent discount at Rain, The Spa for overnight stays booked until May 30, with stay periods the entire month. Overnight stays at Pico Sands Hotel start at P7,200. To book, visit www.picosandshotel.com.
Timberland Highlands Resort, Rizal
If you're not in the mood to drive too far from the metro, Timberland Highlands Resort in San Mateo, Rizal offers another quick getaway. This mountain resort offers cozy rooms, great views overlooking the city, swimming pools, a fitness center, kid's playroom, and active zone. Sporty families can go for a trail run, check out the bike trails in the area, and enjoy the great outdoors at Timberland Heights' Eats by the Park, which is back every Friday to Sunday from 6 a.m. to 5 p.m.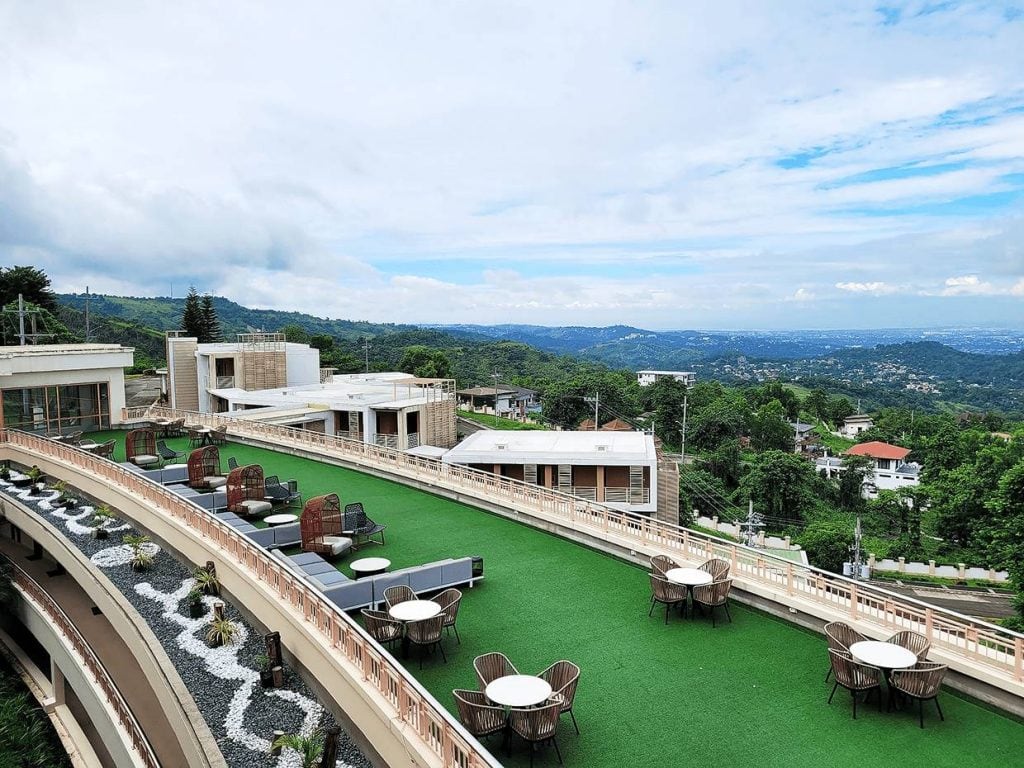 Book an overnight stay at Timberland to enjoy comfy rooms after your outdoor activities, along with a complimentary mini cake, a beautiful bouquet of roses, and lovely room decorations for your beloved mom. Deluxe rooms start at P7,700 per night while Premier Deluxe rooms cost P8,200 per night inclusive of overnight accommodations with breakfast for two adults and two children,12 years old and below. Booking period is from April 25 to May 10, with stays between May 11 and 18.
You can also surprise your mom with a lunch buffet at Timberland on May 14 for only P1,500 net per person. https://timberlandresort.com/