As individuals, it is in our nature to seek novel and amazing experiences in our lives. Whether it's traveling to unfamiliar places, satisfying our tastebuds, or pursuing new interests, the search for amazing experiences is a fundamental part of what makes us human.
This pursuit of exceptional experiences is often associated with our yearning for self-fulfillment. We hold the belief that through exposure to new ideas, we can broaden our horizons and attain a deeper understanding of the world we live in. We pursue experiences that challenge us to step outside our comfort zones and adopt unconventional perspectives, recognizing the potential for transformation that such experiences hold.
Amazing Experiences in Vista Estates' Prime Developments
Vista Estates' prime developments are at the forefront of creating lifescapes where people can find amazing experiences that are truly memorable.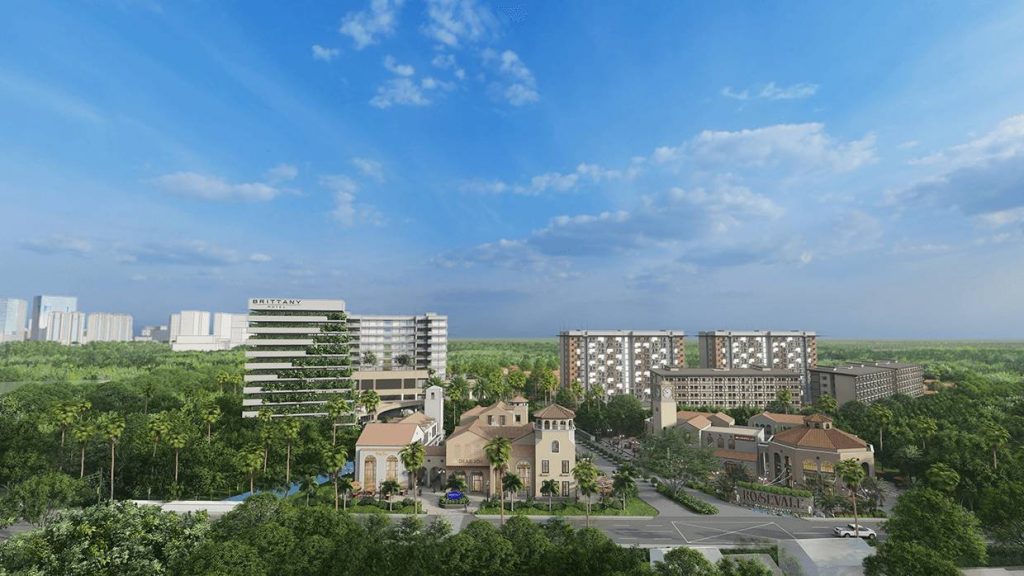 Blooming up north is NuCiti in Tuguegarao where tinseltown allure meets tropical charm. Rising in the land of valor is Verida, Balanga City's first eco-estate modeled after Singapore. Then, there's Provence in Malolos, the premier enterprise megacity in the north, inspired by the joie de vivre of France. Paving the way for a new metro north lifestyle is North Commons in Caloocan City. Mimicking the character of its namesake mountain town in Colorado, USA, is Aspen, located in San Jose del Monte, Bulacan. Vidarte is the art district catering to passion-oriented and experience-seeking urban dwellers in Antipolo. Allegria, touted as the District of Fun, is burrowed in General Trias, Cavite. Located in Tanza, Cavite is Stanza, a community where business and leisure sync in harmony. Praverde is a green sanctuary in the bustling city of Dasmariñas. The Italian's love for life finds expression in Milano located in Bacoor city. Further down South Luzon is Santerra, Naga City's nature and lifestyle district.
In the island of Panay, one will find Georgia, destined to become Iloilo's biggest lifestyle destination. Rising in Zamboanga is Andaluz, a 32-hectare mixed-use development that is blueprinted after Andalusia in Spain.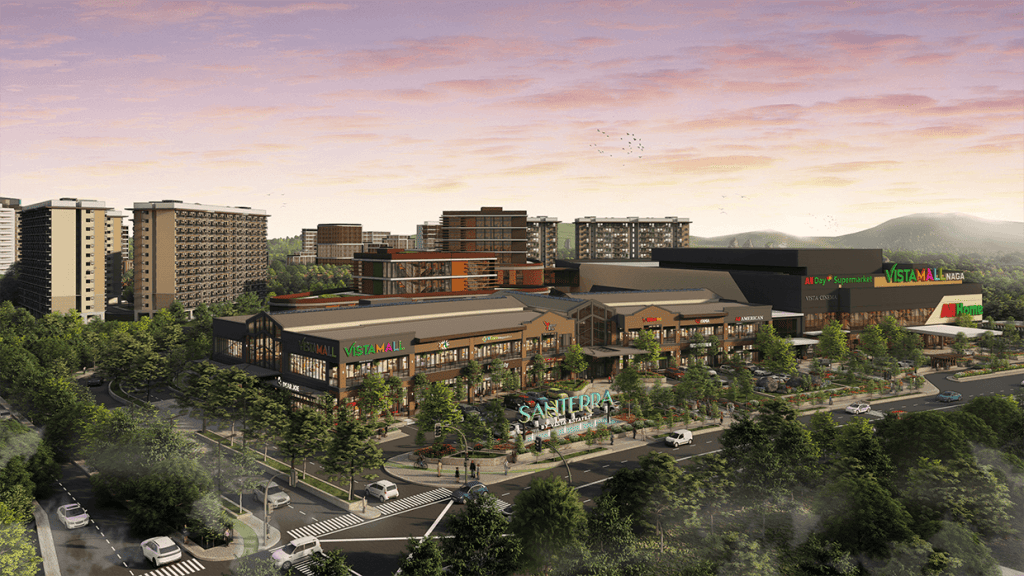 Vista Land will soon stretch its presence in other flourishing urban centers in Luzon and Mindanao such as Bulacan, Nueva Ecija, Subic, the historic town of Vigan, Laoag, Cagayan de Oro City, General Santos City and Davao, among others.
Within these themed prime developments, residents and investors are bound to enjoy amazing experiences. Here, one can indulge in a wide range of activities that are beyond the ordinary. For those looking to commune with nature, there will be open parks and pocket gardens where they can forget about life's worries even for just a moment. Spaces for wellness activities, such as walking and biking will also be made available to help people rejuvenate, leaving them feeling refreshed. Guests and residents will surely enjoy unique shopping and dining experiences through concepts that marry the best of fashion, gastronomy, and lifestyle. At Vista Estates, one can also find clusters of vertical or horizontal living spaces where you can pursue your passions and make the prospect of owning a little piece of paradise a reality.
An investment into a better way of living
Vista Land is investing into these master planned developments, making good on its promise to its homebuyers and investors to continue to create superior offerings, and more importantly, deliver excellent long-term investment growth.
* * *
Ready to aspire for amazing? Explore Vista Estates' grand master planned communities. Visit https://vistaestates.vistaland.com.ph or Follow us on Facebook, Instagram and Youtube.