It was a time of fun under the sun at Seafront''s Sunkissed Summerfest 2023 which kicked off last month in partnership with Jewelmer.
Aboitiz Land Inc. partnered with Beach Volleyball Republic (BVR) for BVR Recharged, an exciting beach volleyball tournament featuring top players from professional and collegiate teams.
The event, held last April 15 at Seafront Residences in San Juan, La Union, drew a large crowd and allowed guests to experience the development's beachfront lifestyle.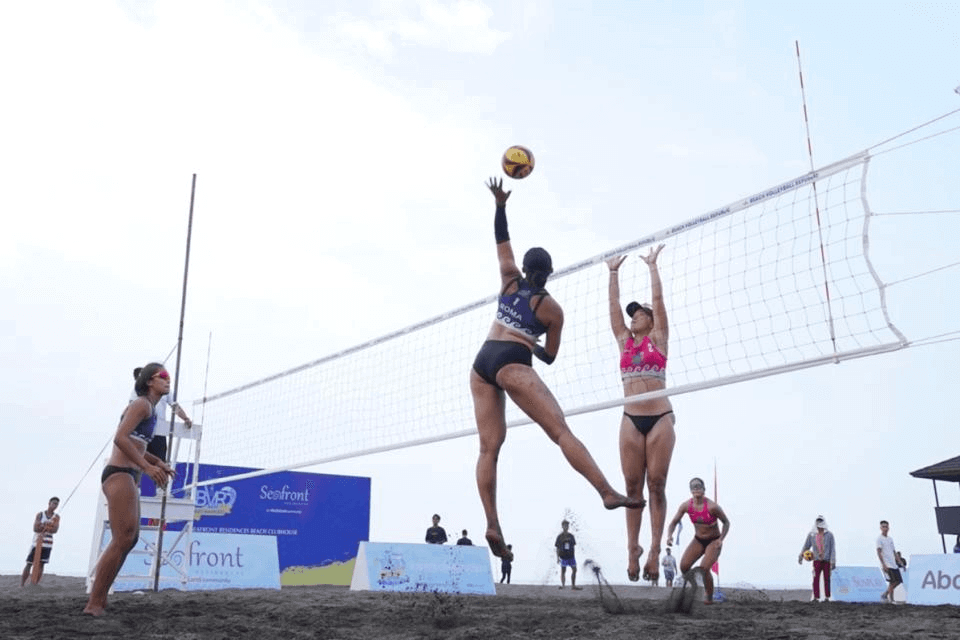 The BVR Recharged tournament saw some thrilling matches, with Team BVR, Gen Eslapor and Roma Joy Doromal, emerging as champions in the women's division after a dominant performance that ended with a 21-15, 21-8 victory over PetroGazz's Bea Tan and Dzi Gervacio.
University of Santo Tomas' Dominique Gabito and Alchie Gupiteo swept the men's division, defeating AMC Cotabato's Krung Arbasto and Rancel Varga 21-15, 21-17 in a five-match sweep.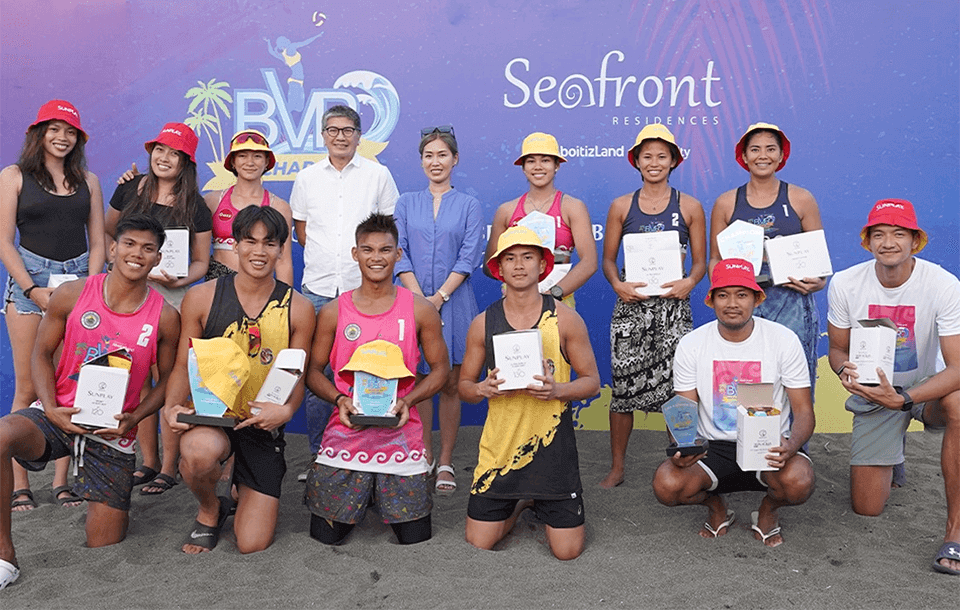 Guests were treated to an exciting display of athleticism and sportsmanship, as they enjoyed the beautiful beachfront surroundings of Seafront Residences.
Aboitiz Land CEO and president David Rafael said the company is grateful to have provided an enjoyable experience for everyone.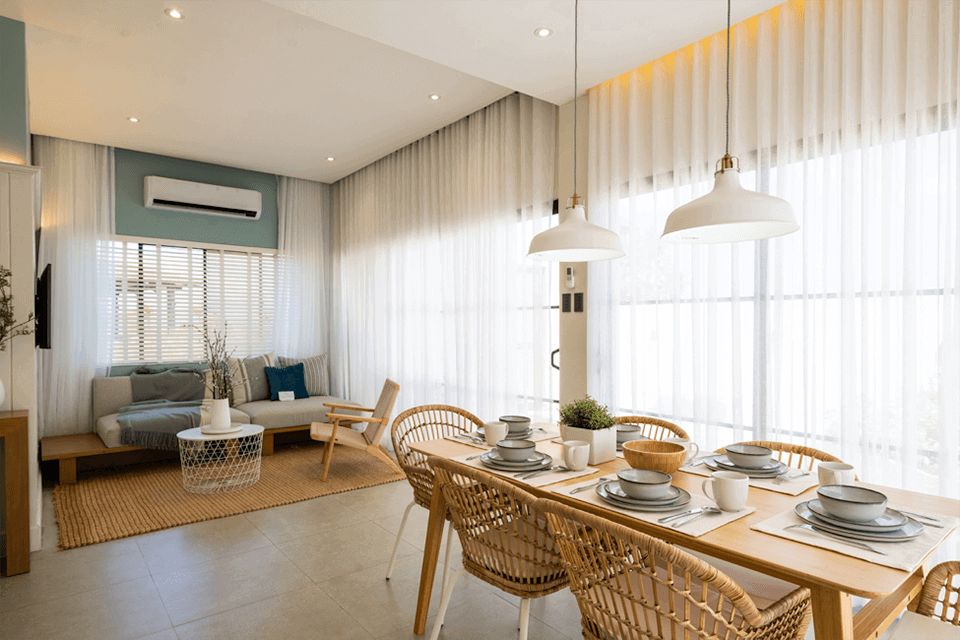 "We hope you have created wonderful memories to last a lifetime. Our festivities haven't ended yet so we invite you to continue enjoying all that Seafront Residences has to offer," Rafael said.
"We are happy to be back, bigger and bolder, in our fifth year of Seafront Summerfest. Running from March until June, we are opening our shores once more to celebrate better and vibrant days here at Seafront Residences. When we initially launched Seafront Residences, Aboitiz Land's vibrant beach community that embodies the spirit of summer, this is what we envisioned," Farrah Mayol, SAVP of Customer and Reputation Management, described what's in store for all guests.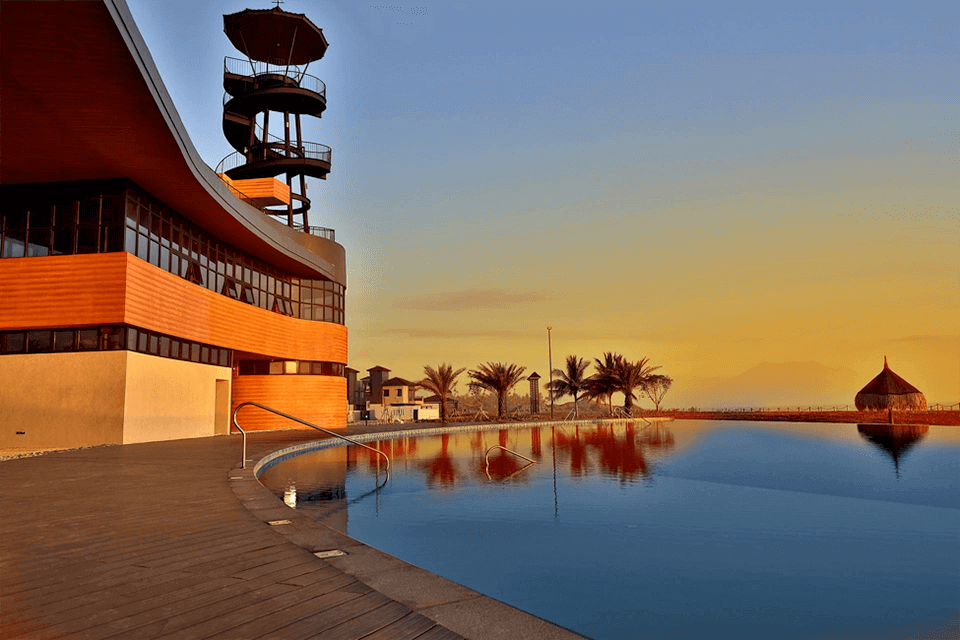 "Here, you'll find a live community of individuals and families who share a love for the ocean, a passion for outdoor activities, and a desire for a healthy and active lifestyle."
Seafront Residences is a premier residential community that offers a range of options, including houses and lots, residential lots, and condominiums called villas. The development has become popular among upwardly mobile millennial couples and individuals looking to invest in a seaside property, as it provides beachfront access, a peaceful environment, and an active healthy lifestyle.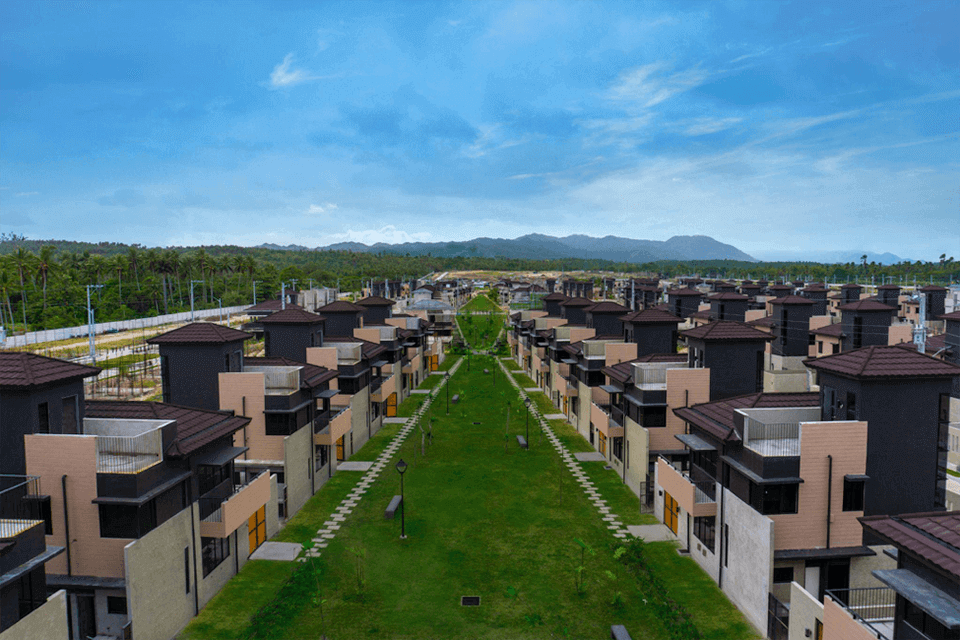 The community also offers a range of amenities, including a Budji+Royal-designed clubhouse, magnificent pools with a jacuzzi, and an iconic parola.
Aboitiz Land is committed to pioneering innovative ways of leading Filipinos home. The company's decision to build houses and lots within the development at Seafront Residences, when most developments only offered residential lots, has proven to be a resounding success.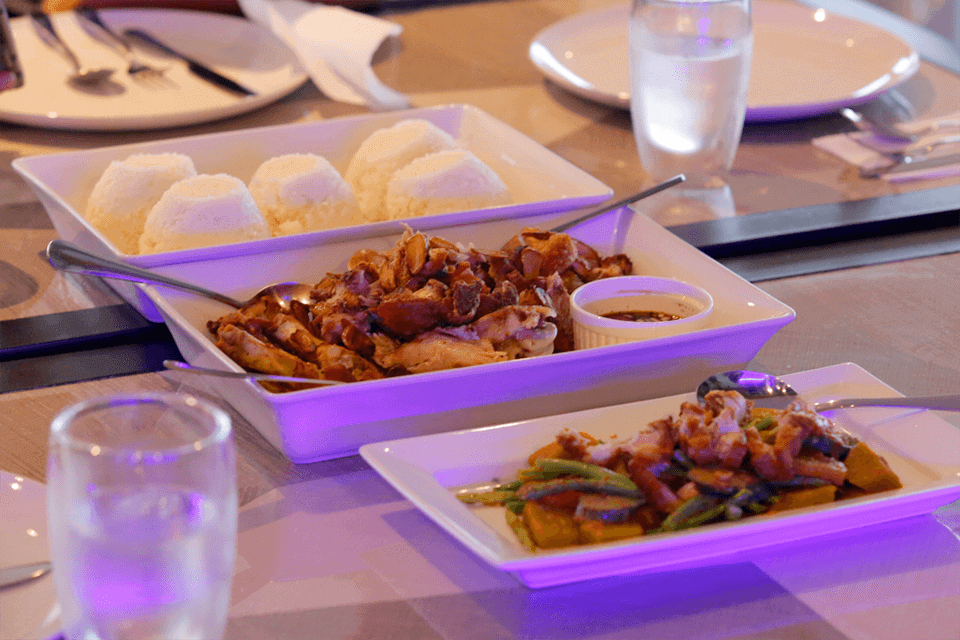 Seafront Residences won Best Housing Development in the Philippines during the 2021 Philippines Property Awards by PropertyGuru, Best Premium House of the Year in Luzon in The Outlook: Philippine Real Estate Awards 2022 and FIABCI 2023 Silver Award in Environmental Category.
With a current value appreciation of 381 percent, the thriving and successful community at Seafront Residences is a testament to the company's dedication to excellence, AboitizLand said.
#Released