Guiguinto in Bulacan is a place where people go to buy pots and plants and many more.
A short drive from Metro Manila, it's a haven for plantitos and plantitas. It's no surprise that it's touted as the garden capital of the Philippines.
But aside from the plant shops and nurseries, Guiguinto is also turning out to be a food hub.
One such dining place is the newly opened Mighty King owned by the Wong Chu King family. This new restaurant serves traditional Cantonese cuisine with some dishes having a more modern take.
Bulakenyos who love to have a good authentic Chinese meal will surely enjoy it.
And with the opening of the Skyway 3, adventurous foodies from Metro Manila can drive out to enjoy new culinary experiences, said Angelo Wong Chu King.
It's also ideal for private meetings and events.
The whole restaurant can seat 240 people. It has six private dining rooms that can cater to 12 diners per room or if combined, good for events with up to 120 people — perfect for meetings or family get-togethers.
When I was there during the launch and blessing recently, I met Chef Chan Chun Hung also known as Chef Andy, the executive chef of Mighty King.
He has over 30 years experience specializing in Chinese restaurants and has worked as executive chef at hotels like Shangri-La Mactan, Hyatt Hotel and Casino, and the Mandarin Oriental Hotel.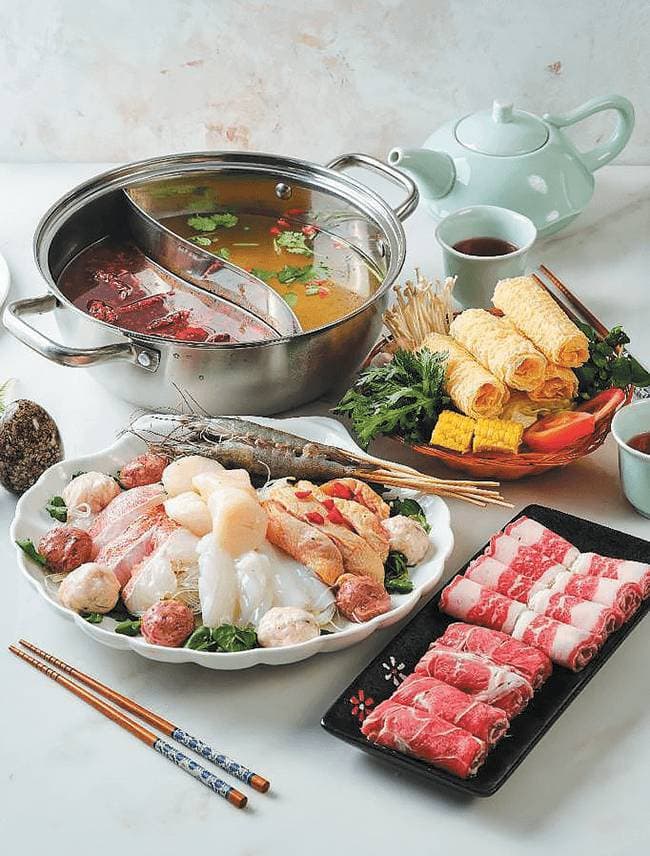 "Mighty King has been doing well. There has been good feedback about the quality of the food, service and the ambiance of the restaurant," Angelo said.
Acrocity
Mighty King is part of the Wong Chu King's Acrocity, a 23-hectare mixed-use development rising in Bulacan.
It is the third and newest restaurant from the Transcendental Reflection Restaurant Group in the Acrocity commercial strip. The first is Mt. Fuji Japanese Restaurant followed by Cafe de Margaux.
There is also a business hotel called Acro Residences in the vicinity.
Apart from the commercial establishments, there are plans to put up a wellness facility which will cater to the overall health and fitness of the people around the area. In all, the Wong Chu King's vision for the whole development is to be able to create a real community in the facility. One that has restaurants, a hotel, a wellness complex, industrial facility and even a residential area later on.