The Our Lady of Remedies Parish, more popularly known as Malate Church, has just been designated as an "important cultural property".
The National Museum of the Philippines (NMP) formally conferred the site in Manila's Malate district in a ceremony on Saturday (April 22).
The 435-year-old Baroque-style church is known for enshrining the image of Nuetra Señora de los Remedios or Our Lady of Remedies, the patroness of childbirth. The revered image of the Virgin Mary was brought over from Spain by Augistinians who administered the church during the 16th century.
According to the 2008 book Arkitekturang Filipino: A History of Architecture and Urbanism in the Philippines authored by Gerard Lico, the image is "popular with the mothers who have sick children; they manifest their devotion by lighting special candles and pouring forth their private petitions."
In terms of architecture, the church is said to be one of only two that has twisted columns and has in effect a retablo-type façade, the other being the Franciscan church in Daraga, Albay.
The Cultural Properties Preservation and Protection Act, the National Museum Act of 1998, and the National Cultural Heritage Act of 2009, mandates the NMP to declare ICPs or National Cultural Treasures.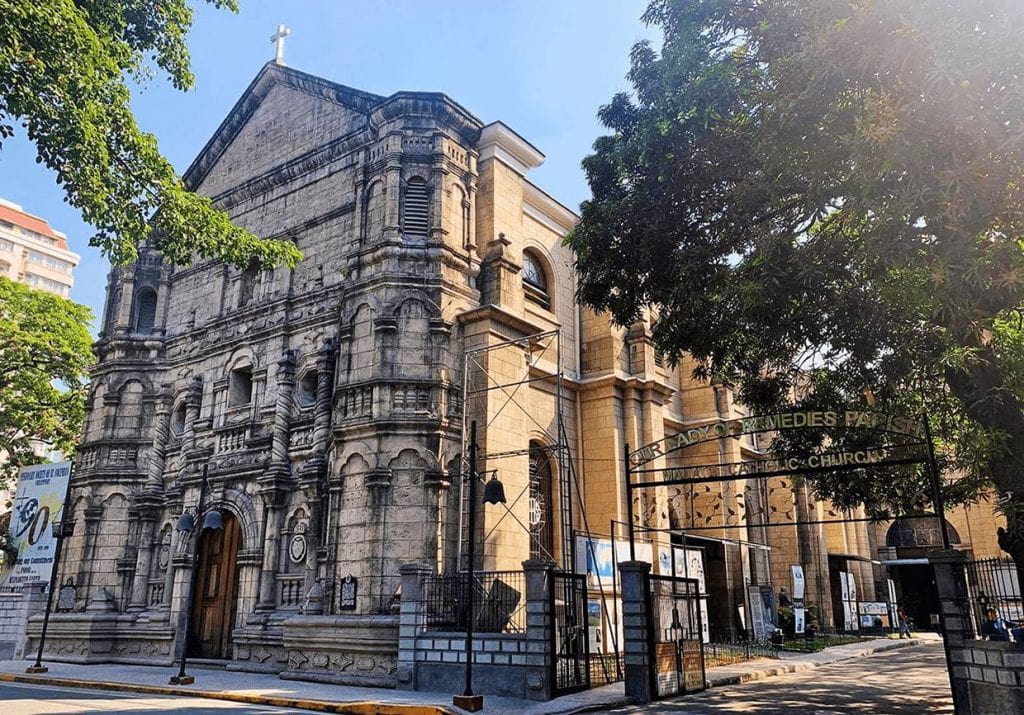 An ICP is defined as an establishment that has "exceptional cultural, artistic, and/or historical significance to the Philippines." The designation is the second level of protection after the classification of National Cultural Treasures.
Establishments declared as ICPs may receive government funding for its protection, conservation and restoration. An official heritage marker shall likewise be placed on an immovable cultural property to identify the same as important cultural property.