A. Brown Company Inc. (A Brown) held a groundbreaking ceremony for the Adelaida Mountain Residences Clubhouse and Guardhouse last month, marking the start of construction for the highly anticipated amenities that will enhance the living experience of Adelaida Mountain Residences residents.
A Brown is committed to ensuring that, with everything they build, the surroundings stay as untouched as possible. "Our focus is the environment. People who will live here should have healthy living. In order to have that, there should be a lot of greenery. We wish to be part of the development in Tanay," said A Brown's president and CEO, Robertino Pizarro.
The Adelaida Mountain Residences Clubhouse is a modern facility that provides residents with a relaxing and comfortable space to gather with family and friends. It will feature a multi-purpose function area, and will also have a swimming pool complex,with a sun deck, perfect for enjoying the stunning views of the Sierra Madre mountain range.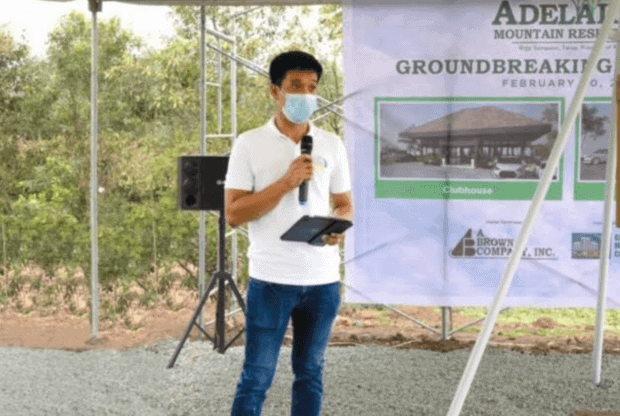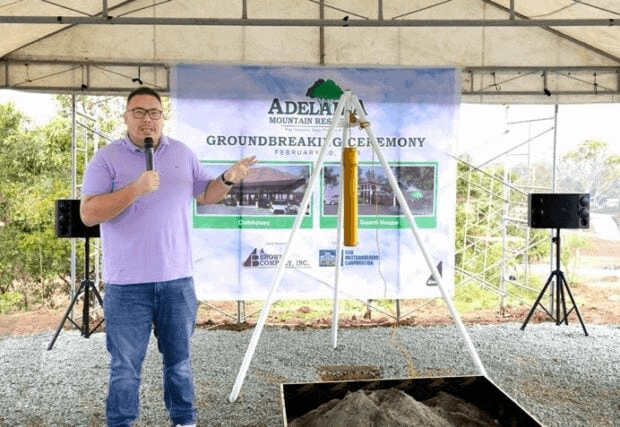 Meanwhile, the Guardhouse will ensure the safety and security of the residents. The guardhouse will be manned 24/7 by trained security personnel and equipped with modern surveillance systems to monitor the property's perimeter and entry.
First master planned township project in Tanay
This sprawling township will have an educational institution, a nearby church, a commercial frontage area, and big supermarket, which can provide for the community's needs, allowing residents to live and work in a self-sustaining environment.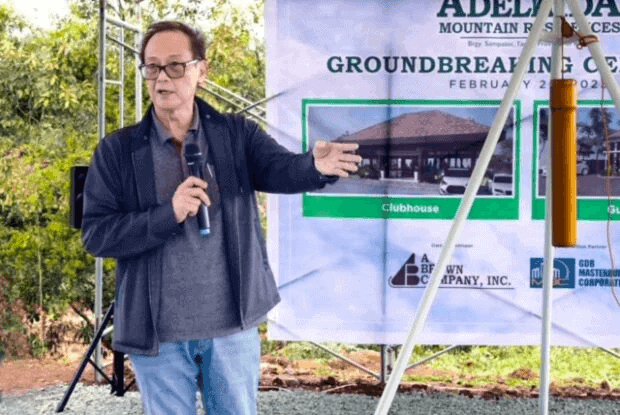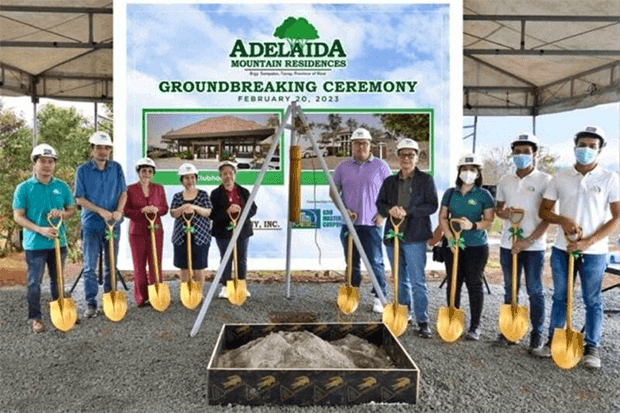 The development's strategic location is accessible to Metro Manila with just a 1.5-hour drive, providing opportunities for people from different cities to share in the beauty of the place. It also opens up potential economic opportunities for the community, bringing in outside investments and creating job opportunities for the local population.
Sustainable housing for Tanay residents
The LGU of Tanay supports the construction of Adelaida Mountain Residences due to several reasons. Firstly, the project addresses the pressing need for accessible and affordable housing in the area. Secondly, the construction of Adelaida Mountain Residences is expected to bring more economic value to the area by creating job opportunities for the local population and increasing the town's revenue, which can help improve the quality of life for residents and stimulate the local economy. Lastly, the property supports the government's goal to promote sustainable development and preserve the natural beauty of the town.
To learn more about Adelaida Mountain Residences, visit http://adelaidamountainresidences.ph/ for more information about A Brown and Tanay projects. You can also visit the official Facebook Page.
#Released