With the LIMA Estate in Malvar, Batangas already seeing steady growth as one of the leading mixed-use developments outside Metro Manila, Aboitiz InfraCapital (AIC), the infrastructure arm of the Aboitiz Group, is looking to expand its 800-hectare property by nearly double in a decade.
Allotting billions of pesos in investments that can be translated as substantial increases in tax contributions and creating thousands of new jobs from the move, AIC first vice president Rafael Fernandez de Mesa said the company's ongoing plans for the expansion of the LIMA Estate is something to look forward to as an emerging industrial estate.
"Our ultimate goal is to really play a prominent role in helping to establish the Philippines as a preferred investment destination in the region. And in doing so, we continue to look forward to working with all stakeholders," de Mesa said, adding that another 450-hectare inventory expansion will be added on top of the ongoing 150-hectare expansion depending on the interest over the next five to ten years.
"Selling to third parties will also allow us to accelerate the fulfillment of our vision being the primary Central Business in this region more quickly."
Promoting to the foreign investors
With the burgeoning number of foreign companies entering the LIMA Estate map, AIC vice president for LIMA Operations Clifford Academia said that the main catch of it all would have to be their support to the government's campaign to improve the country's economy.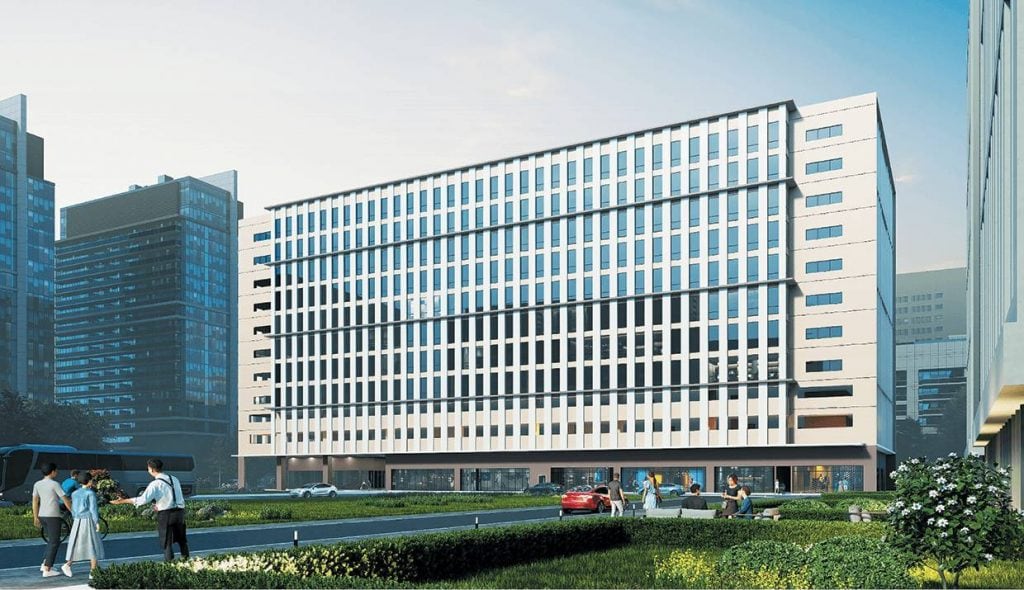 "First and foremost, the reason why these companies are coming to the Philippines is that number one, there is a competitive incentive package that the government is offering to promote our country to foreign investors so that they will come and invest," Academia said. He also attributed the force that drives LIMA Estates' consistent growth to its "young and talented" workers.
Accelerating Batangas' IT-BPM industry
Ensuring a rich industry for the development, Tower One, the first of the seven towers planned within the property's commercial district, is currently being constructed and is poised to cater to IT and BPO companies looking to expand outside the metro.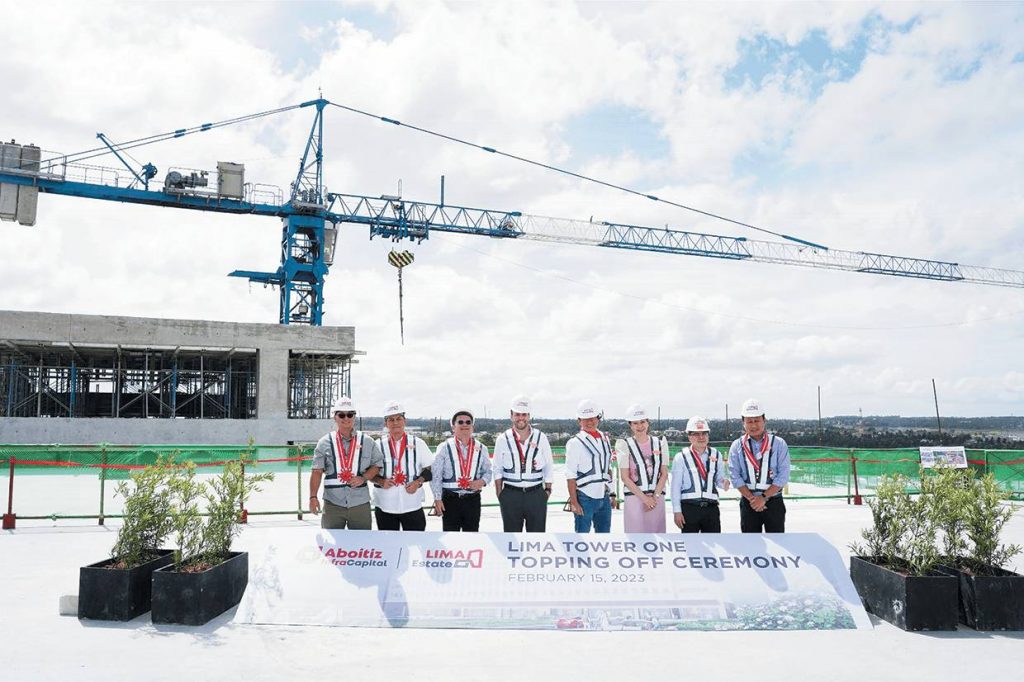 The 11-storey, PEZA-registered office building rising at the heart of LIMA Estate's 30-hectare Central Business District is set to be completed by the second quarter of 2024 and is expected to generate 3,000 jobs for Batangueños. Tower One has a gross leasable space of 34,000 square meters with eight retail spaces at the ground floor and 32 offices spaces from the 4th to 11th floors.
About LIMA Estate
LIMA Estate currently has 140 locator firms within its 65,000-hectare area.