Nobody wants a dirty place or area, whether it's a house, a street, or the city we live in.
But great cities are not built overnight, according to Liveable Cities Philippines.
Developing clean cities, for one, takes effort and efficient waste management.
It is therefore a welcome development that the private sector is getting more and more involved in waste management.
One such company is the Metro Clark Waste Management Corp. (MCWM) which is headed by former Bases Conversion Development Authority (BCDA) head Rufo Colayco and his son JV.
MCWM, which is celebrating its 20th year this year, is the biggest and most modern and professionally run sanitary landfill covering an area of almost 100 hectares in Clark, Pampanga. No other Philippine landfill comes close.
At present, the company serves some 150 local government units in Central Luzon, picking up their waste and bringing this into the landfill. It also serves industrial users.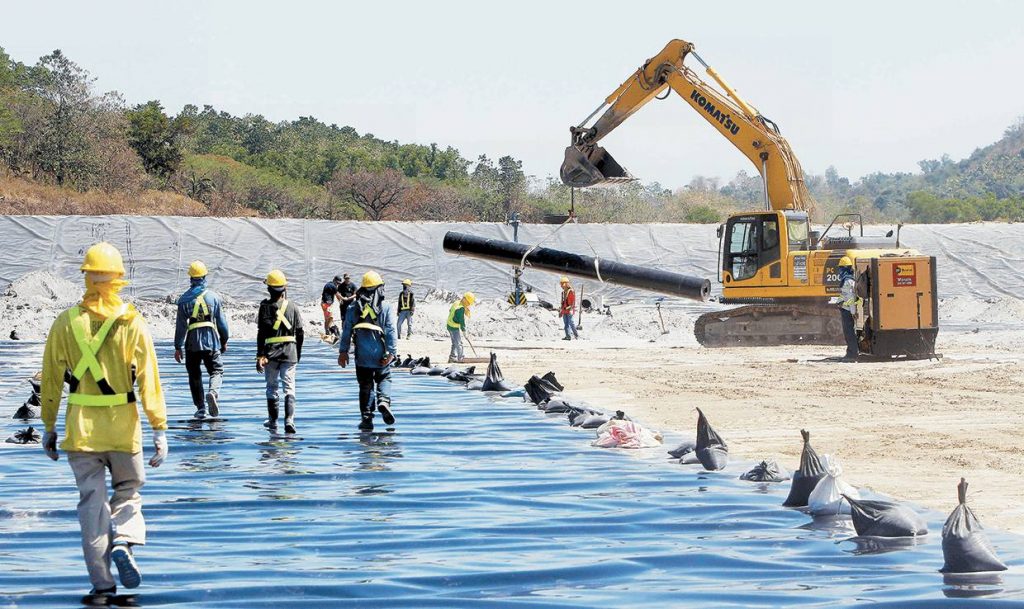 In a recent interview, Rufo Colayco said waste management is important especially in creating a liveable country for all of us.
His son JV has warned that without waste management, the Philippines — including the cities we live in — may soon reach the point of no return; that point when there is too much garbage and we can no longer address the situation, no matter how we try.
It's alarming isn't it?
As Liveable Cities Philippines said, we must carefully plan long-term solutions to address the different issues that cities may face including waste management.
Tapping the help of waste management companies such as MCWM is indeed important.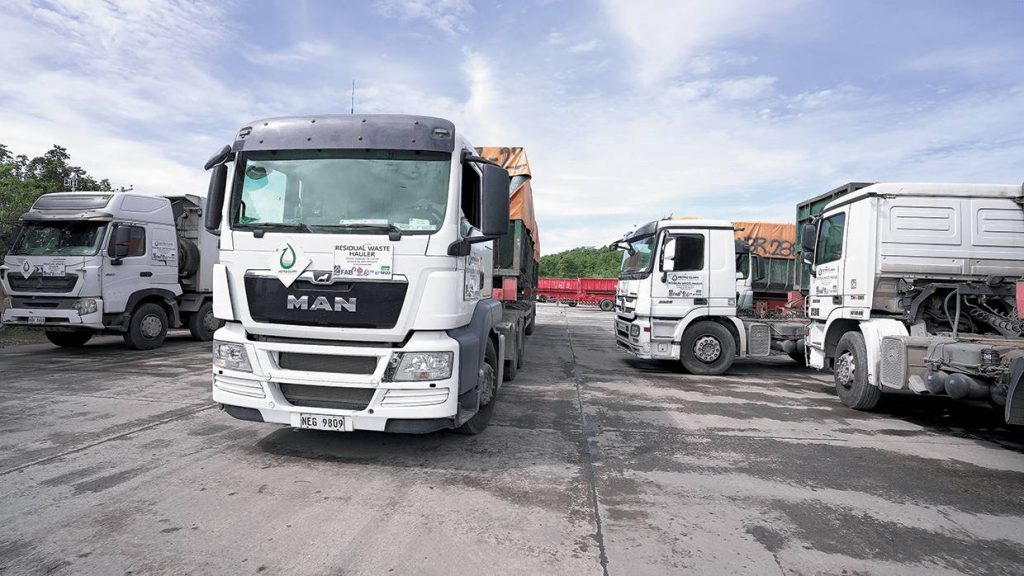 Colayco noted that MCWM accepts medical and industrial waste, which must first be treated by accredited treatment facilities that employ specialized techniques before these can be accepted at MCWM's disposal site. This is especially important now that COVID-19 is still around even as we are slowly moving on from the pandemic.
Furthermore, Colayco shares with pride that MCWM is the only facility in Southeast Asia certified under ISO for Environmental Management Systems (ISO 14000), Occupational Health and Safety (ISO 45001) and Quality Management System (ISO9001).
It's no doubt an important facility and we need to see more companies do this.
Waste to energy
The next project for MCWM is a waste-to-energy (WTE) project, which is in partnership with a German company.
This project is aligned with the country's sustainability efforts and would bring to the Philippines total investments of $220 to $250 million.
This would be at no cost to the government as it would be funded by MCWM, together with its partner Plambeck-Emirates.
Plambeck-Emirates is a joint venture between Plambeck Germany, a publicly listed firm with extensive experience in renewable energy projects, and the Royal Family of Abu Dhabi.
The consortium has already submitted its unsolicited proposal to BCDA in 2019. It is designed to reduce by up to 70 percent the volume of waste to be disposed of in MCWM's landfill in Clark.
"MCWM is ready and eager to start groundbreaking on a WTE facility as soon as the concession is renewed, having previously submitted a proposal for the same in 2019," the company said.
A key feature of the proposed Integrated Waste Management System is a waste-to-energy power plant that will utilize waste as fuel.
The Ayala Group
Another group that is ramping up waste management in the Philippines is the Ayala Group through Waste & Resource Management Inc. (WARM) and Integrated Waste Management Inc. (IWMI).
WARM and IWMI are part of Ayala Corp's logistics subsidiary, AC Logistics Holdings Corp.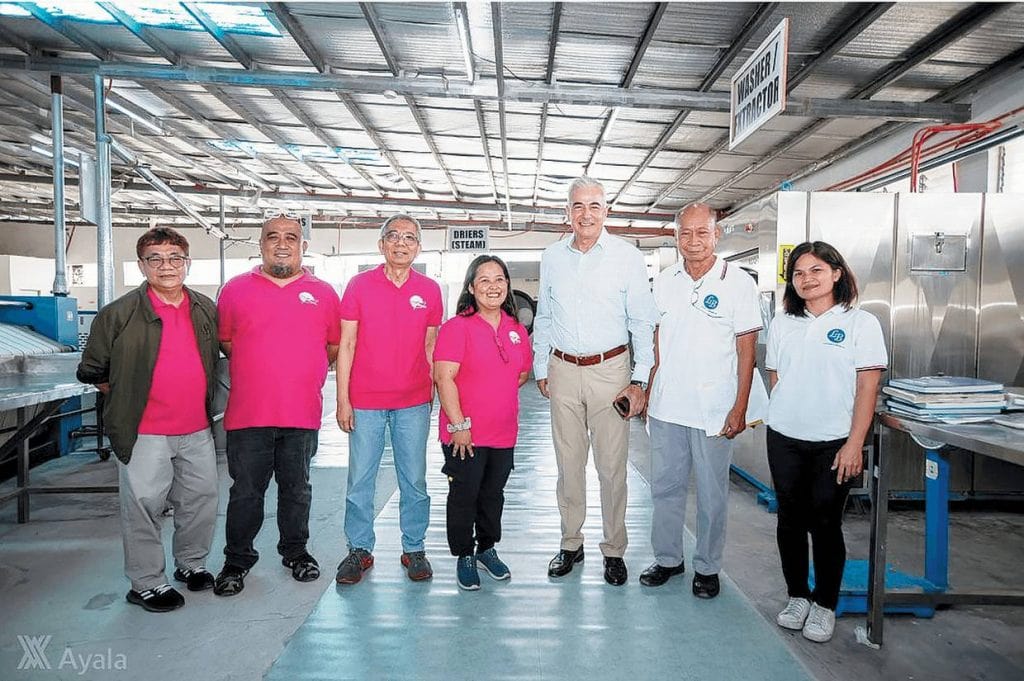 Fernando Zobel de Ayala, adviser to the Ayala Corp. board recently visited the WARM and IWMI processing facility in Trece Martires, Cavite to witness how both companies are tackling the growing problem of waste through proper management, transport, materials recovery, processing, and disposal.
"Improper management of waste and the lack of large-scale processing facilities are problems that we can no longer ignore," Zobel said.
"I am delighted that we will be involved in addressing this challenge in a systematic, responsible, and sustainable manner. There is tremendous potential to scale up the services of WARM and IWMI starting with our Ayala group companies, estates, and communities," he added.
This is all good news. Hopefully, there will be more and similar waste management initiatives in our cities.