Fédération Internationale des Administrateurs de Bien-Conselis Immobiliers (FIABCI) – Philippines, one of the world's most prestigious Real Estate federations, awarded Imperial Homes Corporation (IHC) with a Gold for Outstanding Developer in Affordable Housing Category.
IHC, the leader in Solar-powered and Resilient Residential Development in Asia Pacific, launched the country's first solar-net metered community in Via Verde Trece Martires, Cavite City.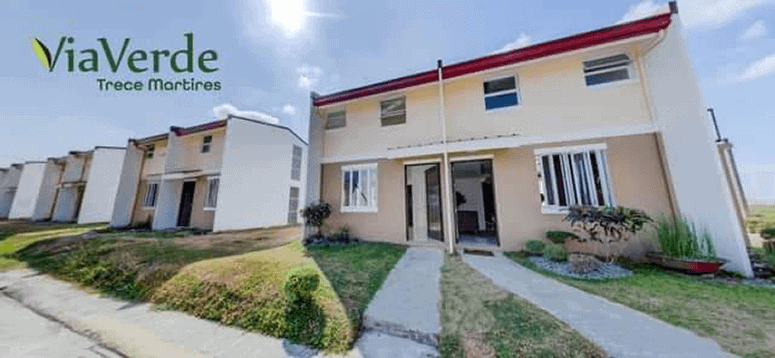 For its Via Verde communities, IHC created proprietary innovation that addresses the needs of a developing country with one of the highest electricity rates in the world, visited by over 25 tropical cyclones and located in the seismically active Pacific ring of fire.
Via Verde homes are able to generate their power so residents can enjoy up to ZERO electricity bills. In addition, IHC created one of the world's strongest concrete panels with Connovate of Denmark to build homes that resist typhoons, fire, and earthquakes and are tested to stay strong for up to 100 years.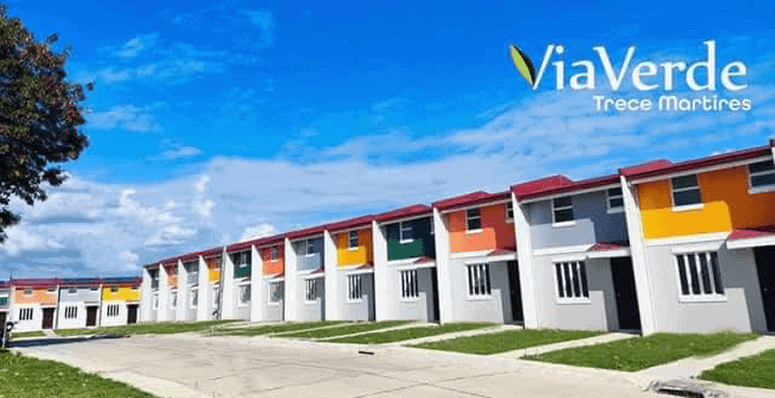 FIABCI-Philippines also awarded two Silvers to AboitizLand and its lifestyle community, Seafront Residences for Environmental and Outstanding Developer-Environmental Categories. A partner in building resilient communities across the country, AboitizLand uses the high-performance concrete panels produced by Connovate Philippines Inc, a wholly-owned subsidiary of IHC, for its Seafront Residences project.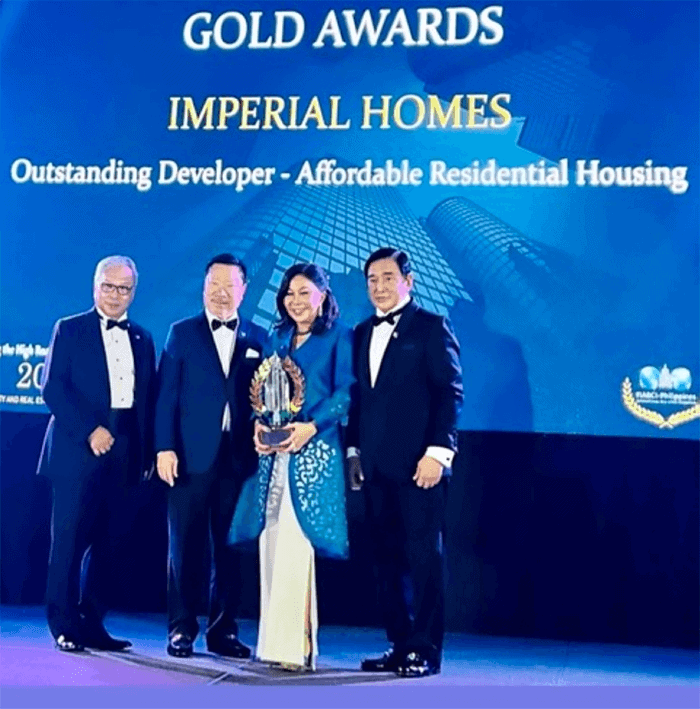 Emma Marcha Imperial, Founder and Chairwoman of IHC, expresses her gratitude to FIAsBCI for the recognition and the nomination by the National Home Mortgage Finance Corporation (NHMFC), the company's long-term partner in promoting green and resilient communities.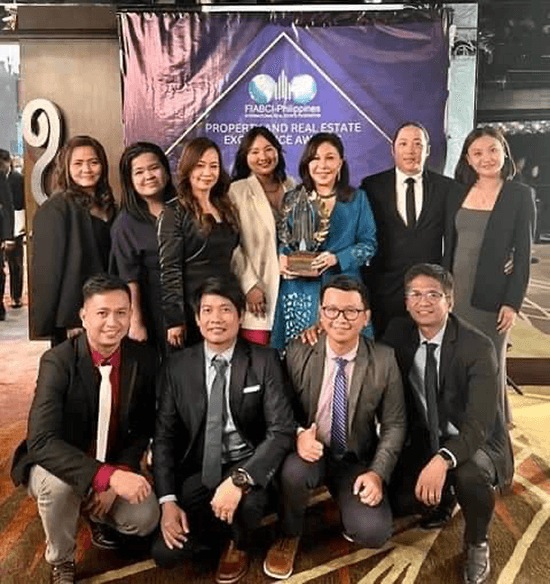 "We thank FIABCI for the Gold Award and the nomination by NHMFC. Our purpose as a company is not just to provide affordable solar-powered and resilient homes that can safeguard but also uplift the lives of ordinary Filipinos," says IHC's Founder and Chairwoman Emma Marcha Imperial.
As time has passed, many developers, realtors, designers, and other industry professionals have begun to recognize and understand the importance of environmentally friendly homes. Now, more than ever, it is time for us across different industries to take decisive actions to contribute to reducing carbon emissions.
Aside from providing innovative products, Wilcon Depot, another proponent of Property Technology (PropTech) and a leader in the home construction industry, plays a part in helping sustainability become reality. Wilcon advocates sustainable initiatives and innovations in the real estate industry. Wilcon has invested in installing solar panels in all of its branches to reduce its carbon footprint and integrate environmentally friendly business operations. Utilizing renewable energy serves as an excellent investment in reducing electric consumption in all of its stores.
Moreover, there's no other developer with a better understanding of its impact on society and the environment than IHC. Its initiatives and efforts for innovation and sustainability have been awarded for their excellence around the world. IHC was recognized as the IFC EDGE Champion in the Philippines for Sustainability (2020), Outstanding Sustainable Projects Karlsruhe Sustainable Finance Awards Germany (2020 and 2022), Responsible SMEs in Asia Award at Asia Corporate Excellence & Sustainability (ACES) Awards (2020), IFC's First Recipient of Building Resilience Index (BRI) Certification (2022), and ADFIAP Outstanding Development Awards for Environmental Development (2020 and 2022).

For more information about Imperial Homes Corporation Via Verde Projects, please call or message 09176275702 or visit www.imperialhomescorp.com
#BrandedUp