In the last three and a half years, Quezon City, led by its indefatigable Mayor Joy Belmonte, has adopted interventions toward becoming an intelligent city. The local government has focused more on the use of data, interconnectivity and technology to ensure a more responsive government.
From putting in place a centralized and unified database of its residents to ensuring that services go to the right individuals to introducing its StartUp QC program that encourages "techpreneurs" to create business models that can provide solutions to social issues and concerns, Quezon City is indeed transforming into an intelligent and sustainable city.
"It is important to stress that intelligent cities are first and foremost about people, specifically about improving their lives in the most efficient possible way," Belmonte said during the Liveable Cities Lab for 2023 titled "The Rise of Intelligent Cities and Municipalities" held at The Globe Tower, Bonifacio Global City last Feb. 22.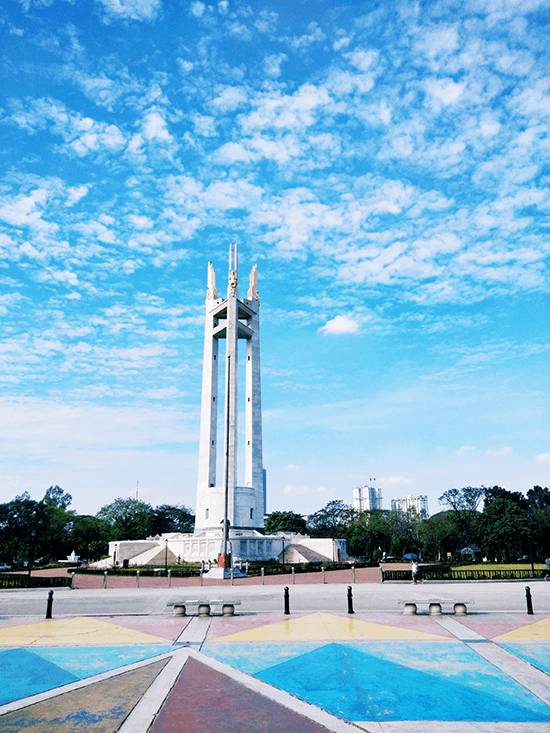 The event was attended by other local executives: Mayor Wes Gatchalian of Valenzuela City, Mayor Abby Binay of Makati City, Mayor Albee Benitez of Bacolod City; and Ma. Celeste Dy-Donato of Geodata Systems Technologies Inc. and Engr. Gerhard Tan of Globe Telecom.
Quezon City initiatives
Belmonte said almost 100 percent of the city government's frontline services can now be accessed online through its QC e-Services. Through this portal, for instance, her constituents can access their social services, secure their occupational permit and pay rent for a market stall in any of their public markets.
The LGU has also rolled out the QCitizen ID which allows it to better monitor services and resources. To date, about one million citizens have applied for this ID out of its three million population that includes children.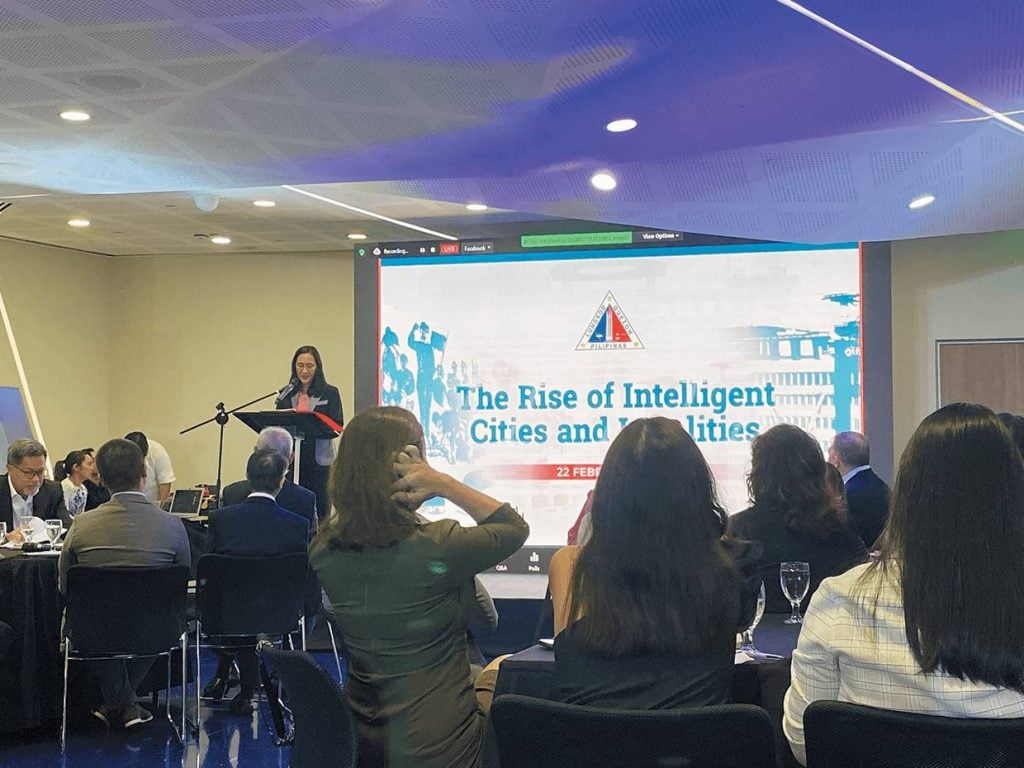 The local executive also said the introduction of digital payment methods has boosted the city's revenue.
"Digital payment options for business taxes, real property taxes, ordinance violations and other payment requirements through our PayEasy program include GCash, Maya, credit cards, or online banking systems," Belmonte said.
To slowly introduce these innovations to those who are not capable of navigating the online system on their own, Belmonte said the local government has positioned some 74 e-Services kiosks in strategic parts of the city, with government personnel to assist users. These kiosks are equipped with touch screens, QR codes and RFID readers.
Belmonte believes that food security is at the heart of an intelligent city.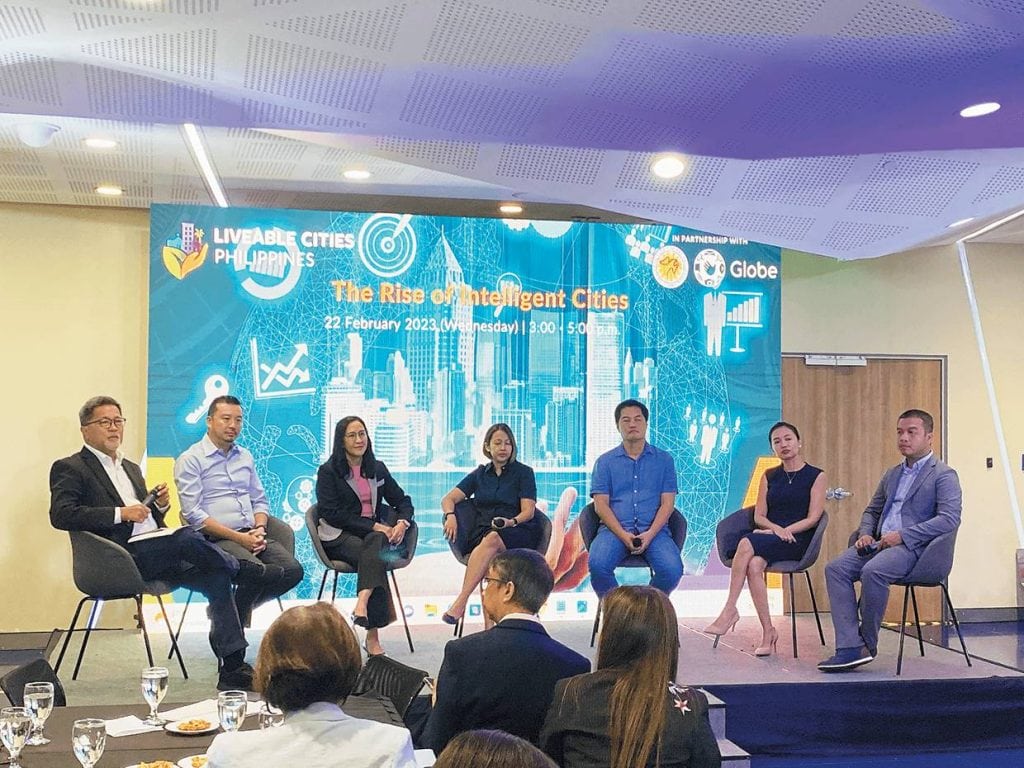 As of June 2022, Quezon City has about 635 farms. With an accumulated urban farming land area of 381,650 square meters, it is estimated that the city is producing over three million kg of vegetables per year. This is equivalent to feeding 1.9 million people and creating 16,000 green jobs.
Urban management
For Guillermo Luz, chairman of Liveable Cities Philippines, intelligent cities will become increasingly important in the Philippines as the country faces challenges related to urbanization and economic development.
"Technology and innovation will play a critical role in addressing challenges in urban management and sustainable economic growth in all our cities. By using technology to improve various aspects of urban life, intelligent cities can enhance livability, workability, and sustainability for their residents," Luz said.
The group will be exploring different ways of building more intelligent systems for cities— from mobility to public health, resilience, GovTech, and other aspects of modern urban management, he said.