DoubleDragon Corp., the holding company of tycoon Edgar "Injap" Sia II, has moved a step closer in its plan to expand to Japan following the signing of an agreement with a Japanese contractor, sealed during President Marcos' ongoing visit to Japan.
DoubleDragon and its hospitality arm Hotel101 Pte Ltd yesterday signed an agreement with major Japanese contractor Iwata Chizaki Inc. for the construction of its upcoming Hotel101-Niseko in Hokkaido Japan.

Sia, chairman of DoubleDragon and co-chairman Tony Tan Caktiong signed the agreement with Iwata Keigo, president and CEO of Iwata Chizaki, one of the major contractors in Japan and the same contractor who built the Chitose International Airport in Sapporo Hokkaido Japan.
President Marcos, who is in Japan, witnessed the signing of the agreement.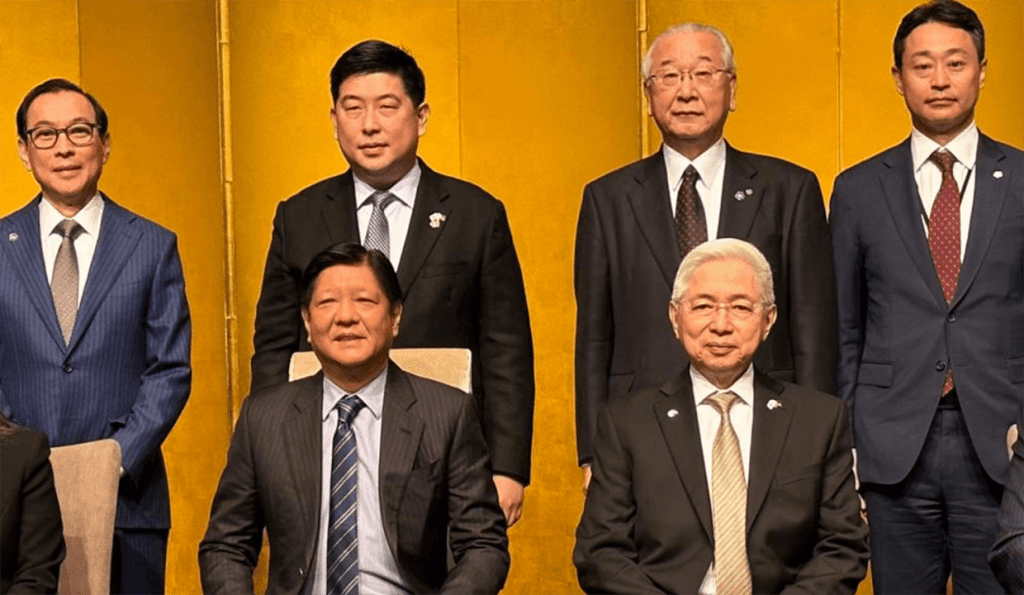 Last year, DoubleDragon subsidiary, DDPC Worldwide Pte. Ltd. and Hotel101 Worldwide Private Limited acquired a 9,000-square meter land for its planned Hotel101-Niseko, which will have 518 rooms.
Sia envisions the Hotel101 brand to become a homegrown hotel brand known globally and one that would create job opportunities to Filipinos who reside in the Philippines or abroad.
Hotel101-Niseko will target local domestic travelers in Japan and foreign tourists from other countries as well as Filipino travelers who visit Hokkaido for leisure. The site is accessible to Filipino travelers via a few hours of flight from Manila to Sapporo New Chitose Airport.
Niseko is famous worldwide for its powder snow and Kutchan Town where the property is located is one of the foremost areas of heavy snowfall reaching 13 meters on average with some of the driest and lightest snow in the world.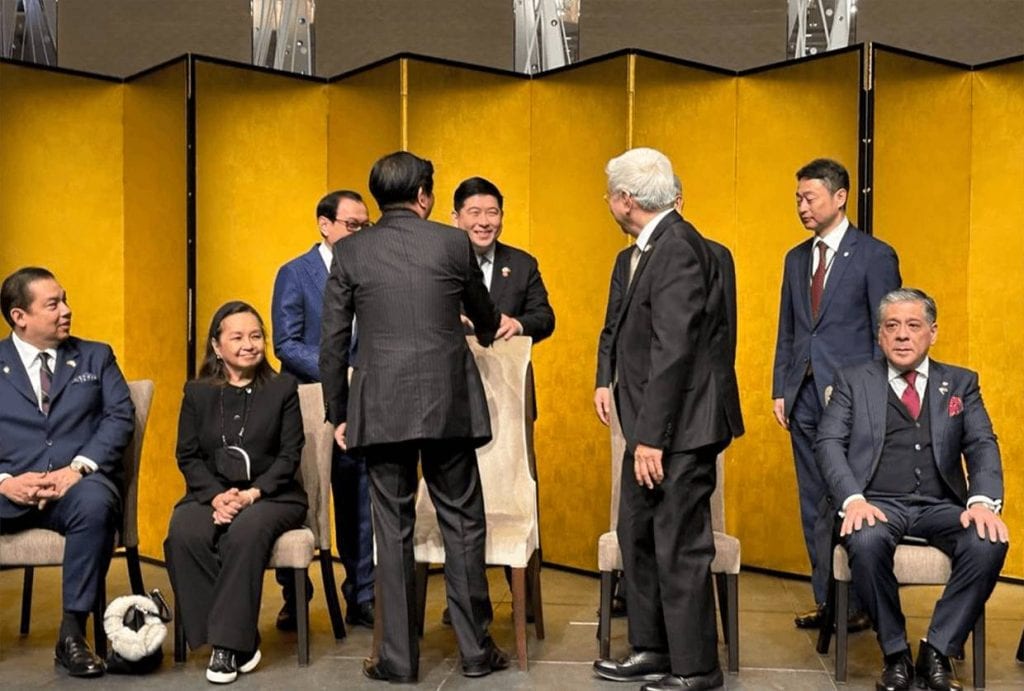 Hotel101 rooms globally are intended to cater to the mid-end market.
The Hotel101 concept allows DoubleDragon to generate revenue and income twice, first from the pre-selling of the Happy Room units, then second after the project is constructed it generates long term recurring revenue from hotel operations.
In Manila, Hotel101 recorded an average occupancy rate of 96.03 percent in 2021.
In all, Sia II said the idea is to establish Hotel101 globally as the homegrown Filipino hotel brand similar to brands of other countries such as Holiday Inn for the US, Novotel for Europe and Jinjiang Inn for China.