With revenge travel on the rise, why not take this opportunity to learn about our heritage and local culture?
Global trends for 2023 show that there's growing interest from travelers for cultural experiences. A recent study by Expedia reveals that culture-rich cities where art and culture festivities are getting back to full swing are seeing a spike in travel demand.
This could mean well for destinations that are able to capitalize on their city's heritage, local culture, traditional events, and historic places.
In case you're interested in taking a trip down memory lane this year, here are five heritage cities and towns around the country where you can visit well-preserved ancestral homes that have been turned into museums, restaurants, and lodging houses for a unique cultural experience.
Vigan City, Ilocos Sur
Vigan, the best-preserved Spanish colonial town in Asia and a UNESCO World Heritage site, deserves the top spot in any list of heritage towns in the Philippines.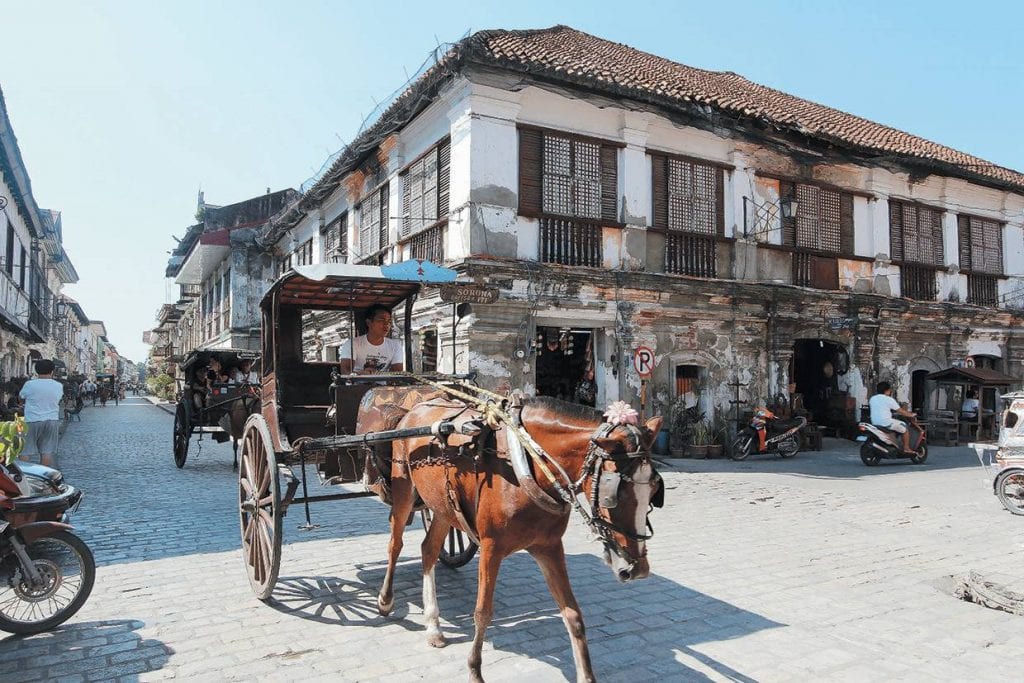 With the popularity of historical teleserye series Maria Clara and Ibarra, more Filipino tourists might be interested in paying the capital city of Ilocos Sur a visit once again this year.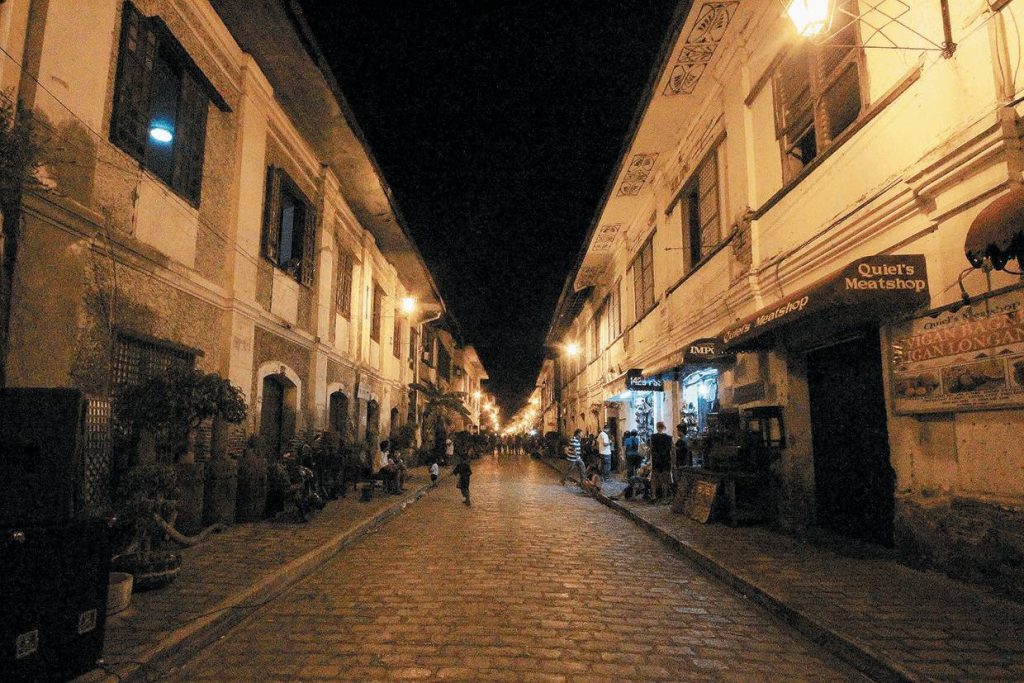 Established in the late 1500s, Vigan City retains the old world charm with its bahay na bato (stone houses). Classic activities for first-timers include exploring heritage houses turned museums like Syquia Mansion and Crisologo House, taking a kalesa tour along the cobblestone-lined streets, and sampling the local empanada and bagnet-topped pizzas at local restaurants like Cafe Leona.
Looking for something new to do?
Rent a bike from one of the lodging establishments to explore on your own. Learn how to make clay traditional pots at the Pagburnayan Jar Factory, one of the few remaining jar factories around Vigan.
You can also enjoy craft beers, mixed seafood, and smoked meats in Calle Brewery (est. 2018), a brewpub situated in a beautiful old building near Calle Crisologo.
Where to stay: Channel your inner Maria Clara or Crisostomo Ibarra by staying at Villa Angela Heritage House, a 150-year old ancestral home that served as one of the filming locations of Maria Clara at Ibarra.
Taal, Batangas
In case you don't want to drive too far from Manila, Taal Heritage Town in Batangas is a small town where you can learn about history and traditional architecture. Located a couple of hours away from the metro, Taal is near enough for a day trip and is a popular route for leisure motorcycle riders looking for an alternative destination to (or combined with) Tagaytay.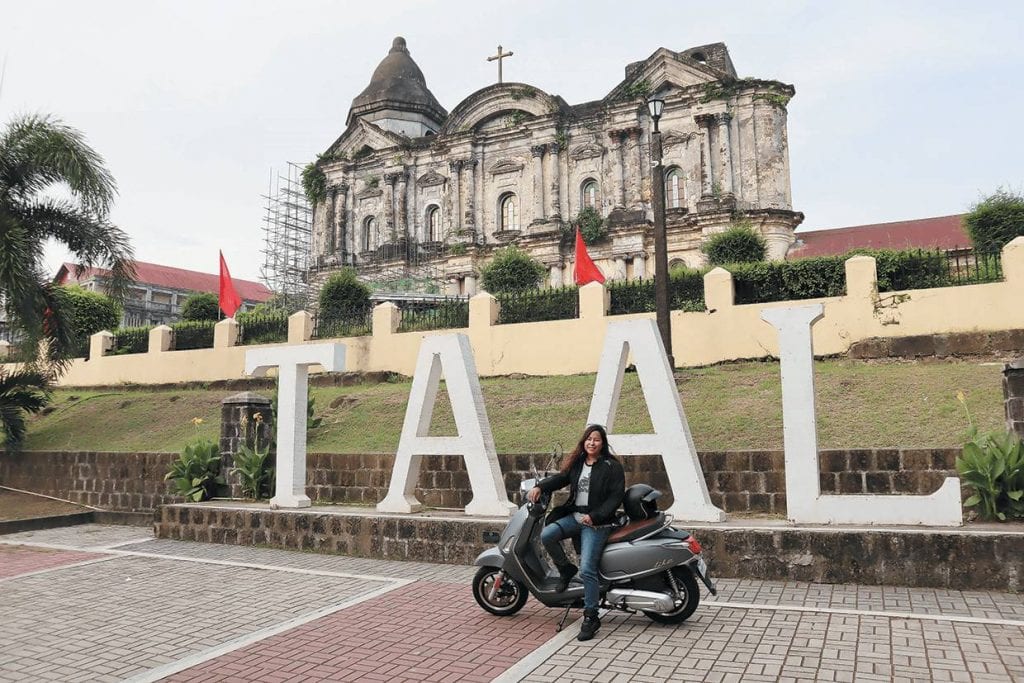 Taal is best-known for its ancestral houses and heritage sites. Taal Basilica or the Basilica of St. Martin of Tours, holds the distinction of being Asia's largest Catholic church, and was built in its present neo-baroque and neoclassical form from 1856-78. Other notable heritage sites to visit here include Casa Villavicencio, Leon and Galicano Apacible Museum, and Museo nina Marcela Mariño at Felipe Agoncillo.
Want a unique photo op? Visit Casa Recuerdos de Taal, a heritage house where you can don a variety of 1900s-style clothes and pose with old-fashioned props for the ultimate time travel photo shoot.
Photography buffs can also visit the Galleria Taal Camera Museum, which houses a collection of vintage cameras dating back to the 1800s, and dine at the museum's in-house restaurant Candida Café, which offers local Filipino and Batangueño dishes.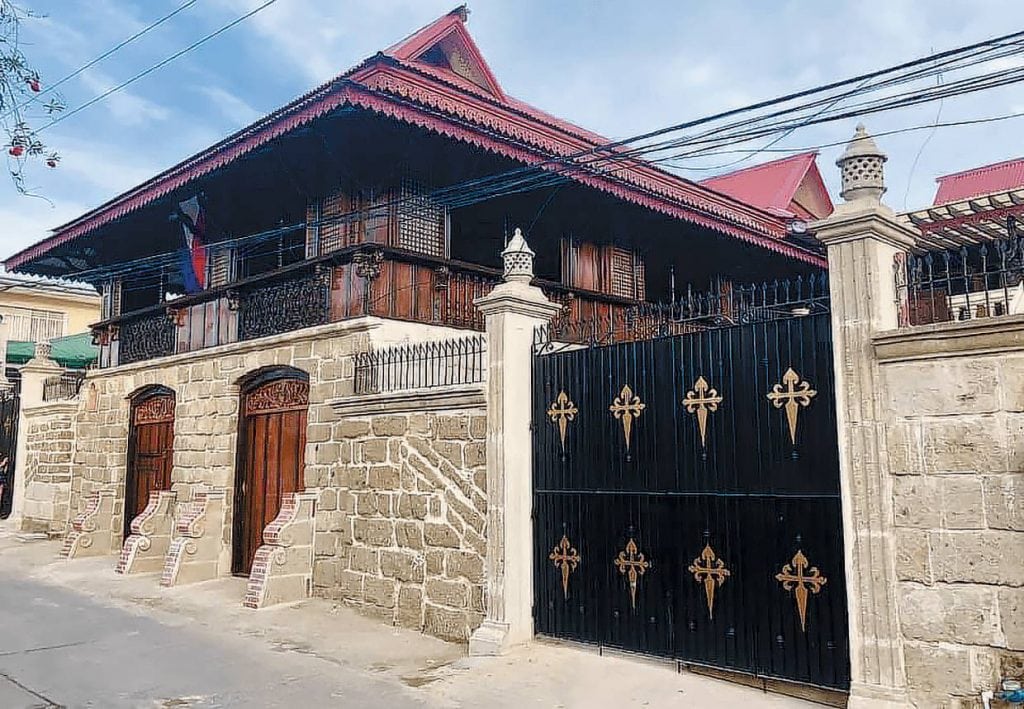 Where to stay: Posada la Patriciana is an ancestral house in Taal built in the 1850s, but restored to its former glory in 2019. The home features beautiful murals on the ceilings and walls of the common areas that have been commissioned by a well known artist, which gives the place a warm and cozy ambiance.
Daraga, Albay
For history buffs, one reason to visit Daraga in Albay is to pay a visit to the stately Nuestra Señora de la Porteria Parish Church, commonly known as Daraga Church. This church was built by the Franciscans in 1772 and certain church sections were declared as a national Cultural Treasure of the Philippines in 2007. There's also the Cagsaua Ruins, the remnants of a 16th-century Franciscan church, the Cagsawa church, from where you can view the Mayon Volcano.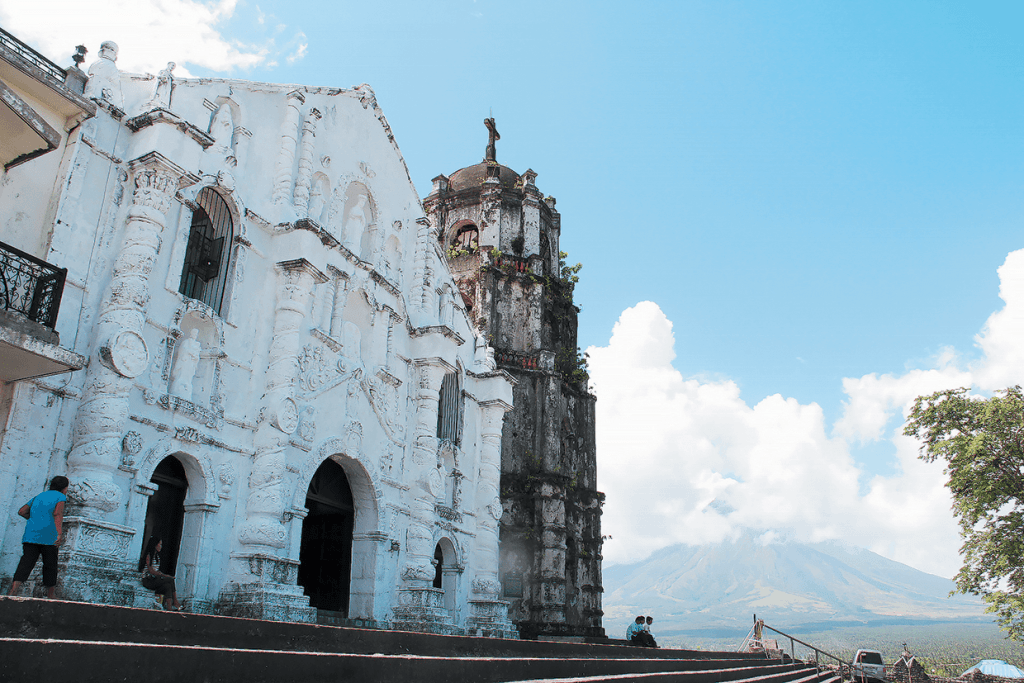 Aside from its heritage sites and natural wonders, Albay is also known for its amazing food scene. For dining options, try dining in ancestral houses turned restaurants like Balay Cena Una and Small Talk Cafe. Coffee lovers can also check out 528 Ilawod, which serves Pili Cheesecake and quality coffee.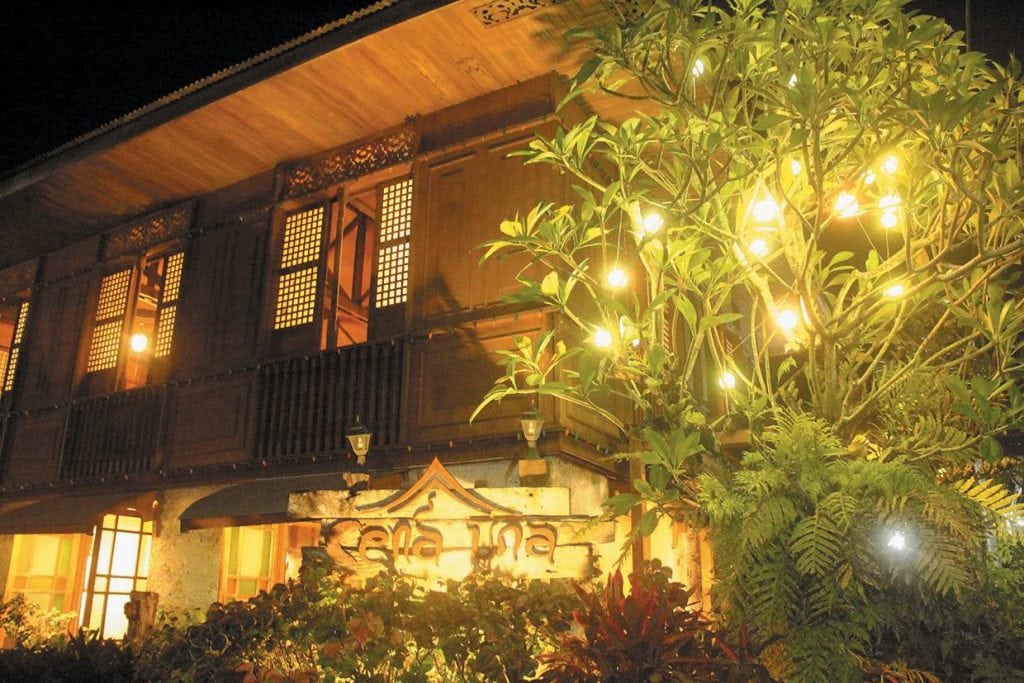 Where to stay: Casa Simeon is a three-star hotel situated in a stately ancestral home originally built in 1920. Located about 25 km from Cagsawa Ruins in the town of Bacacay, Casa Simeon offers unique accommodations with a garden, free private parking, a terrace and a restaurant, and stunning views of Mayon volcano.
Paris of Negros
Silay City in the province of Negros Occidental, has been dubbed the "Paris of Negros" because of its well-preserved heritage houses, vibrant history, and rich art and culture scene. More than thirty heritage houses here have been declared by the National Historical Commission of the Philippines (NHCP) as part of the Silay National Historical Landmark.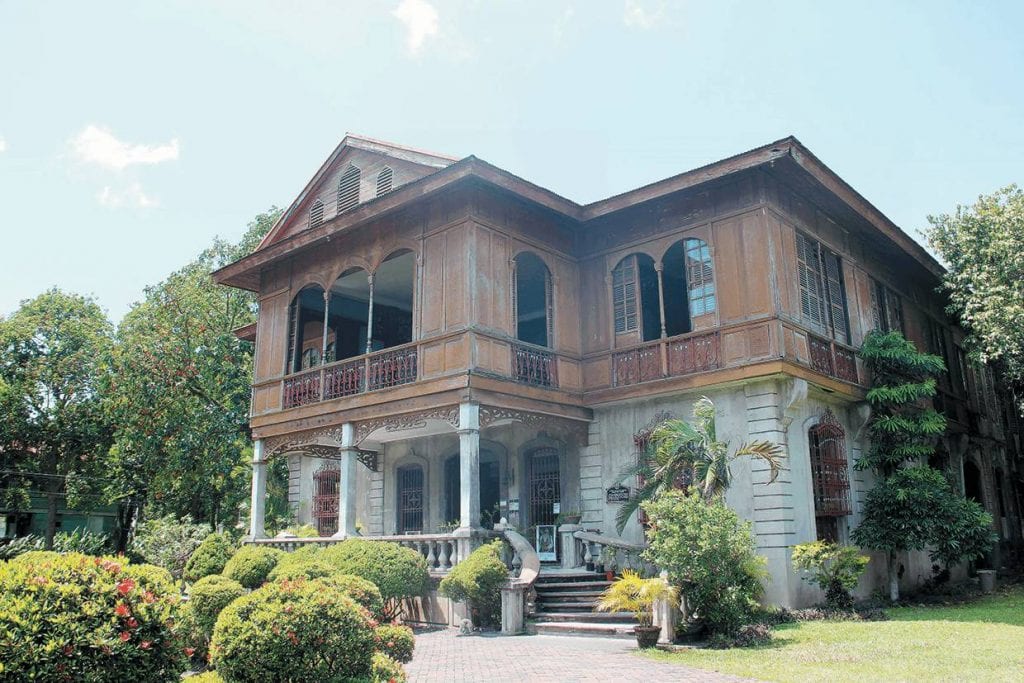 One of the most visited sites here is Balay Negrense, which serves as a museum that showcases the lifestyle of well-off individuals in the 19th century. Enjoy specialty cookies like biscocho and bañadas or a bowl of batchoy at El Ideal, the oldest bakeshop in the city.
You can also stop by The Ruins in Talisay, the famed remains of the ancestral home mansion of the family of Don Mariano Ledesma Lacson and Maria Braga Lacson, on the way back to Bacolod from Silay.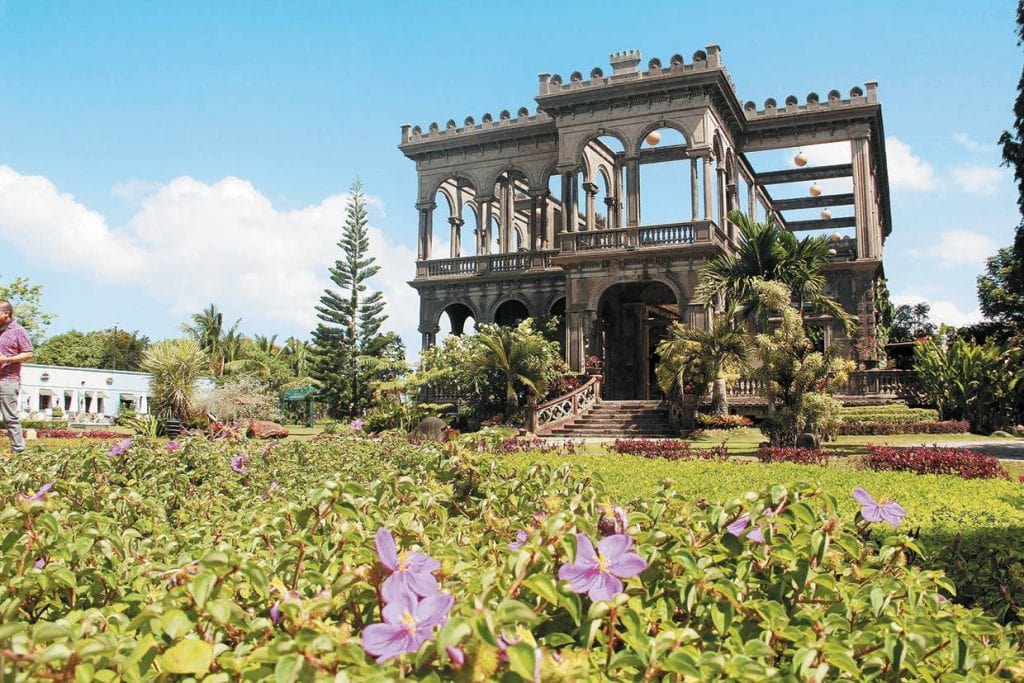 Where to stay: 1898 Casa & Restaurante is a restored heritage house in Silay City Heritage Zone which opened in early 2020. This bed and breakfast and Italian-American restaurant was built in the early 20th century during the American occupation and is considered one of the 31 heritage houses officially recognized by the NHCP.
Dapitan City, Zamboanga del Norte
Dapitan City is best known as the destination where national hero Dr. Jose Rizal spent four years of his life in exile before his death in 1896. History buffs can retrace key moments in Rizal's life and novels by traveling to key sites in the heritage zone.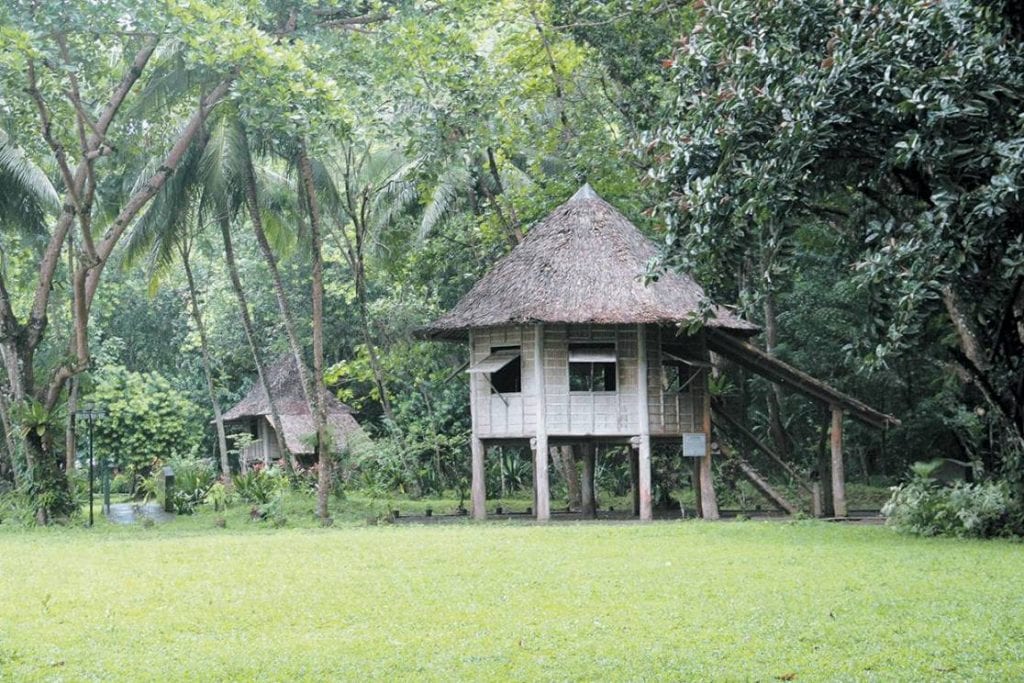 Be sure to pay a visit to the National Cultural Treasure Relief Map of Mindanao in front of the Dapitan Church, made by Rizal himself. Other spots to visit include the Dapitan Plaza Historical Landmark and the Rizal Shrine, where Rizal lived while in exile. You can also book a River Cruise to soak up the scenery at a slower pace.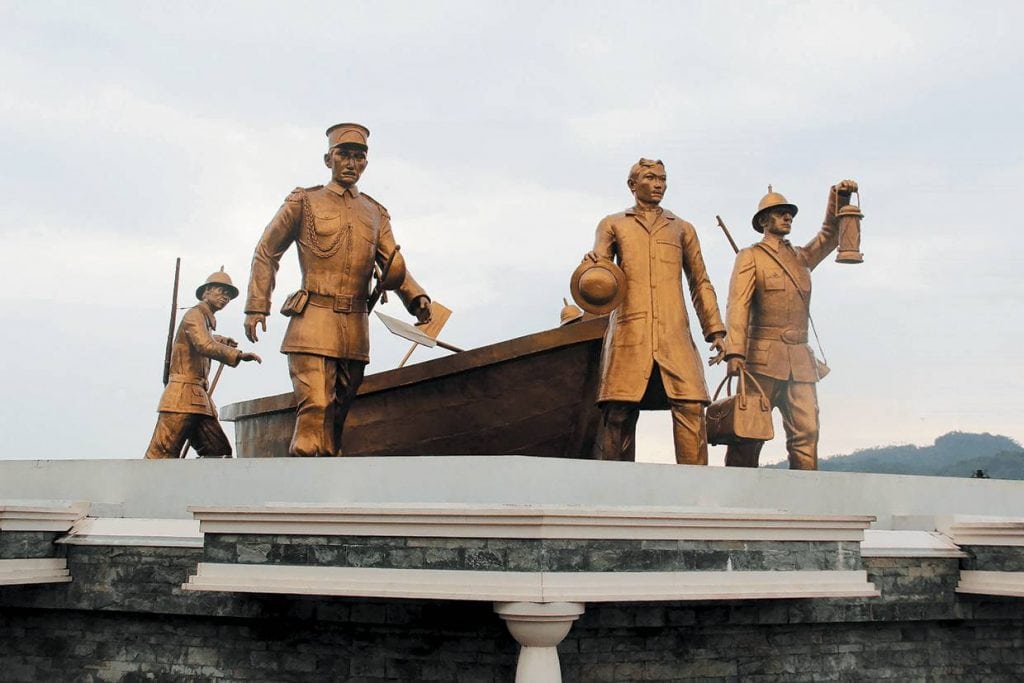 Where to stay: Want easy access to tourist sites? Travelbee Heritage Inn offers cozy and budget-friendly digs for travelers in the city. The heritage house turned modern inn is just a five-minute walk from Dapitan City Plaza and within a five-minute drive of The Rizal Shrine. The inn also offers bike tours and rentals with suggested routes for tourists to easily explore Dapitan in a day.
Indeed, there's a long list of heritage towns and cities here in our very own country to visit or revisit this 2023.