Bohol-grown conglomerate Alturas Group of Companies (Alturas) is hitching a ride on the growing interest in local sustainable tourism through Panglao Shores, a P25-billion township.
Through its subsidiary Panglao Bay Premiere Parks and Corp., the group officially unveiled the development, a 50-hectare mixed-use property dedicated to local sustainability development, community, and local culture.
The seaside township project, which is a 10-year master-planned development, was launched last January 12 at the South Palms Resort Panglao in Bohol.
"It is a family-run business with family values that we always instill in our hearts with the culture of Bohol. That is why we created Panglao Shores development," said Hope Marie Uy, CEO of Panglao Shores, during the press launch.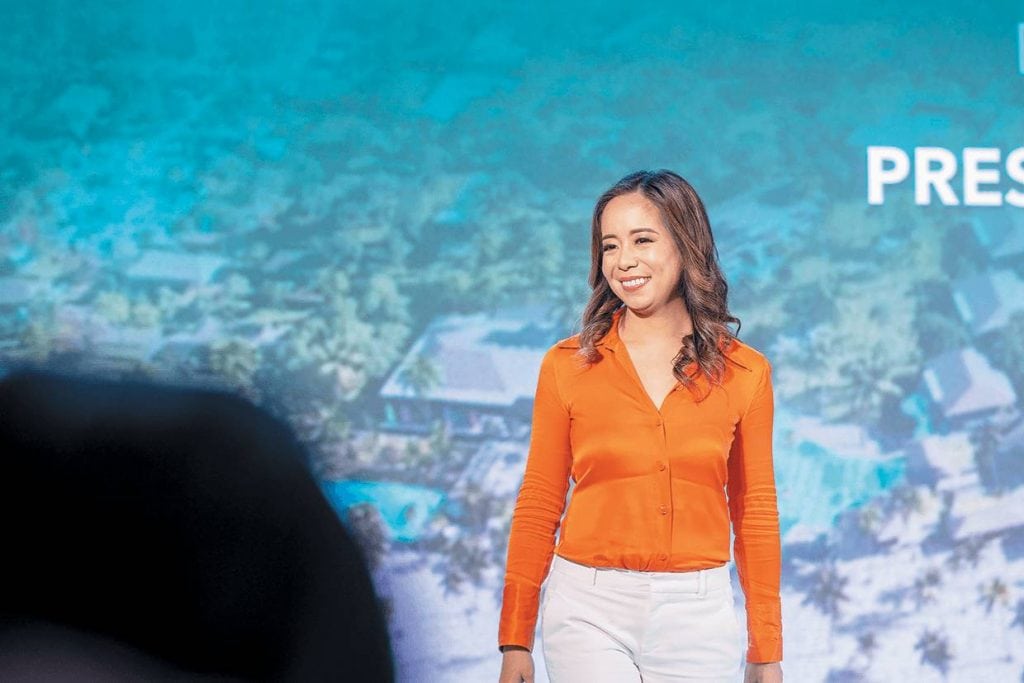 Inspired by local communities
Panglao Shores was born amid the challenges Alturas faced when COVID-19 struck.
When the health crisis posed a challenge to businesses worldwide, some had to face hardships like closing and employee layoffs.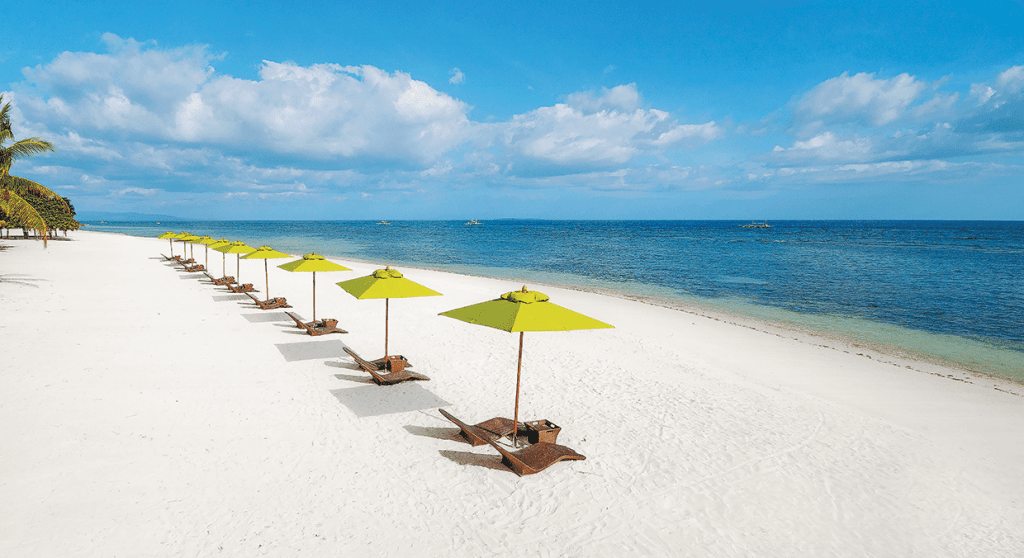 Alturas, however, retained their staff from their different businesses, repurposing their type of work to build South Farm, an organic farm that supplies local produce and handicrafts, to support the wide array of local communities in Bohol.
Thus, South Farm became a place for sustainable development where people can cultivate resources, plant trees & produce, and store diverse materials needed for everyday life, transforming the farm into a place that instilled the inclusive Boholano culture and the community-focused ethos that Alturas had always envisioned.
This, in turn, would be the inspiration for the Panglao Shores development, which they hope to mirror in the project after completion.
"It was an epiphany for us, a real moment of awakening," Uy said.
"The realization was that there was an opportunity to create a generational product, inspired by Bohol, on a scale that would enable a fully-integrated community to flourish with sustainability at its core."
A place to gather
Panglao Shores will house more than 1,000 residential units, six hotels & resorts, a medical facility, and a 37,000-square meter retail and commercial area, among others. Part of the latter would be the Town Square, a social hub for shopping, dining, and entertainment.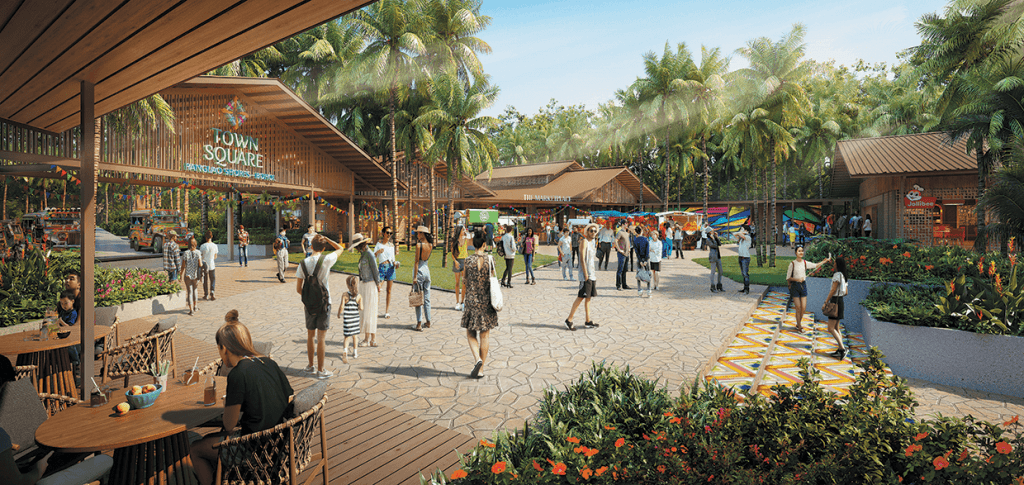 The Town Square will showcase retail brands, restaurants, and the culture of Bohol, as well as high-end boutiques, garden walkways, large courtyards, a night market, and indoor and outdoor shopping spaces.
"That's what makes Panglao Shores different: the Town Square is the engagement part. It wants to be part of Panglao, it wants to be a showcase where you're inviting the local community in," said Bill Barnett, founder and managing director of C9 Hotelworks, a hospitality and property consultancy service provider who served as the project's major consultant.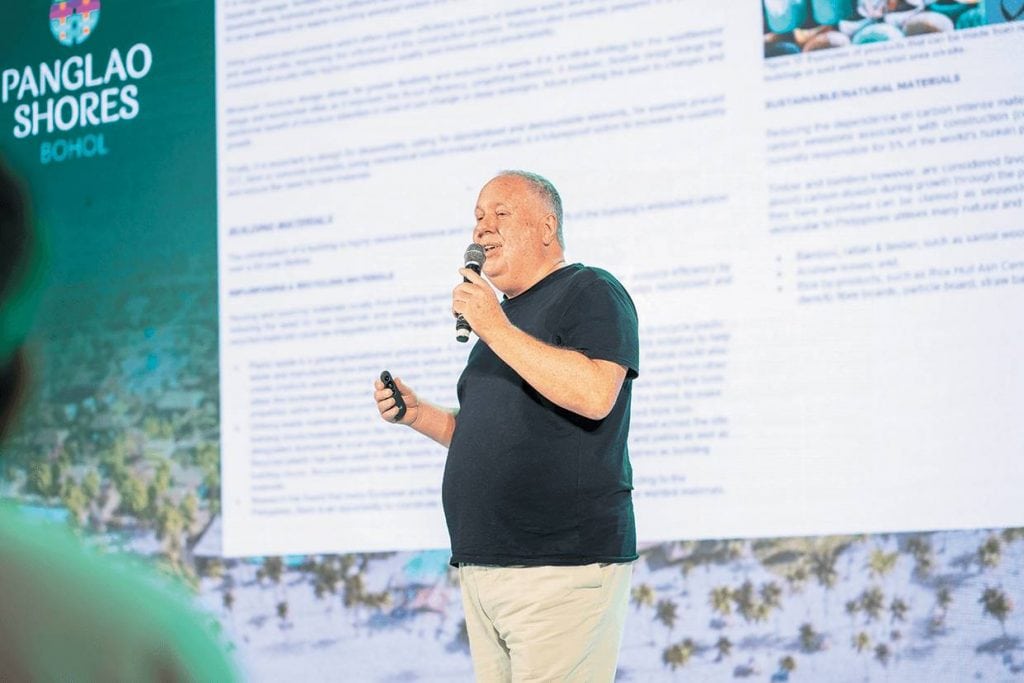 "Panglao Shores is not just a tourist estate, it's about the engagement of the local community. It's a place to live, it's a lifestyle."
The Town Square was deeply inspired by Bohol's fiesta and hospitality culture where people love to gather and showcase their customs and traditions, said Uy.
"Boholanos love fiesta. It is inspired by our fiesta culture, our hospitality culture. We get surrounded by people 24/7," she said. "I envision (the Town Square) to be an integrated community where people would like to live."
The role of sustainability
Alturas aims to finish the Panglao Shores development in two phases within 10 years. The first phase, scheduled for completion in 2024, includes initial infrastructure needs like roads, as well as the first of several hotels.
"In our timetable, we are hoping that we are able to establish this project in 10 years. Early next year, we are opening our first resort, and phase two is coming up with the commercial zone and, hopefully, by 2033 we're all up," Uy said.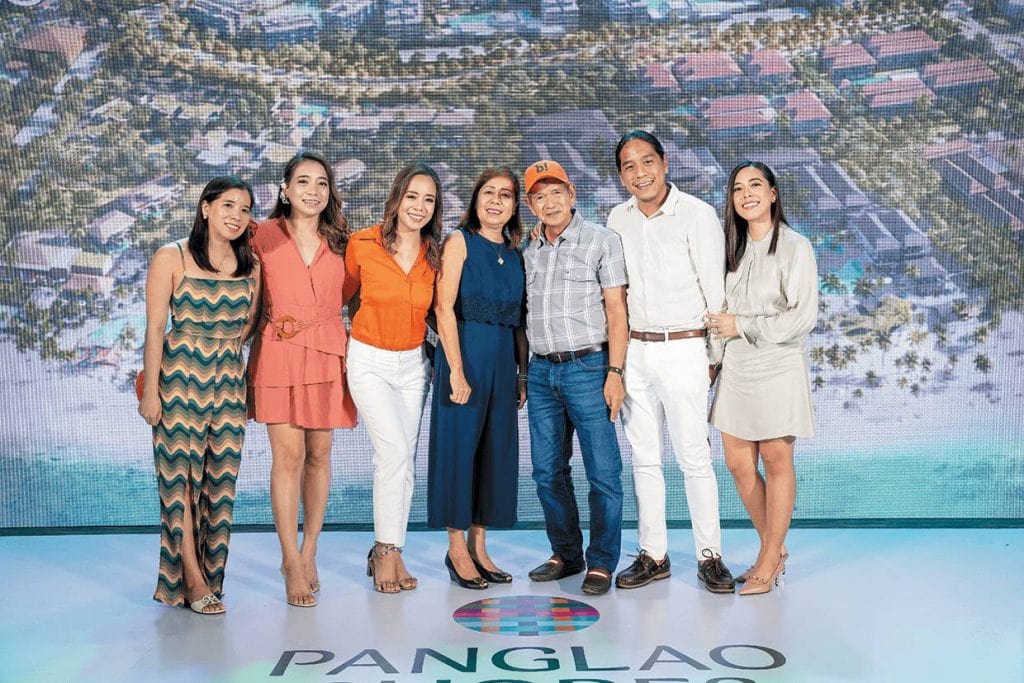 The township project has the goal of mirroring the sustainable development and circular economy of one of Alturas' existing properties South Farm, which recycles waste, as well as generates local handicrafts and local produce.
This kind of sustainable act is what Alturas plans to showcase starting with Panglao Shores' first hotel, which is an extension of the South Palms Resort Panglao and will have a total of 188 rooms in a six-hectare property.
Barnett said being sustainable is not merely a conscientious choice, but it also helps cut hotel costs.
"If I have an energy-efficient hotel, my hotel will have lower operating costs," he said. "Although you have to continue to invest in technology, there is a return. The return is not only doing the good thing but there's also an economic model on the return of investment."
Panglao Shores is a flagship project under the Tourism Infrastructure & Enterprise Zone Authority, which is designed to deliver outstanding economic and social benefits to their destinations.
* * *
For more information on Panglao Shores, you can visit www.panglaoshores.com. You may also contact them at 0938 502 8288 or [email protected].