In some of the most stunning locations across the Philippine archipelago, Camella is evolving and expanding its well-loved concept of horizontal-themed neighborhoods by recreating its residential communities as resort-inspired vertical villages.
Positioned in six key cities to date, these mid-rise vertical communities combine the security and convenience of condominium living with the neighborliness and open spaces of a village.
The brand is progressing its residential offerings into mid-rise towers to gift Filipino families with the quality and competitive price points of the Camella brand along with the many advantages of the condominium lifestyle.
Recreating resort communities on several delightful levels
For nearly five decades, Camella has carefully studied the Filipino buyer and the global property investor market. Its building designs, programs, and services are in sync with what its clients are looking for––today.
With the many benefits of and the growing demand for condominium living, Camella is translating the top-quality, best value, and beautifully themed community concepts it had long been known and loved for into vertical villages. Succeeding in that with its very first group of towers in Bacolod City, Camella upped the ante by evolving its tower designs into resort communities that completely recreate the feeling of traveling to parts unknown, sheltered in groves of tropical greenery, caressed by breezes bouncing off pools and waterfalls right in one's neighborhood. But growth cannot be stagnant; thus, with its condominium developments, Camella keeps creating better services, engineering progressive architecture, bolstering its lifestyle facilities, finding even more convenient locations, and jumping on global hot buttons like green architecture.
Allowing upward mobility to cross boundaries
What Camella is loved for already reverberates onto its vertical villages––with an upward trajectory. The original market of "young couples" or "yuppies starting out in life" has also shifted into families and retirees looking for the conveniences, entertainments, and security of living in fully administered mid-rise towers. These customers exist all over the country. Thus, the real estate brand with the widest geographic reach is set to develop condominium communities across our islands, as far as the demand will carry them.
Camella Manors Frontera in Davao City
Nestled in the heart of Davao City, this vertical community is a six-tower, mid-rise vertical village. The towers house a collection of resort-themed dynamic living spaces with beautiful views of the city that are designed to make maximum use of natural light and ventilation.
The property sits very close to the upcoming bypass road that will traverse the Tigatto-Mandug area — the new entry point to Davao City from Davao del Norte. The bypass cuts the two-hour travel time down to only 45 minutes. Its ideal and central location also offers east access to commercial and leisure hubs.
If you're looking to enjoy a dream sanctuary that's not too far from the modern-day lifestyle necessities, Camella Manors Frontera was blueprinted for that. This is where dreams can become real and the finest memories will be made.
Camella Manors Upstate: Ready to rise in beautiful Bay
Camella is elevating the life offered in the locality by master planning the first, and only, resort-themed condominium in Laguna.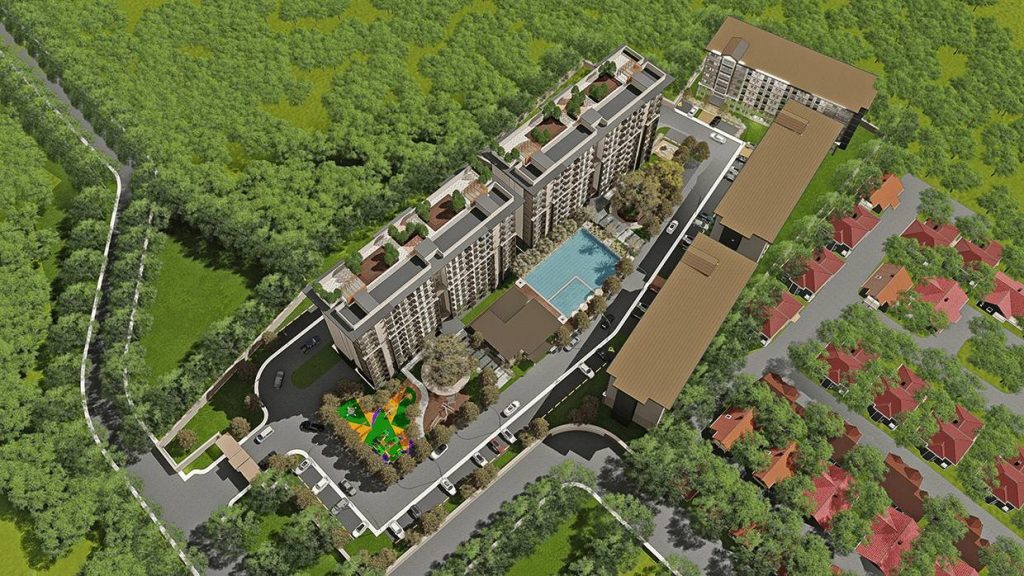 Bay, one of the oldest towns in Laguna, and its first capital city, languidly wraps around the southern shores of Laguna de Bay, the country's largest lake, and while many believe that Bay got its name from the lake, the opposite is true. The lake was actually named for the town.
Laguna itself lies southeast of Metro Manila, contiguous to the CDB, sharing the shores of Laguna de Bay, and is actually an easy and breezy one-and-half hours away from the NCR, on a good day. The trip offers a delightful change of perspective from the rush and buzz of a modern metropolis to the rich greenery, quiet towns, and micro-farms that blanket one's field of visions for mile after charming mile.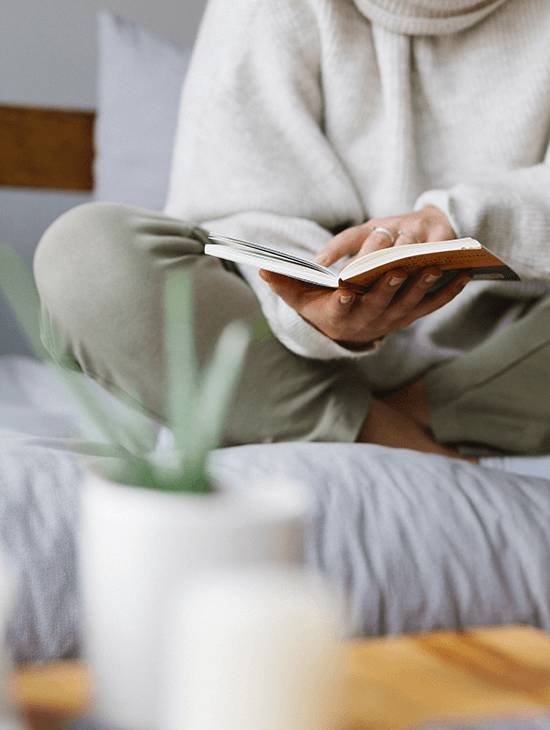 Camella Manors UPstate offers lifestyle amenities to Laguna's denizens. There will be a basketball court, jogging paths, a play park, a swimming pool, and a pet park for the animal lovers. A Clubhouse will gather the residents together in celebration and much-needed bonding. The towers will come with roof decks to enjoy the lovely Laguna sunsets. Here, Camella Manors Upstate will offer relaxing seating, pocket gardens, and the best views in town.
The towers will be "smart buildings," including key card entry and alarm systems in the units. They also come with fire and smoke warning alarms, a sprinkler system, and CCTV coverage in the common areas. "Upstate," is a beacon of progress and convenience amidst business and commercial and service centers, top educational institutions, places of worship, and major transportation hubs––offering access to whatever one needs and the quiet sanctuary of a home within a well-managed private residential neighborhood.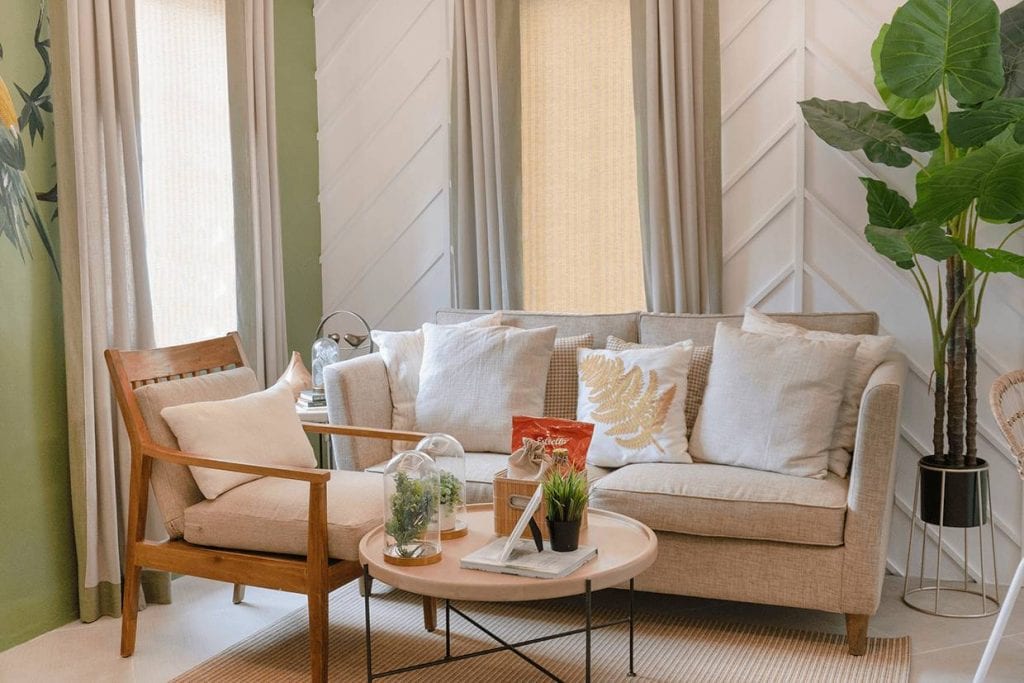 Beyond being stunning mid-rise homes, Camella Manors are sound investments
Understanding that those who purchase condominiums also see them as profitable ventures, Camella has created its vertical villages as long-term investments for Filipinos based locally or working abroad. Camella believes in growing property values and the marketability of the company's developments, both for its end-users and investors. With the Camella condominiums, the brand is creating even sounder investments as these are often more stable, highly predictable, and are crisis-proof. They have shown to increase in value over time at faster rates and are good long-term acquisitions.
With Camella's condominium developments in Lipa, Puerto Princesa, Bacolod, Butuan, Davao, and now in Bay, Laguna, one invests in a forever home for one's self or one's family, while owning a valuable long-term asset that appreciates over time.
To know more about Camella's vertical villages, visit https://www.camella.com.ph or follow us on Facebook and Instagram.
#BrandedUp