It is undeniable that the adoption of digital technologies has accelerated for many industries across the world more than two years into the COVID-19 pandemic.
With lockdowns and an abrupt change in lifestyles brought about by the pandemic, digitalization has become a weapon for businesses to survive and thrive amid the new normal.
The real estate sector—where the power of personal contact and in person experience strongly influence the prospective client's decision making—was no exception to constraints imposed during those uncertain times.
But for Empire East, it already recognized that adopting new, disruptive digital technologies is crucial to staying competitive even before the onset of the pandemic.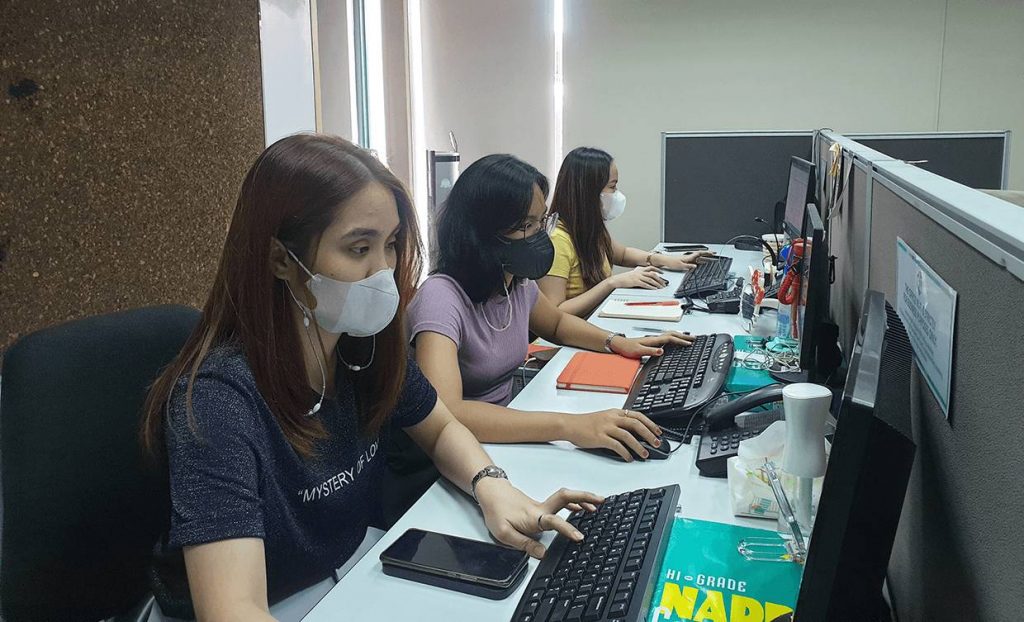 "It would have been a more difficult transition to the new normal had we not set up our digitalization program in time," Empire East president and CEO Anthony Charlemagne Yu said.
"Fast forward to 2022—after more than two years of the global health crisis, Empire East is now seeing the success and effectiveness of its comprehensive Transmutation Plan that was collaboratively designed to ensure business continuity and sustainability," he said.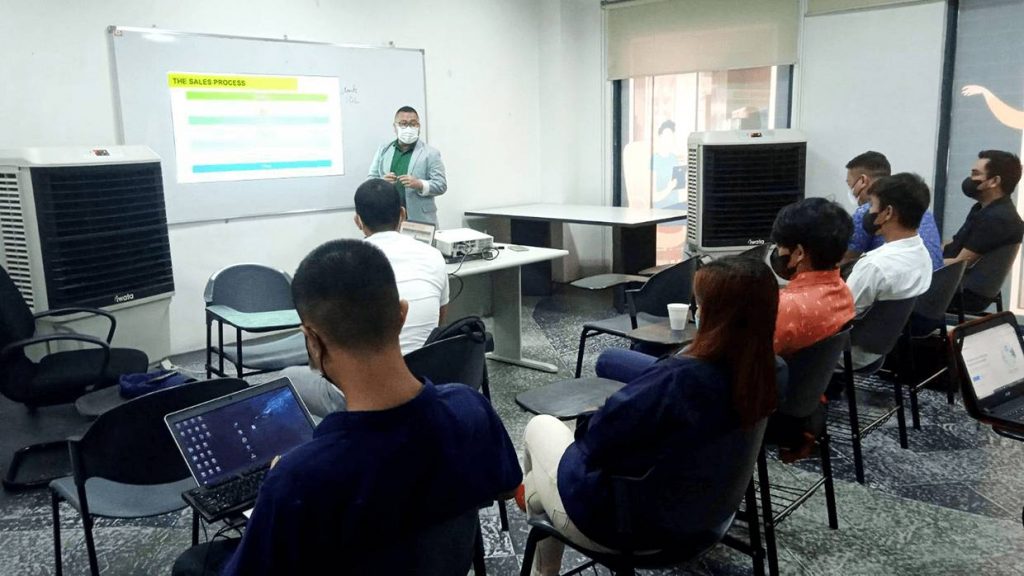 The property firm was ahead of the curve with its inter-departmental processes and communication channels already digitalized even before the pandemic.
This was part of its conceptualization of new designs for its office spaces to transform into fresh spaces to achieve a safe and productive atmosphere at work.
"Early on, we also enlisted the help of our Sales and Marketing Department to be our 'lab rats' or experimental groups for a work-from-home arrangement as well as a shared workplace concept," Yu said.
As it tested out its work-from-home arrangements, Empire East had also provided its workers with strong Wi-Fi connection to accomplish tasks and coordinate with other departments and clients effectively even remotely.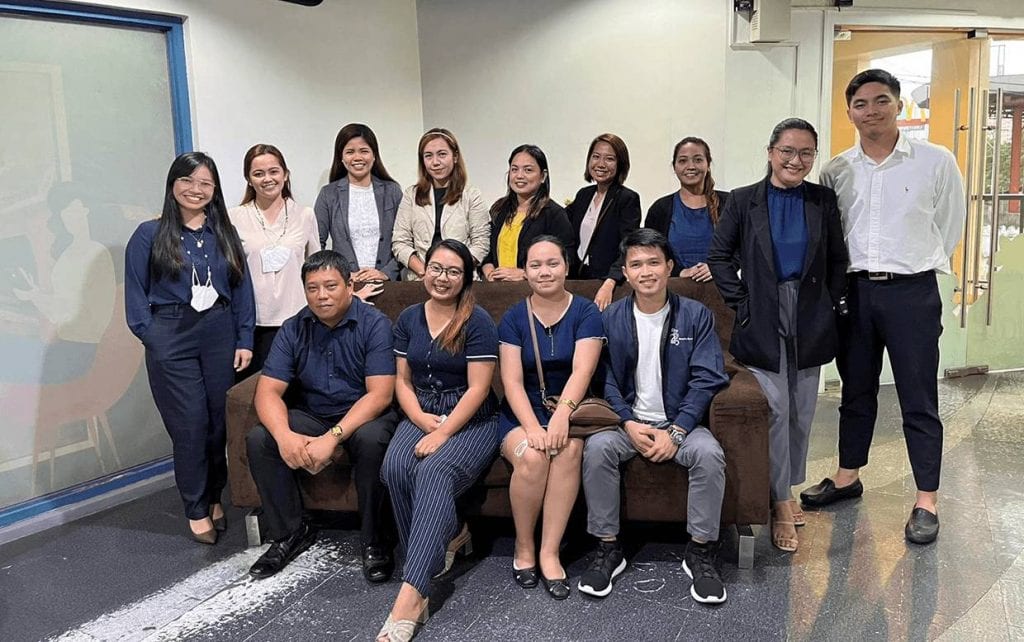 "It was surprising to know that such setups resulted in outputs similar to or even better than what was regularly delivered in a traditional office environment," Yu said.
As a testament to its digitalization efforts and as part of its transmutation plan, Empire East launched in August 2020 an internal centralized system, a vital feature for the current work setup.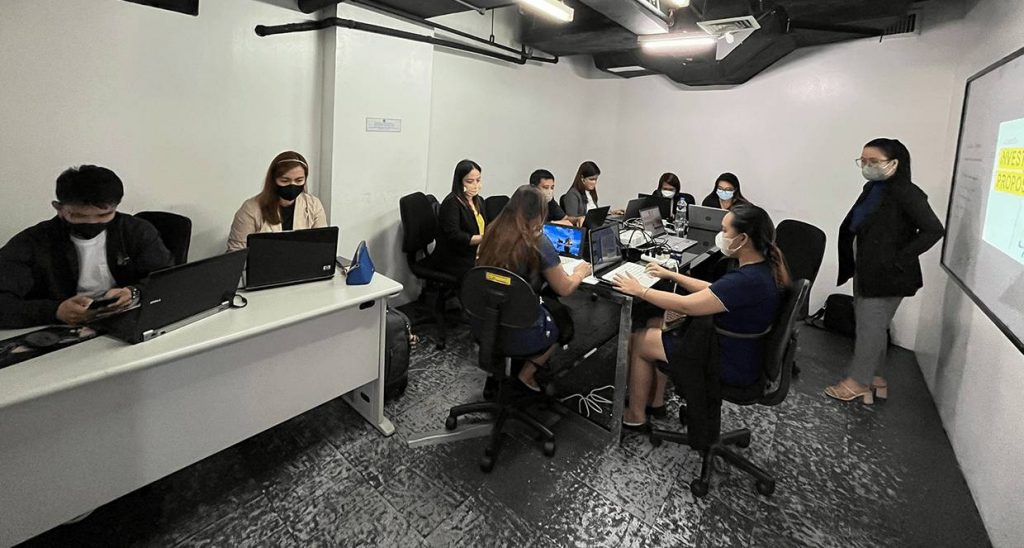 Through the centralized system, all administrative works and documentation across all departments may be done remotely.
This critical system was coded by employees based in Zamboanga, which the company said proves that it is possible to launch an integral part of the business while being far from the head office.
With this system in place, most of the company's employees operated under a hybrid setup with ease, keeping them safe from health risks and resulting in reduced overhead costs for operations.
To further improve collaboration while in hybrid operation, Empire East also adopted Google Workspace and other collaboration apps to facilitate remote and on-the-go working.
"The option to work from home will most likely be an integral part of the future of workspaces. Remote supervision in a work-from-home setup has allowed our co-workers to appreciate the importance of personal accountability and has allowed them to develop strong work ethics in order to deliver the desired results," Yu said.
The hybrid setup has likewise given employees the opportunity to enjoy a more balanced life.
"Instead of spending endless hours on their commute to and from work, home-based arrangements have also provided more quality time with family, ultimately resulting in better output because of a more positive outlook in life," Yu said.
Virtual trainings are done through Google Classroom while online seminars and events are also conducted regularly to boost morale of employees.
"On top of the usual virtual meetings and training sessions related to specific jobs, our co-workers are offered webinars related to mental health, wellness, and other interests. We also hold virtual awarding ceremonies to recognize excellent performers. In department group chats and virtual rooms, fun mini-games and online lunches are done regularly to sustain light interactions," Yu said.
 Improved client relations
Recognizing personal contact as a critical aspect in the real estate sector, Empire East debuted an internal portal access called Sales Online where its sales and marketing units can get correct information for public consumption and distribution.
Among the information contained in this platform include the inventory of projects, floor plans, computations, as well as promo announcements and agents' processing of commissions.
With this, homebuyers were able to access updated project information despite lockdowns and allowed them to receive the right kind of professional service remotely—whether they are out of the country or just simply practicing physical distancing.
Empire East also initiated an industry-first innovative homebuyers' online portal at www.askaboutyourhome.com to resolve client concerns and inquiries efficiently.
This portal with an online ticketing system dedicated to homebuyers was launched to deliver specific concerns to the right person.
Topics include payment concerns, construction status, pricing, titling, documentation changes, turnover schedule, among others.
The platform will assign a ticket per concern and direct this to the point person in charge of that homebuying touchpoint.
Depending on the request, homebuyers' concern would be addressed within 24 hours, the company said.
"Even contractors and partners benefitted—and continue to benefit—from the new online portal created for their exclusive use," Yu said.
Empire East has also shifted from conventional paper-based documentation to digital as homebuyers now receive e-receipts.
While they can still request a physical receipt every month, the company said this shift was well-received by homebuyers and homeowners as it is fast and hassle-free.
This has proved especially helpful to those who are abroad or who prefer to receive timely documents straight to their inbox, it said.
Empire East said it is planning more services focused on improving homebuyers' journey experience while providing only the best service and products to its loyal customers.
While the pandemic has redefined how businesses operate, changes employed by Empire East have improved its concept of the office in the new normal.
The extensive digitalization and the implementation of hybrid operations – a mix of work-from-home and face-to-face work at office setup – have proven to be effective and efficient for the company during the critical periods of the pandemic.
With the current general situation in the country that is going back to normal and with fewer reported cases of COVID-19, Empire East employees have now returned to face-to-face operations with technology as an integral part in accomplishing work and delivering results.
But should there be another surge that may result in lockdowns and other forms of public restrictions, Empire East will be more than ready to implement full remote work setup again or a hybrid setting with all systems in place. The company is confident that its workforce can easily shift from one mode to another without disrupting its major operations. This experience from the almost three-year pandemic will help in further future-proofing its systems and processes given the possibility of a similar crisis.
"While we hope and pray that this pandemic comes to an end soon, we are more than ready to embrace the evolving concept of our office that integrates technology with our distinct corporate culture. We shall not cease to reimagine the future of our workspaces as we look forward to the next 30 years and beyond," Yu said.
#BrandedUp