Imagine the untamed spirit of the wild West; imagine cowboys with their hats curled to the brim; imagine sprawling ranches, boisterous rodeos and cattle drives moving in perfect rhythm.
This was what I saw in my mind's eye the moment I set foot in the United States of America's Jackson Hole in Wyoming, home to mountain ranges, the famous Yellowstone National Park and rodeos.
Upon landing at the airport, I immediately got a glimpse of this side of America. Jackson Hole Airport seemed like a traditional log cabin, only more charming, what with its pleasant smell, calming vibe and plenty of light seeping through.
You can smell the sweet scent of wood. Is it pine, fir or aspen? Perhaps, it's all that and more. The air is as crisp as mountain air can be.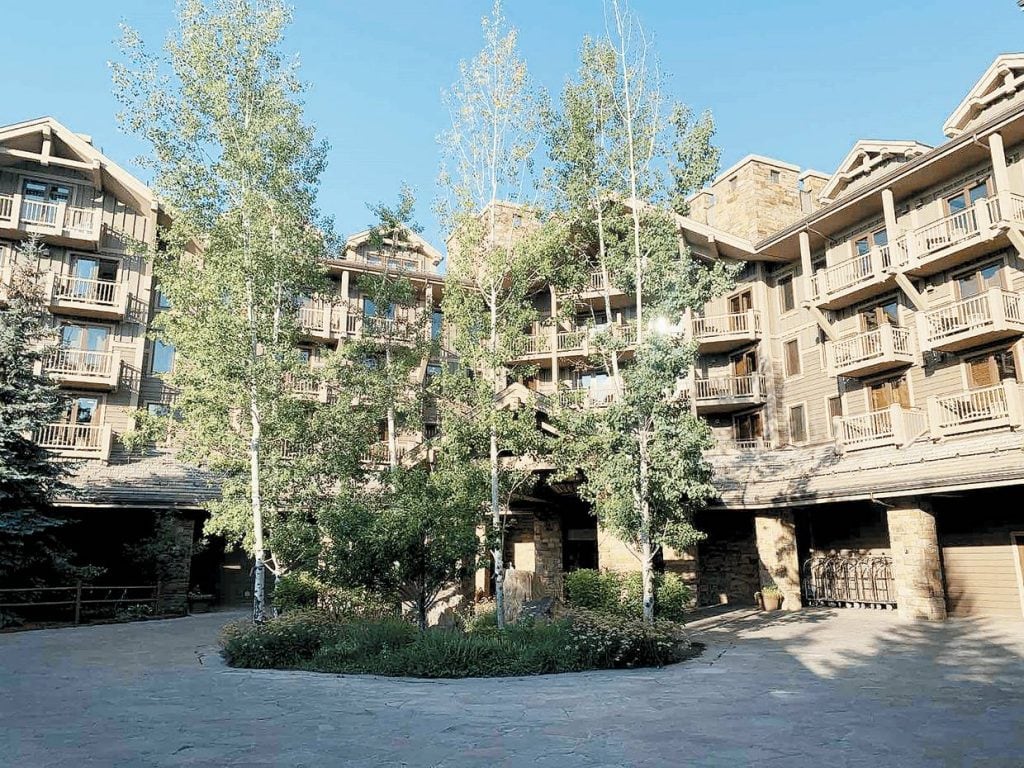 'Some things can't be explained, only experienced'
Jackson Hole in Western United States refers to a 48-mile long valley surrounded by jagged mountain peaks and includes the towns of Jackson, Kelly, Moose, Moran, Wilson, and Teton Village. Known to early settlers as Jackson's Hole, the area has been renowned since its discovery in the early 1800's for its incredible natural beauty and abundance of wildlife, according to the Jackson Hole official website, jacksonholewy.com.
It is a vacation destination like no other, famous for skiing, fishing, rafting, ranches, fine dining, and more. Some call it the playground of the rich and famous. Here, one can hike or take the cable car to the Top of the World or the Rendezvous Peak at Rendezvous Mountain ski resort.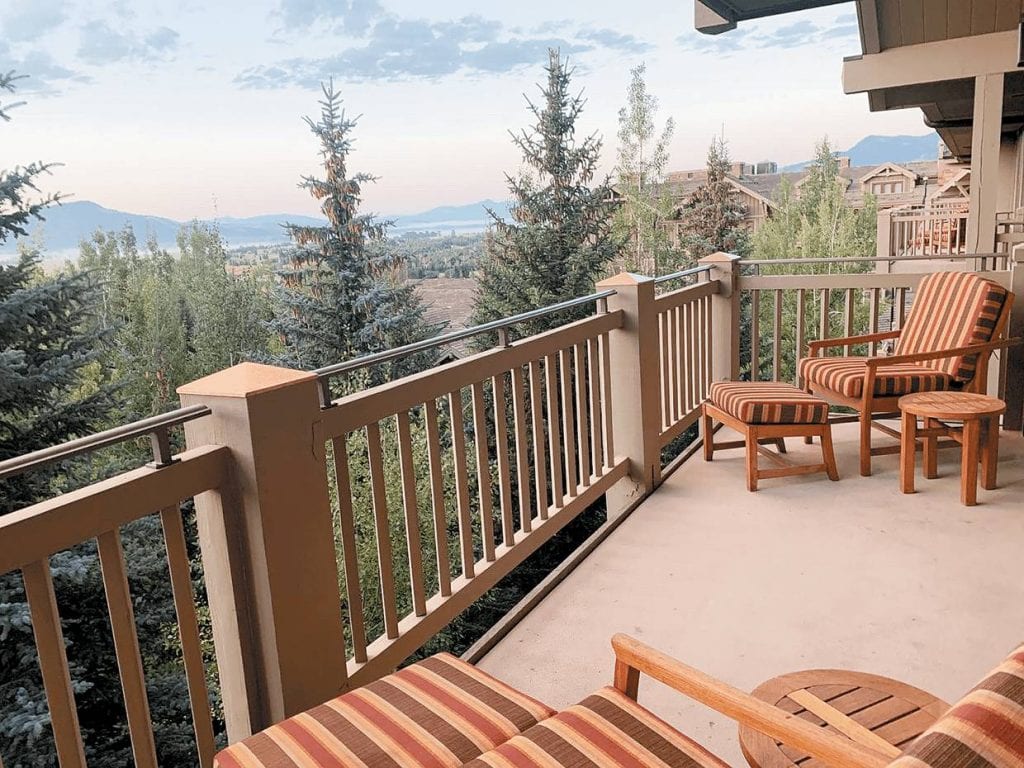 Others call it, "the last of the old west."
Wyo.gov sums it perfectly: "For some, adventure may mean taking the kids camping in Yellowstone National Park or visiting a rodeo for the first time. For others, it could be conquering one of the most difficult mountain climbs in the West. It's a place where your own true grit is matched by all that surrounds you. Because some things can't be explained, only experienced."
Wood is king
I didn't go to Jackson Hole for vacation though. I was just passing through but it was enough for me to experience—albeit for a quick moment in time—Jackson Hole's majestic natural beauty, one that awakens the senses and eases the pain of the past two years.
What is most striking is the architecture of the different homes, resorts and other structures here in Wyoming.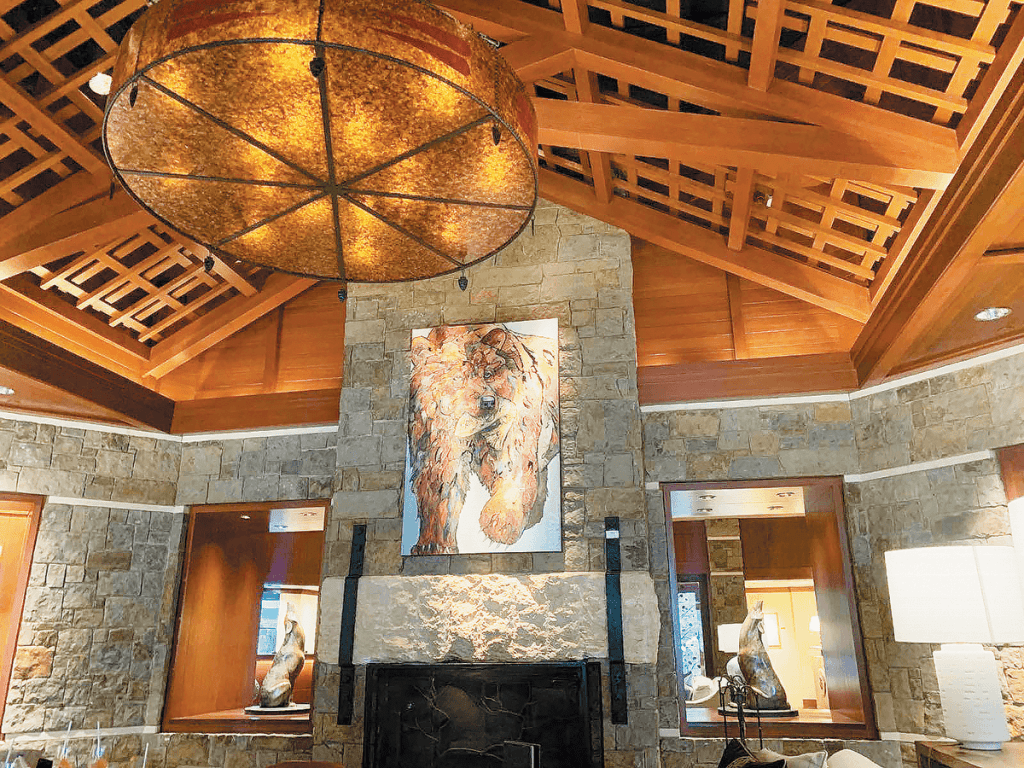 In this wilderness, wood is king. You'll see it everywhere.
According to Compass Real Estate, "Jackson Hole is one of the world's most unique places with views that will never change and residential architecture that pairs with the beautiful surroundings."
There's classic timber frame design and contemporary architecture, too, according to Compass Real Estate's website, jhrea.com.
Classic timber frame designs are common in homes here. "These can range from rustic to very modern. A beautiful design that can easily blend with its natural surroundings," it said.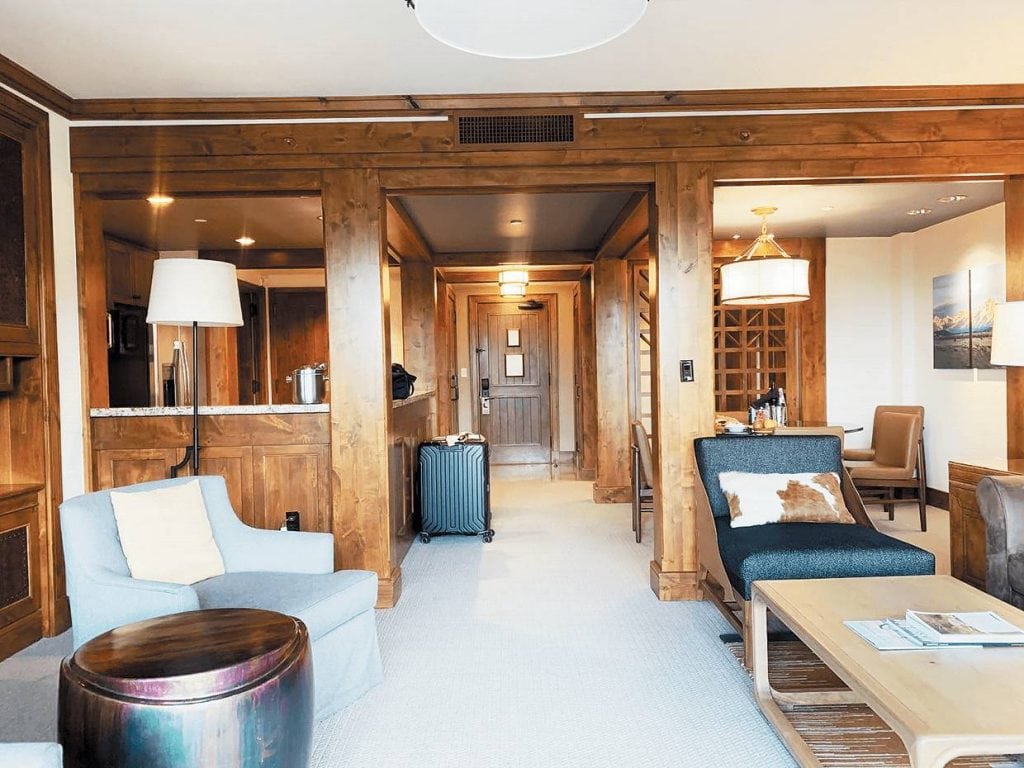 The abundance of ranch homes completes the American west vibe. These are mostly homes with wide open spaces. Compass Real Estate said these homes are sometimes connected to an active ranch or simply a beautiful estate.
"These homes are designed for the landscape. Even with every imaginable modern convenience, life on a ranch can still feel rugged and adventurous," it said.
Four seasons jackson hole
Four Seasons Jackson Hole is perhaps one of the best examples of how architecture and design can be crafted in the image of the place, its spirit and its soul.
Canada-headquartered Four Seasons, the luxury hospitality chain, is known for this. It provides a unique atmosphere and architecture at each of its locations.
"Each hotel is unique and different based on the location that it's in," said Tom Segesta, the general manager of the Houston, Texas, Four Seasons in a 2017 article published by Platform Magazine.
Surrounded by the Grand Teton National Park, Four Seasons has everything that will make you fall in love in a place—unparalleled service, excellent gastronomic delights, quaint and charming vibe, a truly relaxing atmosphere and the sweet smell of wood.
Every part of the resort is a masterpiece in wood-based architecture—from the lobby, to the restaurants to the suites, with their views of the mountain ranges. During winter time, I imagine pristine white panoramic views—majestic, divine and breathtaking.
Craftsmanship is everywhere—from the elevators fitted with panels of leather; pockets of fireplaces that will warm your heart and soul; high-ceilinged dining places; huge glass windows in the sprawling suites which open to your very own veranda; charming draperies and artwork, logs masterfully created on top of the other—ah truly a feast for the senses.
Forty-hours in Jackson Hole was enough for me to see how architecture and design can successfully weave with the natural landscape of a place.
I hope to see this, too, in our tropical island paradise, the Philippines, the country we call home, instead of totally changing the face of a place and turning it into an urban jungle.
It is the only way to go if we want to preserve the beauty of our country. After all, it is the only home we have.