Lying along the Mediterranean seaboard of southeastern France is the historical region of Provence, one of Europe's most beloved provinces that immediately conjures images of summers where breezes carry the scent of lavender and lemon trees, and the cerulean sea hugging a coastline of cliffs, marinas, and pale stone houses. Provence is enchanting year-round, and would be the perfect place to live and raise a family.
Vista Estates chose to recreate the beauty of that captivating French region in its newest megacity in Malolos, and named it, simply, Provence.
Malolos. Where history meets enterprise head on.
Malolos is the capital city of Bulacan and located 45 kilometers from Metro Manila. Bulacan sits perfectly equidistant to both the northern and southern edges of Luzon. Its proximity to NCR guarantees the province's access to the growth, development, and lifestyle of the nation's heart. Bulacan is bordered by the provinces of Aurora and Quezon in the east, Nueva Ecija in the north, Pampanga in the west, and Rizal southeast. While most of the province is landlocked, it is blest by a Manila Bay coast at its southwestern edge. Dubbed the "Northern Gateway from Manila," Bulacan's current boom is hinged on its enviable location, abundance of natural resources, a productive human resource pool, developing infrastructure, a reasonable cost of doing business, and a conducive peace and order situation.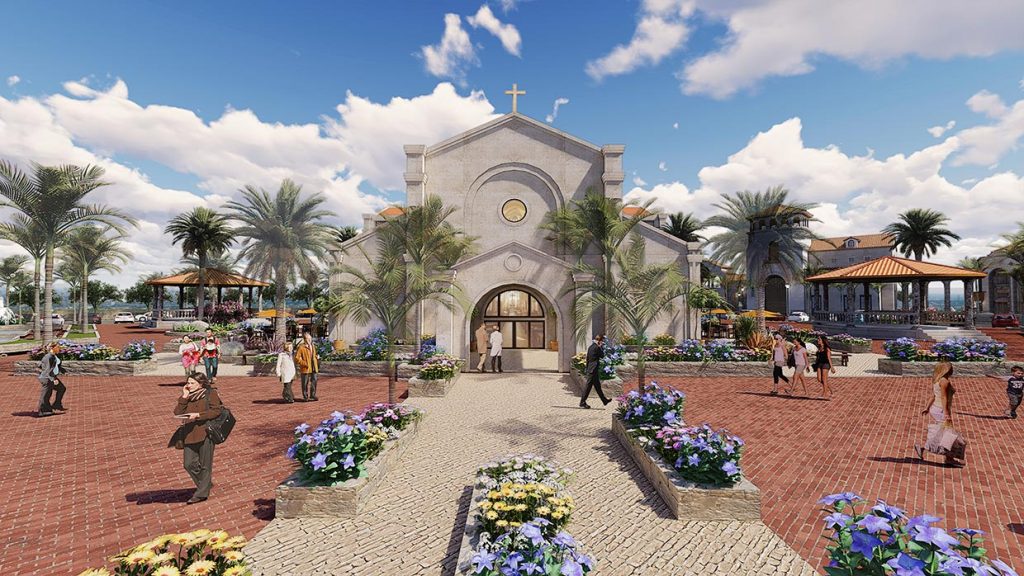 Malolos has been integral to the development of the Philippines as a nation. Here, the country's history is evinced day by day as the city lays claim to being one of the Philippine Heritage Sites. In Malolos, the past is extraordinarily palpable as streets are lined with ancestral homes and colonial churches like the Minor Basilica and Cathedral of the Immaculate Conception of Malolos which was the presidential palace during Aguinaldo's First Republic. Another magnificent structure is the Casa Real de Malolos, built in 1580 and is now the Museum of Philippine Political History.
Fast forward to today and we see a progressive city where modern-day dynamism and enterprise have taken strong root. Malolos has become highly progressive, boasting a roster of industrial estates that fostered the economic boom with a myriad of commercial and manufacturing corporations. It is also the banking capital of Bulacan. This why Vista Estates sees Malolos as the ideal northern site for its 350-hectare megacity, Provence.
Inspired by the Joie De Vivre of Southeastern France
Much like Malolos, France's Provence is a stunning realm of historic monuments, cobbled streets, sea ports, and ancient manors. The master planners of Provence by Vista Estates take these parallels even further by designing residences inspired by archetypes of Provençal architecture. The spaces these homes lay claim to are vast and airy, often bordering on luxurious and sprawling. Yet the feel and experience are warm, cozy, and rustic. Earthy design touches manifested in organic elements like exposed brick, native stone, terra cotta tile, faded finishes, and wood flooring reflected in ceilings of patinated beams.
The residences of Provence will incorporate the cool pastels and neutral colors of the French Mediterranean, adorned with honey-hued living areas cooled by shuttered windows opening into gardens and pathways. Elegant, simple, yet uplifted living is the hallmark of Provençal style, and that of Provence by Vista Estates.
Mediterranean history co-existing with Metropolitan bustle
Promising to become the premier enterprise megacity north of the NCR, Provence is built in three zones, cleanly categorizing different aspects of upscaled living and business. "Monte Carlo," the first node––inspired by Monaco's beloved resort quartier that is the playground of the wealthy and beautiful––is a comprehensive integrated commercial hub offering residences, leisure options, and services centers that include a VistaMall, a hotel, a hospital, a business park, an academic institution, and mid-rise residential buildings.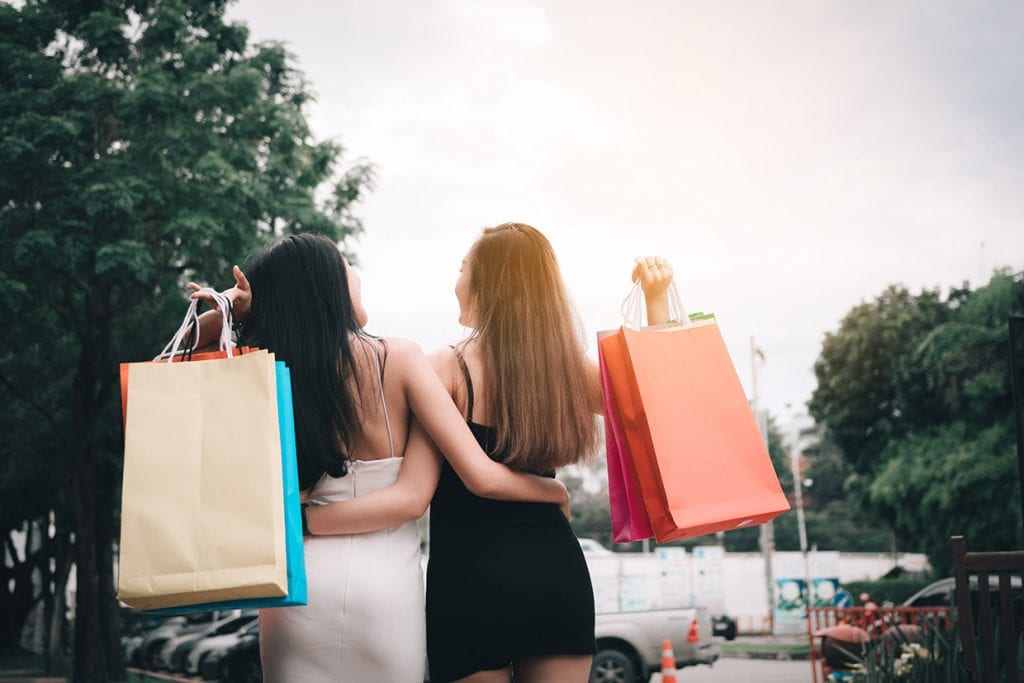 Node two is "Avignon," the "city of the Popes." This UNESCO historic center is loved for its gorgeous frescoes and ancient architecture punctuated by the largest Gothic palace in the world, the imposing Palais des Papes. It is also the blueprint for a laid-back neighborhood center with a commercial center, vertical villages and a church fronted by a plaza.
The third node is dubbed "Nice" and will bring to Malolos the charm of the resort city of the Côte d'Azur. It is destined to be the city's social and enterprise district. Nice will also offer an events place, commercial lots, a shophouse block, mid-rise condominiums with leisure amenities including an educational institution hinged on the world's quintessential relaxed and neighborly university towns.
Provence by Vista Estates is strategically located along MacArthur Highway, close to the Tabang and Pulilan exits of the North Luzon Expressway. Aside from driving through the expressways, it can be reached via track on the Tutuban-Malolos Railway, the Malolos-Clark Railway, the North-South Commuter Railway, and by air at the gateways of the Clark International Airport and the New Manila International Airport.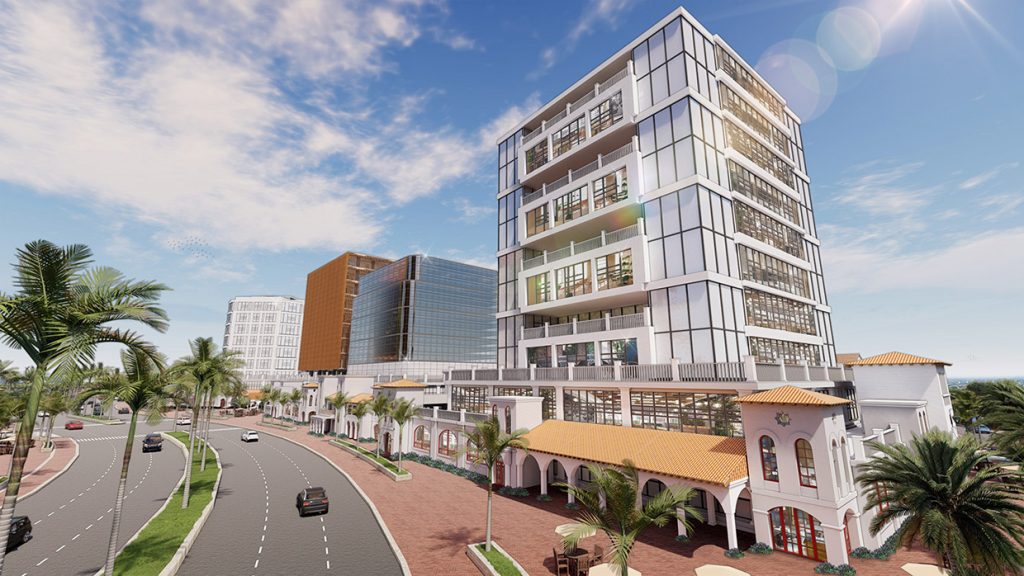 This city-in-brief is situated to allow residents easy movement to either north or south Luzon, and even easier access to the perquisites of Metro Manila. One can drive to and from the NCR in thirty minutes on a good day.
Provence will grant Filipinos access to a home, community, and workplace that offers the life and style that one believes only exists in dreams.

An investment into a better way of living
Vista Land is investing into these master planned developments, making good on its promise to its homebuyers and investors to continue to create superior offerings, and more importantly, deliver excellent long-term investment growth.
Ready to aspire for amazing? Explore Provence by Vista Estates.
Visit vistaestates.vistaland.com.ph. Follow us on Facebook, Instagram and Youtube.
#BrandedUp