Cebu has always been an investment hotspot and it continues to attract both local and foreign companies from different industries including real estate, which has remained resilient despite the persisting challenges of the pandemic over the last two years.
This is according to Sta. Lucia Land president Exequiel Robles.
"In fact, demand for high-quality residential developments, whether vertical or horizontal, remains strong in this dynamic province," Robles said.
Strong demand
Demand for condominium units, indeed, has remained strong in Cebu as take-up reached 2,767 units in the first half of the year, up 67 percent from the same period in 2021.
Colliers Philippines said this was nearly four times higher than the combined horizontal (house-and-lot, and lot-only) take-up of 684 units during the said period.
Colliers believes that condominium demand, especially in the Cebu-Mandaue corridor, will be partly sustained by buyers and investors who plan to lease their units to employees in Cebu's major business districts.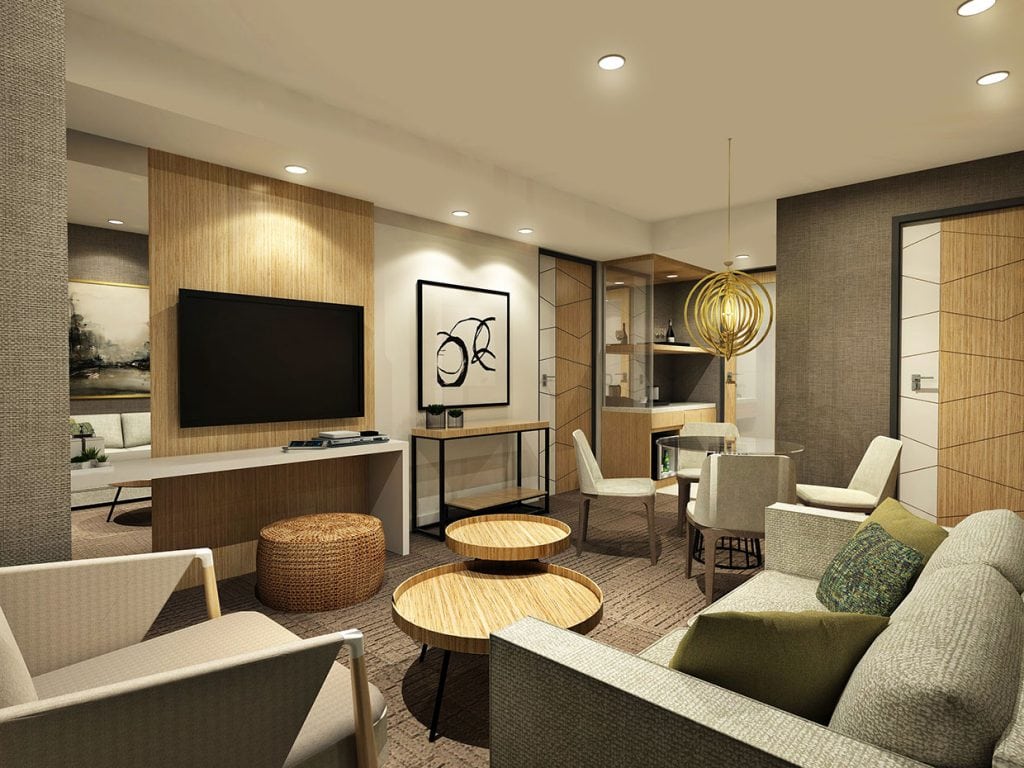 Moving forward, Robles said, this strong market demand will be sustained in the coming years.
"We have long established our presence in Cebu and we have always been satisfied with the take-up. We value this market and its potential, and as such, we continue to build new projects that would meet the discerning taste and preference of Cebuanos," he said.
"Sta. Lucia Land's 128 Nivel Hills is shaping up to be a master planned complex that is poised to become a coveted address in Cebu City—a crown jewel of a home," Robles said.
Vibrant addition
128 Nivel Hills is a two-tower master planned project rising on a prime property in the vibrant Lahug district that overlooks the city's skyscrapers on its east side and faces Mt. Busay to its west.
The project is being developed jointly by trusted developer Sta. Lucia Land and Diamond Hiland, a joint venture between Carlos Yeung's MSY Holdings Corp. and Philippe Lhuillier's PJL Leisure Inc.
Cosmopolitan lifestyle
A cosmopolitan lifestyle awaits residents and guests of 128 Nivel Hills, whose premium location provides access to a milieu of experiences unique to Cebu—whether you want modern, luxurious creature comforts, or a more laidback lifestyle feel of the countryside.