In 1997, businesses and economies faced an enormous crisis as the Asian financial crisis that began in Thailand in July spread like wildfire. It was tough to start a business in East and Southeast Asia then, in any industry.
Despite this, business magnate Dr. Andrew L. Tan took the risk of starting the real estate company Suntrust Properties, Inc. (SPI), then known as Empire East Properties, Inc.
His vision was to not only provide for the basic need for housing to the Filipino people, but also to contribute to the economic recovery of the Philippines.
In the same year, lawyer Harrison M. Paltongan was hired to be part of the fledgling real estate company, eventually taking the reins as president in 2007. In an exclusive interview with The Philippine STAR, the president of SPI looks back at the company's beginnings, its achievements in the property industry, and what can clients expect from them in the future in celebration of their 25th anniversary.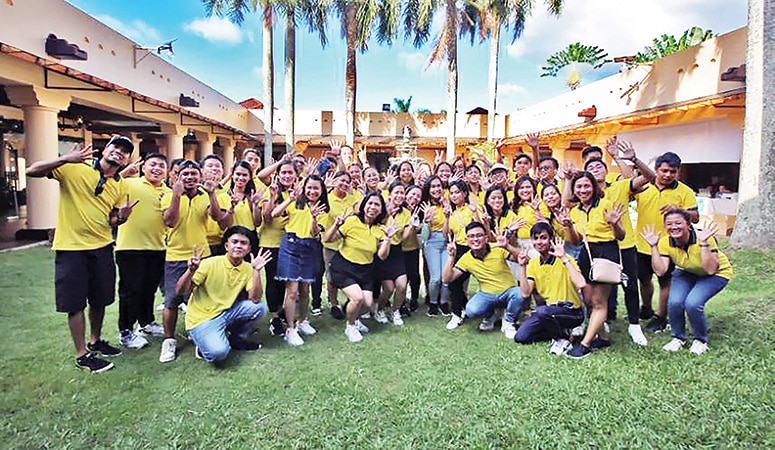 Facing crises head on
Looking back at the time SPI began, Paltongan recalled how the company experienced many setbacks thanks to the effects of the 1997 Asian financial crisis.
"Twenty-five years ago, life was very hard for Suntrust. The interest rates were very high and there were very few homebuyers. They cannot afford to finance their loans, the material costs were also very high. Worse, people did not have jobs," he said. "That was a very difficult time. We were also retrenching people, we did not have many projects."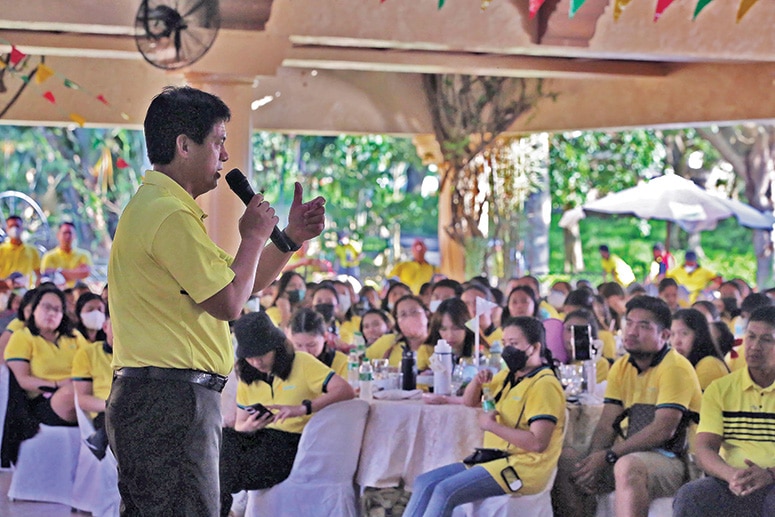 By 2007, when Paltongan was hailed as president of SPI, the company had to face another set of challenges with the global financial crisis. Through his leadership, SPI launched a creed that allowed each employee to live out the family culture of the company. Paltongan wanted employees to see that working at SPI is not a burden, but a fun-filled part of their lives—like family.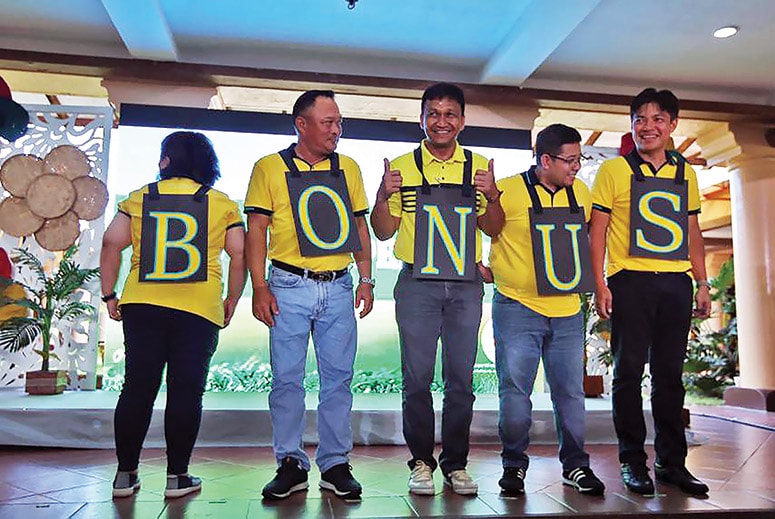 "We believe that an employee can do something much more than what is defined in his job description. We know that an employee can multi-task, that an employee can do more. An important value was the term malasakit: do what is best for the company and treat it your own," he explained.
With a changed mindset, SPI was able to expand and have more projects. Starting off in 2007 with less than 140 employees and from 4 residential projects, SPI boasts now almost 500 employees and more than 40 projects nationwide.
Housing milestones
Compared to SPI's rough start in the real estate industry, Paltongan believes that, at present, the company is now able to withstand and survive the different kinds of pressure the industry can exert, especially coming off recently from the COVID-19 pandemic.
In their 25 years of service, Paltongan said SPI is most proud that they were able to serve the Filipino people by giving them the basic need for quality housing, regardless of income brackets.
"In its 25 years of service, it was able to build subdivisions and condominium units that can cater to all market levels. Also, it has given the basic need of housing in all income brackets, from socialized economic housing, low-cost, mid-cost, high-cost, even high-end," he said.
With these achievements and milestones, Paltongan said SPI has made a positive impact on their clients, especially when it comes to catering to their housing wants and needs.
"Because of the company's ability to cater to all income levels, our clients can choose whichever kind of project or location they need. Unlike before, we were only located in the Cavite area. Now, we are in Metro Manila, CALABARZON, Pampanga, Davao, Tagum, Bacolod, Talisay, Cadiz, and Baguio. You have choices for them. We're like a supermarket now of housing and condominium units," he said.
As they celebrate its 25th anniversary, SPI plans to expand its portfolio more, starting with township projects in the country, which can cater more to the convenience of our Filipino countrymen.
"We plan to do lots of projects where people can have other residences, work, offices, and commercial areas just in one project. It is also our answer to the issues of the COVID-19 pandemic, that it is how development should be."
With a number of triumphant victories in real estate, SPI aims to continue producing more residential communities for the Filipino people—envisioning a bigger, better, and brighter future for the country.
#BrandedUp