Living through a global pandemic for almost three years highlights the value of connectivity. Connections matter — be it personal, social, or virtual. Connections bind people, make things possible, and on a more practical level, take us from one place to another, whether online or in real life.
SM Development Corporation (SMDC) recognizes how connectivity is essential to life. With this comes Light 2 Residences, a master-planned development right in the center of all action, where residents are connected to the things that matter most.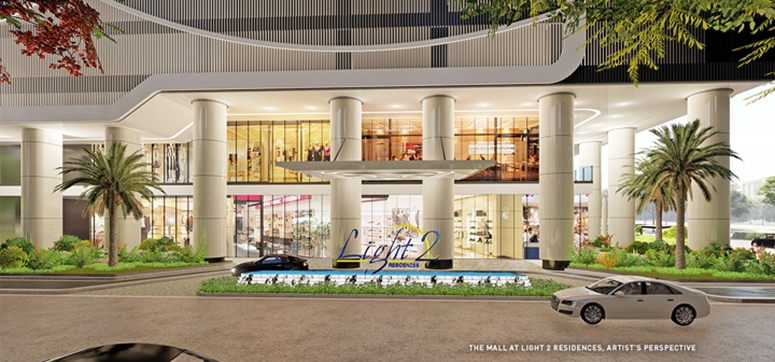 Connected both physically and digitally
Located in the bustling EDSA – Mandaluyong area, SMDC's Light 2 Residences offers an unmatched lifestyle, being accessible to the central business districts of Ortigas, Makati, Bonifacio Global City, Quezon City, and the Mall of Asia Complex. This prime location means that residents are granted utmost convenience, with the development mere minutes to an hour away from business establishments, hospitals, schools, and government agencies. The Ninoy Aquino International Airport is also easily reachable, unlocking regional and global connectivity.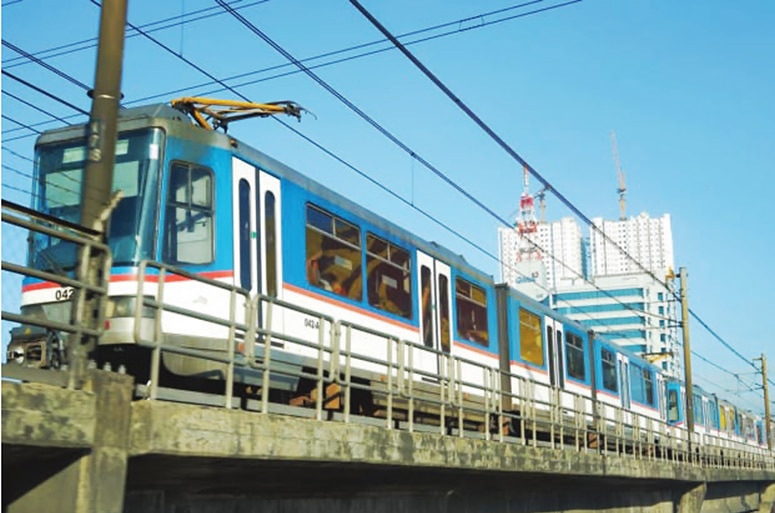 Promoting the economic and wellness benefits of walking, SMDC sees to it that developments are not only centrally-located but are also close to various modes of public transportation. Light 2 Residences has a direct connection to the EDSA – Boni MRT-3 Station, and is only few minutes away from the future Ortigas South Station of the Mega Manila Subway project, which will connect the north and south Metro Manila from Quezon City to Parañaque.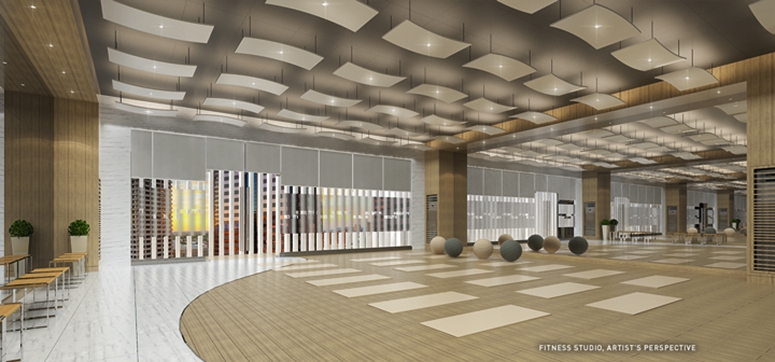 Recognizing the invaluable contribution of digitalization on sustainable living, on the other hand, the development will be wired with optic fiber cables, providing residents quick and ready access to the internet, ideal for work or study from home set-ups.
More than ease of travel, Light 2 Residences' multi-faceted connectivity combine key factors of quality of life such as health, mobility, safety and security, and access to personal and career opportunities – reducing one's carbon footprint and enabling a truly sustainable lifestyle.
Connected to lifestyle and leisure options
Integrated in Light 2 Residences is the newest wing of Light Mall, a three-level commercial complex with easy-to-access needs and wants for residents. Housing a wide range of dining, shopping, and entertainment options, the new wing will complement and be connected to the existing wing of Light Mall. Visitors need not go far to spend time with residents of Light 2 Residences, thanks to a plethora of experiences right outside their doorstep.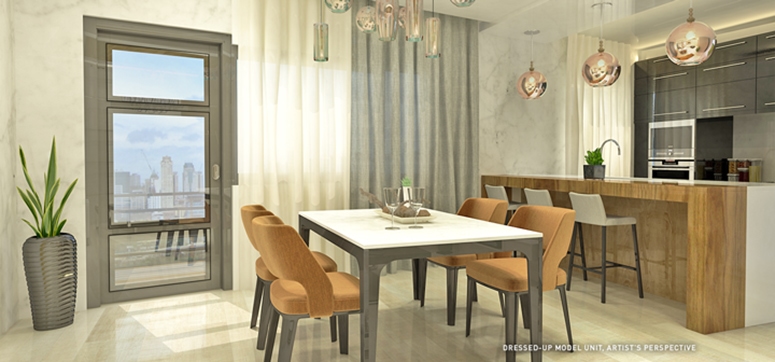 As with other SM companies, SMDC leverages on its affiliates to spur economic activity and create self-sustaining communities where retail environments and spaces for play and relaxation come together.
When it comes to leisure, this almost one-hectare space will be a hive of activity. The generous expanse rounds up a suite of indoor and outdoor amenities where residents and their loved ones could have some quality time — from luxuriously-designed pools, to verdant lawns and purposefully-planned open spaces, to facilities for fun group activities such as yoga, table tennis, and karaoke, and even to your very own a private urban park.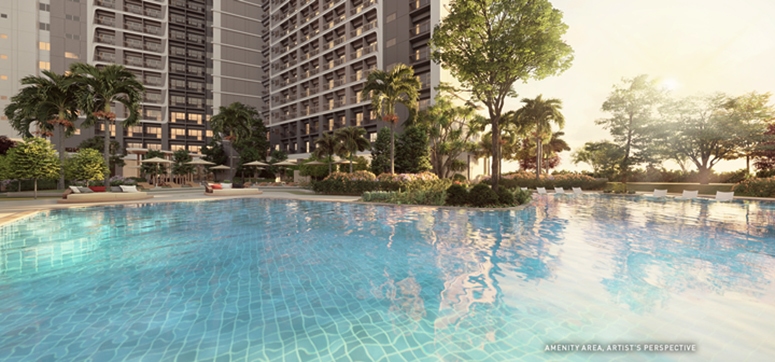 The private park, in particular, was designed by ALN, a Hong Kong-based award-winning international landscape architecture firm, whose vast portfolio includes Lucasfilm studios and Singapore's Sandcrawler home.
Connected to a broader vision
SMDC remains committed to fulfilling the vision of the company's Chairman Henry Sy Jr. to make the Philippines a nation of homeowners through attainable master-planned developments. This vision is embodied by Light 2 Residences' promise to provide what many Filipinos aspire — a safe and secure home within a vibrant community where they can live holistically and enjoy life to the fullest.
Light 2 Residences proves itself to be a worthwhile investment with the many lifestyle and business opportunities it enhances access to. SMDC takes pride in the value appreciation of its developments — each with a property management team that constantly works hard to ensure spaces stay in optimum condition, so that your property remains a great investment for generations to come.
The pandemic has brought to light the value of connectivity, be it human, digital, or through infrastructures, and this need to be connected anytime and at all times is honored by Light 2 Residences.
* * *
For more information about Light 2 Residences, visit www.smdc.com/properties/light-2-residences/.