Carousell Property Expo 2022, the biggest property event organized by the leading multi-category platform in southeast Asia, brought together the country's top developers and property experts to showcase the latest developments in the industry.
The November 7 to 18 expo is an ongoing hybrid event featuring online webinars and on-ground exhibits.
"We're very excited for this year's Carousell Online Property Expo. This time, more property developers and a wider showcase of developments to fit the needs of buyers from all walks of life can be expected. We're also lucky to have internationally known experts in the field who will share their knowledge and provide useful tips and insights to property buyers," says Shine Resurreccion, Head of Property, Carousell Philippines.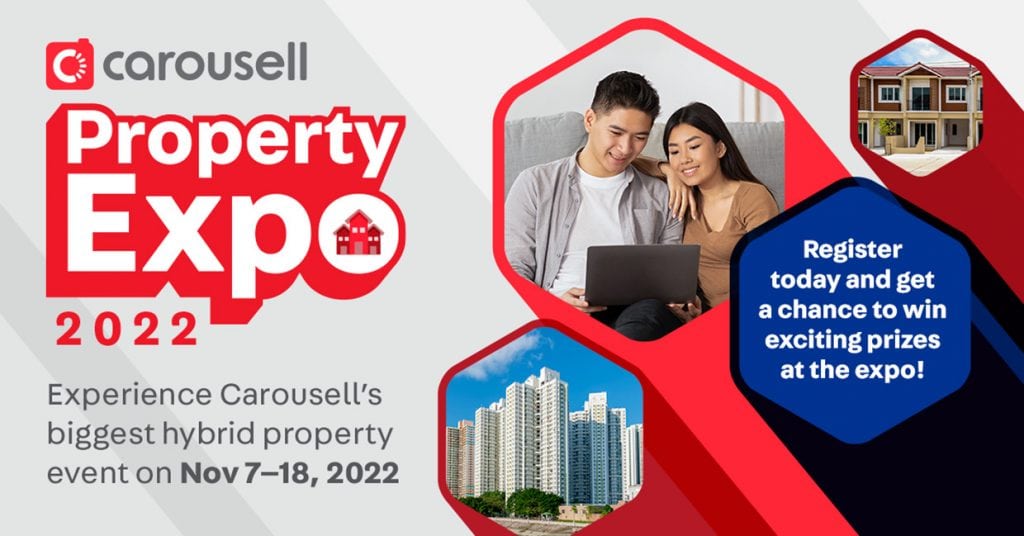 From November 7 to 16, attendees saw a series of webinars that tackled everything that home buyers and property seekers need to know to unlock their #HomeGoals.
Expanding outside the Metro?
Besides the bustling cities of Metro Manila, Carousell Property is also looking into the possibility of going outside the borders such as in Cebu and Antipolo.
"In terms of how high resale operates, we look at it in terms of balancing demand and supply. We try to focus on areas that are highly in demand, and we bridge that through the suppliers working with partners who have credible positions in all of those markets," said Carousell's Managing Director Djon Nacario.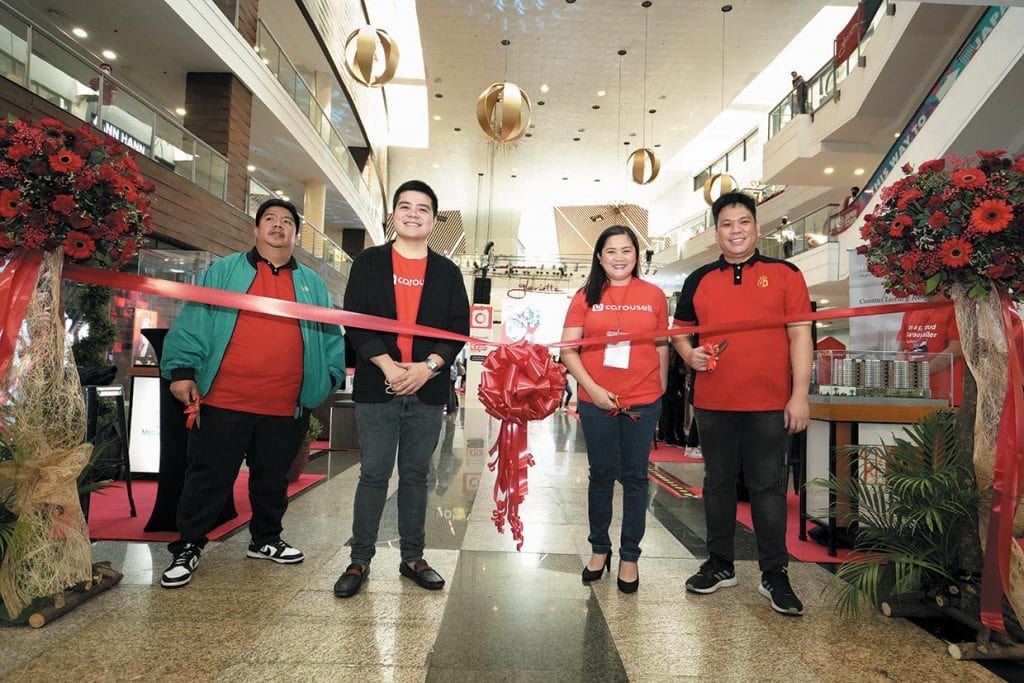 The three-day on-ground event held at the Palm Drive Activity Center in Glorietta Mall, Makati City featured leading property brokers, developers and home loans institutions, including PAG-IBIG Fund, BPI, SMDC, AboitizLand, Midpark Towers by Aseana Residential, DMCI, Top Coastal Bay Realty Corp., Aspire by Filinvest, Tonik Bank and more.
Throughout the event, high caliber and internationally known property gurus shared the latest updates and developments in the industry as well as useful insights in buying and selling properties.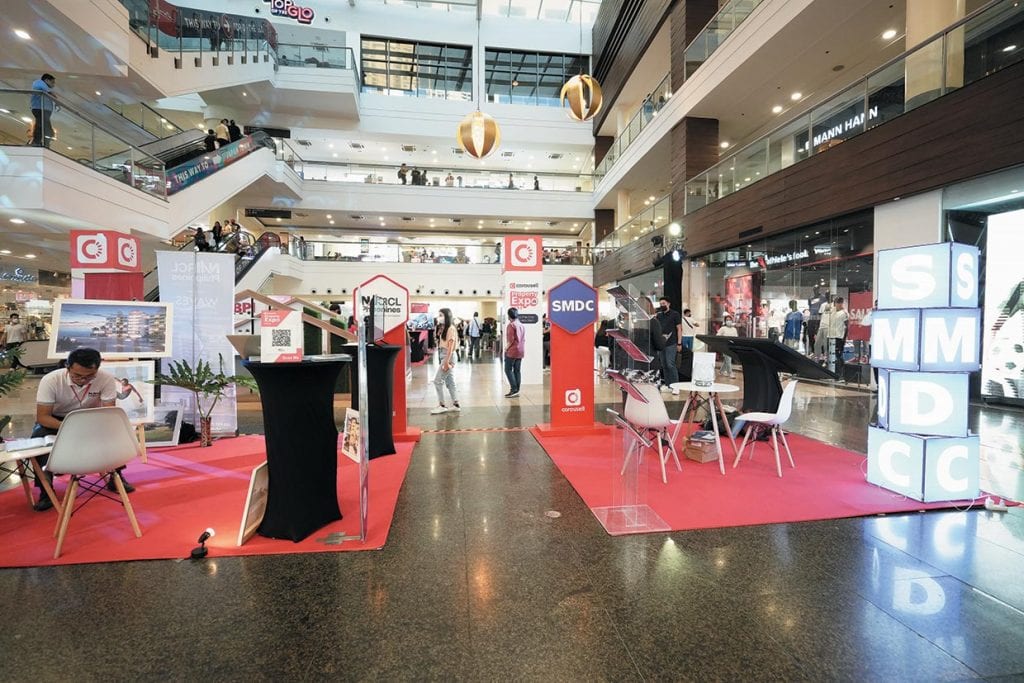 Among the speakers were Mikko Barranda, director of commercial leasing from the country's leading real estate broker Leechiu Property Consultants Inc.; Noli Alleje, The Property Forum's managing director; Hardy Lipana, president and CEO of Conveyance Realty Services Inc.; Chris Suarez, COO of Human Shelter Realty Corp.; and Carl Dy, president of Spectrum Investments.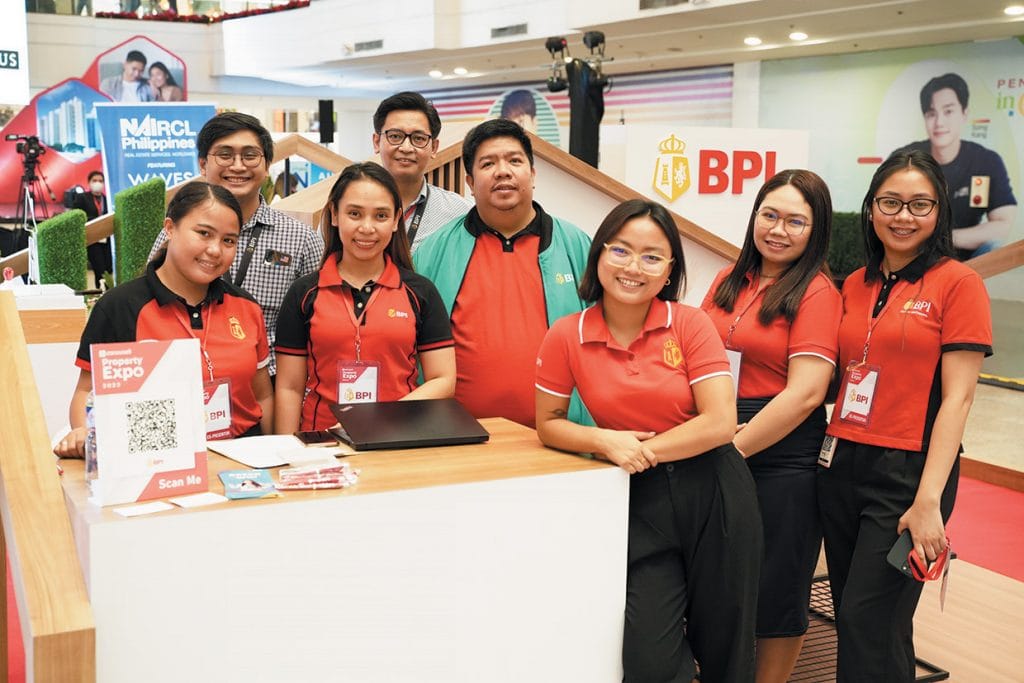 The speakers tackled the positive developments in real estate activities due to renewed consumer sentiments that encourage real estate demands. During the webinars, attendees were given fresh updates on buying property and how to maximize business potentials.
Exciting prizes – including P250,000 worth of home appliances from Gorenje and Maximus – and exclusive offers from top developers were given to the lucky attendees who enjoyed onsite consultations and workshops with accredited property experts. They were also given the chance to inquire with property sellers, while experiencing the joy and satisfaction of Finding The One property for you. Truly, #MayKiligSaCarousell!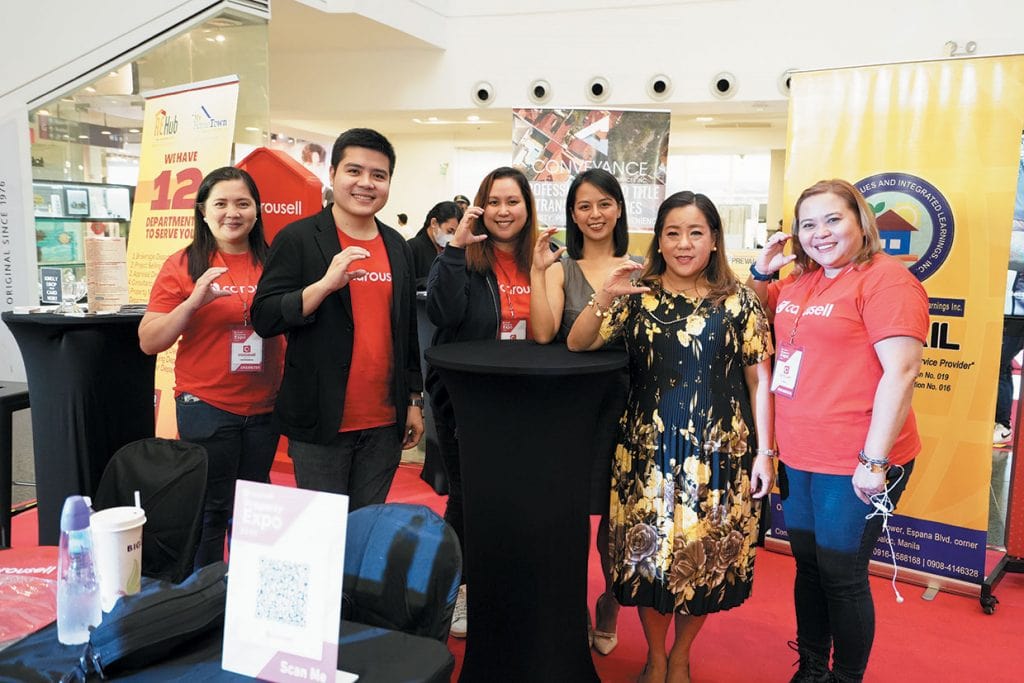 About Carousell
Carousell is the leading multi-category platform in Greater Southeast Asia on a mission to inspire the world to start selling, and to make secondhand the first choice. Founded in August 2012 in Singapore, Carousell Group has a leading presence in eight markets under the brands Carousell, Cho Tot, Laku6, Mudah.my, OneKyat, Ox Street, and Refash, serving tens of millions of monthly active users. Carousell is backed by leading investors including Telenor Group, Rakuten Ventures, Naver, STIC Investments and Sequoia Capital India. In the Philippines, OLX has partnered with Carousell to bring consumers a diverse range of products across a variety of categories, including vehicles, properties, lifestyle, electronics and fashion accessories.
Download the app for iOS or Android, and visit www.carousell.ph/ for more information.