Living life to the fullest is all about taking in what life has to offer — the sweet moments, the once-in-a-lifetime memories and the magic of everyday life.
The Villar Group's Crown Asia gives homebuyers this opportunity through its newest project, the recently-launched Pinevale Tagaytay, a 2.8-hectare residential condominium in the popular holiday town south of Manila.
Pinevale reflects the Danish architecture, making it a truly refined haven for those looking to enjoy a carefully curated lifestyle.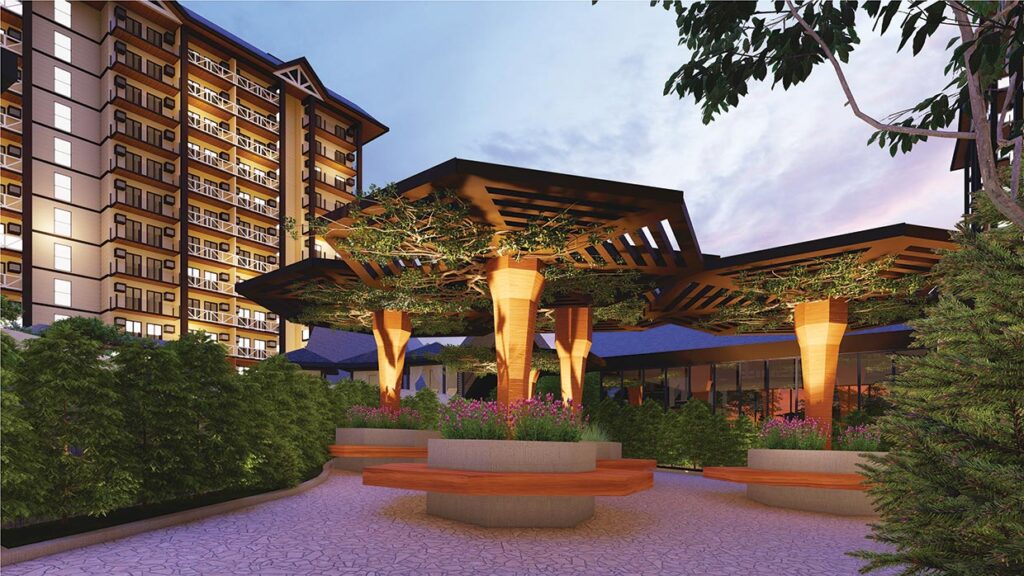 Indeed, Pinevale depicts the fresh beauty of nature where life encapsulates the essence of surrounding areas.
It is all about enjoying and creating life's greatest moments in a quick getaway from the bustling city life of Metro Manila.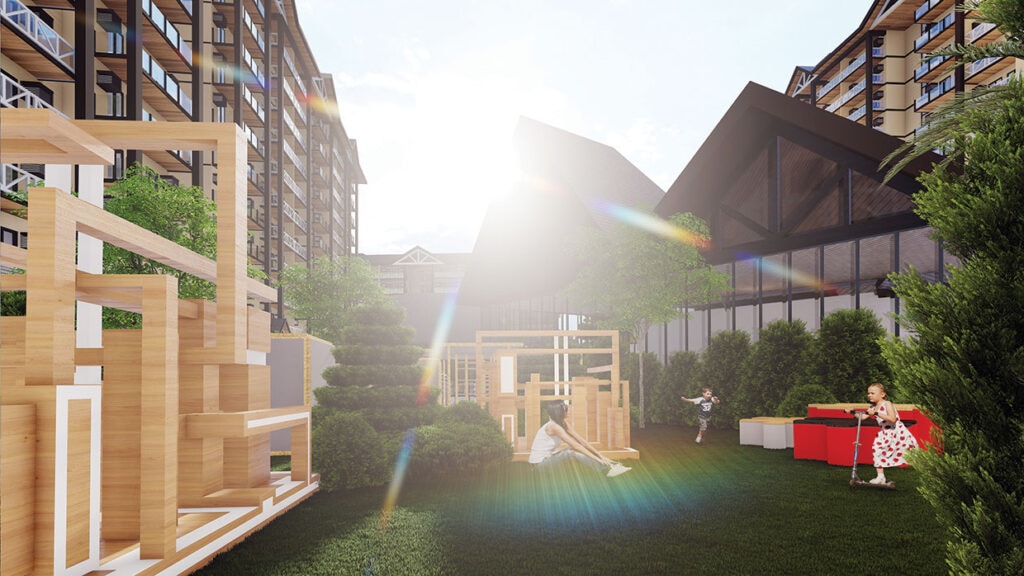 Homebuyers are in for a treat at Pinevale's Hygge Garden, cascading heated pools and a serenity trail, all these in a pine-smelling community. There's a place for yoga, meditation and other activities for one's heart and soul.
The location is in the heart of Tagaytay, which is only 55 kms. away from Manila.
Tagaytay has become one of the top destinations for quick getaway from the huge metropolis.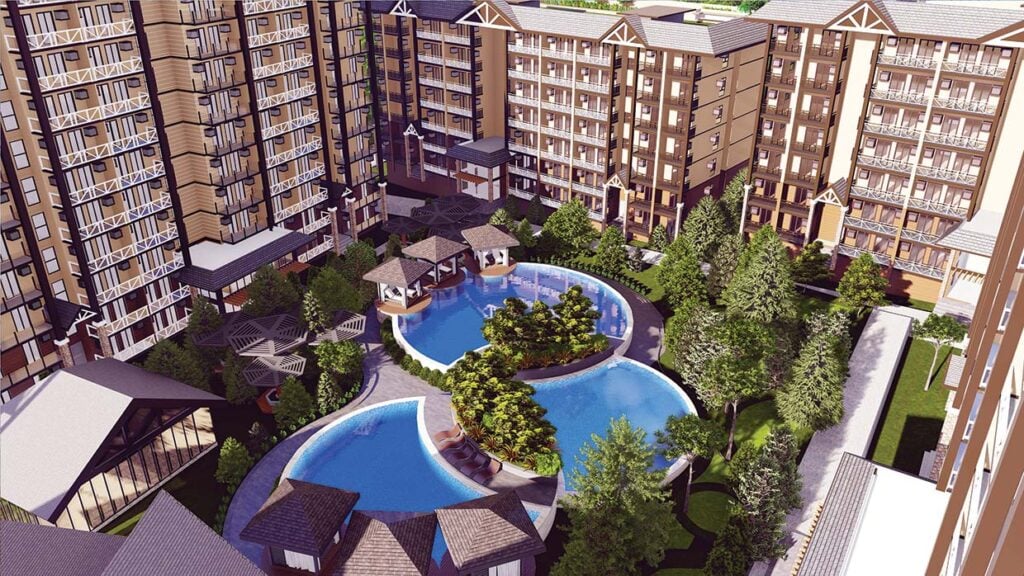 At Pinevale, one can RELISH every moment in Tagaytay and in the vicinity of Pinevale.
Residents and visitors alike can enjoy every adventure surrounding Tagaytay from the usual tourist spots, hidden restaurants, relaxation and spa and various dining options with Dear Joe just outside the Pinevale.
One can also SAVOR every stay in Pinevale.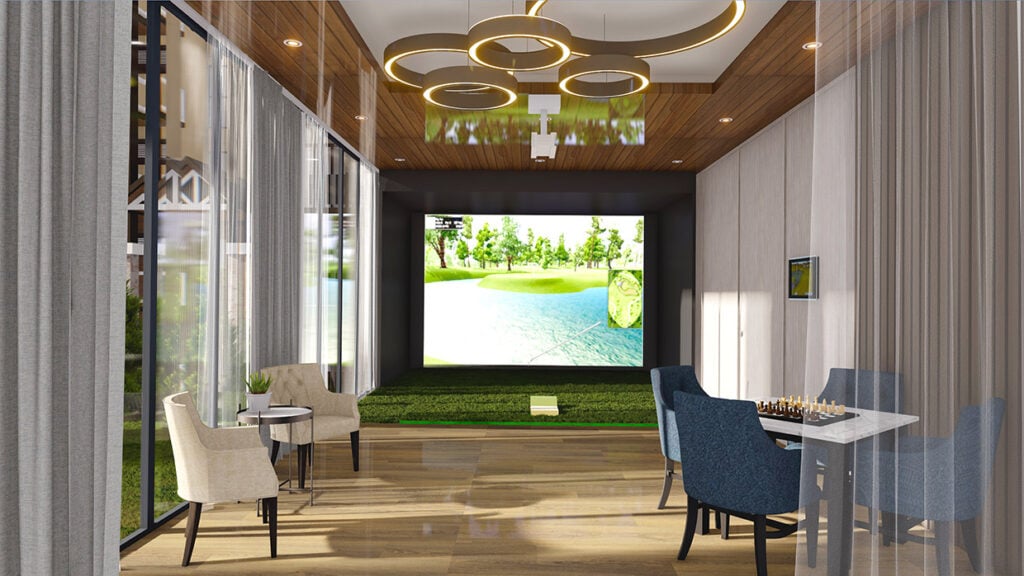 Pinevale offers smart home automation such as security lock, smart outlet, and smart IR Repeater where every homebuyer can access their unit wherever they are.
There's also that feeling of being GRATIFIED because Pinevale is another masterpiece by one of the trusted brands in real estate, and pioneer in thematic community in the Philippines — Crown Asia,
As Crown Asia chairman Manuel B. Villar said Pinevale is not just about the location, but technological improvements that Crown has introduced.
"Crown Asia has been responsible for some of the most beautiful houses in the Philippines. So, all our projects are projects that we could be proud of and one of those is Pinevale," he said.
Indeed, Pinevale is all about living life to the fullest. Crown Asia, as it has been doing for decades, once again shows us how.
#BrandedUp