Nowadays, people are finding other alternatives for living, work, or business apart from the already-jampacked Metro Manila. Dreaming of a quiet, peaceful way of life amidst the hustle and bustle of the metropolis, they turn to neighboring provinces to see if a better environment awaits them.
Batangas, for one, has been one top choice for people who want to move away from the metro. It offers both the wonders of rural living and the convenience of an urbanized lifestyle. It offers fresh air and a clean environment and, at the same time, offers a lot of infrastructure in terms of educational, economic, industrial, and residential activities.
Planning to pack your bags and start life anew in the beautiful region? Here are some reasons why Batangas is one of the best places to live in.
Easy access to the Metro
You don't have to worry about being far away from your family and friends as Batangas is not that far away from Metro Manila. Thanks to the STAR Tollway and the South Luzon Expressway (SLEX), the province has a quick link to the metropolis and its plethora of infrastructure.
Moreover, if you own a car, a drive from a city like Makati to Batangas approximately takes 1 hour and 30 minutes, depending on traffic and other external factors.
Quality healthcare and education
Batangas is also home to institutions that offer high-quality education that is known not just in the entire province but in other parts of the country, as well. These include the Batangas State University and Lyceum University of the Philippines – Batangas. Also present are the De La Salle University in Lipa and the Polytechnic University of the Philippines in Sto. Tomas.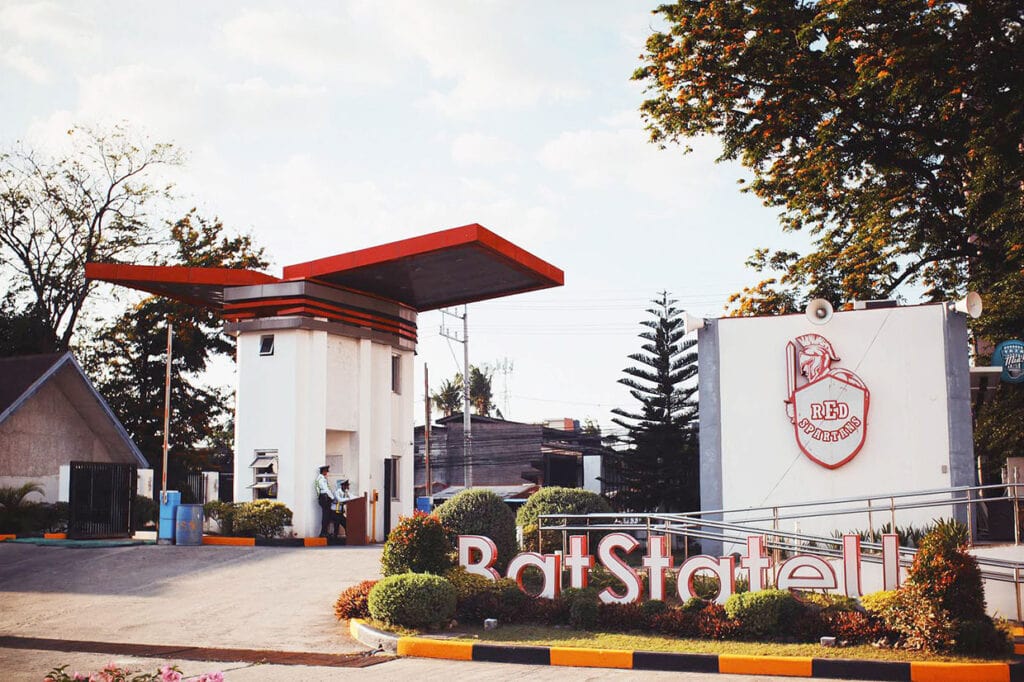 Moreover, if you are feeling sick or under the weather, Batangas also has some of the finest healthcare facilities in the country, including the Batangas Medical Center in Batangas City, the St. Frances Cabrini Medical Center in Sto. Tomas, and the Mary Mediatrix Medical Center in Lipa, just to name a few.
Delicious local delicacies
When your palette is tired of the same old fast food in Metro Manila, you are in for a treat when you move to Batangas.
The province is home to the Bulalo (beef shank soup) and the Batangas Lomi, two staples of a Batangueño diet, as well as the Goto, Adobo sa Dilaw, and the Taghilaw.
All of these scrumptious Batangas delicacies can be found in various original Batangueño restaurants surrounding the province, allowing you to enjoy a different kind of meal each day.
A vacation trip wherever you go
Once you get a chance to live in Batangas, it is easy to invite nearby friends to a vacation trip or two as tourist attractions surround the attractive region. You can do almost anything from having a food trip to sightseeing to many more as the province has a lot to offer.
First, Batangas is a host to a wide range of places of worship where devout Catholics can pray and express gratitude to the Lord during their trip. They can see religious attractions at the Parish of the National Shrine of Saint Padre Pio in Sto. Tomas, the Minor Basilica of the Immaculate Concepcion in Batangas City, the Mt. Carmel Chapel in Lipa, the Caleruega Church in Nasugbu, the Minor Basilica of St. Martin of Tours in Taal, and many more.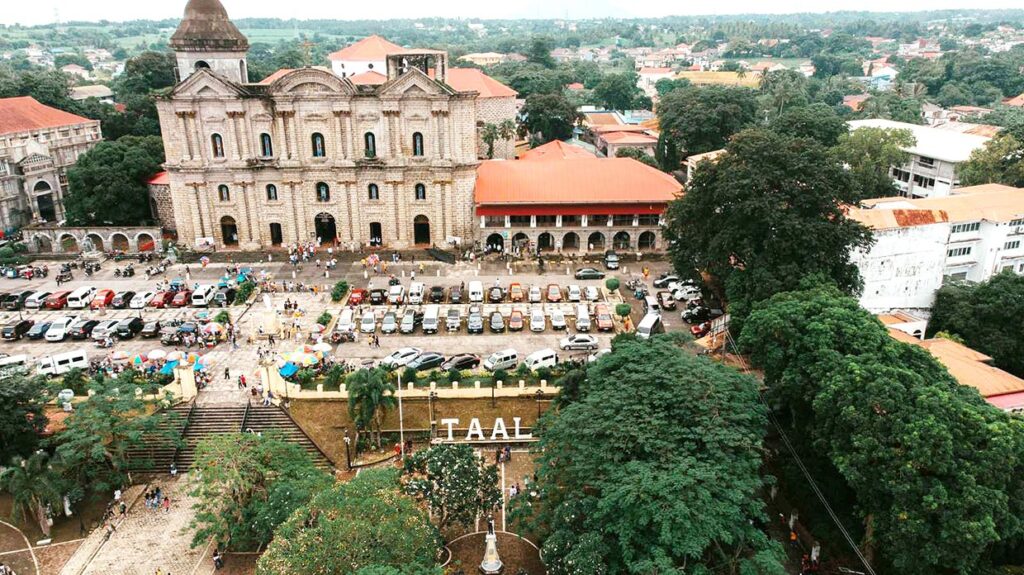 Second, you can take a quick trip sightseeing in the Taal Volcano, the smallest volcano in the Philippines, and see a wonderful view of the Taal Lake when you reach its crater. You can also hike in Batangas' different mountains such as Mount Maculot in Cuenca and Mount Batulao in Nasugbu where you can enjoy breathtaking views of the region.
Lastly, the Milea Bee Farm in Lipa allows you to be close to nature and have a better understanding of the world of bees while the Malabigro and Cape Santiago lighthouses in Lobo and Calatagan give you a beautiful view of the sea and hillside areas.
Life's a beach
Thinking of going on a beach trip? Batangas has got you covered as the region is replete with beaches where you can have a seaside chill, take a dip, and go diving.
A popular diving site is in Anilao, famous for its majestic and divine underwater world where you can see and interact with the marine biodiversity of its beautiful seas.
If you simply want to take a rest by the sea and go swimming, the vibrant waves of Masasa Beach, the relaxing shore of Matabungkay Beach, and the cool waters of Sepoc Beach are the places for you.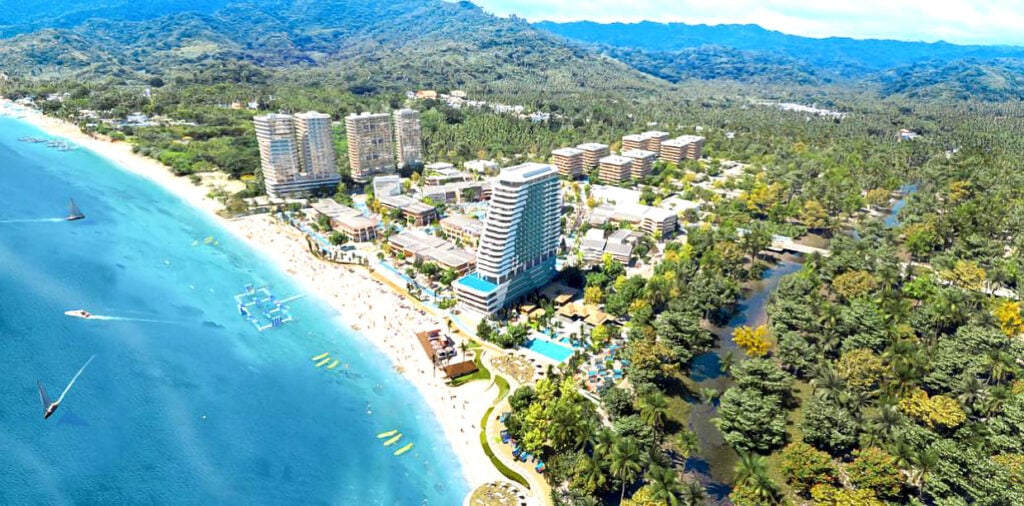 However, for those who want to actually live by the beach, the 24-hectare Club Laiya by Landco Pacific Corporation might be the perfect residential area for you.
Club Laiya is a big leisure community in Batangas that offers a unique seaside destination. It offers resort-like amenities, as well as close access to the beach, hospitals, shopping outlets, schools, and recreational facilities.
Moreover, property owners are given the freedom to transform their residential and commercial properties there into properties that reflect their personalities and interests, may it be a bed & breakfast, a bar, a café, a boutique, and many more that give off their dream resort lifestyle.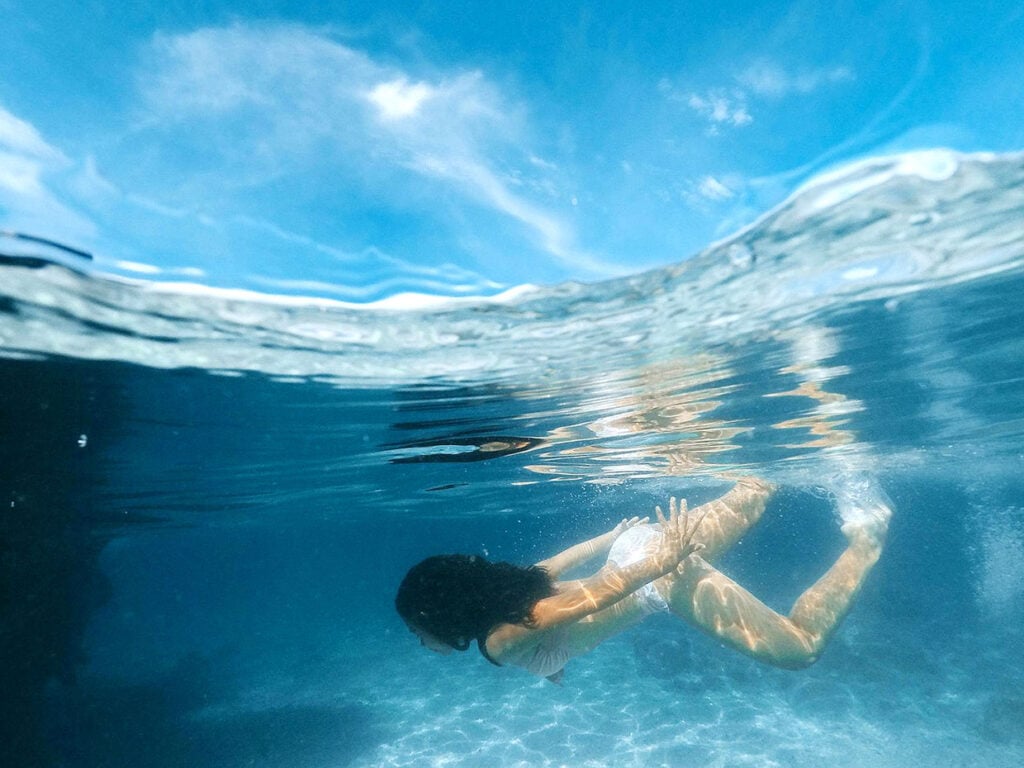 Club Laiya is perfect for property owners who are drawn to the vibrant energy brought upon by the beaches of Laiya, which are surrounded by white sands and the relaxing sounds of the waves.
Indeed, Batangas is one perfect alternative for people who want to veer away from the busy, loud streets of Metro Manila. Everything it has to offer, from delicious food to quality infrastructure to beachside living, is key to some people's goal of moving forth to a peaceful, serene lifestyle while maintaining the benefits they have experienced in the city.
When one begins to think about moving to a different city, consider Batangas in one of your top choices to enjoy the confines of rural-urban living.