Century Properties Group, the Antonio-led property developer, is expanding its business with the introduction of new developments.
Century NULIV, launched recently, is a response to new standards in living and lifestyle inclinations that have developed post-pandemic, said Century Properties Group president and CEO Marco Antonio.
"We intend to address these changes in homebuyers' needs. While NULIV will continue Century's legacy of serving the needs of the premium and luxury market, it will do so via new product offerings wherein majority will be townhouses and other low-rise structures – which is in contrast with its historical roots of doing mainly high-rise condominiums. As a result, this new product offering will be faster to develop," Antonio said.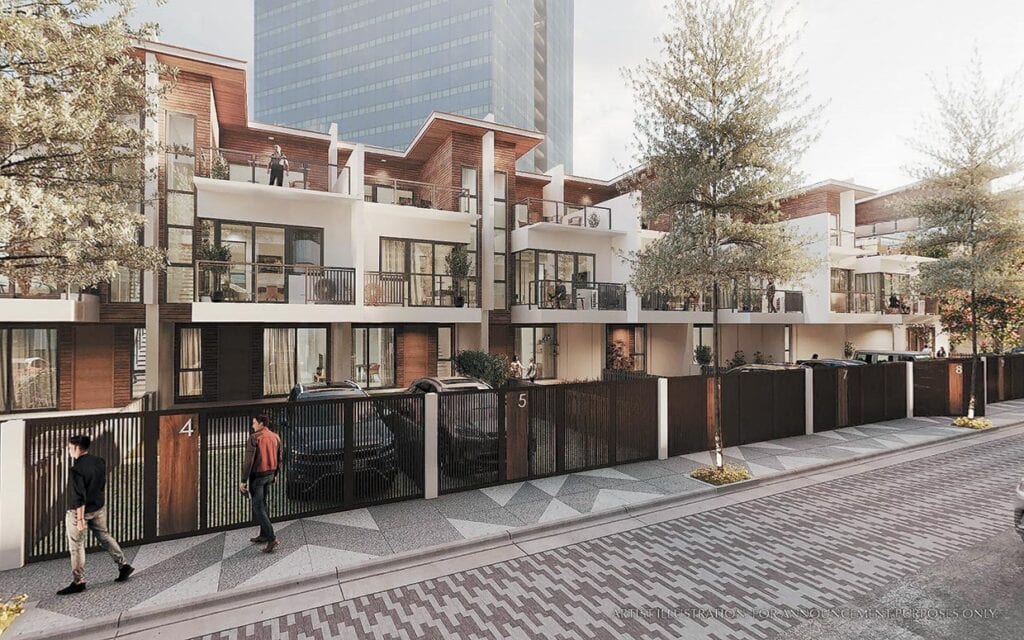 Developments will include upscale and premium town villas, homes, and enclaves. These will be situated in key growth areas and will feature innovative and inspired architectural designs.
It will also have more open and breathable spaces in response to the preference of homebuyers especially during the pandemic.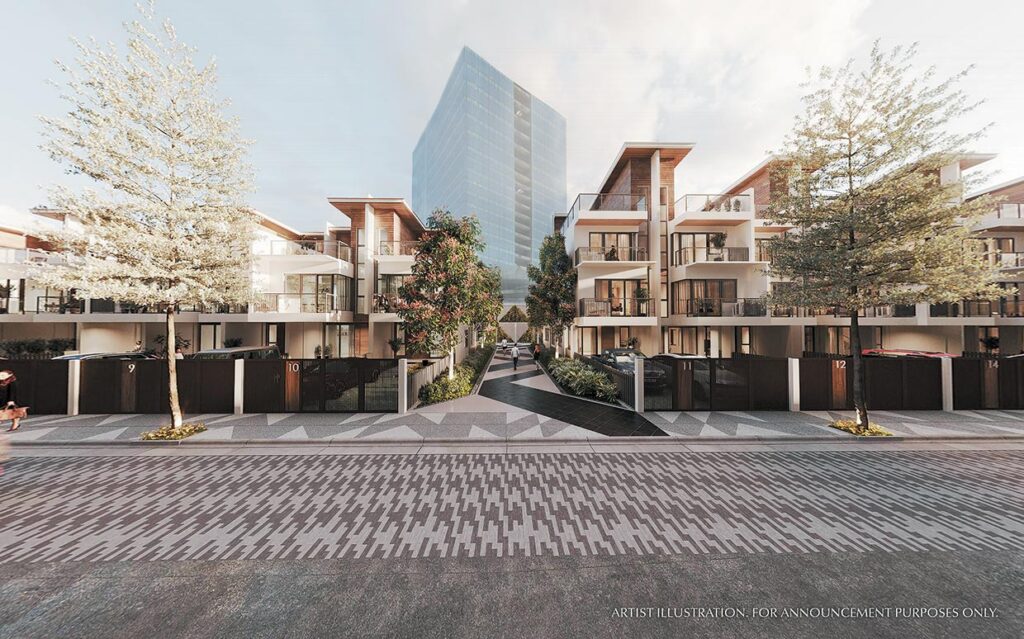 Century NULIV's maiden project is a townhouse community that gives a peek into what's in store for the market in the years to come, said Century NULIV president Monica Trajano.
Century NULIV Townvillas at Acqua features a low-density high street of 22 multi-storey houses and lots on an exclusive road behind Acqua Private Residences, Century Properties' development at the foot of the new Estrella-Pantaleon Bridge, in Mandaluyong City.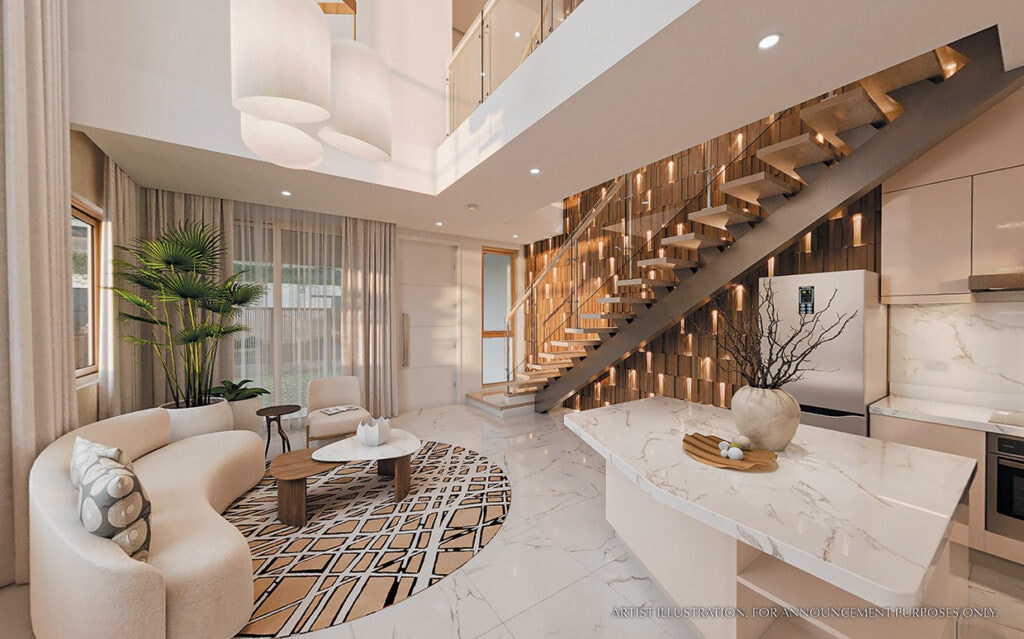 "NULIV Townvillas at Acqua is planned akin to all these principles and provides the same generous indoor and outdoor living spaces one would likely find in suburbia, but all within and integrated into the thriving Acqua community. It also offers a paramount in-city living experience and assured value appreciation since the houses and lots are located within Metro Manila," Trajano said.
Century NULIV Townvillas at Acqua will feature two types of homes, three- and four-storey homes while the number of units for each type is six and sixteen, respectively. Unit prices range from P40 million to P60 million.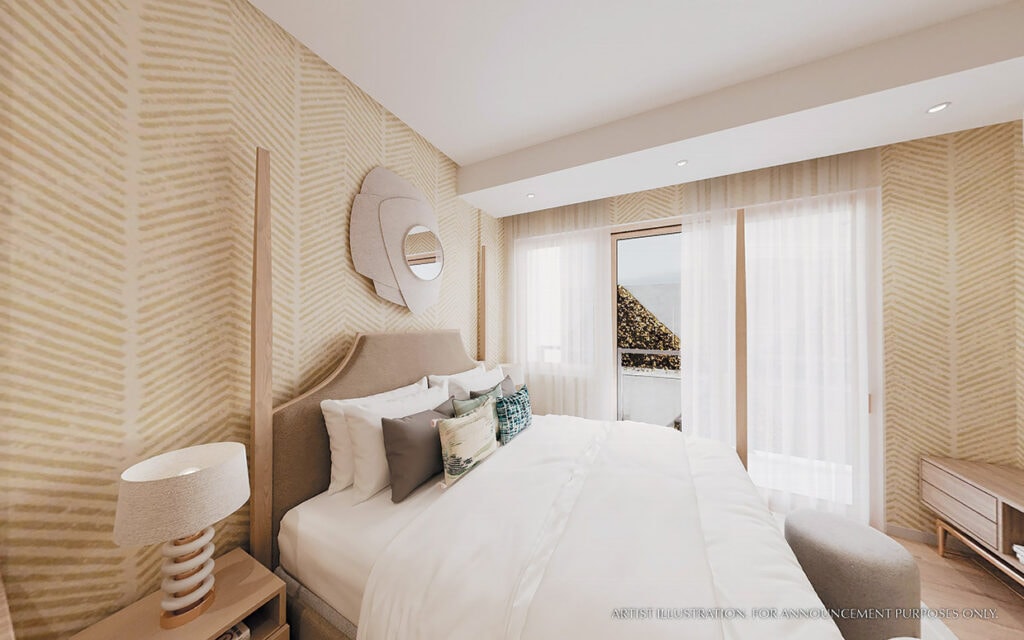 Following the project in Mandaluyong, Century NULIV is also looking forward to bringing new concepts outside Metro Manila, including its next Townvillas in Azure North, San Fernando, Pampanga, which will be launched next, Trajano also said.
Moving forward, Century Properties may enter into partnerships on a per project basis for Century NULIV, depending on opportunities that may be available for the company.