Parties, in this case the noche buena, come in all shapes and sizes. So we rounded
up the best pieces from Wilcon Depot which you could own for your dining area in time for Christmas.
A vase
No tabletop is complete without a timeless piece. This one is up to you: you can choose which vase can uplift the whole table, but make sure it still follows the Christmas cheer.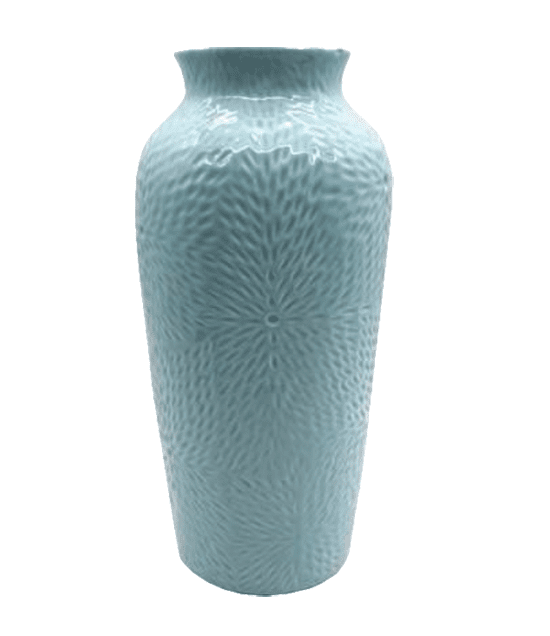 Christmas Flower Decor
A table set wouldn't be complete without this holiday ornament so plan ahead which colors will match your 2022 theme for the holidays.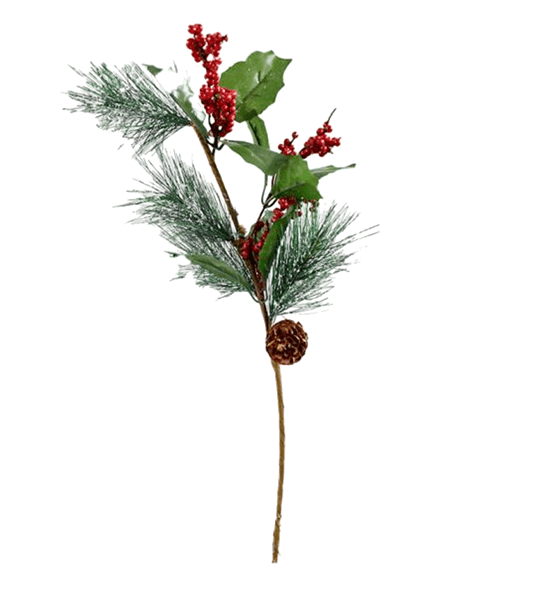 Platters, wine glasses and holders
These names may feel threateningly fancy but trust that you can find these anywhere! For the brighter holiday spirit, treat everyone to some new functional items that you can use not just for the holidays, but also for sudden family gatherings.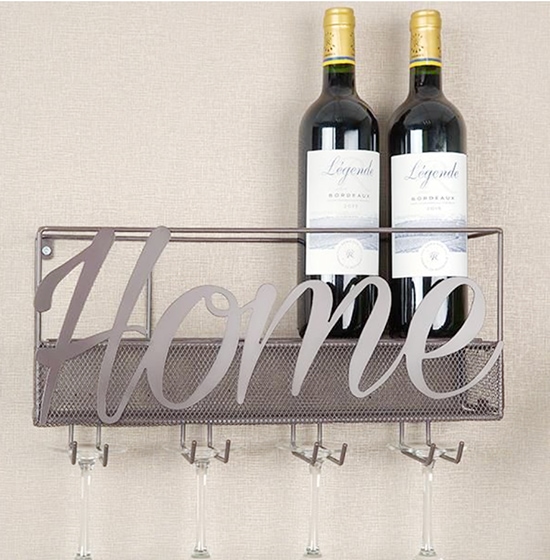 Pots and pans
Of course, this should never leave the house, all year round. But for the holidays, make sure your kitchenware are still very much useful and can stand the test of time. As early as now, check if these items can withhold the slow roast you're planning to cook up, or the sticky sauces the whole fam is excited about! Maybe treat yourself to new cooking ware, why not?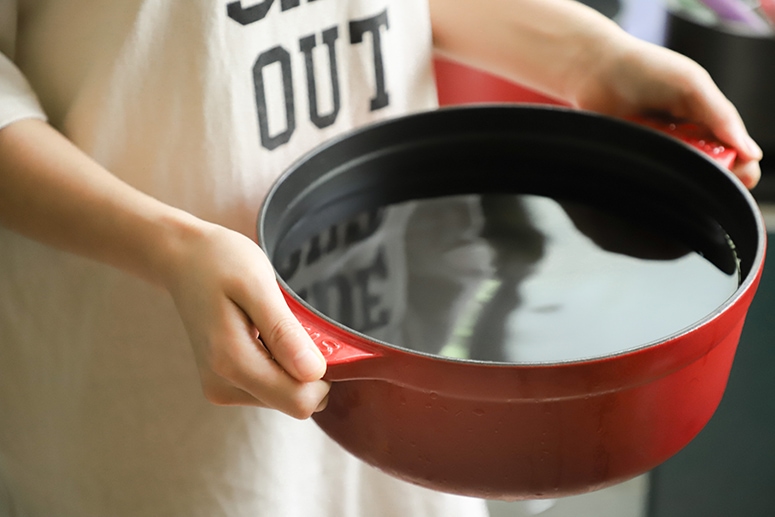 Linens and cutlery
It's always fun to mix and match the items in your dining area and this part might just be the most fun — choosing the right spoons, forks, knives and table napkins that match your plates. Tablescaping has never not been fun, especially for the holidays!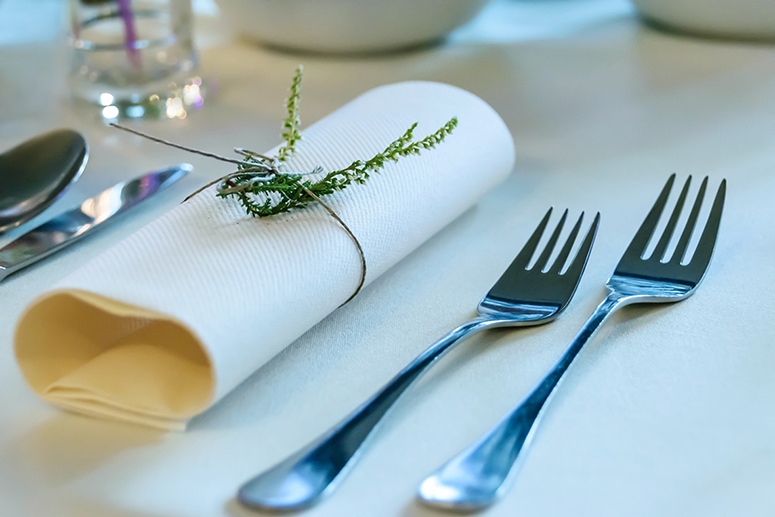 Decorative — but useful — plates It's never a bad idea to go over the top for the holidays, especially it's for beautifying your place. Dining can be more inviting if the area is filled colors and patterns, indeed. So go all out with the food and the dishes you're serving them in.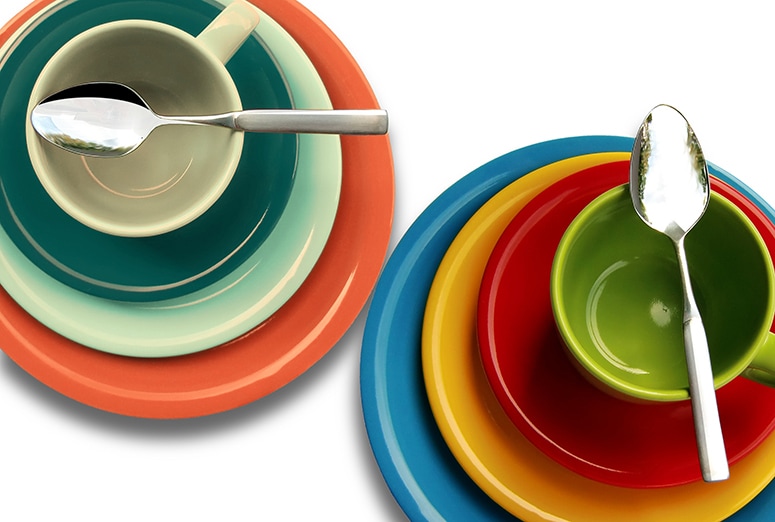 #BrandedUp