A cross the globe, iconic college towns have become major landmarks of cities, places, countries, playing important roles in making a city or town dynamic, and adding life to nearby communities.
More importantly, these places have created an environment that has produced generations of students that are ready to face the limitless possibilities of the future.
In the Philippines, property developer Cathay Land takes the idea of a college town a step further by creating a college business district that maximizes the synergies between education and business.
How is this possible? Cathay Land's flagship development South Forbes Golf City is home to Chiang Kai Shek College (CKSC), a well-established institution of higher learning in the Philippines, but it doesn't stop there.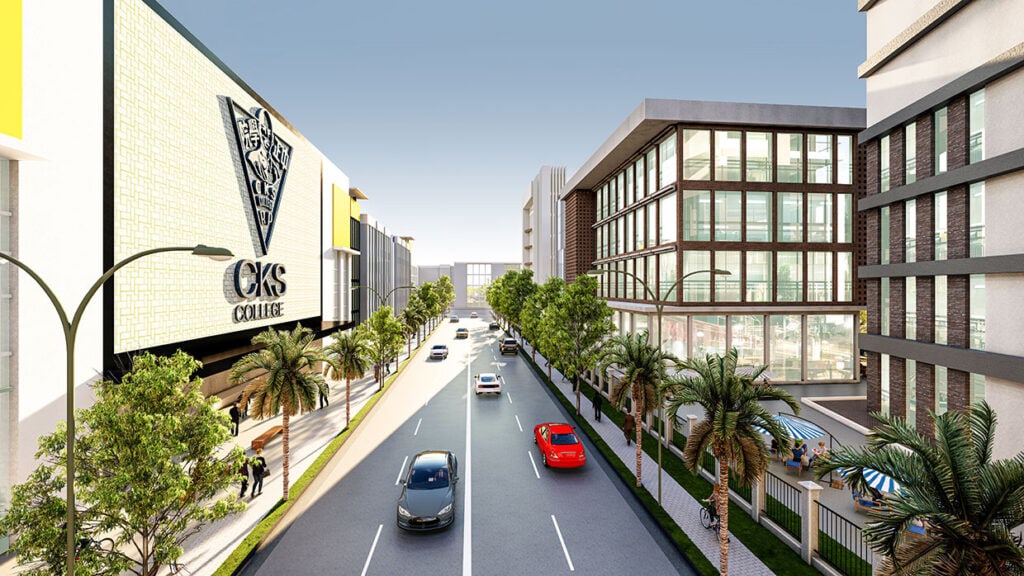 Crestkey Estates
Cathay Land is eyeing a big entrepreneurial push in the area with Crestkey Estates, a 19-hectare commercial district adjacent to the South Forbes campus of Chiang Kai Shek College. The unique development is expected to elevate the quality of life for the surrounding communities as it is designed to give birth to fresh ideas, technological advancements, and creativity. The opportunity for success comes from integrating the interests of residences, students, and business owners alike.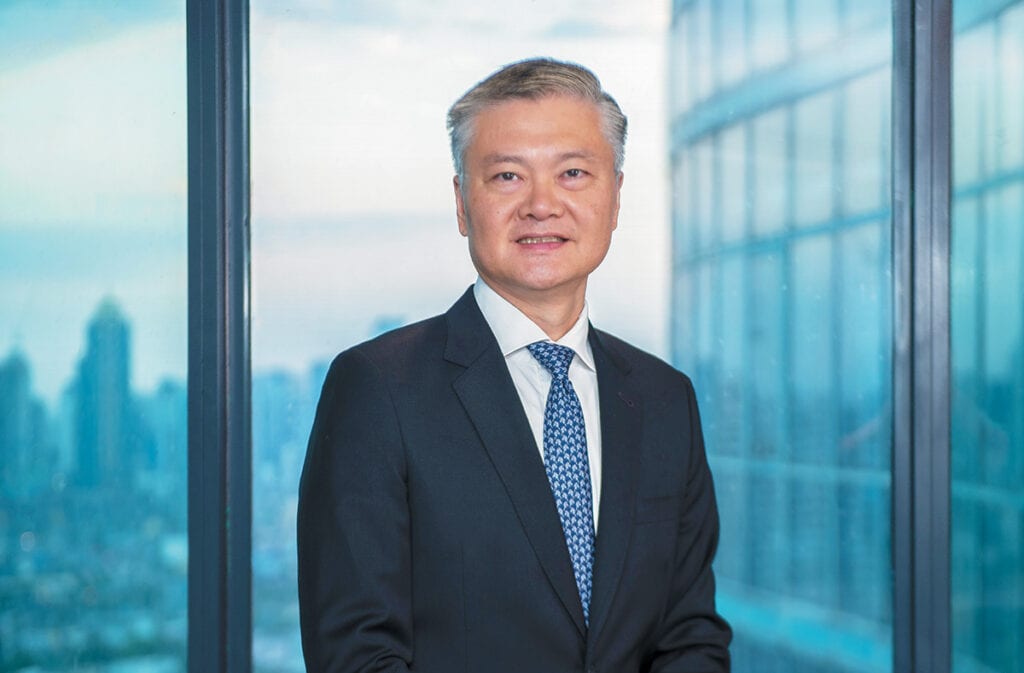 The overall quality of the student experience is enhanced as flexible commercial spaces are expected to foster business growth, cultivating a strong culture of entrepreneurship and innovation that complements CKSC's thrust of nurturing successful leaders of the future.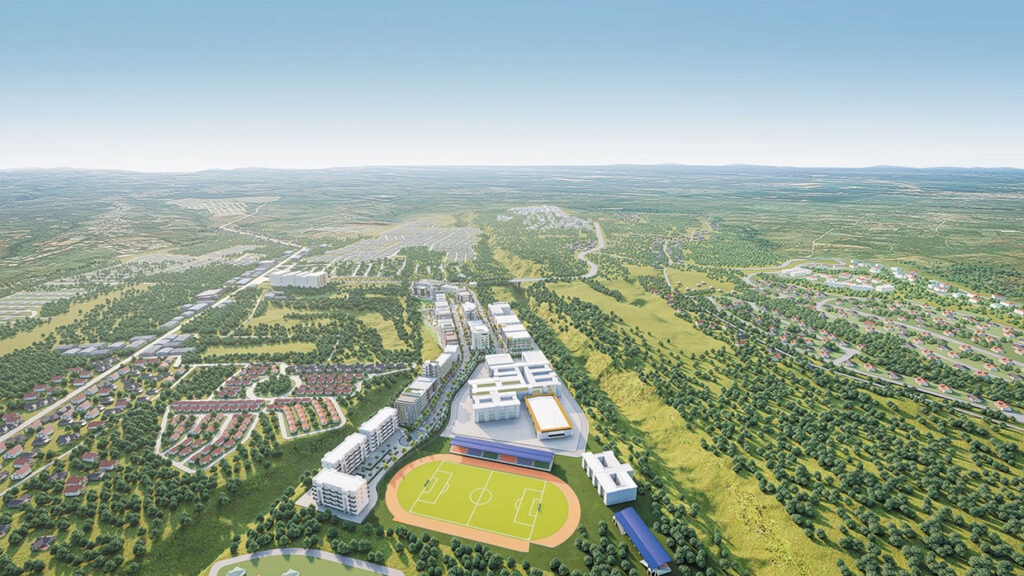 The focal point of progress
Located along the Silang-Sta. Rosa growth corridor, Crestkey Estates enjoys a highly strategic location in one of the fastest growing areas in the Philippines. One of the major catalysts for Silang's transformation is the development of big-ticket infrastructure projects enhancing accessibility to and from the metro. This includes the Cavite-Laguna Expressway (CALAX), the LRT extension program connecting Cavite to the extensive urban train system, and the Cavite-Tagaytay-Batangas Expressway (CTBEx) that will further make travel easier throughout the region.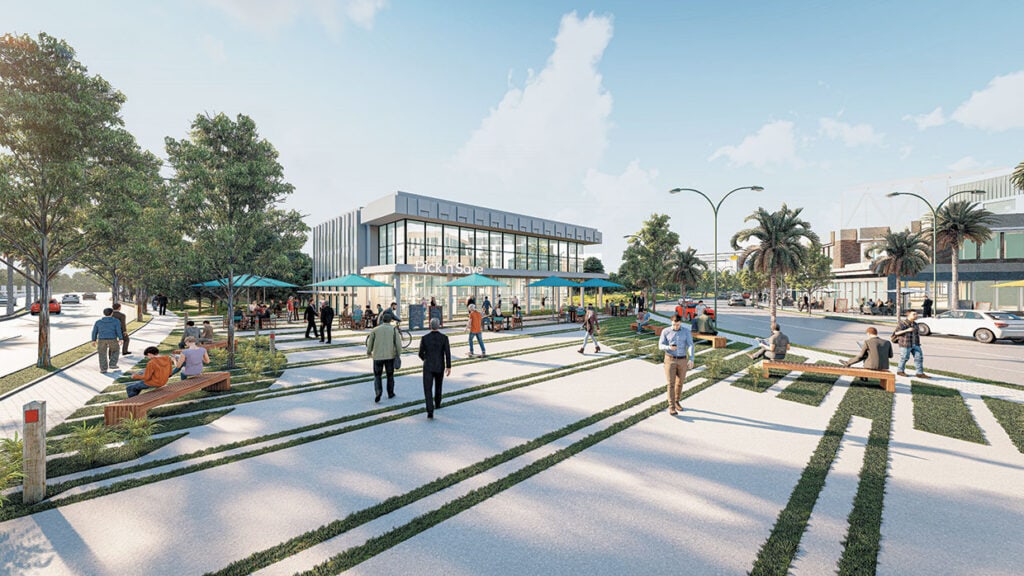 The enhanced accessibility has made the area the next real estate hotspot in the Philippines, landing on the radar screen of many residents and investors. Today, the area is seeing a high concentration of large-scale residential, educational, commercial, and even industrial developments making it an ideal setting for business growth.
Against this backdrop, more and more people are choosing Silang as their home because of its proximity to Metro Manila. It presents an ideal alternative as it offers a more relaxed living experience but still provides the same modern conveniences of urban life.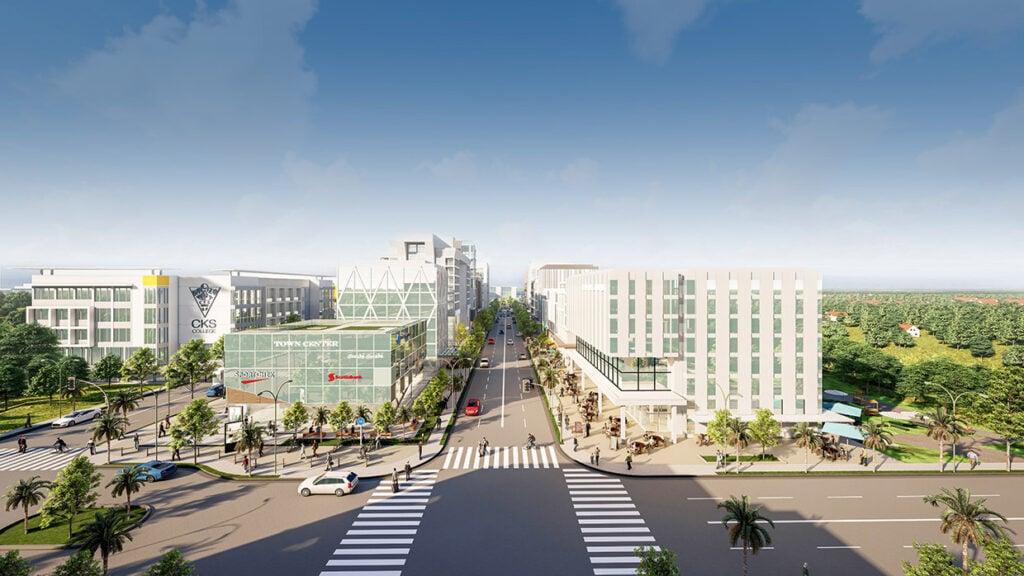 In the immediate vicinity of Crestkey Estates alone are some of Cathay Land's signature developments such as the 250-hectare South Forbes Golf City and Fullerton Suites as well as the property developer's joint venture partnerships with Ayala Land Premier and Alveo Land.
Creating synergies
With infrastructure and mixed-use developments emerging in the region, many educational institutions have already established campuses in Silang to support the rising demand. For instance, South Forbes City College, St. Scholastica's Westgrove, and the soon-to-open Chiang Kai Shek College South Forbes Campus are quickly making the area one of Metro South's key university zones.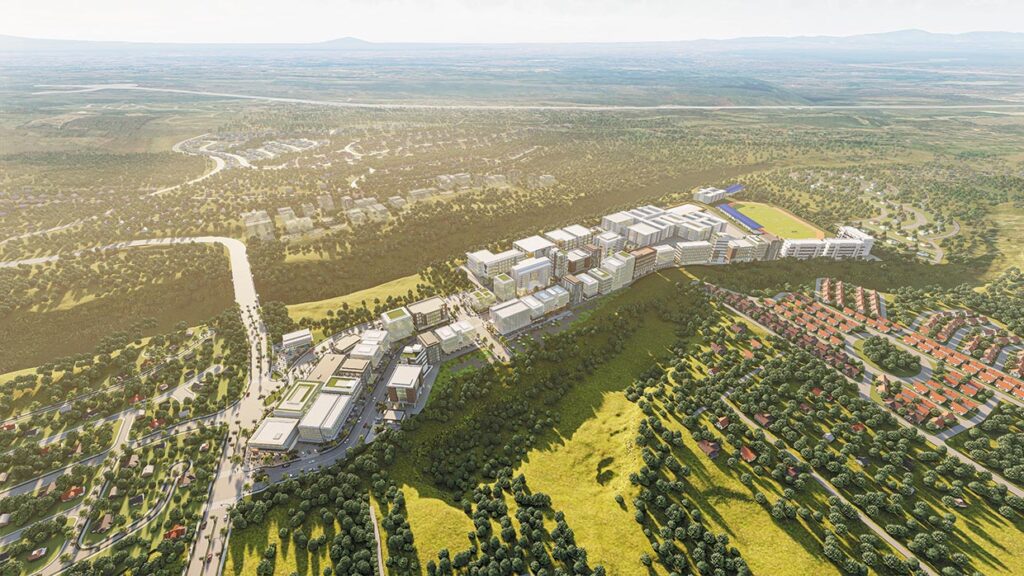 Serving as the lifestyle anchor to the thriving community, Crestkey Estates is primed to become a significant landmark in the area offering a total of 53 commercial lots. Its flexible spaces are suited to nurture a wide array of businesses such as offices, restaurants, supermarkets, banks, and retail destinations.
With an elevation of up to 245 meters above sea level, the development provides a comfortable lifestyle experience close to nature. Commercial buildings may be built up to 21 meters high, which will potentially offer scenic views of Laguna de Bay, Mt. Makiling, and Tagaytay City. This is a testament to the brand's commitment in incorporating meaningful and sustainable aspects into its developments.
* * *
To learn more about Crestkey Estates, please visit www.crestkeyestates.com or call 0917 312 6798.