As a luxury destination resort, Moalboal's Club Serena Resort defies the predictable in raising the ante with where luxury resort ideals are concerned.
Keen on emblemizing the warm and personable service factors that've become characteristic of Cebu, this proudly Cebuano resort builds up on Moalboal's standing as the "diving mecca of Cebu" by offering a bevy of distinct services which aren't readily offered by other resorts in the area.
Here are takes on why Club Serena should be your go-to destination resort for weekend jaunts and getaways with friends and family in southwestern Cebu.
Ideal for families and kids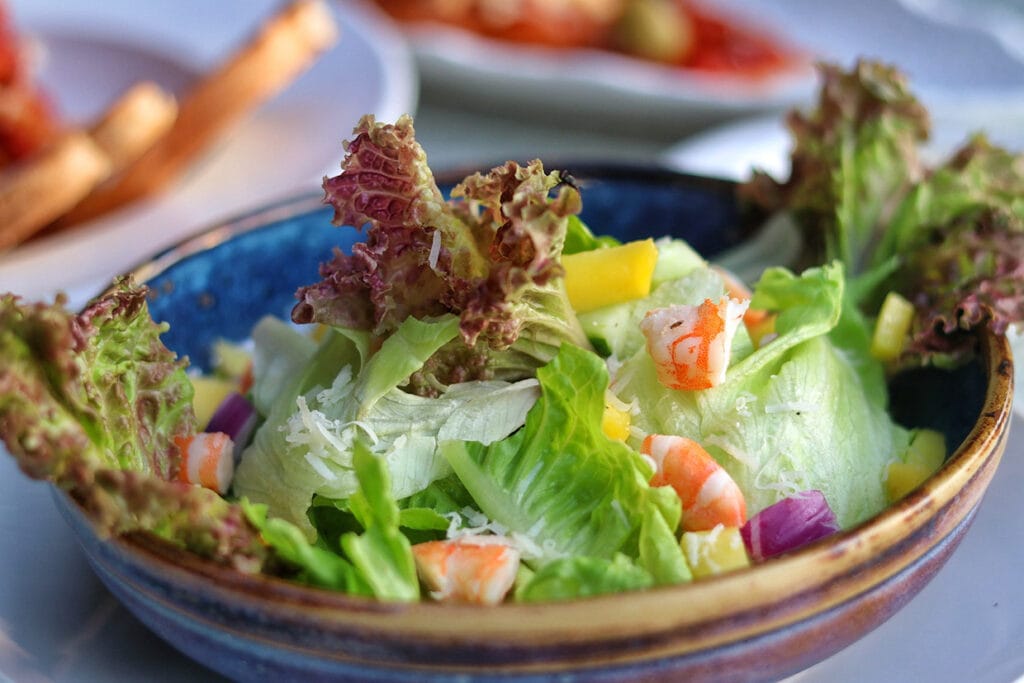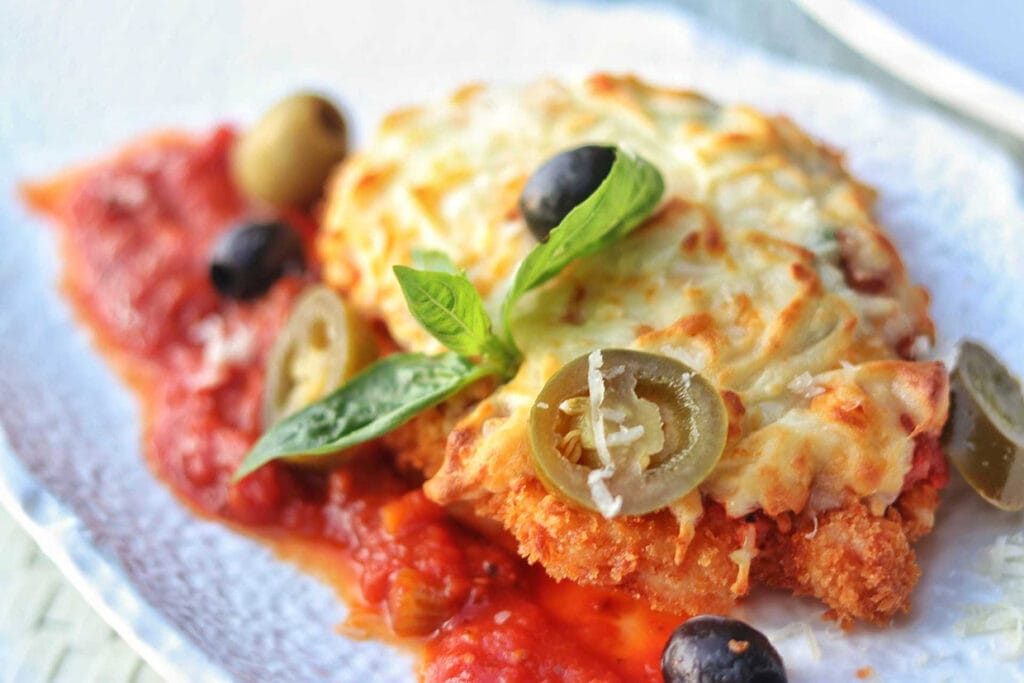 With three swimming pools, an all-day dining restaurant, access to landscaped gardens and access to a white sand beachfront, families are sure to find a lot to love about Club Serena.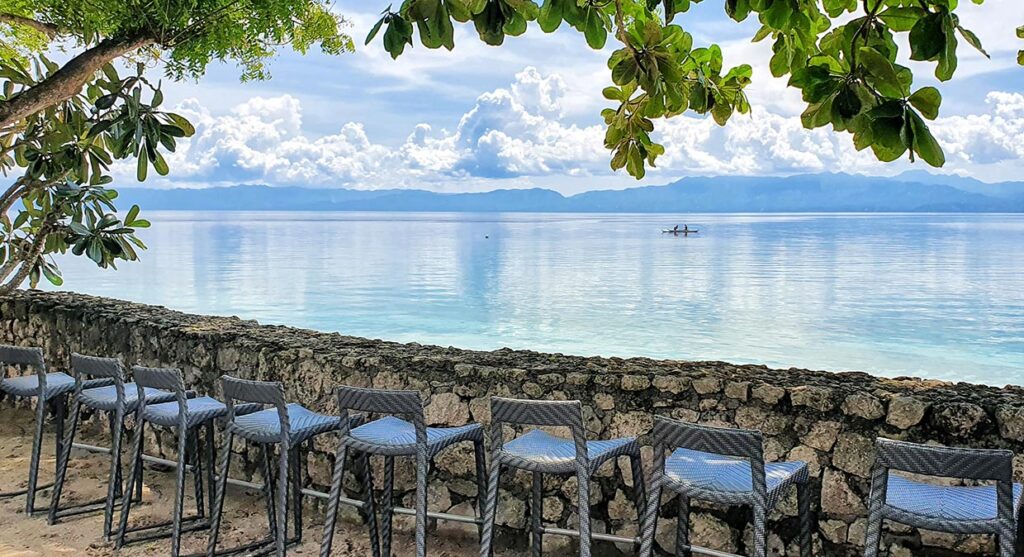 Highlighting spacious and well-appointed suites and villas with floor areas that measure up to 113sqm, its roster of offered services includes a butler and a turndown service that make for truly relaxing wind down sessions after a full day.
Going the extra mile, the resort recently launched a novel set of kids-oriented services that make for fun and memorable stays.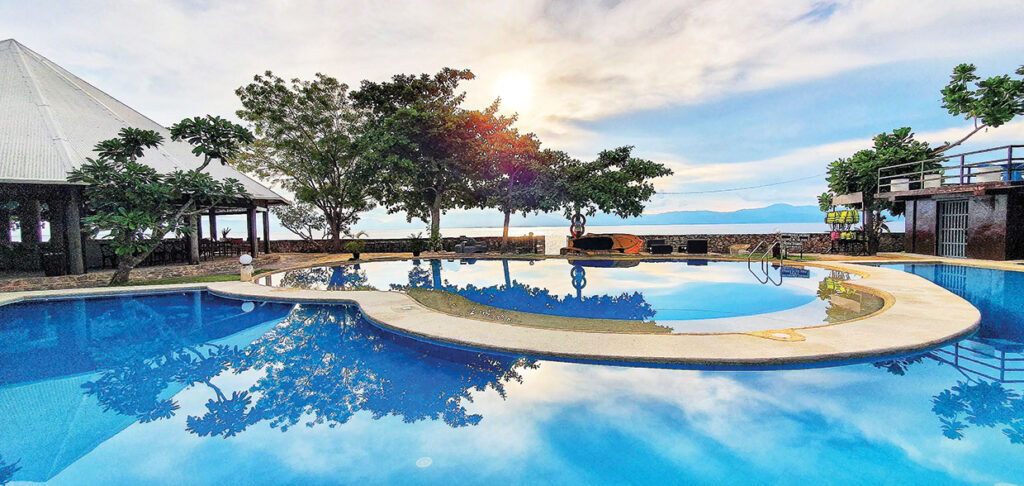 Spearheaded by the resort's "Kids Club" program – which is a highlight of the resort's club and activities department – kids at Club Serena are in for fun and engaging sessions with the program's curated set of guided learning and leisure activities.
Covering beach and/or pool games, a slew of guided outdoor activities and a variety of arts and crafts sessions, all of the resort's "Kid's Club" activities are geared to pique the inquisitive curiosities and interests of children.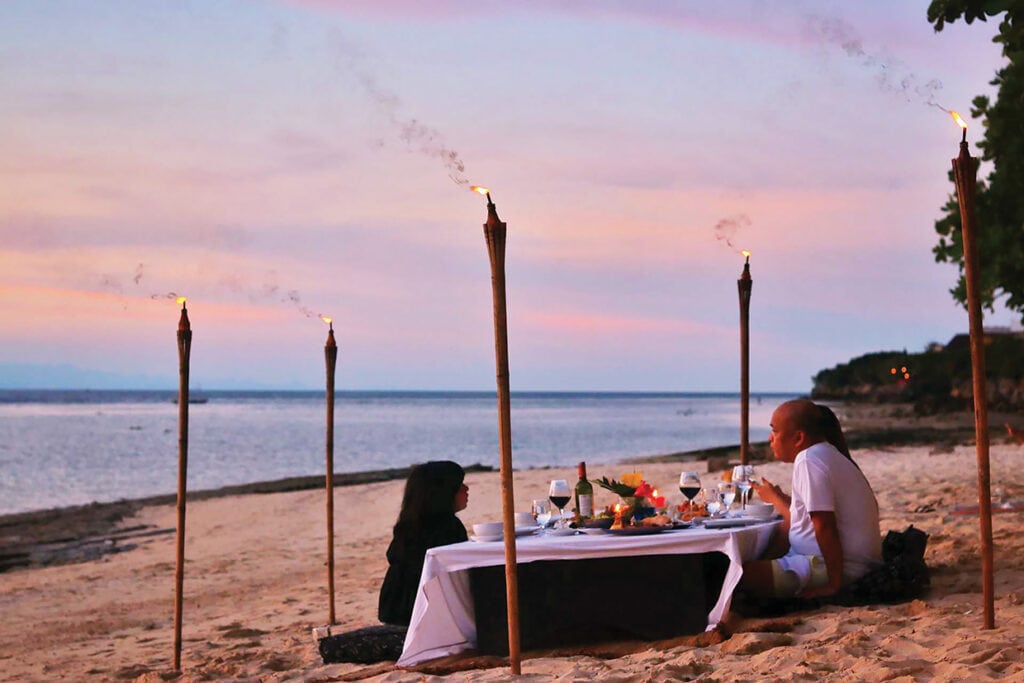 Club Serena also highlights nanny services for kids aged 12-years old and below as a complement to the many "Kid's Club" courses and activities.
Diving experiences like no other
Club Serena is minutes away from some of Moalboal's top diving spots like the famed Pescador Island of Moalboal, Ronda Bay's Marine Park and the ever-popular Reef House of Moalboal.
The resort offers a curated set of snorkeling and diving courses by Seven Seas Aquanauts Phil. Corporation which brings the underwater marvels of Moalboal to the fore.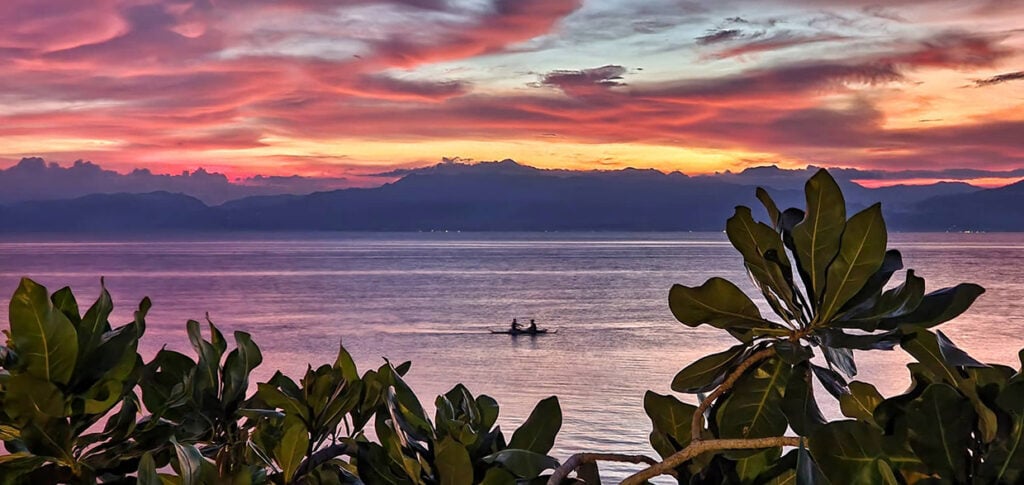 First time and experienced divers can sign up for diving courses at Club Serena, which also offers guided snorkeling courses, sessions and activities.
Kids-oriented diving and snorkeling activities are included in its pim of courses, and these serve as complements to the resort's range of watersport activities – which includes paddleboarding and kayaking.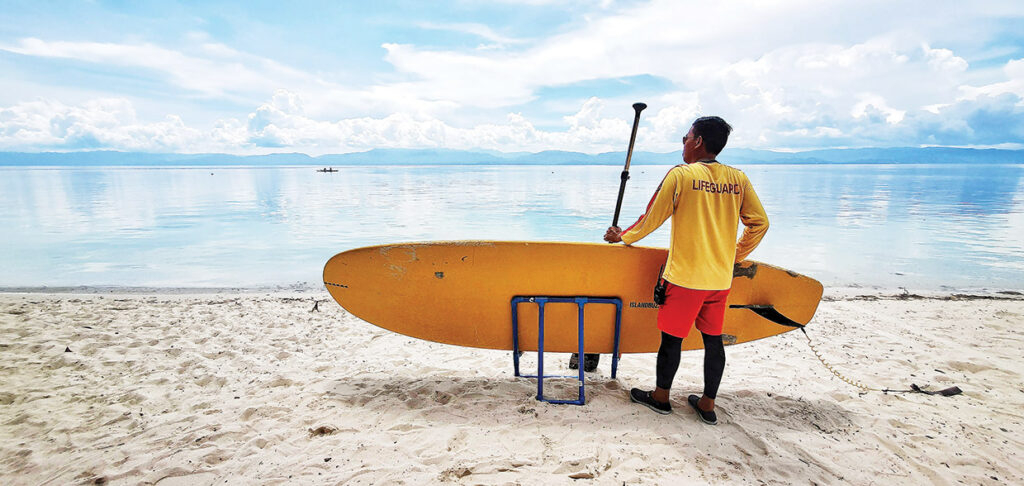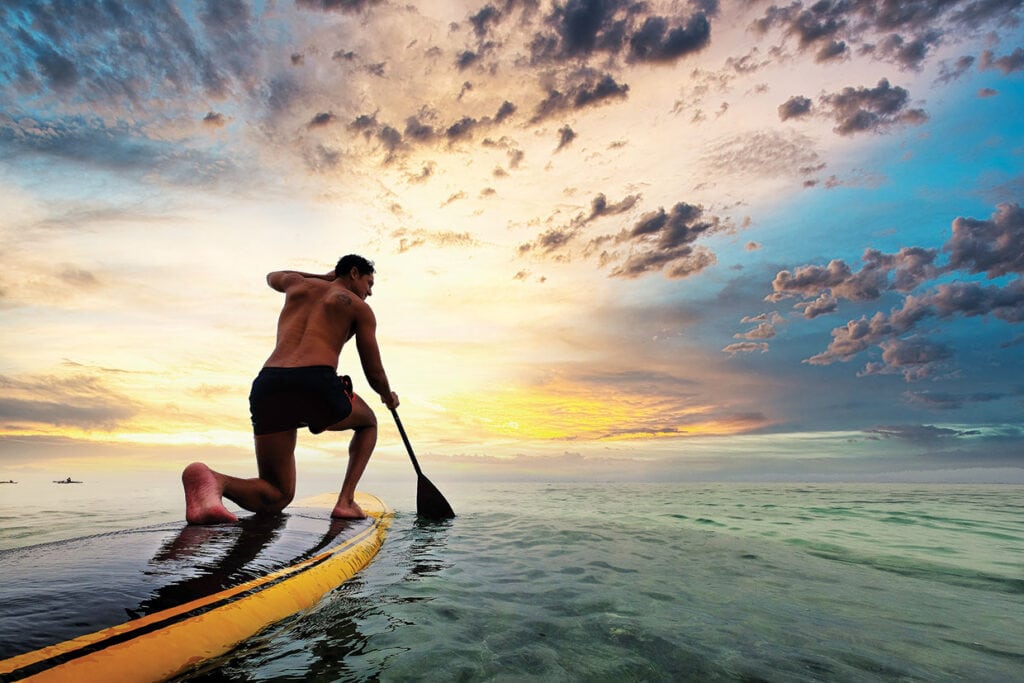 How to get there
Club Serena Resort is located at Barangay Saavedra in Basdako, Moalboal.
It is roughly a three-and-a-half-hour drive from the Mactan Cebu International Airport, and arrangements for transfers from the airport/from Cebu City to and from the resort are part of Club Serena's service highlights.
For more information, you may call 0917-872-6367 or send a direct message to @ClubSerenaResort on Facebook or Instagram. You may also drop by Club Serena's Cebu City sales office at No. 8 Apitong cor Escario Sts., Cebu City.
#BrandedUp