There's something about Tagaytay that makes us all want to go back.
After being cooped up in our homes for more than two years because of the pandemic, many have begun flocking to Tagaytay for that much needed getaway, especially with its lush open spaces, fresh air, and host of restaurants, cafes, boutique hotels, amusement park, and bed and breakfasts.
Indeed, Tagaytay's unique, inviting allure—given its cool weather, flavorful food and beautiful scenery—is more than enough reason for people to travel there and endure the occasional traffic and influx of fellow vacationers.
"We cannot deny the beauty and charm of Tagaytay. Given its cool weather, the captivating view of the Taal Lake, and the quaint little shops and restaurants, one cannot resist the lure of the place. Many individuals always find themselves going back to Tagaytay to get that much needed breather—it has become their respite and their second home," noted Sta. Lucia Land Inc. president Exequiel Robles.
"We have long recognized the value of this place for many people and we have made it a point to establish a strong foothold in the area. We want to give people a chance to own a piece of this place, a chance to build their own sanctuary where they can live or stay for as long as they want," Mr. Robles said.
The Sta. Lucia Group has indeed established a strong foothold in Tagaytay given the number of developments it has built in the area, the latest of which is Alta Vista Tagaytay, strategically located along the Tagaytay-Nasugbu Highway.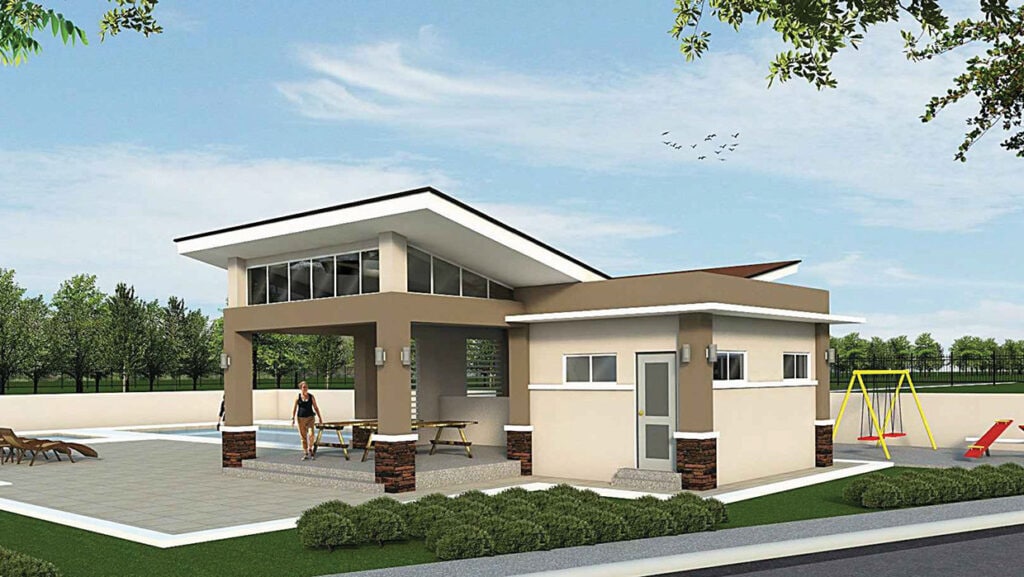 This development serves as a testament to the company's commitment and passion to build premier communities in areas such as upland Cavite where people can build their own spaces for respite and leisure.
"Future residents in the area can build a sanctuary that suits their whims and lifestyle, one that would make them feel like being on vacation every day. Here, we offer lots, thus giving future homeowners that much sought luxury of space and access to nature," Robles said.
Knowing that space has now become a major consideration for most homebuyers, Sta. Lucia made sure that Alta Vista Tagaytay offers generously sized suburban lots which come in modern designs and with premium amenities that complement the charming locale.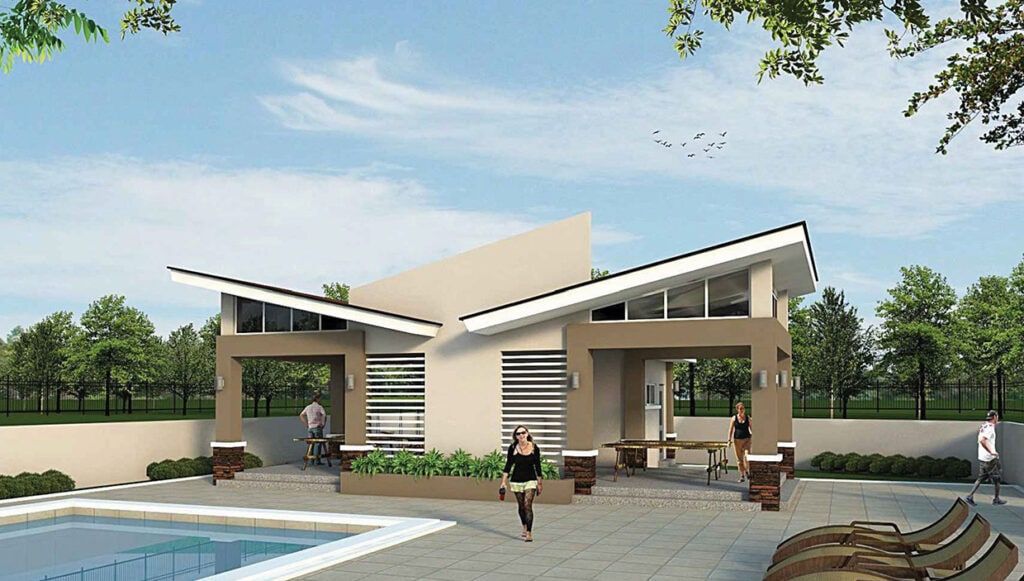 This topnotch development offers a life heartily embracing wellness.
Here, you can revel every single day for the opportunity to begin and end your routine inside a cozy, beautiful home in a suburban setting that provides easy access to all modern conveniences. Your windows give you awe-inspiring vistas and your doors lead you to summer fields where you can frolic rain-or-shine, or lie still and listen as elements of nature interact.
Trees and other plants lining the walkways and other spaces insulate the community even on warmer days, and
provide great spots for exercise and other activities. You may create memories with the people you cherish at the picnic grounds.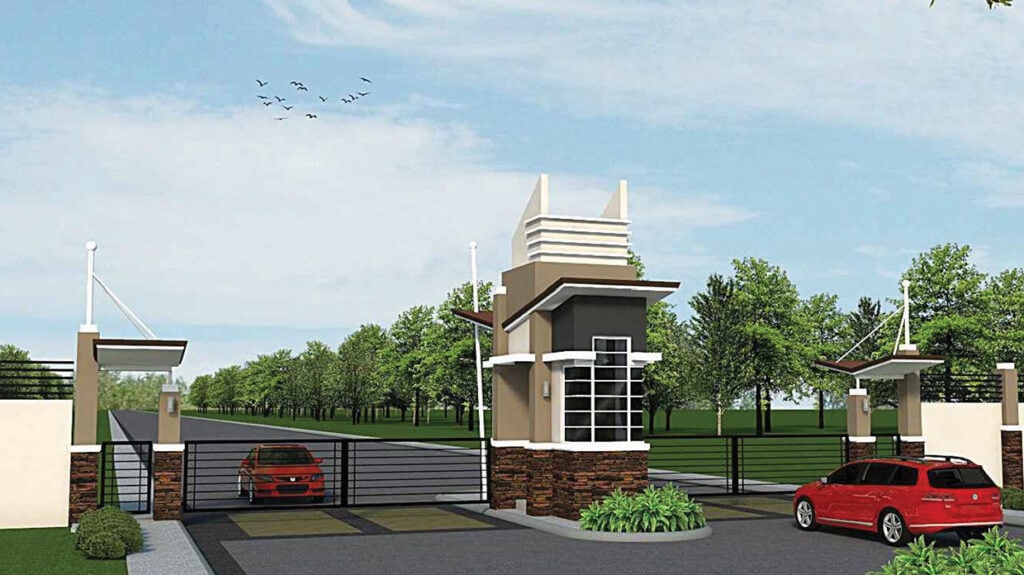 As you're in this corner of Cavite, you will surely enjoy the freshest produce, strong friendships with neighbors, vibrant displays of Filipino culture and values, and sure capital appreciation.
Alta Vista Tagaytay will also provide future homeowners the safety and security expected of an exclusive
community as well as convenient access to institutions and establishments that would allow for a convenient and
worry-free lifestyle. Alta Vista Tagaytay is only three km away from Tagaytay city proper, less than 15 minutes away
from financial and healthcare institutions, malls and retail hubs, schools and churches, as well as tourist draws.