Collegiate accommodations used to be a spare room in a property owner's two-storey household; then came the walk-up dormitories, and then the elevators in these same walk-up dormitories.
Then came Vista Residences.
The premier condominium developer of the Philippines' largest integrated property developer, Vista Land, continues to reimagine the concept of student living by building vertical communities near the country's key universities, raising the concept of higher learning even higher.
Over the years, the University Series of Vista Residences has given students better living options while in school. Firmly believing that the future of the country depends on the education of its youth, the company has created residences that understand the ins and outs of academic life, with spaces perfect for studying, discussion, and unwinding after a long day. The locations of Vista Residences condominiums allow its residents to fully enjoy and benefit from the student experiences, a usually short, but meaningful and memorable, time.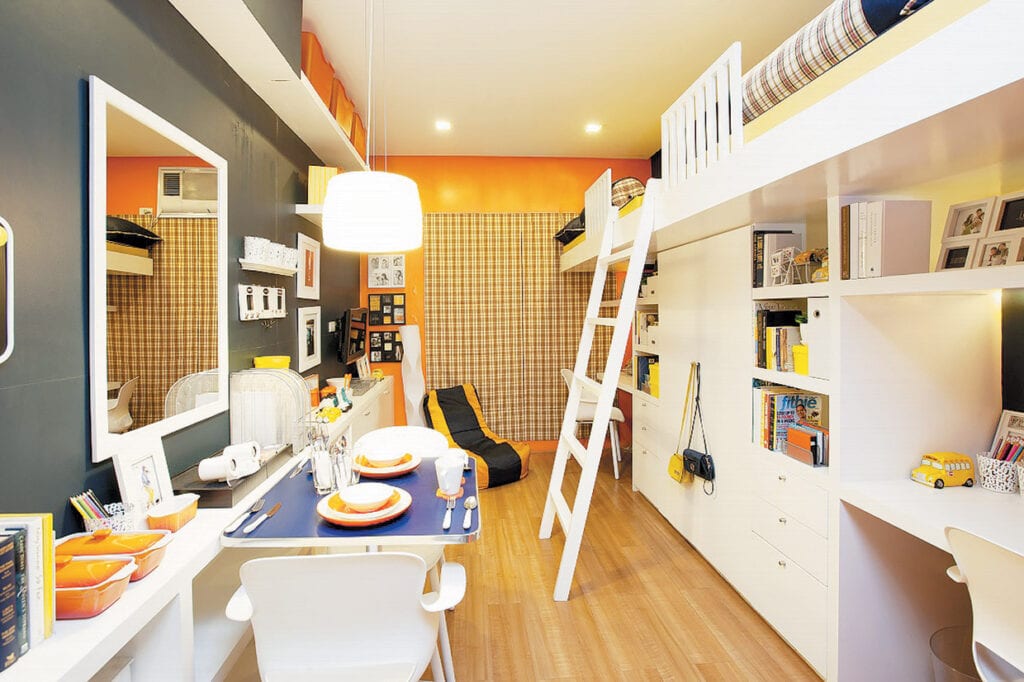 The perfect lifestyle for the nation's developing minds
The University Series are across or short distances from educational institutions and since schools are often clustered in one area, a Vista Residences condominium is strategically located to cater to several campuses.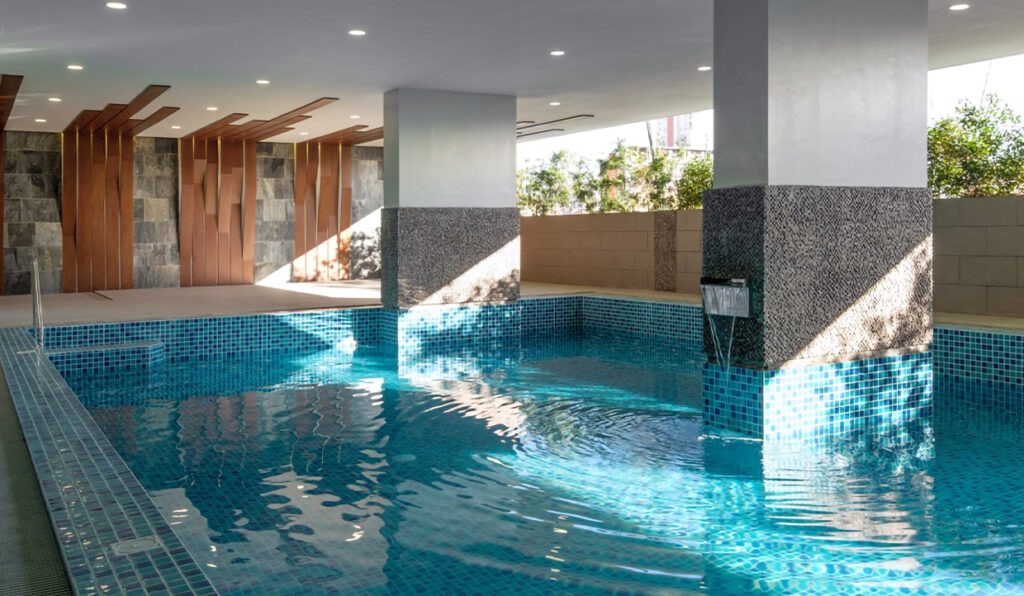 Beyond the usual conveniences of condominium living, each property is meticulously designed to meet the students' specific needs, and even personalities. Their academic requirements and everyday necessities—food, laundry, and socializing, for example—are key aspects considered in building the condominiums. Residents and their loved ones also have less to worry about as each development is equipped with a 24/7 guarded reception area and parking, smoke and fire alarms, sprinkler systems, generators, and CCTV systems in most of the common areas. The vertical communities also offer amenities such as gyms that promote mobility and recreation, swimming pools, roof decks, study rooms, and multi-purpose function halls for hosting events, school meetings, and review groups.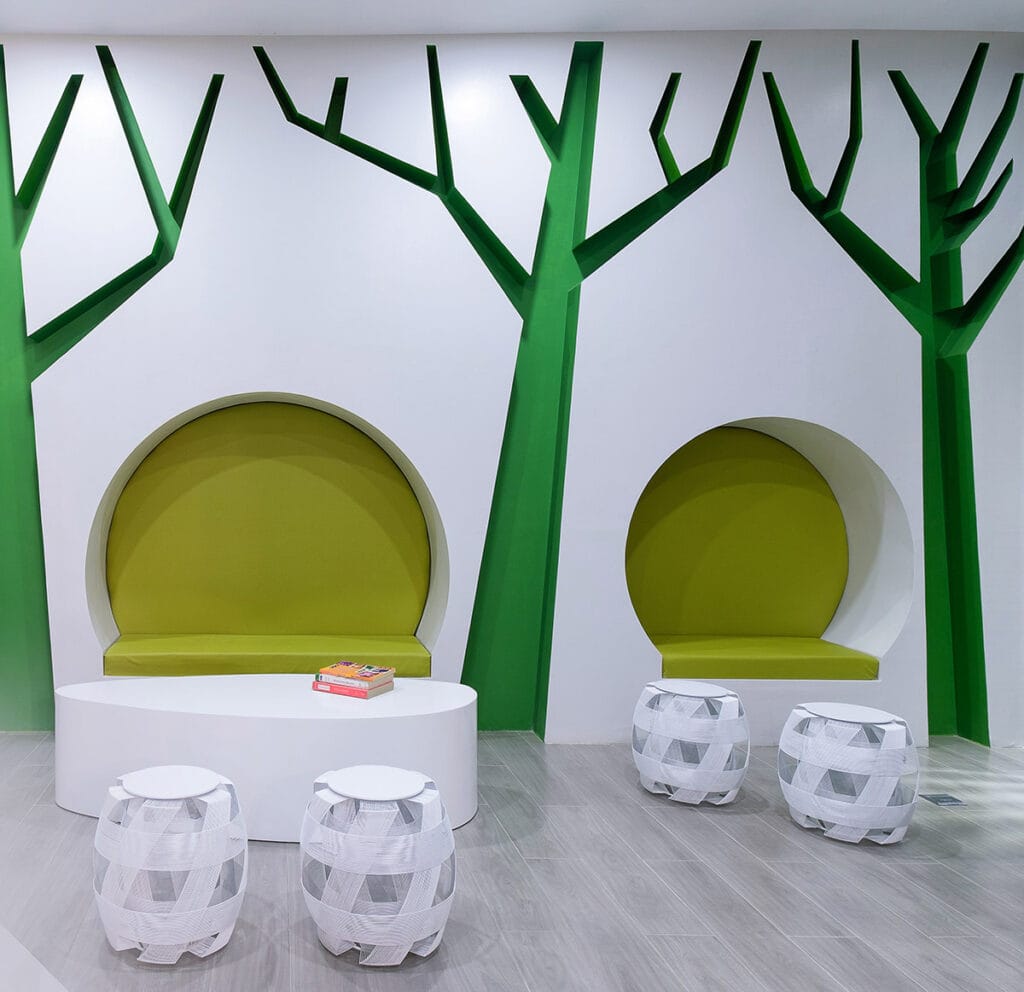 Vista Residences gains top marks in building homes away from home for Filipino students
Vista Residences has built more than 14 University Series projects: 11 around Taft Avenue and España Avenue in Manila and three along Katipunan Avenue in Quezon City. All have either been sold out or in high demand, such as the Crown Tower University Belt, 878 España, Vista Recto, Bradbury Heights, Vista Heights, and Tennyson Heights around University Belt; Vista Taft, Vista GL Taft, Plumeria Heights, Sky Arts Manila, and Kizuna Heights near De La Salle University, College of St. Benilde, and St. Scholastica's College; and Vista 309 Katipunan, Vista Pointe, and Hawthorne Heights across Ateneo De Manila University, Miriam College, and University of the Philippines Diliman.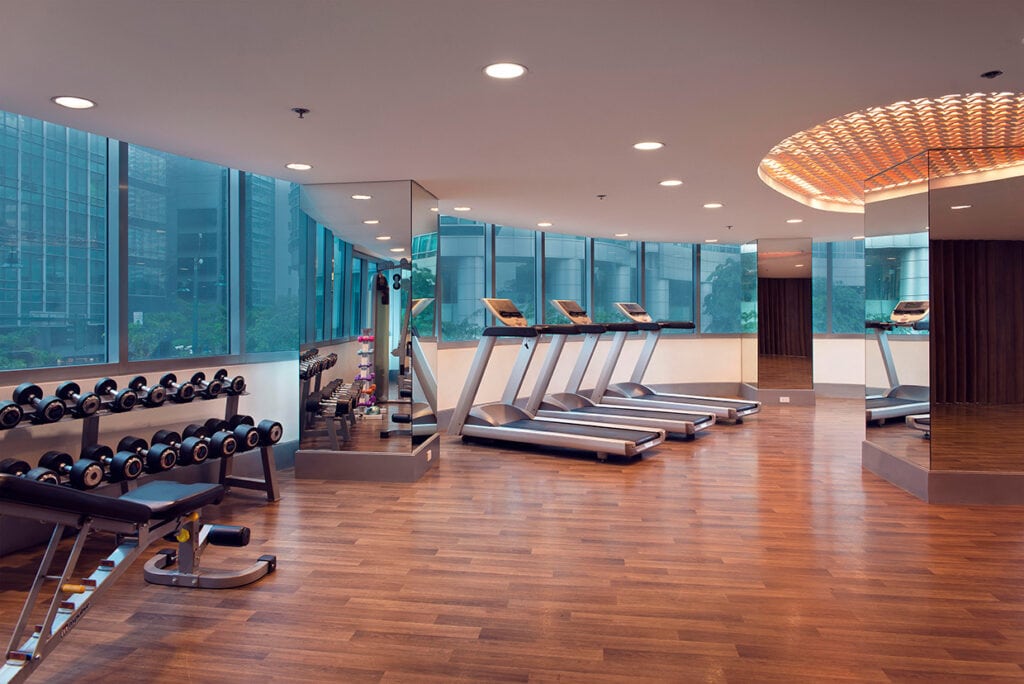 With a progressive vision on how to cater residents' evolving needs, priorities, and preferences, the University Series endeavor an end-user approach in condominium ownership, but is also a wise investment in terms of property value appreciation and leasing opportunities. Through time-bound rentals, University Series property owners can leverage their solid and tangible asset to profitable and longer-term returns, unlike other investment options.
University Series is another consolidation of condominiums that displays almost two decades of unparalleled expertise in space planning and flair for finding accessible and attractive locations. One development at a time, Vista Residences is changing the country's skyline with its innovative, secure, sustainable, and future-proof towers rising past the horizon.
* * *
For more information on University Series condominiums, visit Vista Residences website www.vistaresidences.com.ph, like and follow on Facebook, Twitter, Instagram, and YouTube, or call (0999) 886 4262 and (0917) 582 5167.
#BrandedUp