Imagine living in a place where convenience is always within reach. Your workplace is only a few minutes away, shopping and leisure centers are easy to reach, and needed infrastructures like airports and schools are in close proximity.
This is what residents of SMDC's Spring Residences in Bicutan, Parañaque will enjoy, as they no longer have to endure stressful rush hour traffic going from one far place to another. The property will be the central hub of connected transportation hubs and terminals in the South of Metro Manila.
Access to these means of transportation gives surprising benefits in all aspects for its residents, making Spring Residences a great property for investment.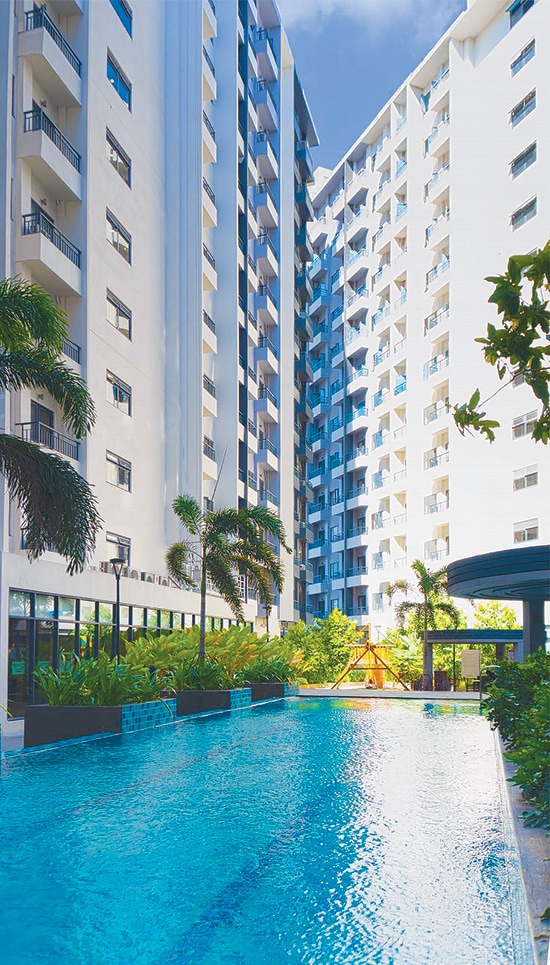 Fast travels abound
Apart from being a residential development that offers its inhabitants modern, elegant suburban living, Spring Residences also gives them the opportunity to have easy access to various key areas in the Metro.
Strategically located along West Service Road and next to the SM City Bicutan Mall, Spring Residences is right beside the SLEX Bicutan Exit, being directly connected to elevated expressways like SLEX, Skyway, and the Ninoy Aquino International Airport Expressway (NAIAX). Skyway Stages 1, 2, and 3 connect Alabang to Balintawak NLEX while the NAIAX connects the SLEX-Skyway and NAIA Terminals 1, 2, and 3 all the way to Macapagal Boulevard, which in turn provides direct access to Roxas Boulevard and the Cavite area.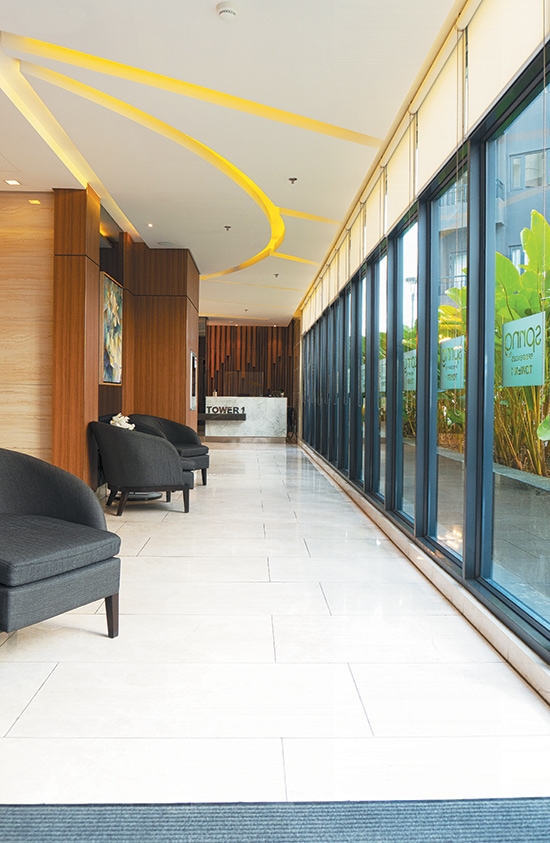 This makes traveling to the North and South, as well as international travels through NAIA, easy when you come from Spring Residences, now the most connected community in South Metro Manila.
Connectivity will further improve upon the completion of developing transportation terminals such as rail networks Philippine National Railways (PNR) South / PNR Calamba and the Metro Manila Subway. The former is a 56-kilometer rail network from Solis in Metro Manila to Calamba, Laguna that will fully operate by 2028.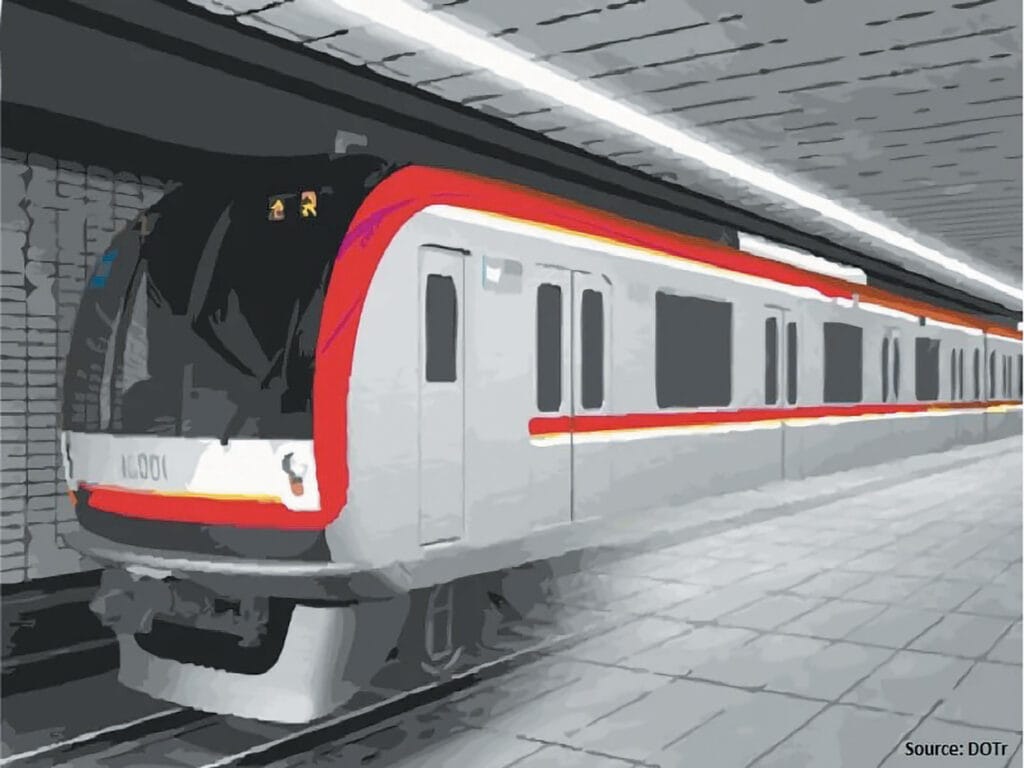 On the other hand, the latter is a 36-km subway that aims to cut travel time from Quezon City to NAIA to 35 minutes from around two hours and consists of 17 stations that will connect Quezon City, Pasig, Makati, Taguig, Parañaque, and Pasay. The travel infrastructure, which is a project contracted by the Japanese International Cooperation Agency, will start operations by the third quarter of 2027.
In the midst of the two rail networks is the Bicutan Common Station, a connecting walkway for both the PNRs and the Metro Manila Subway, which is also in close proximity to Spring Residences.
A better well-being
With Spring Residences being near infrastructure projects such as the aforementioned travel hubs and terminals, improved quality of life becomes a certainty for its residents for many reasons.
First, it promotes a healthy lifestyle, encouraging people to walk or bike to their places of interest as everything is reachable within a short distance, thanks to the surrounding transportation hubs and travel infrastructure projects.
Moreover, since public transportation is easily accessible to and from Spring Residences, residents become less dependent on using private vehicles, allowing them to spend money on other needs like household spending and other investments apart from gas.
Lastly, residents enjoy a more integrated lifestyle, feeling safe and secure as commercial, business, and other essential establishments like SM City Bicutan are in close proximity to the property.
Sustainability in all aspects
Living in Spring Residences grants you more employment opportunities as central business districts (CBDs) like the MOA Complex, Makati City, Bonifacio Global City, Alabang, Newport City, and Arca South, are just several minutes away via public transportation.
Furthermore, residents who take the public transformation can contribute to saving the environment through the reduction of carbon emissions, which usually come from using private vehicles.
A hotbed for investment
Properties like Spring Residences are proven to appreciate their land values when they are situated in well-integrated locations. The SMDC property is a great example, being at the center of infrastructure projects that provide fast, convenient travel for its residents.
Moreover, people are willing to pay more to live in this kind of residential property because of the high quality of life it offers to its inhabitants. With speedy travels toward some of the CBDs and major cities in the country, there can be a clamor for living in a property like Spring Residences, providing unit owners with a steady flow of passive income through rent.
Truly, living in Spring Residences offers more than less when it comes to convenient living. A healthy lifestyle, a stress-free commute, and a worthy investment await them when they choose to live in this residential development property.
Hopefully, this is the beginning of the rise of modern, convenient living for Filipinos who deserve to go on with their lives at ease.
* * *
To know more about Spring Residences, follow SMDC on Facebook, Instagram, YouTube, Twitter, and Tiktok, or visit the SMDC website.