A life in rhythm and harmony is enlivened by the freedom of space and how easy it is to access essentials that encourage one to thrive and flourish. At the end of the day, the choice of home greatly influences one's lifestyle, which is why it is necessary to choose to live surrounded with the best conveniences possible.
The Sonnet at Stanza by Vista Estates presents a community that offers the perfect mix of style, sustainability, and functionality and champions comfort, security, relaxation, and enjoyment to create memorable experiences and fulfill the modern-day yearning for a more balanced lifestyle.
Everything within reach
The Sonnet sits at the Lifestyle Hub of Stanza by Vista Estates, Cavite's integrated lifestyle and business district. This two-hectare development is just strides away from the estate's retail and business centers.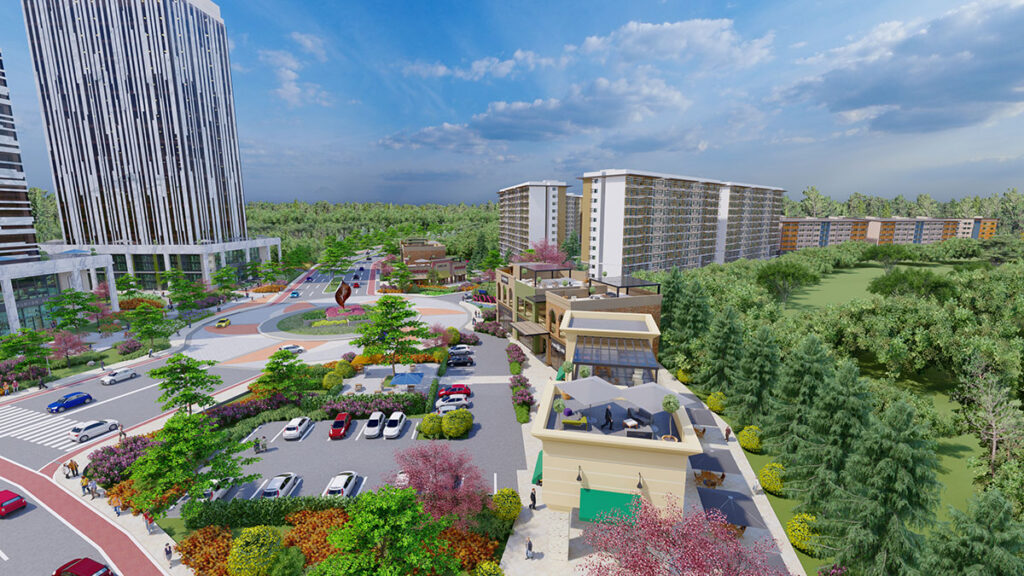 Located along Tanza-Trece Martires Road in Tanza, Cavite, it stands in close proximity to existing highways like Manila-Cavite Expressway (Cavitex) and South Luzon Expressway (SLEx) as well as upcoming infrastructure projects like Bataan-Cavite Interlink Bridge and Sangley Point International Airport.
Elevating residential living
In between its eight mid-rise buildings are state-of-the-art amenities where invigorating energy dictates residents' everyday pace.
About 77 percent of the total development in The Sonnet is dedicated as wide and open areas, giving residents breathing space and spots to unwind — encouraging the community to be active for their physical, mental, and emotional well-being.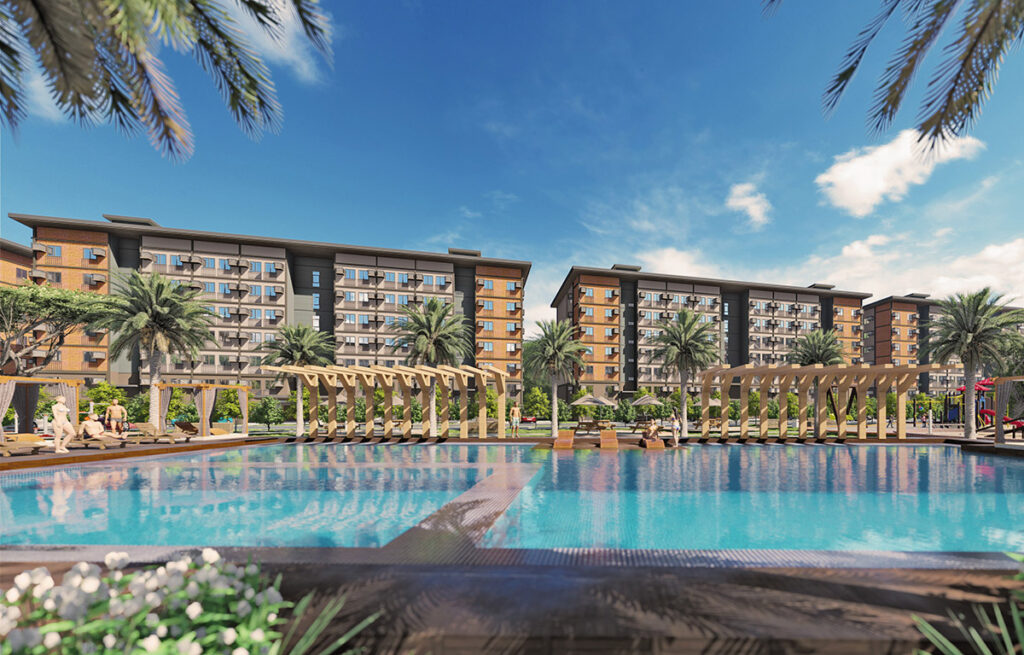 A myriad of health and wellness activities awaits, pushing work-life integration forward. There is a lap pool, a pool deck, an outdoor gym, a picnic area, as well as a pet park. There are multiple outlets for de-stressing, dedicated places for therapy walk and yoga. For families with young children, a play park and a kiddie pool are available for fun and relaxation.
The gated community promises round-the-clock security, an efficient fire alarm system, electric fence, and CCTV system, giving residents peace of mind and assurance for safety.
Spacious living spaces
Each of the mid-rise condominiums has seven storeys with 19 units per floor. Buyers can choose from one-bedroom and two-bedroom unit options, ranging from 30sqm to 40sqm. The units come with either the nature or amenity area view.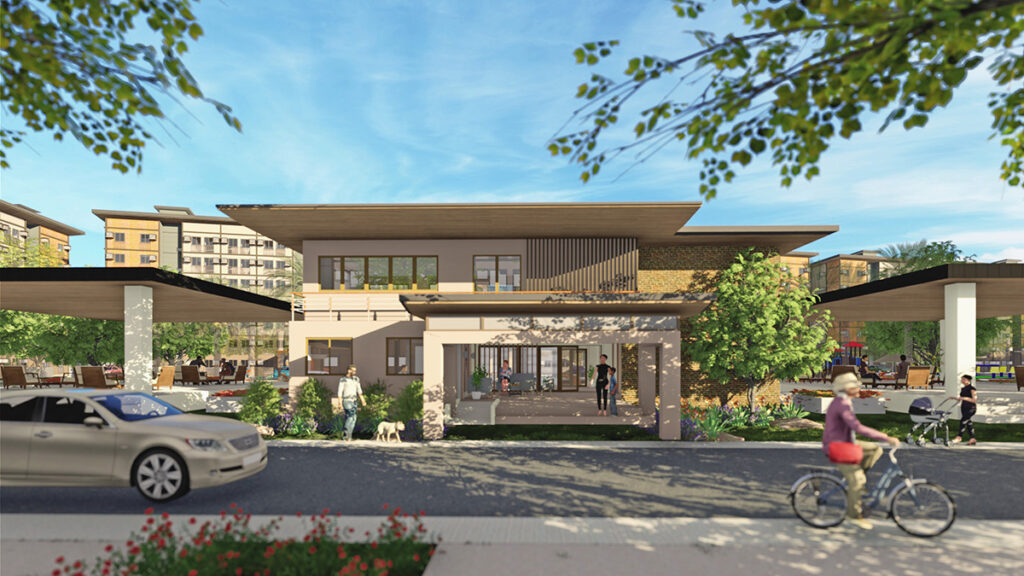 Poised for value appreciation
With the existing and upcoming developments in the area, Tanza, Cavite offers tremendous growth potential to prospective investors. For those wanting a home and a sound real estate investment at the same time, The Sonnet is a wise pick as it offers the best of both worlds. Its strategic location, connected development, and prime amenities assure high value that will continue to appreciate over time.
Come home to this haven, where premium comforts are made available for residents.
Explore more about Vista Estates. Visit vistaestates.vistaland.com.ph or follow on Facebook and Instagram.
#BrandedUP