Nowadays, it's so easy to style your home—whether you're sprucing up those unused spaces, revamping your unit to give it a fresh look, or building an entirely new dream house.
Thanks to AllHome, the country's pioneering full-line home center, you can now make beautiful designs—smart, modern chic, art deco, renaissance, traditional, or even minimalist.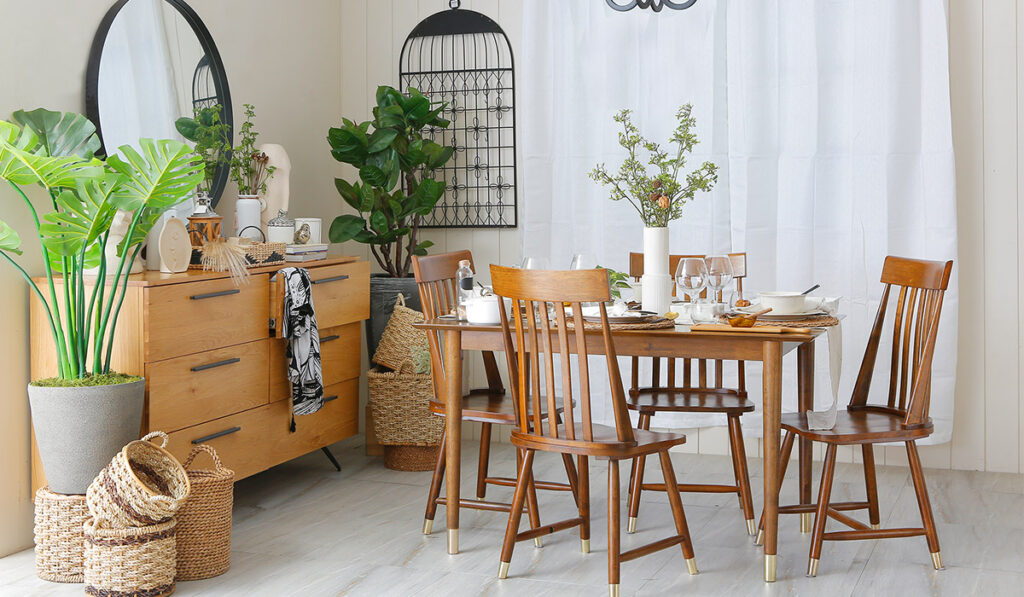 Favorite one-stop shop
AllHome today has become the favorite one-stop shop of contractors, architects, interior designers, and DIYers because it adheres to the 3 Cs—Comprehensive selection, Class, and Convenience. This comprehensive selection translates to an extensive array of top-quality, reasonably priced products and brands, both local and international, spanning eight categories: hardware, construction, tiles, sanitary wares, furniture, appliances, linens, and homewares.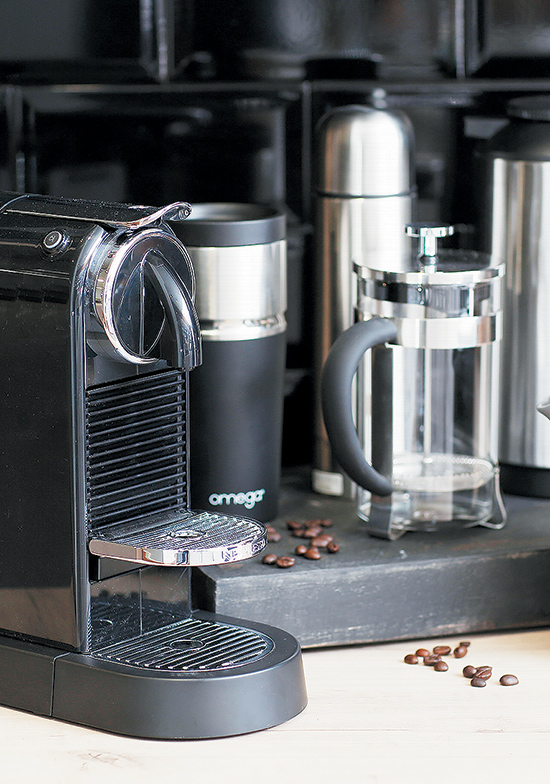 Unique finds await customers with the "AllHome Exclusives"—products that are exclusively available at AllHome. Thus, expect your in-store shopping experience to be effortlessly classy, intuitive and elevated as well. AllHome designed its stores to be a true builder's haven—well organized and well lit, easy to navigate and find products.
AllHome Gift Registry. Turn your wishlist into reality through the All Home gift registry. Get items that are well coordinated and would suit your taste—from home décor, appliances, decor, furniture, and more.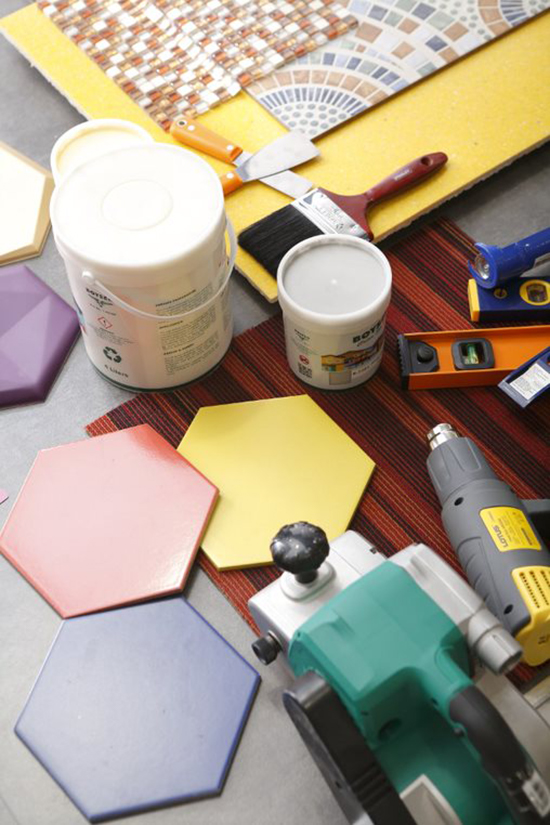 AllHome Personal Shopper Service. Shop from the comfort of your own home via AllHome's personal shopper. Simply browse AllHome's website and social media accounts, choose the items you want to purchase, submit an order form, settle your bill and an AllHome personnel will have everything ready for you. You can already start your way to creating that stylish, trendy home of your dreams.