Every July for eleven years now, frisbees soaring through the air have always been a common sight on the open grounds of various venues nationwide, along with shouts of glee and glory of athletes from all over the country. This year, in partnership with Iloilo Ultimate Players Association, Savannah has housed convening ultimate Frisbee players for two days, fostering camaraderie and sportsmanship while molding young athletes into a pool of talents for the Philippine team.
Called Huck-o-Hulyo, an invitational event sanctioned by the Philippine Flying Disc Association (PFDA), this annual competition which has gained traction for ultimate frisbee, has connected a grassroots program for enthusiasts in Iloilo, and has also showcased Savannah as one of the best venues to hold sporting events in Iloilo.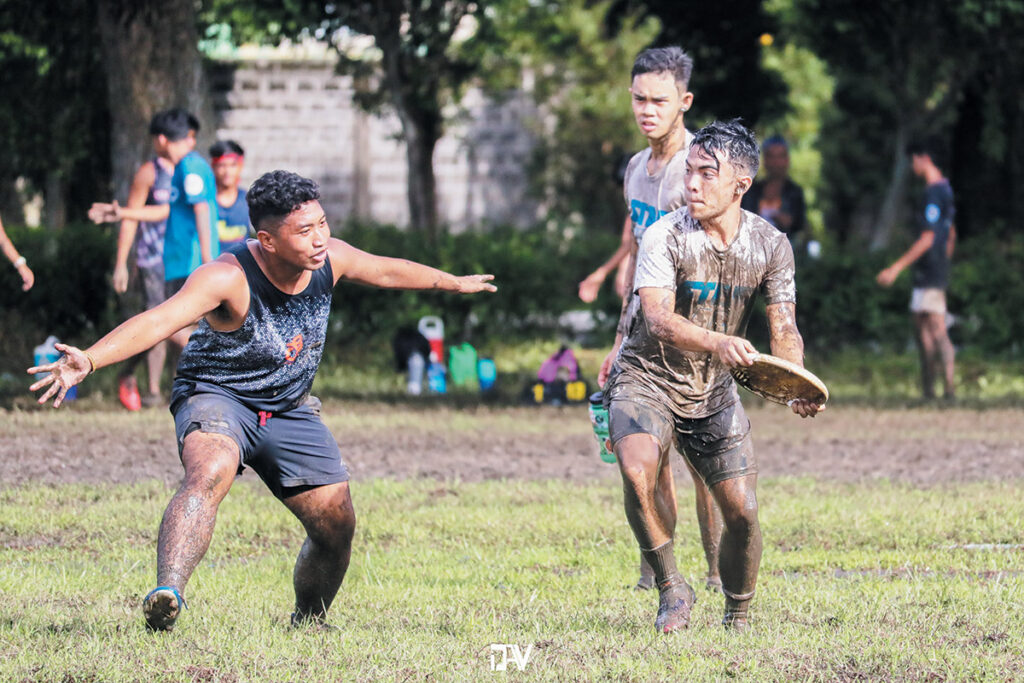 At Savannah, the charming lifestyle of the deep American South found a home amidst the heritage of Iloilo. Over the years, it is steadily evolving into a city with all the graciousness of the Southern State of Georgia in the U.S. On 500 hectares of verdant land spread over Oton, Pavia, and San Miguel, Vista Land—the country's leading integrated property developer– is continuously finding new ways to fulfill one's dreams in this historic province of Panay Island.
Savannah has beguiled the gentle Ilonggos for over two decades, becoming the place where many have chosen to build their homes. Its grand entrance welcomes residents with a wide tree-lined avenue to a graceful rotunda that connects Savannah's five residential communities: The Crest, The Trails, The Glades, The Glen, and The Orchard. Savannah's property valuation has exponentially increased since it opened and is expected to further appreciate with the introduction of its improved development plans.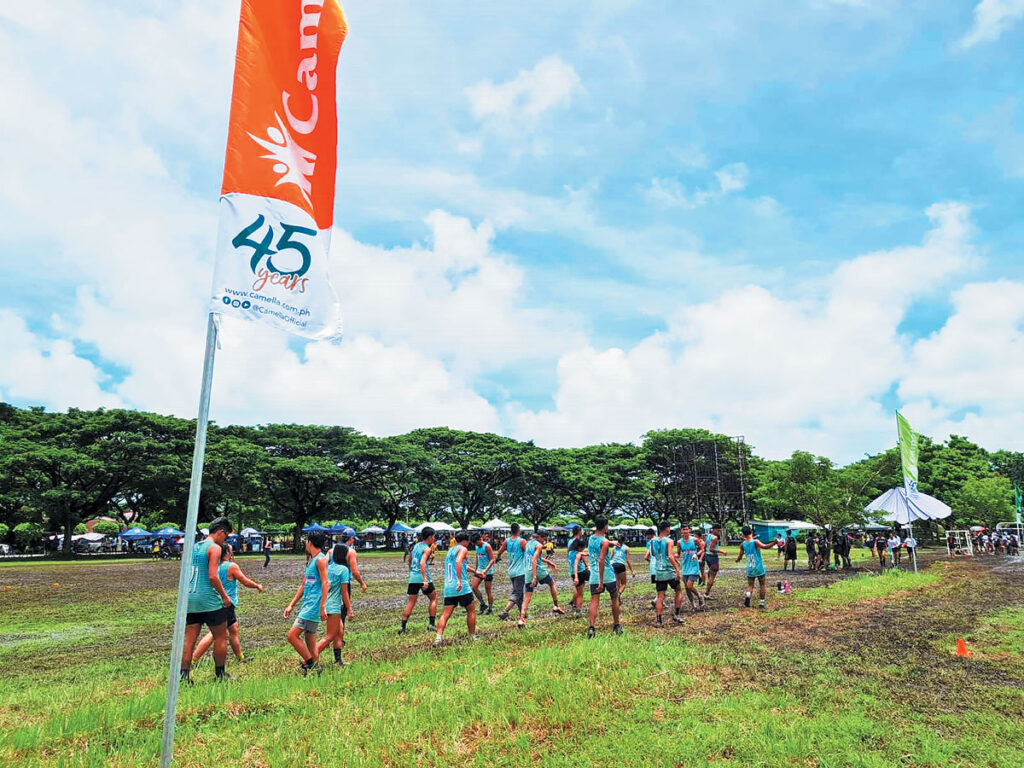 Beyond the residential enclaves and the amenities each offers, the property has its own Georgia International Academy. Homeowners can walk their kids to school, encouraging an enjoyable chat along the way. With classmates who are also their neighbors, they can create friendships that will last a lifetime.
Beside Georgia International Academy is a tribute to the Ilonggos' love affair with football. Inaugurated in 2012 by James and Phil Younghusband of the Philippine Azkals, Savannah boasts of a FIFA-standard football field where a number of sports can be played and enjoyed. Close by is St. Pio Church, a place of worship for Savannah homeowners and its neighboring residents. Within Savannah is the sprawling Vista Mall housing retail shops, restaurants, as well as service establishments so close to home.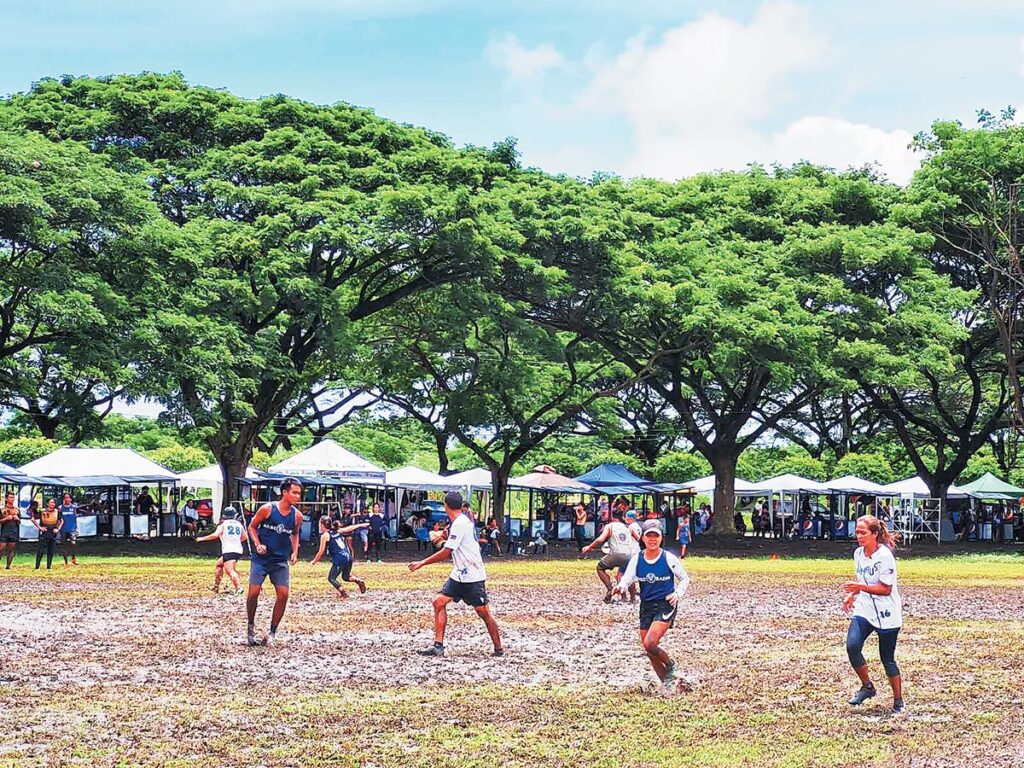 At the Pavia and Oton entrances of Savannah are centrally located transport terminals with shuttle service units that move residents quickly and easily to wherever they need to go within the property and outside.
Everything in Savannah is designed to cater to the daily needs of the homeowners. It houses a community service and utilities center, efficient property management, and roving security, and in line with Vista Land's philosophy toward sustainable building – a materials recovery facility that segregates and recycles garbage.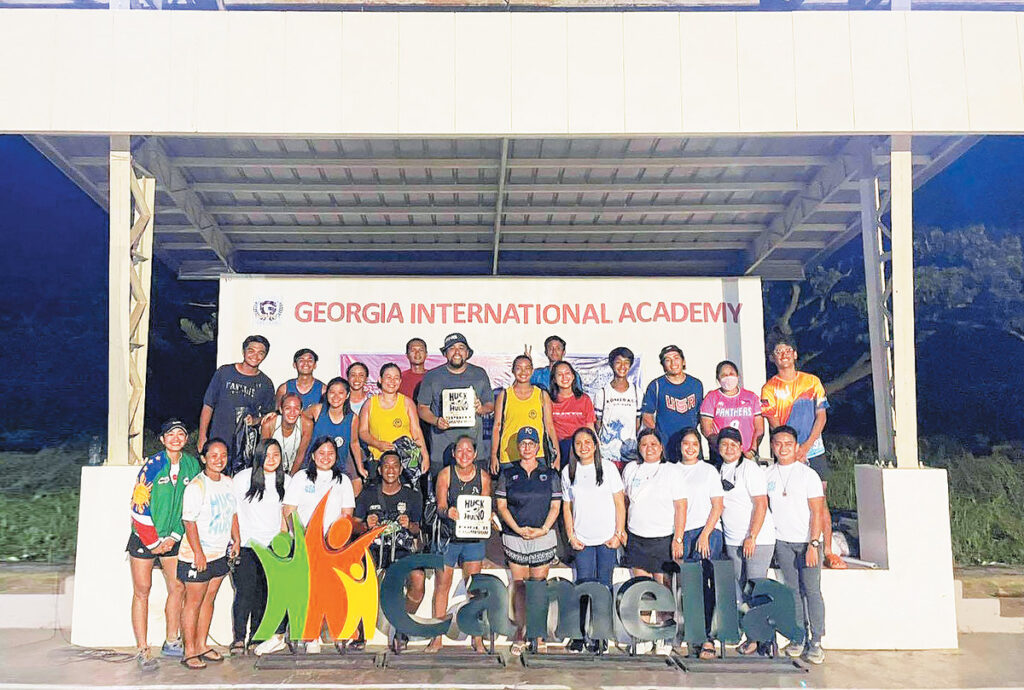 With these facilities and future offerings currently underway, the potential and growth this masterplanned development offers are exciting for both the Visayan region and Ilonggos who call Iloilo home.
The stunning landmark destination is FIABCI's gold winner for masterplan category
Vista Land's flagship development in the Visayas and a prime example of the developer's comprehensive style of integrated masterplanning, was hailed as the gold winner for the masterplan category in the recently held FIABCI (Fédération Internationale des Administrateurs de Bien-Conselis Immobiliers) Philippines Property and Real Estate Excellence Awards.
* * *
 Explore more about Savannah and Vista Estates. Visit vistaestates.vistaland.com.ph Follow on Facebook and Instagram.