IT used to be just a dream or an occasional vacation from the normal, daily grind.
But as Filipinos' aspirations evolved, more and more families invested in homes by the beach either as a weekend home or a new permanent place to live a more serene life that is closer to nature.
The past two years saw this yearning turn into a reality at a faster pace as the COVID-19 health pandemic made us realize the importance of being in homes that are not only clean and safe but nurturing as well.
With the strong demand for homes by the beach, which accelerated during the pandemic, Landco delivers with its BeachTowns projects rising in Batangas.
Indeed, this is a response to the growing trend that the affluent are snapping up properties away from the city as the pandemic continues to fuel a work from home lifestyle that no longer tethers business owners and professionals at the office.
Work-from-home means work-from-paradise
As the pandemic introduced the work-from-home arrangement, others saw the value of working from and setting up shop in a seaside environment such as in Landco's BeachTowns. Here, it's easier to have a work-life balance, stay productive, have a new business venture that caters to the tourism market, live a healthier lifestyle, and re-energize by the beach in the new setting.
Beachtowns
Setting a new standard for luxury beachside living, Landco BeachTowns are master-planned communities offering pristine white beaches, accessibility to the city, strong WIFI connection, world- class infrastructure, modern facilities and resort amenities.
Batangas is the perfect spot as it is one of the top tourist and leisure destinations near Metro Manila and renowned as an idyllic beach getaway for city dwellers, weekend warriors and those who opt to work from the beach in the new norm.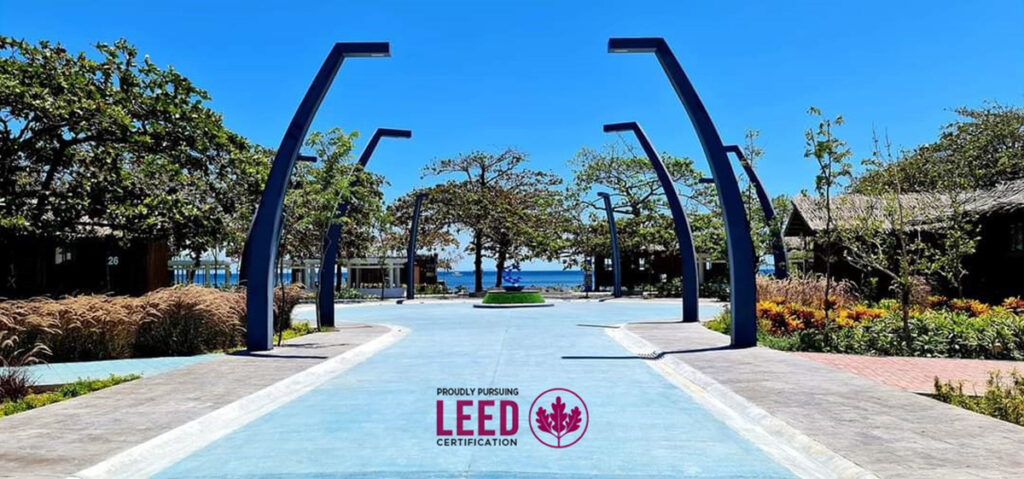 In Calatagan, which is known as the playground of the affluent, Landco's BeachTowns feature a breathtaking view of sunsets, a laid back resort lifestyle, easy access to golf courses, equestrian clubs, dive spots, cultural and historical attractions.
The 15-hectare Calatagan South Beach or CaSoBe is a master-planned development that offers mix-use residential and commercial lots, situated in the rising business hub and beach tourist destination. The development features wide open spaces and beautiful promenades, with parks and retail landscapes.
Business-savvy investors can secure lots at Harbour Estates for mix-use lots to build their dream homes that can double as a bed and breakfast or Retail Row to turn their dream of becoming a hotelier or restaurateur into a reality by putting up their own boutique hotel or specialty restaurant, respectively. They can also opt to create a shop to offer products and services for tourists such as a resort wear boutique, souvenir shop or hub for water sports, and yoga retreats, among others.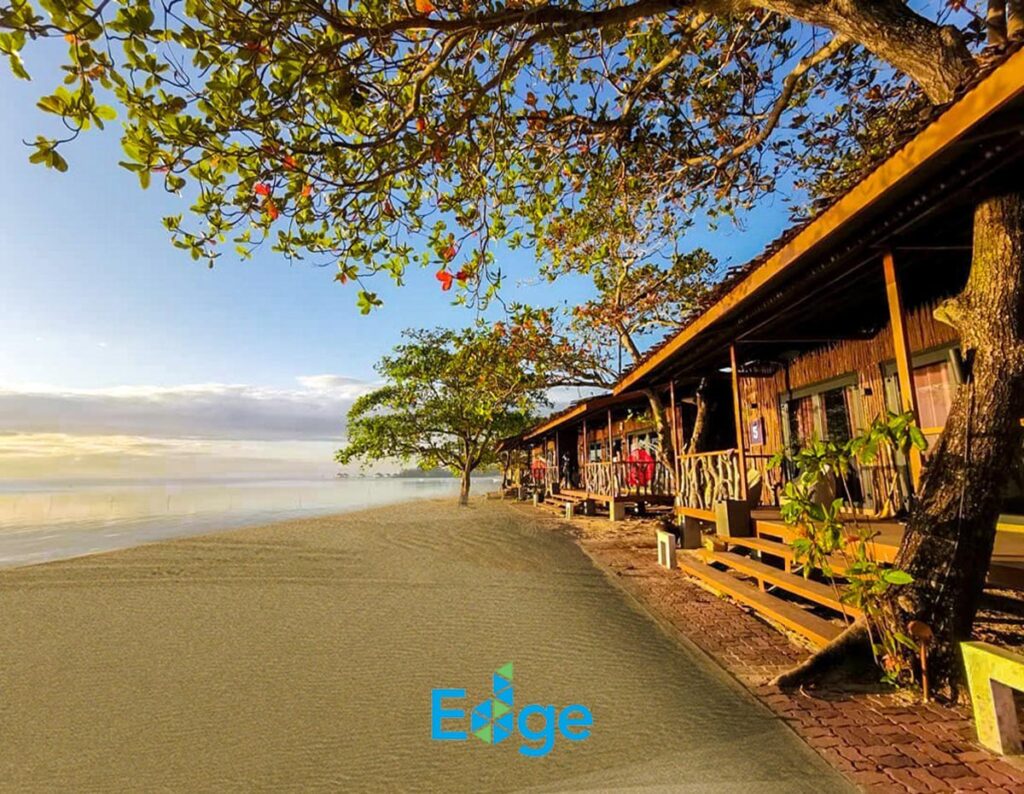 Setting it apart from other beach properties, CaSoBe elevates the resort lifestyle with inviting details such as blue roads, street art, and creative lamp posts.
Hospitality amenities are already fully operational and managed by Millennial Resorts.
The sprawling BeachTown is only three hours away from Metro Manila and is complete with a strong WI-FI connection, modern infrastructure, and resort amenities.
The development is close to numerous golf courses, polo fields, and tourist attractions which earned Calatagan the moniker of being the playground of the affluent. Local facilities such as a hospital, public market, pharmacy, school, and chapel are easily accessible.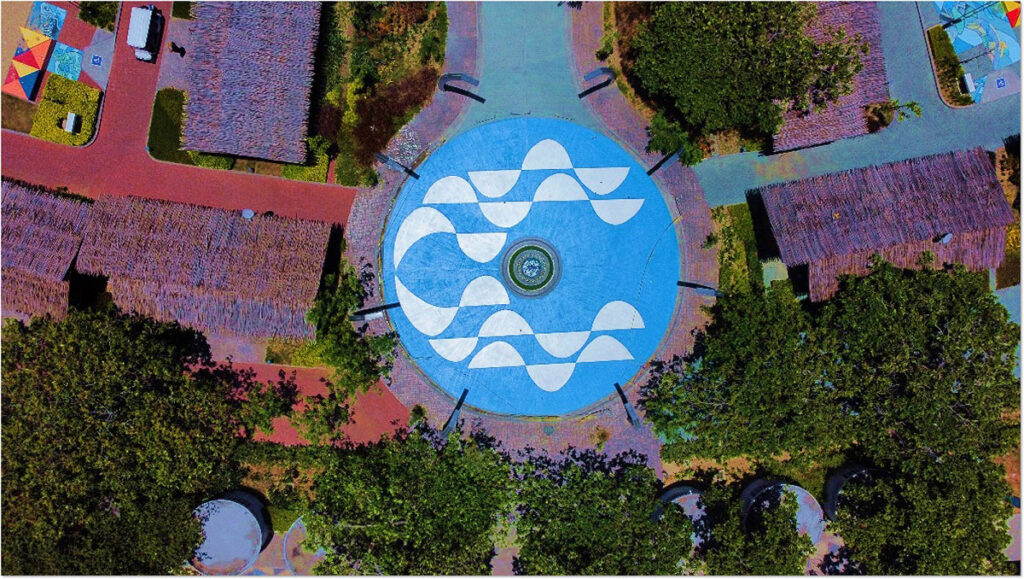 The BeachTowns in vibrant Laiya, San Juan, meanwhile, are accessible to the rows of restaurants and bars along the white sand and cater to those with an active lifestyle from sailing, and paddleboarding to yoga by the beach.
The properties of Landco provide the perfect seascape of their clients' dreams, from exclusive residential beach communities of Playa Calatagan and Playa Laiya to the residential and commercial spaces in the inclusive seaside communities of leisure tourism estates Club Laiya with the same concept of CaSoBe which offers mix-use lots that can be the utilized as both a dream home and a place of business.
Investors can also anticipate the value appreciation of their investments in the BeachTowns, given Landco's track record of developing premium seaside communities such as Punta Fuego which has a property appreciation of about 1,200 percent since it was launched.
Sustainability
Sustainability is at the Core of Landco BeachTowns. For decades, Landco has always been guided by its strong commitment to sustainability in its real estate developments and provided socially and environmentally responsible investment choices for its investors.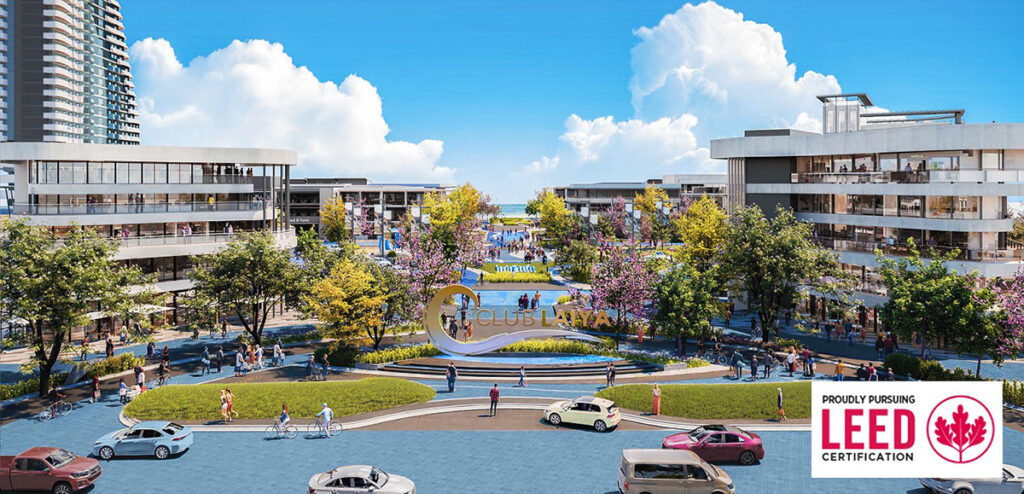 CaSoBe and Club Laiya are both LEED (Leadership in Energy and Environmental Design) registered with its water recycling measures, permeable pedestrian tree-lined walkways, and scenic bike lanes around the beachside properties to reduce carbon footprints.
Millennial Resorts was likewise awarded the very first EDGE (Excellence in Design for Greater Efficiencies) Certification for a resort hospitality project in the country, for its Crusoe Cabins at CaSoBe in Calatagan, Batangas.
Millennial Resorts offers premium hospitality amenities. It manages the unconventional accommodations of the surreal capsule-like rooms of the Cocoons with exteriors painted with murals depicting marine life and Crusoe Cabins which are repurposed container vans that are rustic-looking huts on the outside but are contemporary rooms with modern amenities, with options for beachfront and garden view.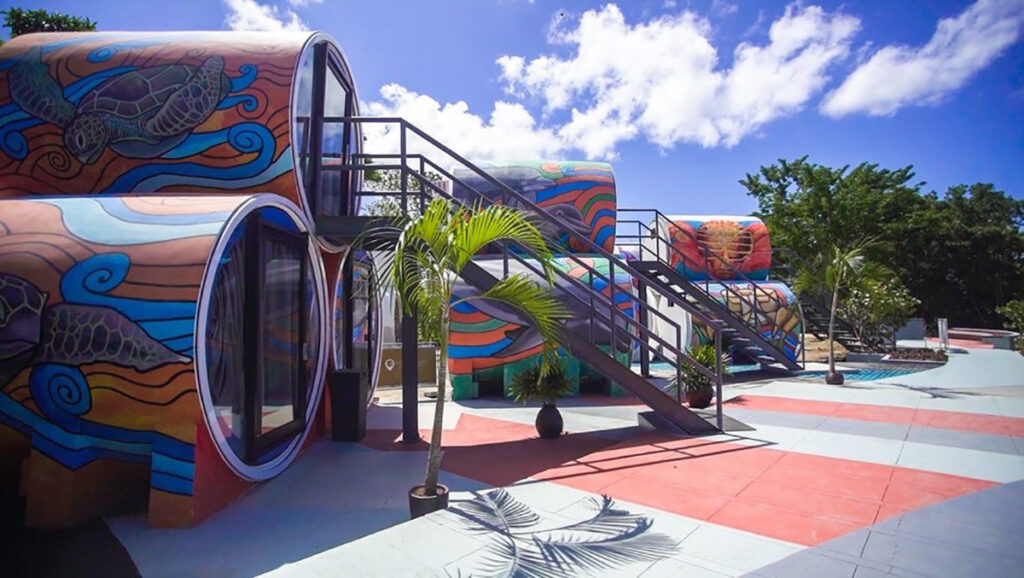 Millennial Resorts also feature Aquaria, a water park with a three-story pool slide, Captain Barbozza restaurant and bar, and the 300-capacity Canopy, the newly-opened event space for the growing tourism market of Calatagan.
Indeed, one can network and hustle by day, and live the vacation life with family and friends in between breaks, by night, and on weekends in the postcard-perfect setting of Landco's BeachTowns.
Landco Pacific Corp. is a subsidiary of Metro Pacific Investments Corporation and known for pioneering premium landscapes for more than 30 years. For more information about Landco and its Millennial Resorts and BeachTowns Club Laiya and CaSoBe, follow on Facebook or visit https://www.landco.ph/
#BrandedUp