Makati is inarguably one of the most coveted prime addresses in Metro Manila.
You know you've arrived in Makati's Central Business District when you look up and see posh skyscrapers dotting the bustling skyline that can rival the best in the world. Reputedly the center of financial, economic, and commercial hubs, it's home to the Philippine Stock Exchange and the preferred address of some of the biggest banks and corporations in the country. It's also where some of the metro's most exclusive villages are.
The value of Makati
Indeed, as the economy recovers, real estate consultancy companies recommend Makati as among the places to be.
The Philippine economy is starting to open up, resulting in more businesses now operating at full capacity and employees working on site. Located in the heart of the metro, Makati is accessible to nearby cities as well as key infrastructure including the new Skyway Stage 3, the Ninoy Aquino International Airport and soon, the upcoming Makati Inter city subway and the planned Manila Subway Project. These upcoming projects will further unlock land values in Makati, as people realize the importance of interconnectivity.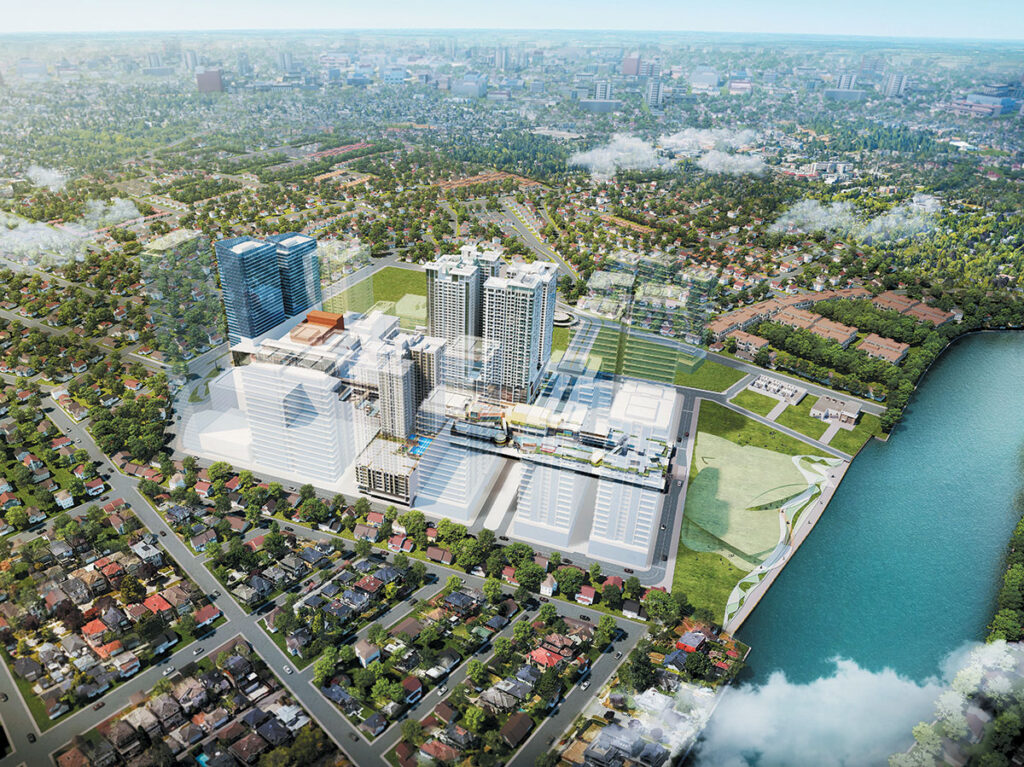 Colliers, for instance, sees tremendous opportunities for the property market for the remainder of the year. This should positively influence the residential segment, as strong demand for upscale residences benefited Makati. For instance, the leads for condo rentals priced between P60,000 and P100,000 surged by almost 90 percent from the fourth quarter of 2021 to the first quarter of 2022, the largest spike out of all other price segments, according to Lamudi. On the other hand, Colliers says that the average price of a luxury three-bedroom condominium unit in Makati CBD has soared 15.55 percent in 2018 from a rise of 10.46 percent in 2017.
In terms of retail, Colliers is also anticipating revenge spending. It expects that from 2022 to 2025, about 58 percent of the new retail supply will likely come from major business districts led by Makati, Fort Bonifacio, Bay Area and Araneta Center.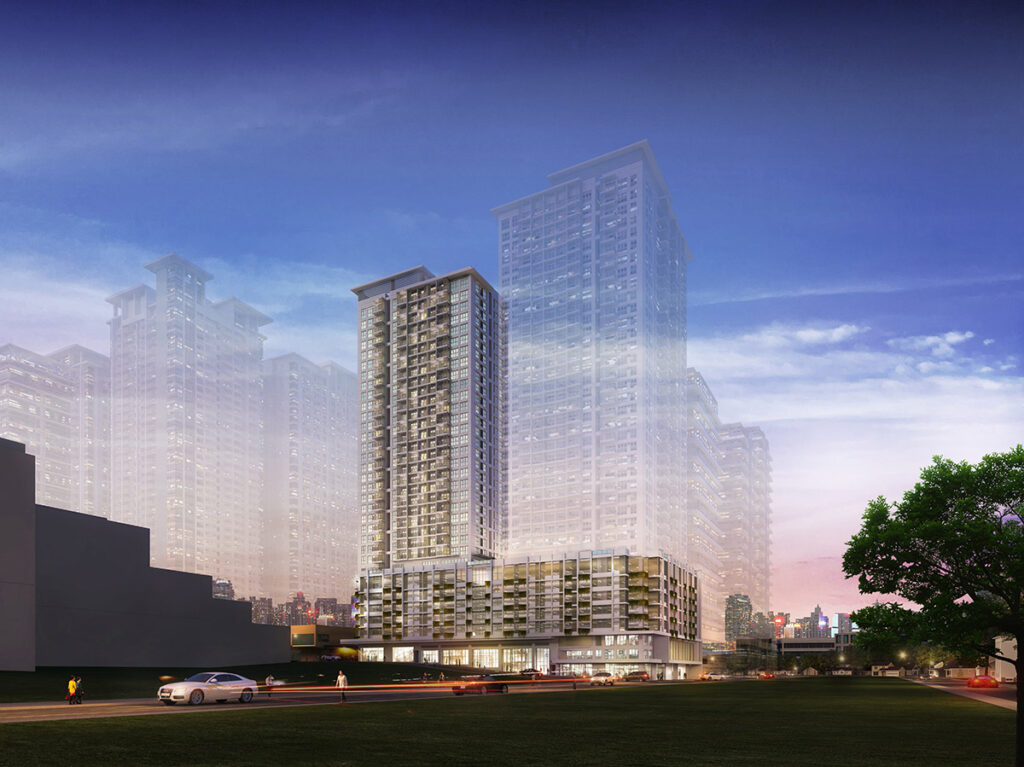 For Leechiu Property Consultants, Makati also posted the highest demand for office space in the second quarter of the year at 84,000 square meters, compared to below 50,000 sqm in other districts.
All these make investing in a Makati address a practical hedge against inflation, and still a preferred choice for office, retail and residency.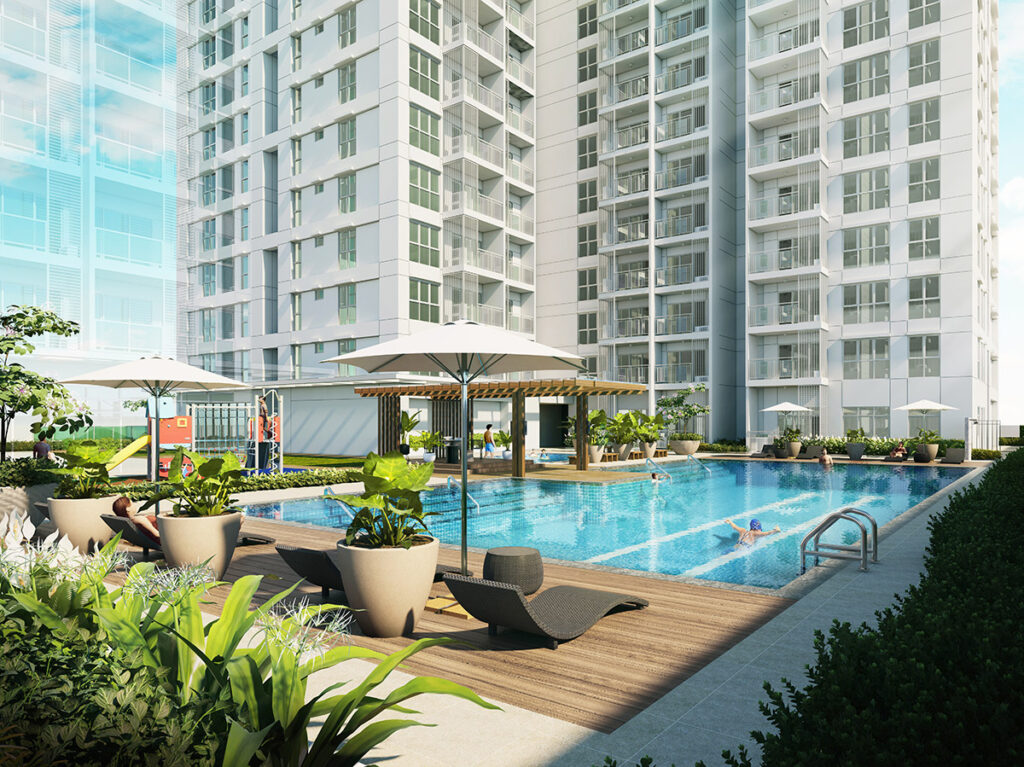 An ultimate lifestyle destination
To describe Makati as vibrant is an understatement. According to environmental planner and landscape architect Paulo Alcazaren, the development of Makati has furthered the country's golden age of modernist architecture and planning with its world-class hotels/accommodations, leisure spots, churches, and schools all around the CBD.
Makati's Ayala Center has evolved along with the changing tide. There's the newly-renovated and even more glittering Greenbelt 3, with new shops and dining options complemented with carefully designed al-fresco spaces. There are also impressive new buildings such as One Ayala, Ayala's newest mixed-use office development situated along the corner of EDSA and Ayala Avenue. This includes a three-floor, 20,000-square-meter transportation hub serves as a terminal for north-bound and south-bound buses, AUVs, the future Bus Rapid Transit, and jeepneys; while also offering direct connection to the MRT. Safe, covered, and well-maintained elevated walkways also allow pedestrians to easily reach nearby destinations like McKinley Exchange, Glorietta, and the rest of Makati's CBD by foot.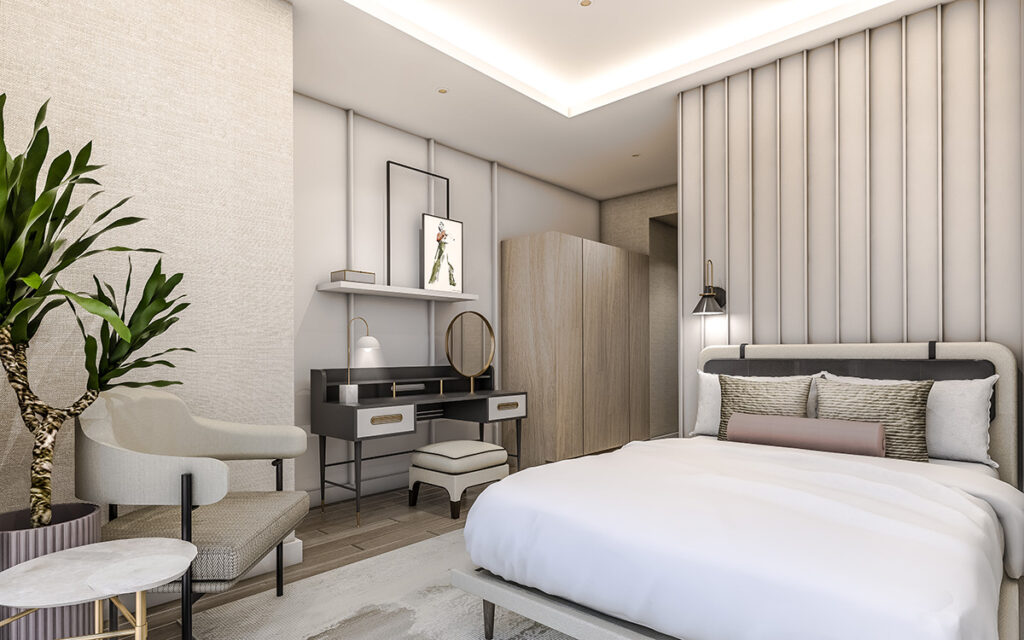 For lovers of art and culture, the Ayala Museum has ongoing and permanent exhibitions that include: A Long Road to Dignity by the Filipinas Heritage Library; the Diaroma Experience of Philippine History and Project Alima. Circuit Makati is also another exciting destination, with the Samsung Circuit Performing Arts Theater showcasing both local and international productions at par with global standards, for the enjoyment and enrichment of many Filipinos.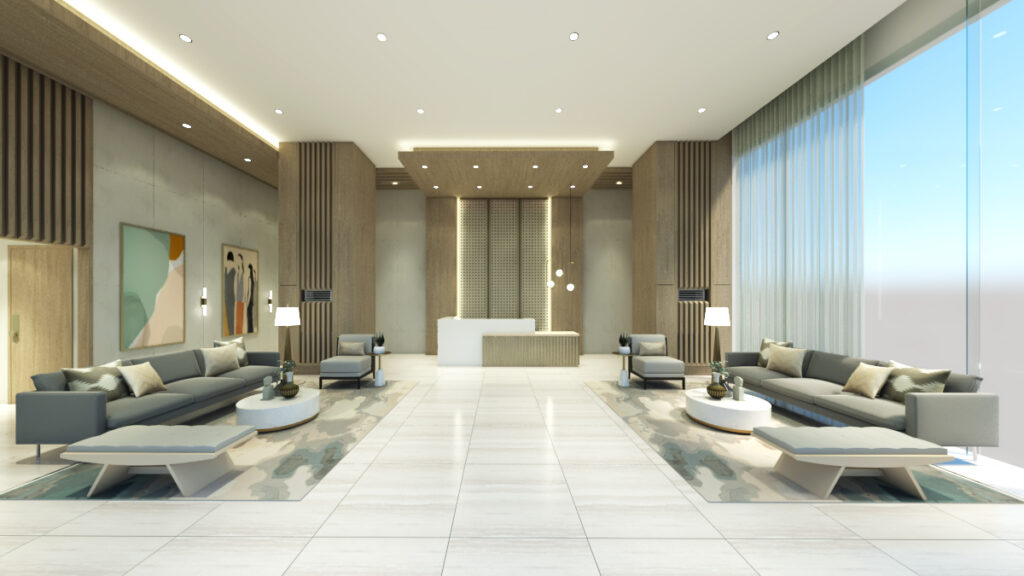 Makati is also a city of parks and green abodes. Imagine the bamboo gardens of Japan when you walk through Legazpi and Salcedo Parks, and the well-loved Ayala Triangle Gardens where visitors and residents can make lasting memories. It's an address where everyone can pleasantly walk to almost anywhere, with its covered walkways and tree-lined paths.
Alveo's portfolio continuously expands in Makati
Makati continues to be a choice address to invest in, with its strong interconnectivity and distinctly nurturing environment for both work and leisure. And since Alveo was launched in 2002, it has consistently built a strong Makati presence, while keeping an eye on the future. Among its dynamic portfolio of properties include The Columns Ayala Avenue, The Columns Legazpi Village, Senta, The Lerato, Kroma, Escala Salcedo, Alveo Financial Tower, The Gentry Residences, The Gentry Corporate Plaza, Stiles Enterprise Plaza at Circuit Makati, Solstice at Circuit Makati, and Callisto at Circuit Makati.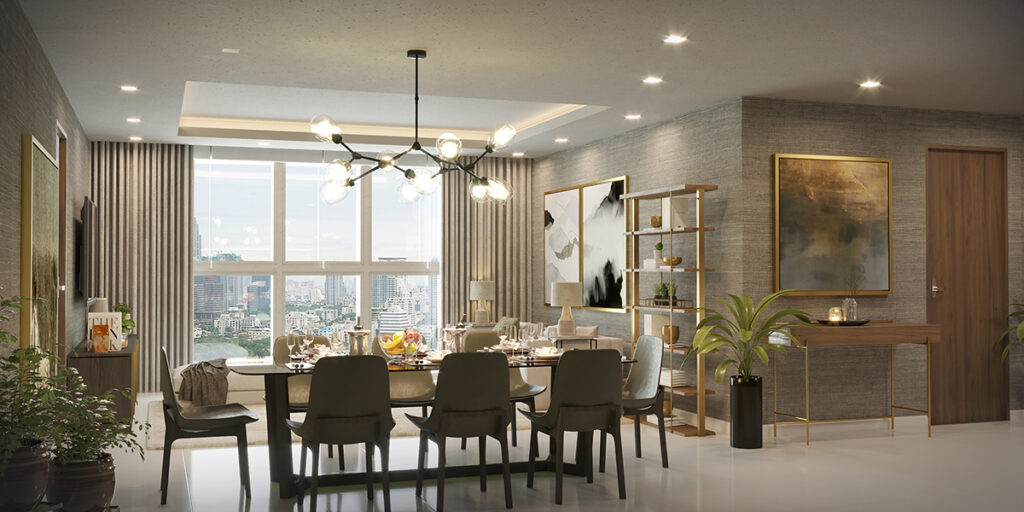 On its 20th year, Alveo Land continues to expand its Makati portfolio with fresh living and working solutions worth considering. Among its recent developments are Parkford Suites Legazpi, Mergent Residences, and Astela at Circuit Makati.
Parkford Suites Legazpi is located right across signature green, urban spaces within the Makati CBD. Here, both Washington SyCip Park and Legazpi Active Park become your playground, intersecting active and calm, neighborhood retail and central lifestyle spots and, ultimately, people and place.
Mergent Residences is Alveo Land's first residential development in Poblacion, which introduces residents to an intimate neighborhood that's both familiar and new.
Astela is its newest contemporary residential community in Circuit Makati. This offers a vast spectrum of experiences right within a multi-faceted environment for retail, arts, culture, and entertainment.
Truly, there's always something exciting and new happening in Makati. And you know you want to be there when it happens. with Iris Gonzales
#BrandedUp