Revenge travel is here. It is happening. It is real, and so is revenge spending.
But in your eagerness to get back to jetting off for new adventures, you'll want to make sure you're spending wisely. If the pandemic has taught us anything, it's the need to have money for emergencies and to keep safe. These are lessons we shouldn't forget, so here are some tips to get more bang for the buck as you look to travel with a vengeance:
Look for value. With mobility restrictions easing and businesses re-opening, there are a lot of great deals and discounts being offered, whether it be hotels, restaurants, and airlines. Check out your bank's credit card offers. For example, at the Bank of the Philippine Islands (BPI), you get exclusive perks and deals whenever you use your BPI Credit Card. You can get big price-offs and easy-on-the-pocket installment plans on your travel costs. Make sure you are well-informed on these exclusive perks.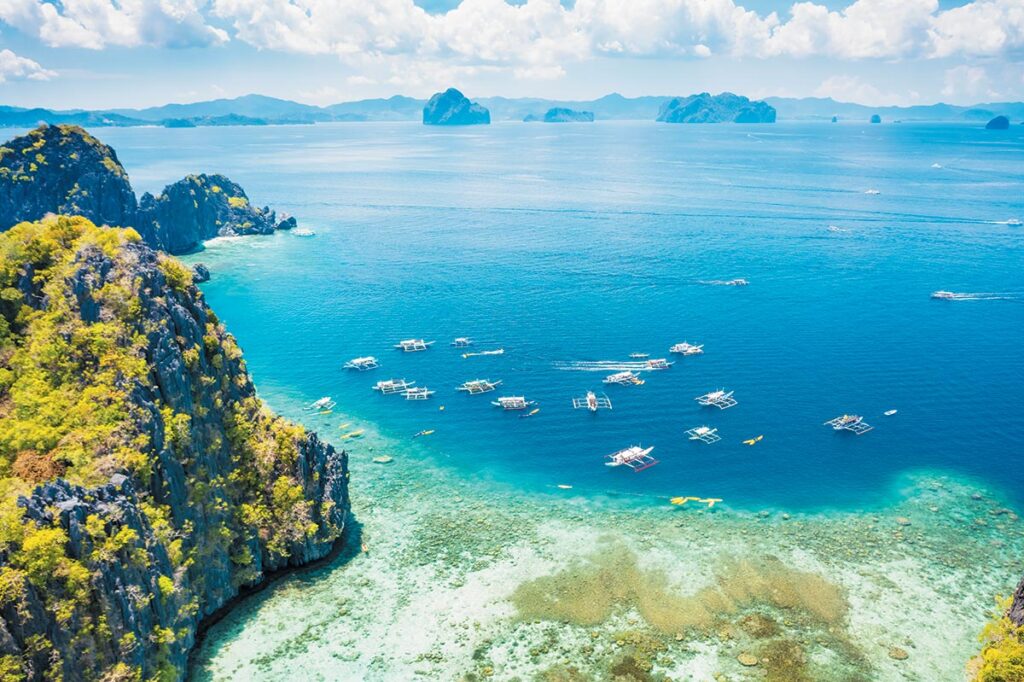 Get protected. Things happen. Flights can get cancelled or delayed. Your hotel booking may have to be changed because something cropped up. Your vehicle might suddenly break down during your road trip. Worse, you might get sick far away from home. Unforeseen events could lead to big expenses, so travel insurance is a must, particularly if you're going abroad. In fact, some countries require foreign travelers to present a travel insurance policy before boarding. Make sure you get one for a hassle-free travel experience. BPI MS offers travel insurance with COVID-19 cover. Its low premium rates allow you to travel protected and also assures you of caring assistance throughout the trip, anywhere in the world. It remains as one of the best travel coverages for your own peace of mind.
Convenient access to foreign currency. When traveling, it's almost always best to travel light. While it's always a good idea to have cash on hand, we don't want to go around carrying too much of it (no to bulky wallets!), not only for convenience but also for safety purposes. This is why credit and debit cards exist, to simplify travel spending and to give you access to foreign currency.  If you really need cash, BPI Debit Cards can be used in any Mastercard and Visa affiliated ATMs worldwide.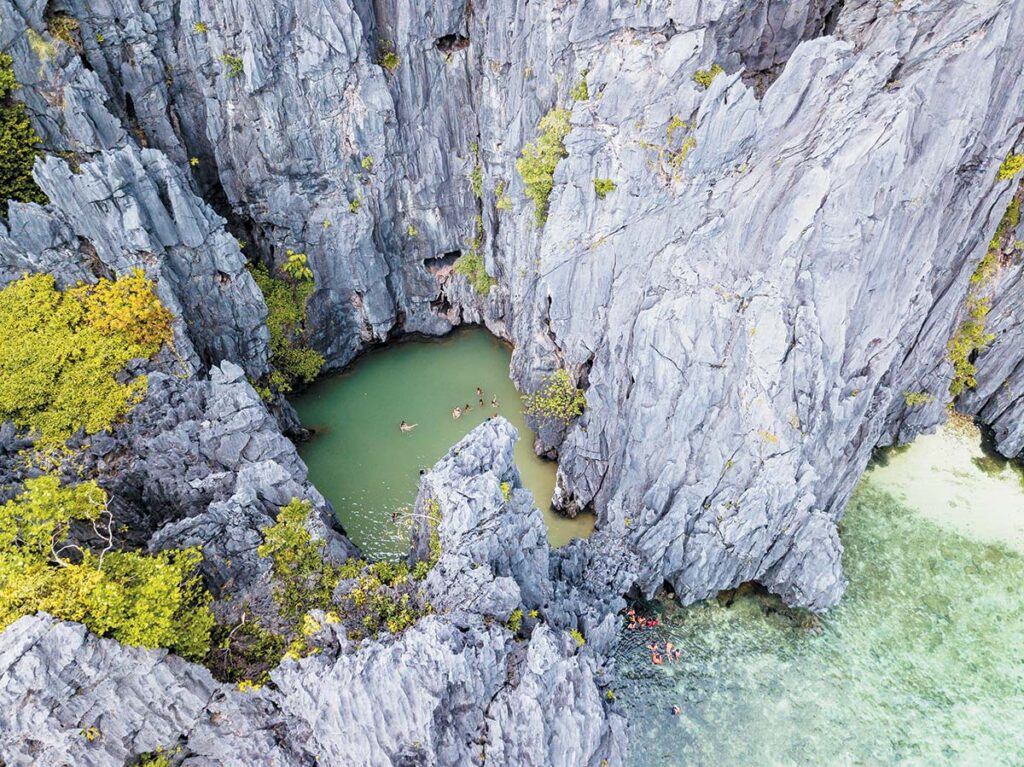 Know the best forex rates. It is always best to plan ahead when you're traveling to another country, not only to get the most out of an experience, but also to get the most of your money. One way to do this is to understand the currency exchange rate of the country you're headed to. For instance, compared with other banks' service conversion fees which range from two percent to as high as 3.525 percent, BPI Credit Card rate is only 1.85 percent. .
Mobile banking. For hassle-free financial transactions and greater peace of mind, we also encourage travelers to enroll in mobile banking. The BPI mobile app has Card Control functions which let you set spend and transaction limits and enable (or disable) eCommerce and international transactions. BPI also offers authorization using the Mobile Key, which is a more convenient alternative to the One-Time PIN.
A rewarding escape 
In a forum in May 2022, former Department of Tourism Secretary Bernadette Romulo-Puyat said, domestic travel, which is 85 percent of tourism contribution to the gross domestic product, has been on an upswing ever since the different local destinations have re-opened with fewer restrictions. This is supported by BPI's data that shows airline travel spending in 2021 dropping by 85 percent versus previous year, but is slowly bouncing back this year.
In support of domestic tourism recovery, we are offering our clients a more convenient and rewarding travel experience through our program dubbed as 'Escape to Experiences You Deserve' because we understand the aspiration to travel these days.
The BPI Preferred Acquisition Program rewards new-to-bank (NTB) BPI Preferred Clients who open a new relationship with BPI and maintain the required relationship balance of P1,000,000, with exclusive travel perks and privileges. Clients of the BPI Preferred acquisition program may select from among the relationship balance tiers which will determine their reward.
Rewards range from an overnight stay at Seda Hotel to 3D2N stay at Marriott Hotel to a 3D2N wellness trip at The Farm at San Benito/Shangri-La Boracay, 3D2N vacation at Miniloc/Lagen Island Resort in El Nido with roundtrip AirSWIFT flights, and 3D2N vacation at Pangulasian Island Resort in El Nido with roundtrip AirSWIFT flights. Truly an escape to experiences that matter.
With the continuous easing of travel restrictions worldwide, our clients can expect more rewards from us. We believe in the power of traveling to achieve overall wellness and contribute to recovery. It doesn't only benefit a traveler's overall well-being through fulfilling experiences, but it also drives economic growth to benefit all.