Want to experience living within an enclave of luxury and that old-world charm?
Brittany's European- and American-themed residential projects might just be the perfect spot for you.
There are lush green gardens with flowers, world-class amenities, and breathtaking views of sprawling landscapes — from the orange crimson sun setting in the horizon or a clear blue sky that marks the start of a new day.
And yet this is just the tip of the iceberg.
A spirited community built with 30 years of expertise in real estate by Vista Land & Lifescapes Inc., Brittany boasts of old-world luxury in the country's finest locations. Brittany provides space, comfort, absolute attention to detail — from European-inspired tones and shades to exclusive finishes such as classy walls, charming French windows, earth- or pastel-colored paint that are perfect for those with a devotion to perfection and a taste for artful living.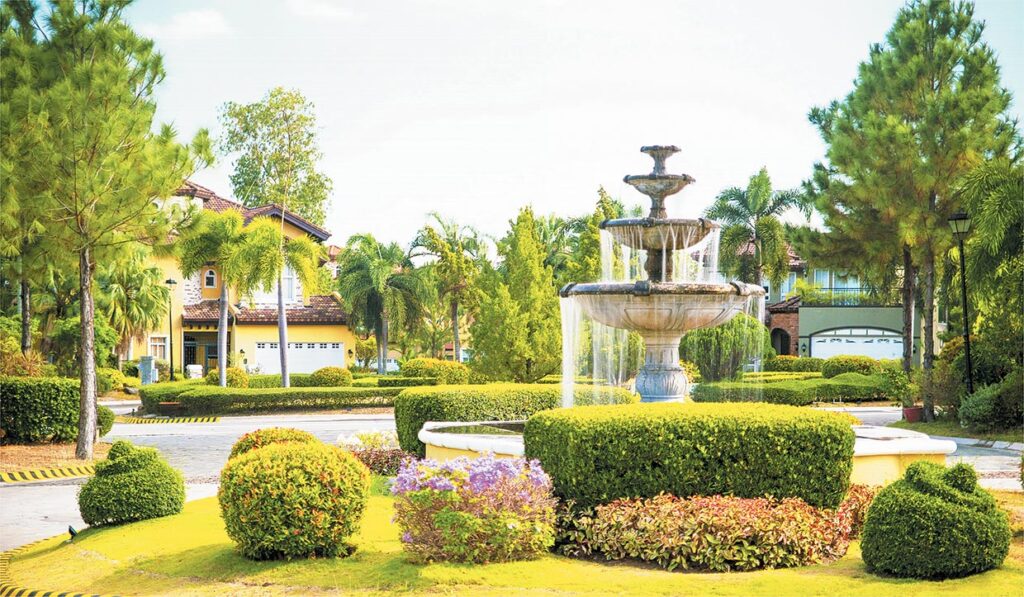 Nature plays a major role in enticing those who want a serene and peaceful lifestyle in their own private sanctuary with unmatched views of one's own garden, verdant lawns, white picket fences and tree-lined promenades.
Common amenities in these communities may include well-manicured gardens straight out of one's favorite European movie; or smaller versions of the Jardin de Versailles in France or the botanical gardens of Norway.  One may also find charming fountains, statues and iconic obelisks that give off that European vibe.
In Brittany, expect nothing less than sophistication, quality, and elegance in the best lifestyle locations: Portofino in Alabang, La Posada in Sucat, Georgia Club, and Promenade in Sta. Rosa, Laguna and Crosswinds in Tagaytay.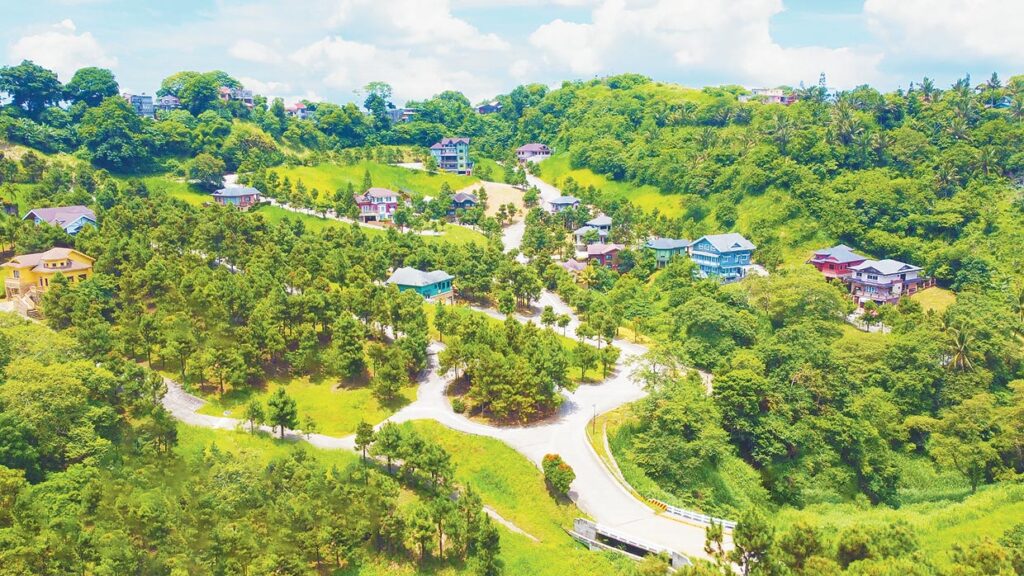 Renowned Locations
Each Brittany location is advantageous in terms of assuring its proximity and accessibility to major thoroughfares, key establishments like commercial districts and leisure areas — a plus if you're adamant in living in a laid back environment sans the worry of being too far away from convenience.
Conscious Architecture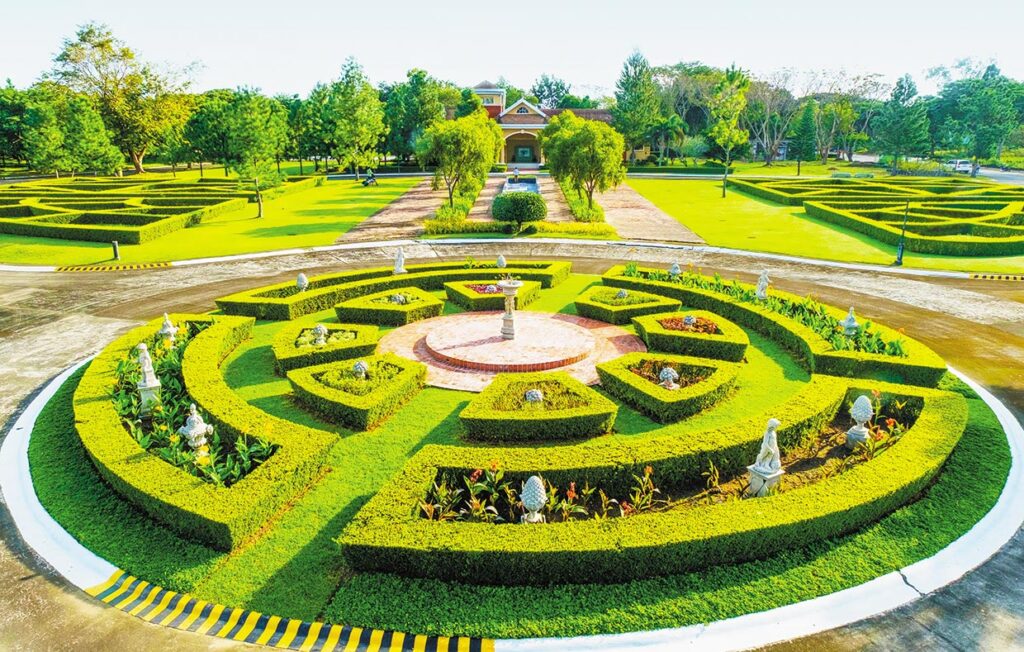 Brittany takes pride in heeding architectural inspiration from around the world, painstakingly adding history and culture in the way it builds communities, while offering them in the best possible value for prospective clients.
Classical yet modern, and visually-stimulating yet also functional, Brittany's way of developing communities in the aforementioned locations offer each and everyone a taste of what it feels like to live outside our accustomed tastes when it comes to discerning what home really feels like.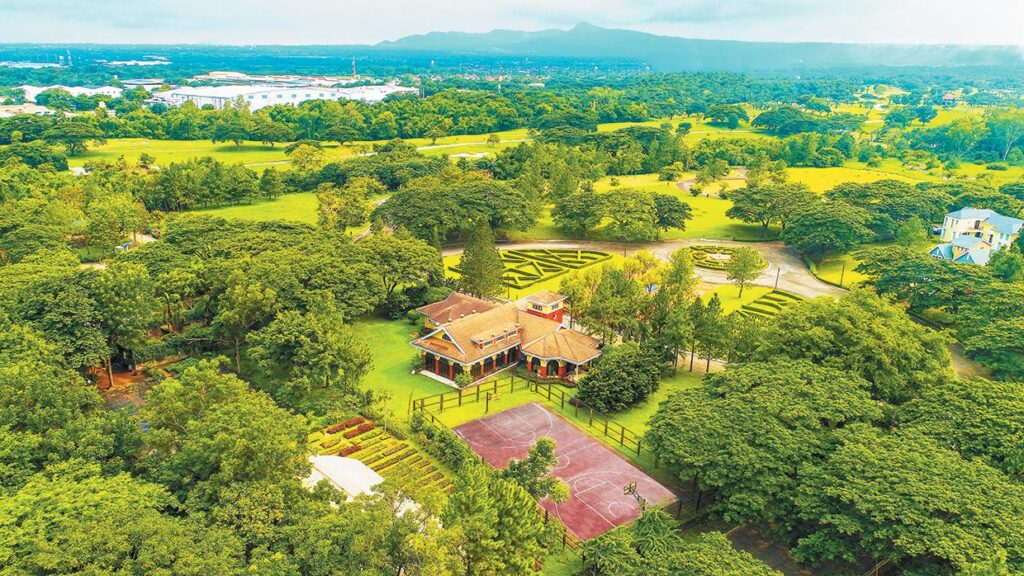 A greener lifestyle
Each development exhibits a kind of harmony within its communities: the preservation of its natural surroundings, through its waste disposal systems, materials recovery facilities, as well as a highly-trained horticultural team that ensures the health of the whole place, from the environment to the people.
At Brittany, expect nothing less than quality, elegance and luxury without fretting about the investment woes, whether as an end-user or an investor. Investment outlook within Brittany communities is assured: land appreciation, customer care, and overall positive market value.
* * *
For more information on Brittany Corporation's collection of luxury properties, visit www.brittany.com.ph. You may also follow them on Facebook, Instagram, and YouTube.