Floors to Walls, a home finishing products company, aims to attract more clients in the construction sector with different options for franchisees.
Powerful Brand
Floors to Walls started as a small business in Binondo, Manila. It is now a known brand offering franchise packages for both wholesale and retail business.
Coming up with Innovative Ideas
While most architects love to have the creative freedom to do whatever they want, many find it difficult to come up with innovative designs. There isn't a clear-cut solution to this problem as everyone has their creative process, but there are a few things that can help.
Floors to Walls can help architects, designers and contractors.
Franchise Package Highlights
This year, Floors to Walls aims to find franchisees who have the technical knowledge and heart to run the business using the Floors to Walls brand name.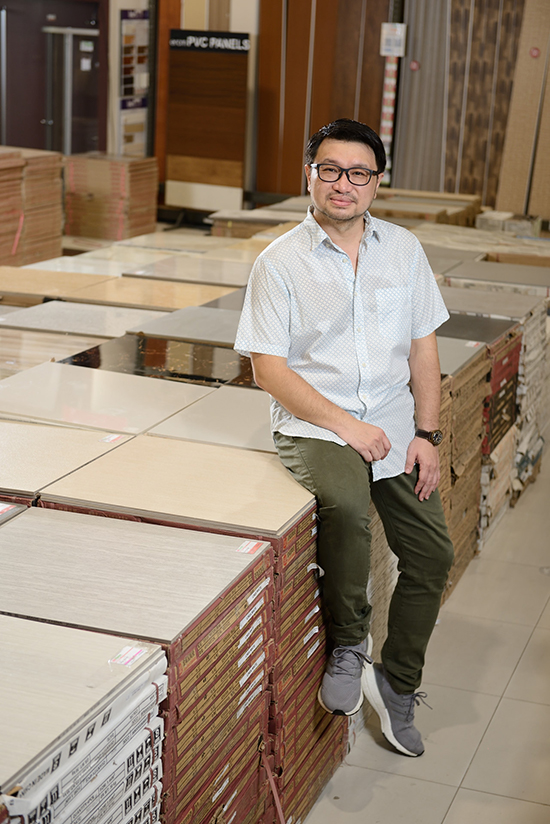 Kelvin Ting, owner of Floors To Walls, said, "I would rather have a franchisee that could understand the business goal and the technicality of it. The heart to handle the business will just follow."
Each franchise package includes equipment and software, operations support, and marketing support. This is on top of the showroom designs that will highlight the products that are included in the package.
Floors to Walls' initial franchise package amounts to P4.5 million, which comes with a five-year franchise fee, P2 million worth of products, security bond, and operation tools.
Franchisees can enjoy return on their investments in less than two years given the targeted low volume and high-value transactions that usually occur in the business.
The franchising process is estimated to last for three weeks, starting on the day of submission of documents to the opening of the store. The minimum location requirement is 200 to 300 square meters for the basic setup.
To know more about the Floors to Walls franchise package, interested parties may contact the team at [email protected] or visit the official Facebook account of Floors to Walls