Housing czar Eduardo Del Rosario, the first ever chief of the newly created Department of Human Settlements and Urban Development (DHSUD) is leaving his office with his mission accomplished.
DHSUD, following its creation in 2019, immediately raised the bar when it came to building affordable yet decent housing units. It likewise changed the urban development landscape by cementing stronger partnerships with local government units and private developers.
Under the Duterte administration, the country's annual housing production stood at 197, 886 – the highest among previous administrations since 1975. DHSUD also saw to it that all housing units produced during the period were of high-quality.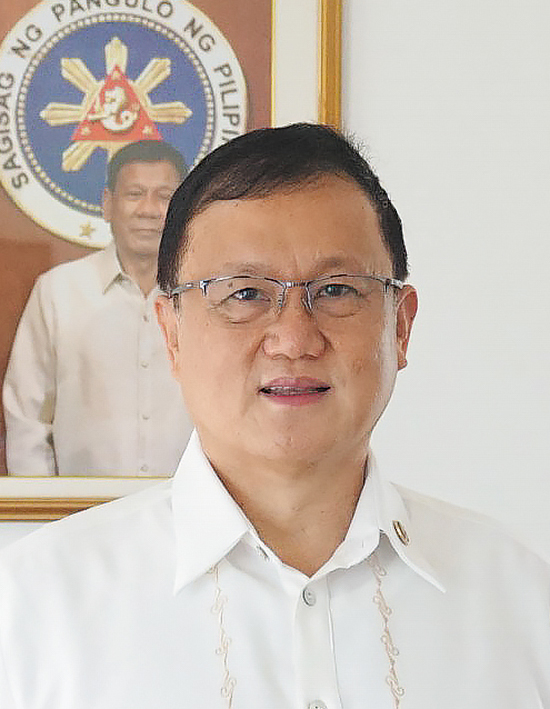 At the end of 2021, more than 1.08 million housing units and lots were produced and financed by the DHSUD and other government key shelter agencies. The figure translates into 86 percent of the 1.26-million units targeted under the Philippine Development Plan for the 2016 to 2022 period.
However, the housing problem isn't resolved yet. It is now up to the incoming administration to build on the achievements of the Duterte administration.
Days before his term officially ended yesterday, June 30, Del Rosario sat down with Property Report PH to share his thoughts on what else needs to be done.
"It's mission accomplished," he said but expressed hopes the administration of President Marcos would continue what DHSUD has started.
Three components
There are three components needed to address the housing problem, he said.
These are regulation, financing and production.
"Those are the very basic components which we addressed in the department. These three components needed to have synergy to be able to provide housing for all Filipinos" he said.
"Now, we are seeing the interplay with the private sector so that the policies that we have can complement their efforts and make the environment healthy for them. This way, they can be encouraged to invest more," Del Rosario said.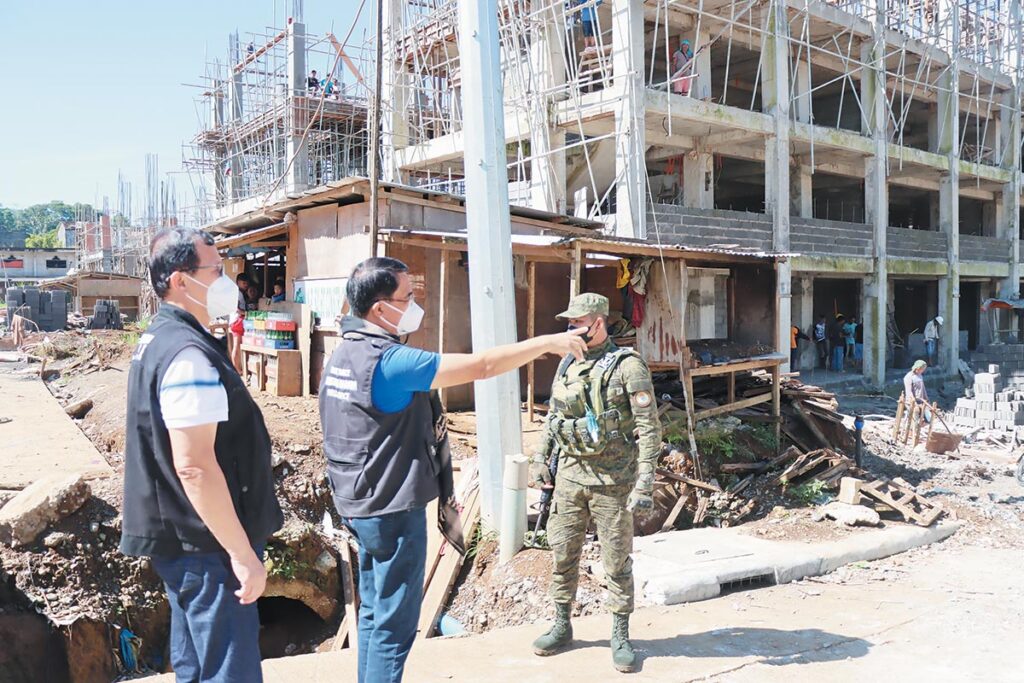 Thus, the DHSUD crafted the 2040 National Housing and Urban Development Sector Plan (NHUDSP), which will serve as a roadmap for future administrations.
A total of 233 local government units likewise received DHSUD assistance with regard to updating and ratifying their Comprehensive Land Use Plans and Provincial Development and Physical Framework Plans.
According to Del Rosario, the ratification of such pacts signifies the government's devotion in promoting effective land utilization towards ensuring national progress without causing harm to the environment.
To further minimize the adverse effects of the pandemic, DHSUD crafted real estate development policies and issued directives – 1,437 Licenses to Sell were awarded while Certificates of Registration were bestowed to 36,624 dealers, brokers and salespersons who registered in the last two years.
In giving premium to professionalizing further the housing industry, DHSUD implemented various measures to help achieve its mandate.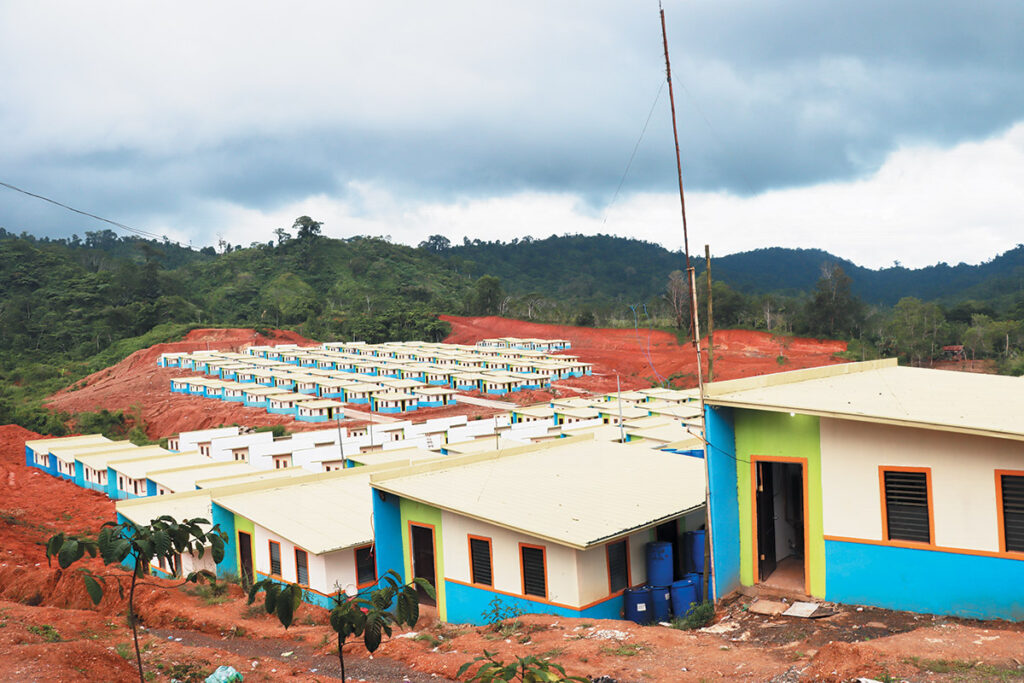 It likewise prioritized the provision of shelter-related assistance to homeowners' associations — it is currently serving 25,621 registered HOAs from across the country. Further, it also revised the Implementing Rules and Regulations of the Magna Carta for HOAs.
To enhance DHSUD's operationalization, management has already filled up 65.46 percent of its workforce, crafted and submitted for funding its Information Systems Strategic Plan and completed the establishment of its 16 regional offices, each fully capable of carrying out DHSUD's housing programs and policies.
Bigger budget
However, Del Rosario said it is important for the new administration to provide a bigger budget to the housing sector.
He said the sector needs P50 to P60 billion a year but the National Housing Authority (NHA), for instance, gets only P3 billion. The Social Housing Finance Corp. asked for P9 billion but it only got P3 billion.
"We hope the incoming administration will address this because the funds for housing is only about .08 percent of the government's budget," Del Rosario noted.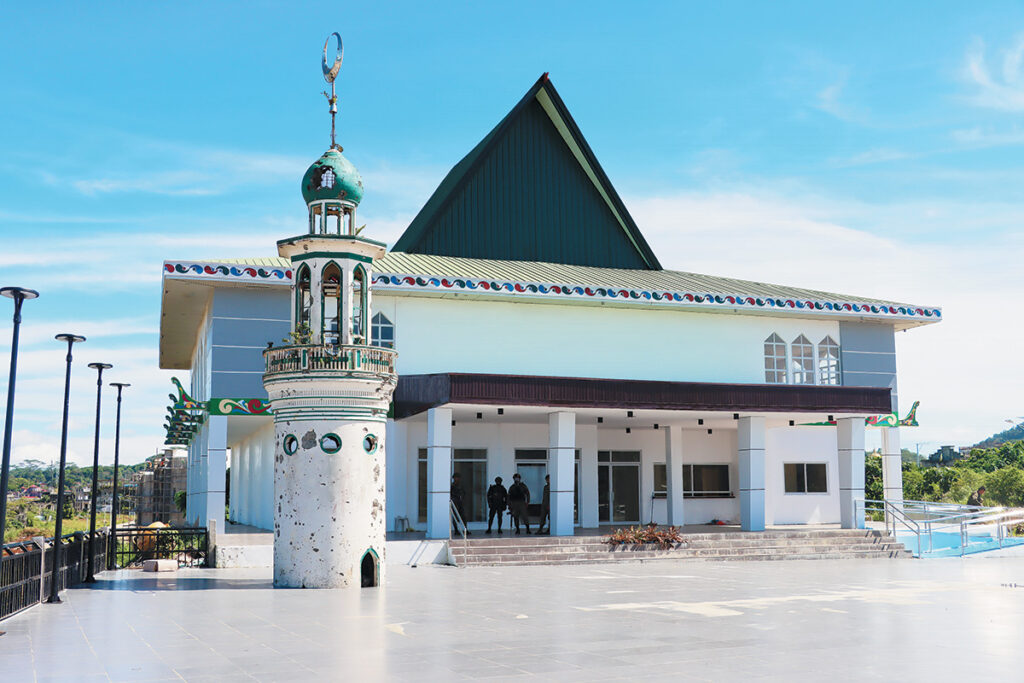 He said housing is capital intensive because the agencies need to acquire the land, develop the land and build the houses for resettlement, especially of informal settlers.
Del Rosario believes this can be addressed through better allocation of resources.
"Build Build Build gets trillions in allocation. Why not take away even just even one to two percent? At P1 trillion so one percent is already P10 billion."
Housing, said Del Rosario has different and crucial dimensions — social dimension, economic dimension and there is a political dimension.
"It's really one of the very basic needs of man — food, clothing and shelter," he said.
Mission accomplished
Thus, Del Rosario, a retired major general and Philippine Army veteran, said that while the DHSUD under his watch has delivered on its mission, the government's task of addressing the housing problem is really far from over.
It must continue and he hopes it will. He leaves the office with his duty done.
What will he be doing after he steps down? He looks forward to farming, he said.
And that he can do. After all, as they say in the battlefield, it's mission accomplished for this first DHSUD Secretary.
Days before stepping down from office, Department of Human Settlements and Urban Development (DHSUD) Secretary Eduardo Del Rosario, also chairman of Task Force Bangon Marawi (TFBM) made one last visit to Marawi City to make sure that the once besieged city is now back on track to progress — better, safer and stronger.
Indeed, slowly but surely, the country's only Islamic city is inching closer to normalcy, thanks to the massive government-led rehabilitation that has resulted in the rise of new public infrastructures and other facilities.
The massive rehabilitation has three phases — the first included provision of emergency and livelihood assistance to the affected residents, then the debris management and lastly the horizontal and vertical construction.
TFBM completed 4,916 transitory homes and 2,800 permanent housing units through its coordination with UN-Habitat, as well as the Social Housing Finance Corp., the National Housing Authority – key shelter agencies of the DHSUD.
Nearly 28 kilometers of transcentral roads across Marawi have been finished, as well as four bridges – namely Mapandi, Banggolo, Lilod-Guimba and Agus III.
In all, Del Rosario said about 72 percent of the rehabilitation projects have been completed while 17 percent of the projects are ongoing and are most likely to be finished within the third quarter of the year.
The remaining 11 percent are still undergoing procurement. These projects are expected to be completed by the first quarter of next year.