Being a beach lover, I have always dreamed of owning a beach house. My dream became a reality when I came to the Philippines in 2009.
While searching for a location for my beach house, I found Anvaya Cove in the beautiful province of Bataan quite lovely. My house, fondly called Casa Al Mare (House by the Sea), is a lovely place for me to relax, with my family during weekends and holidays,
I've designed Casa Al Mare to have a space that will have harmony with the surroundings where the indoor and outdoor divisions disappear.
I want to emphasize that the use of natural materials  is an important element  of the design.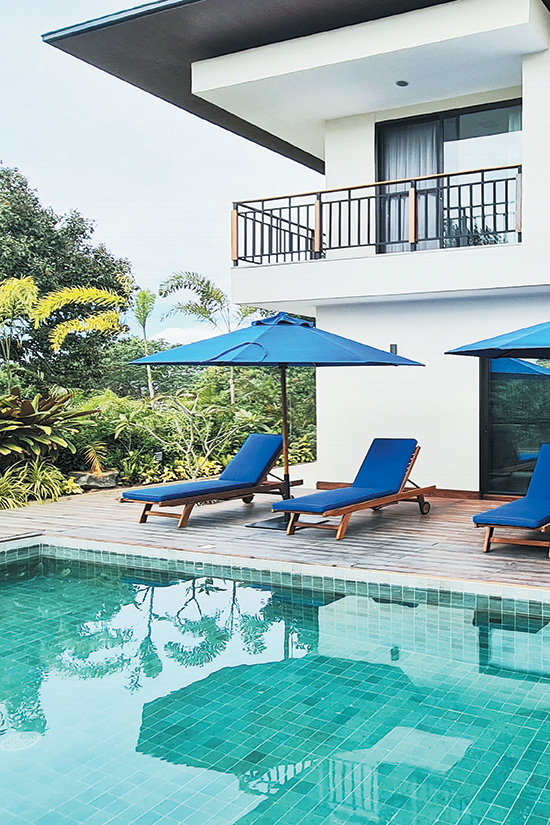 As an advocate of green architecture and sustainable development, I incorporated increased natural ventilation, shading and abundant natural lights that composed the green features of Casa Al Mare.
It has a lot of open space. Casa Al Mare has a property size of 574.8 square meters with a gross area of 400 sqm. The house has three floors with an attic and a terrace.
Minimalist
I designed the interiors in a tropical minimalist, elegant and functional style. Overall, the house is a combination of Asian and Italian architecture, featuring passive green strategies which has been present in all my projects.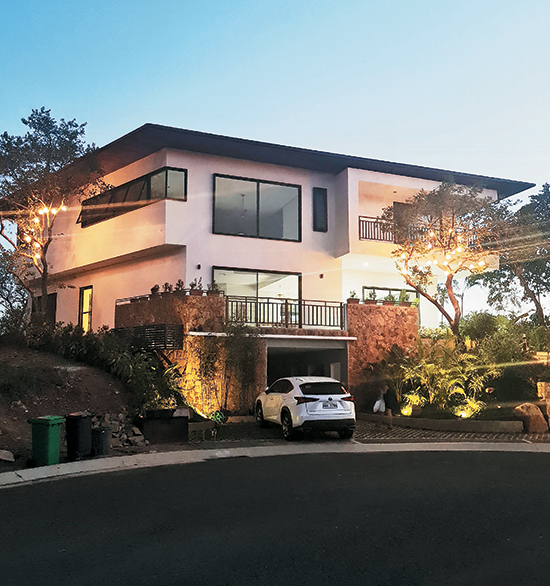 I also love the location because Bataan is closely located to Manila and can be accessible through the first-class expressways. Moreover, I like Bataan as there are lots of beautiful mountains, pristine beaches and verdant rice fields and Subic Bay. All those things together make the location unique.
Award-winning
Last but not the least, I am quite elated when Casa Al Mare was awarded the Architecture Single Residence for Philippines" in the 2022 Asia Pacific Property Awards.
It is extremely important for me because it recognizes my efforts in the design and construction of Casa Al Mare  from a prestigious organization such as the Asia Property Awards.
For me, it is a great achievement and it makes me proud of my work. It is also a reaffirmation of my vision that when you pursue it with passion the result exceeds the expectations.
The awarding ceremony was held last June 23 at the Marriott Grosvenor Square, London.
* * *
I would like to invite you to Like, Follow, and Share my online spaces and content on Facebook and LinkedIn (Architect Romolo V. Nati), and on Twitter (@romolonati)