Get off your chair and stretch your muscles. No more online games and classes. It's time to sweat it out.
One way to celebrate Father's Day this year is to share a sport with your dad. He may have taught you how to swim and ride a bike but it's more fun if you learn and play together.
Watersports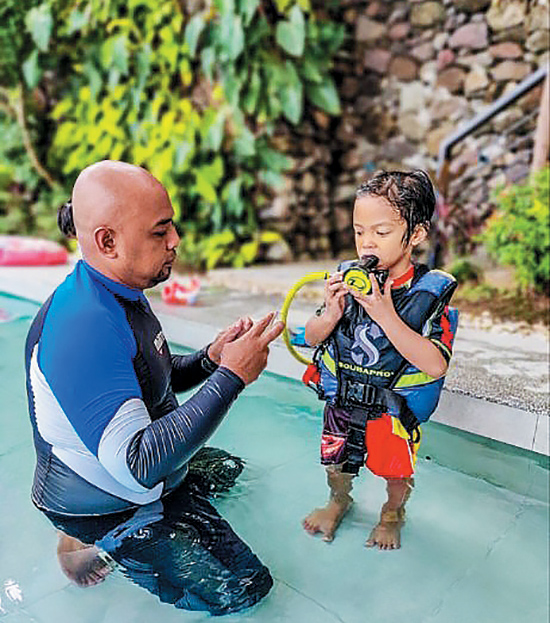 Living in an archipelago is a lot of fun especially when a beach is within a couple of hours away. Knowing how to swim is the foundation for many watersports such as scuba diving, kayaking, and surfing. Once you learn how to swim in a safe environment like a swimming pool, it's time to go to the open sea with a mask and snorkel. With enough confidence and proper training, hold your breath and go free diving. If you want to stay longer, scuba diving it is. Water sports are not only for recreation but also for survival.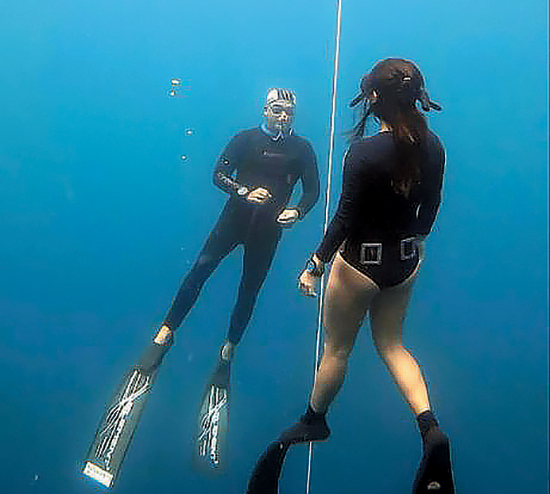 Martial arts
Another fun activity with your dad is martial arts. It's not just a sport and a form of exercise but, just like swimming, it's a survival skill. Best foundation would be judo, aikido and jiu-jitsu which will teach you how to fall safely. They are also gentle and defensive in nature. If trapped in a tight space, go offensive with karate and taekwondo. Highly recommended is our very own Filipino Martial Arts (FMA) called arnis, escrima, and kali. FMA is weapon-based which can be applied to hands and feet. It has many styles such as Escrima de Campo, Pekiti Tersia, and Balintawak but all are deadly. Other sword sports are Kendo and Western fencing.
Racket sports
If you and your dad have tried tennis and badminton, try squash for a change. It is the healthiest sport according to Forbes magazine. Your dad may reminisce about his pelota days which were very popular in the '70s. The good news is that there is now a public squash court in Rizal Memorial Stadium.
Football
Another non-basketball sport is the beautiful game, football. With the World Cup this year to be held in Qatar, maybe it's time indeed, to kick some balls. It's a simple game and doesn't need any special equipment.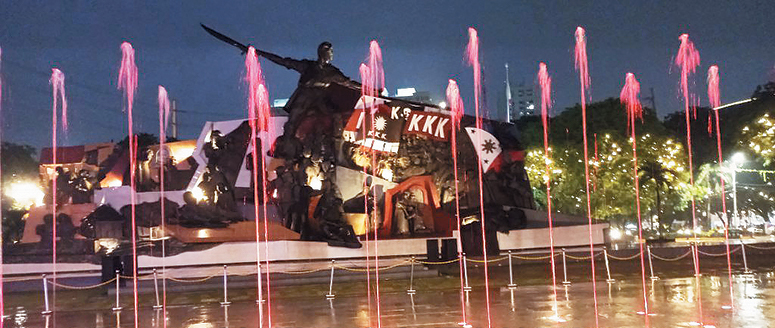 Father's day on June 19 need not be athletically inclined. "Manila Night Walk" starts at San Sebastian Church then crisscrosses to Quiapo, Bonifacio Shrine, Intramuros, and Binondo. For sure, your dad will feel nostalgic about his old Manila haunts.
Retro fair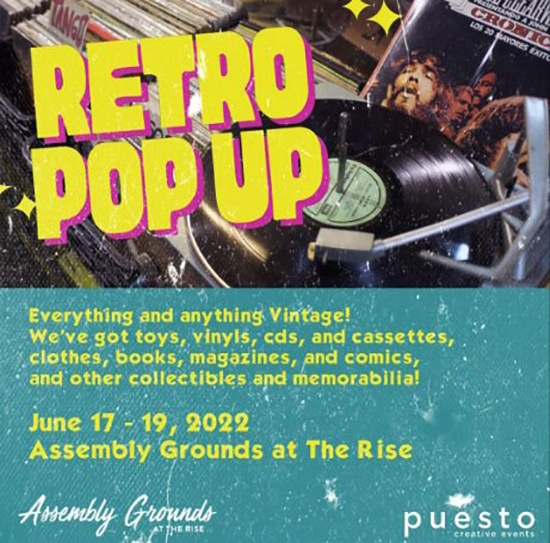 For your collector dad, head off to Retro Fair at the Assembly Grounds (Shangrila condominium in Makati) from June 17 to 19 (11am to 8pm). Shop for vintage and pieces retro such as vinyls, cassette tapes, toys, gadgets, etc.
Rizal Shrine, Byaheng Banahaw
If your dad is a history buff, a visit to Rizal Shrine during our national hero's birthday, also on June 19, is a no-brainer. Beyond Rizaliana are the Rizalistas. You and your dad can join "Byaheng Banahaw" on June 18. This is a day trip which includes rafting at Yambo Lake, a visit to Nagcarlan Underground Cemetery and a walk around Rizalista sects in Dolores, Quezon. Highlight of the tour is an afternoon stroll at Bangkong Kahoy Valley   mountain retreat.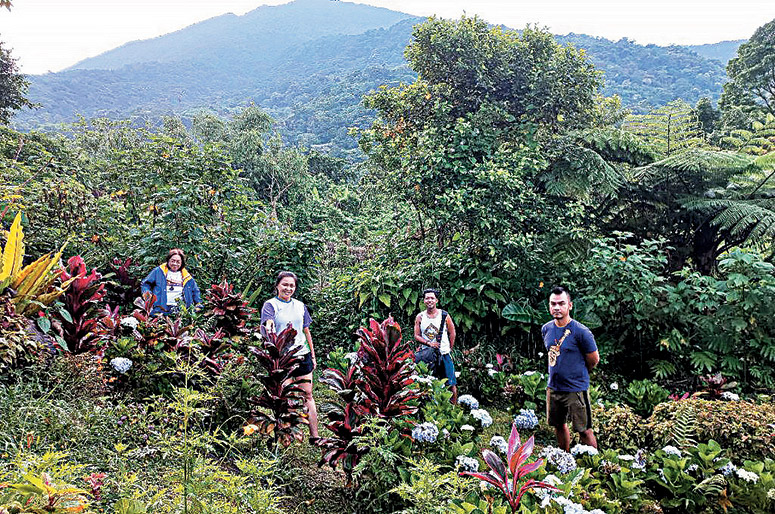 Most of all, reflect on your relationship with your dad. Go to Sunday mass together on June 19 and say a prayer to our spiritual father, St. Joseph, patron saint of fathers and families. After all, a dad is more than just the sum of his parts. He is the very soul of the family.
Happy Father's Day!
* * *
JP Ordoña (Manilakad) leads Manilakad Walks in Intramuros, Binondo, Quiapo and more. In between, he writes, climbs, dives and more. Let him guide you to several walking destinations in Manila. Manilakad (JP Ordoña) can be reached on Facebook Messenger or through text at 0916-3597888.