In times when technology, especially the internet, is at its highest usage, having online services is the standard. As more industries expand their brick-and-mortar offerings to virtual pages, people wonder if the real estate industry would do the same. Can you really buy a house without leaving your home? With Camella, not only is it a possibility but a status quo of the brand's daily operations.
Even before the pandemic, Camella has already started innovations in home buying like the AR3D app, an augmented reality technology that helps clients visualize their home options in real time. This, however, is only the tip of the iceberg of Camella's full range of online services to help buyers and homeowners. Camella has doubled its efforts at the height of COVID-19 to bring its services to online platforms. This way, buyers can complete every step of the home buying process without stepping outside their homes.
Buying a property from Camella online works just like a traditional process—only they are entirely on the internet this time. Below are digital portals buyers need in acquiring a Camella property.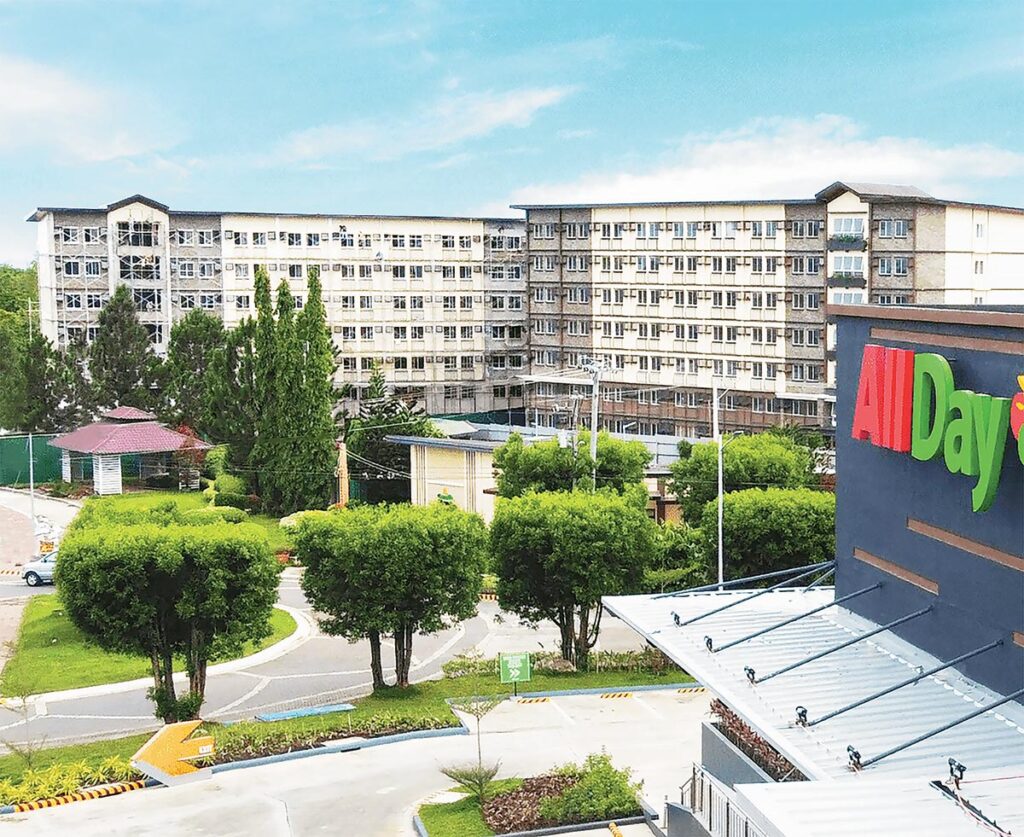 The first thing buyers do when they want to purchase a product is check it in person. But with the travel restrictions at the height of the pandemic, this became almost impossible. Digital innovations like virtual tours allowed buyers to visit individual properties as if they were walking around them in real life. For example, with Camella's virtual tour, prospecting buyers can navigate inside available house and lot and condo units.
Save time by booking an appointment online. Through the appointment portal, buyers and homeowners can secure their schedule and slot and fast-track dealings on-site.
Planning to visit one of Camella's projects? Book the trip from any part of the country via the online portal. All visitors need to do is provide their personal information, preferred project, date, and time of visit.
Let us say one has found the ideal Camella house and lot or condo. To make the initial reservation, all that's needed is to go to Camella's online reservation portal and provide the required details. The reservation portal includes interactive maps where availability of other units can be checked. In addition, it also has a gallery of the available amenities with images for quick browsing.
Digital innovations for Camella's business partners
With the rise of internet usage and preferences for online platforms, Camella equips its marketing personnel and business partners with relevant digital tools.
The sellers' hub is Camella's all-in-one portal for all its business partners' needs, from marketing collaterals to training schedules and additional digital tools. The hub grants marketing personnel and business partners exclusive access to project updates, promo materials, and leaderboards.
Sellers' Events Registration Portal
Camella's sellers' hub includes a calendar of upcoming events from across the globe that anyone can join. The page updates all of Camella's upcoming live roadshows, project features, promos, and partner events.
Within the sellers' hub is a range of quick tools that are essential for marketing presentations, such as the following:
QR-Coded Price lists
With Camella's QR-coded price lists, all project information is just a scan away. Each Camella project has its unique QR code, which contains information about the house unit availability and their corresponding prices. Additionally, each house description also includes computations for the different financing methods for an easy look.
E-Learning Portal
Camella has made online courses available on its sellers' hub to further prepare its partners in the digital world. Its E-Learning corner includes tracks for getting to know the brand, the real estate market, and the world of digital marketing. Each of these courses comes with a certificate that personnel and business partners can display on their profiles.
Camella believes that clients, homeowners, and partners should always have access to helpful information and tools, no matter the situation. That is without needing to show up physically on-site. As Camella makes its home in the digital realms, the developer also makes its services more convenient, accessible, and secure.
Learn more about Camella's house and lot developments and vertical villages at www.camella.com.ph. Like on Facebook and follow on Twitter and on Instagram.