Crown Asia has always aimed to provide high-level properties to the Filipino people by making its presence felt through a huge selection ofresidential properties.
The esteemed developments of Crown Asia pride themselves on the same principle values the popular home builder uses to guide its development on all properties: prime location, comfortable living, familiar warmth, and living a balanced life. Crown Asia always makes a way for its developments to be near premier universities and business districts, ensuring residents of well-deserved convenience, comfort, and security.
Check out Crown Asia's Vertical Collection and be amazed at all they have to offer.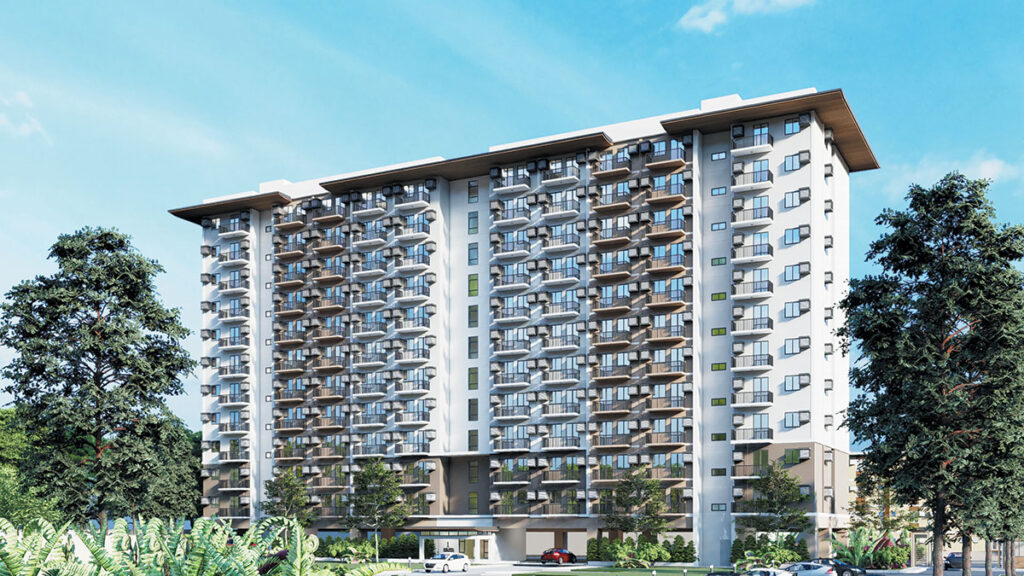 Hermosa, located at the heart of the fast-growing metropolitan city of Las Piñas, this three-hectare mixed-use development provides access to every family member's needs, from retail to entertainment and dining. It also helps people from the corporate sector as it is near office buildings. The development is a perfect place for home investment as Las Piñas has become a place to call home in the midst of life's hustle and bustle.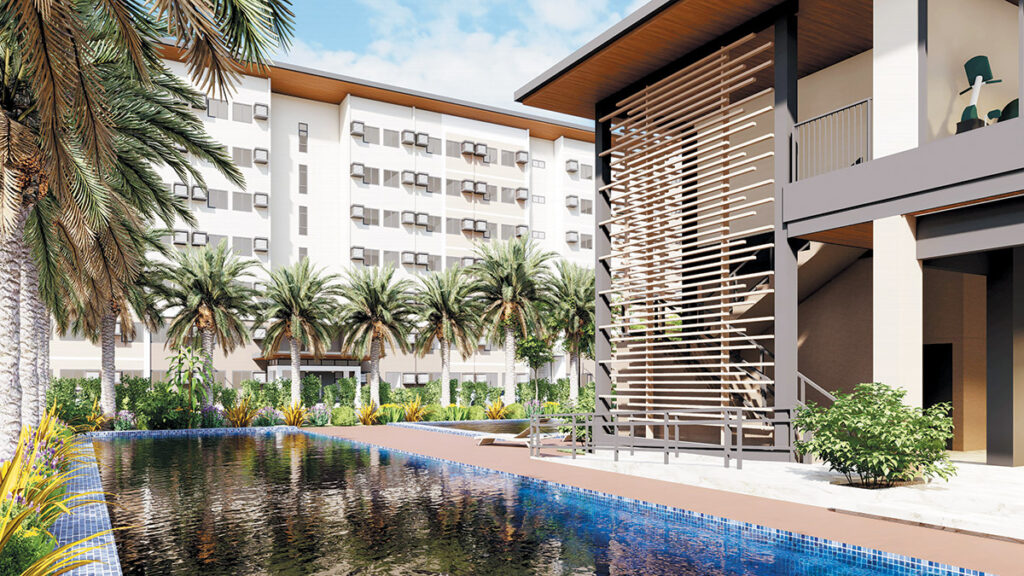 The Meridian. If you have a knack for comfortable living, the Meridian is the perfect place to call home. This strategically-located neighborhood houses prestigious developments, and everyday essentials where you can practice a balance of wellness, exploration, and professionalism. This place is ideal for the determined young professional, the happy growing family, and the astute investor.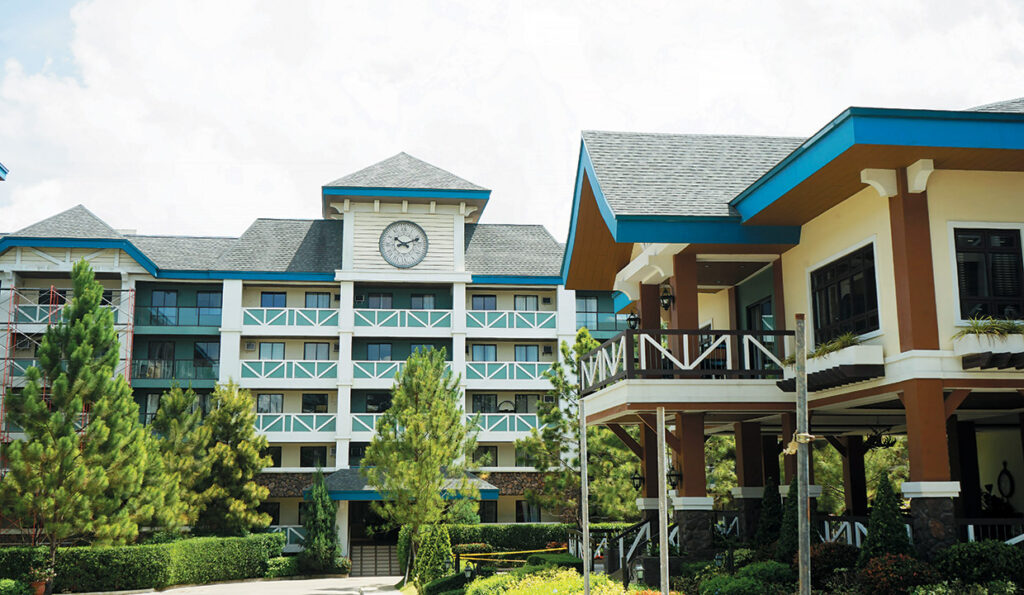 The Pine Suites Tagaytay is the rest house for the busy mind. This place allows you to experience the warmth and relaxing ambience of a family retreat during the weekends. The entrance, line with lush trees, brings the vibe of countryside living. Pine Suite Tagaytay is a great addition to the property developer's Vertical Collection.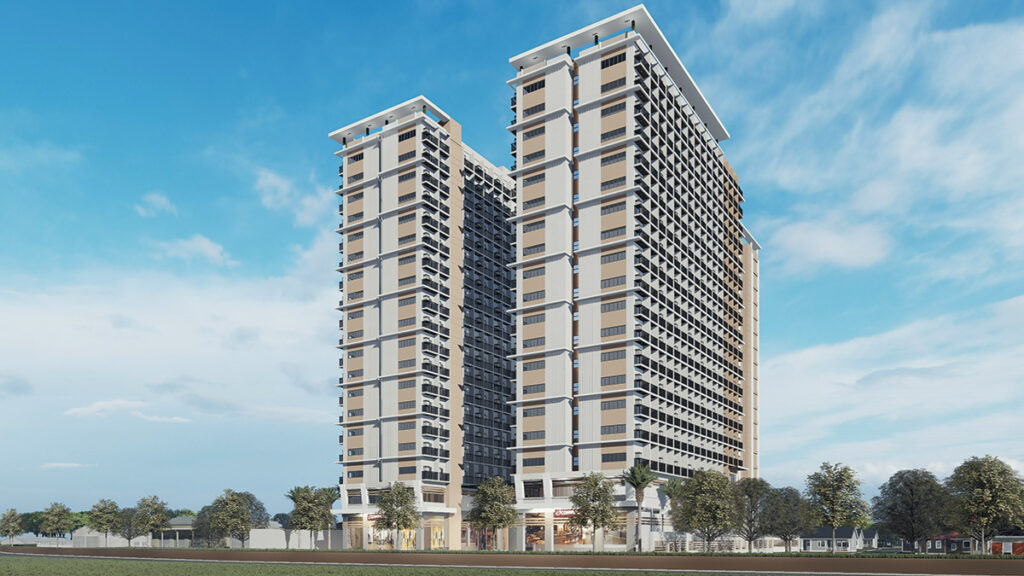 The Courtyard takes inspiration from your favorite luxurious resorts. Located in Taguig City, the development boasts modern and compact studio units that give a spectacular view of the Bonifacio Global City skyline. Bask in the global, urban lifestyle of The Courtyard where the perfect balance of the live-work-play experience takes place.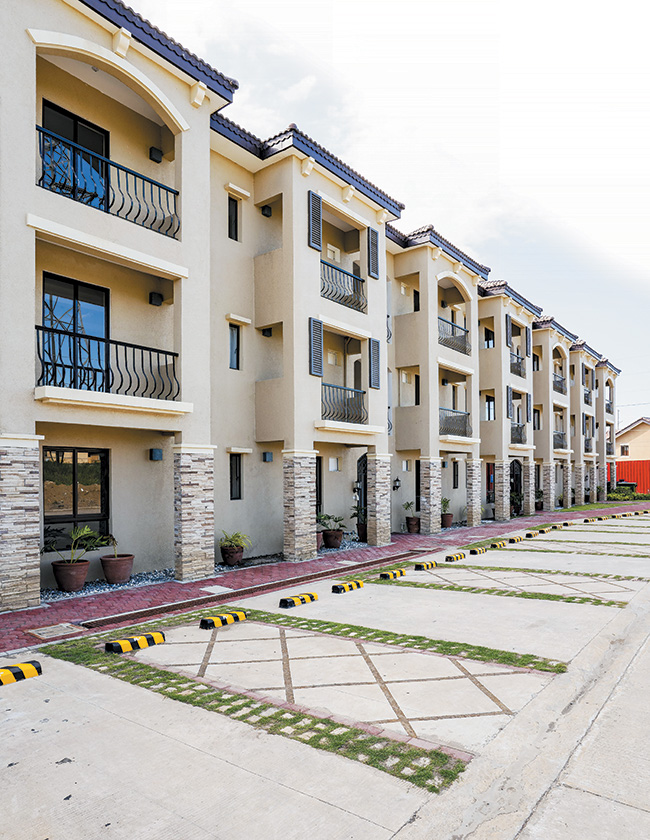 Valenza Mansions. Envisioned to provide a well-balanced life to its residents, Valenza Mansions is nestled in a 2.4-hectare enclave within the massive 20-hectare Valenza community. It is the first mid-rise condominium development in Santa Rosa, Laguna, and the only one within a thriving, gated, and highly-secured community.
These five developments all perfectly represent the combination of the comfortable advantages of living within a suburban community and the convenience of living in condominiums.
In the past quarter-century, Crown Asia has been at the forefront of creative housing developments, catering to every need of the people. Whether it's for the Filipino people or the Filipino professional, the property developer aims to provide the quality utilities everyone needs to live their best lives.
* * *
Visit the official Crown Asia website for more details at www.crownasia.com.ph or contact their Marketing Officer at 0956 380 0015.