Leading developer in VisMin Cebu Landmasters, Inc. (CLI) is projected to set new performance records in 2022 with 21 pipeline projects worth Php 31.5 billion, the company announced during its 2022 Annual Stockholders Meeting held today.
In 2021, CLI's consolidated revenues grew by 35% to Php 11.16 billion with net income to CLI shareholders increasing by 42% to Php 2.61 billion, surpassing pre-pandemic performance (2019) by 30%. CLI's performance was boosted by record-breaking Php 16.5 billion sales in housing units or a growth of 16% year-on-year even as the pandemic lingered and gave rise to regulatory and legal uncertainties.
Meanwhile, unrecognized revenues also increased by 23% to Php 25 billion providing clear and reliable visibility on the VisMin firm's financial prospects in the next few years.
CLI Chairman and CEO Jose R. Soberano III commented: "Notwithstanding mobility restrictions and supply chain interruptions, our team achieved quick project turnarounds. Our construction activities stayed in full swing throughout 2021. Our track record for delivering projects on time and our responsiveness to customer needs, thanks to digital innovations, allowed us to keep them satisfied and ready to endorse us to others."
Soberano added that CLI's growth trajectory in 2022 will be supported by a landbank of 103 hectares valued at Php 12 billion. As in 2021, "CLI will continue in 2022 to expand to new business segments, deepen our investments in the Visayas and Mindanao regions while strengthening internal systems to achieve its growth guidance of 20%."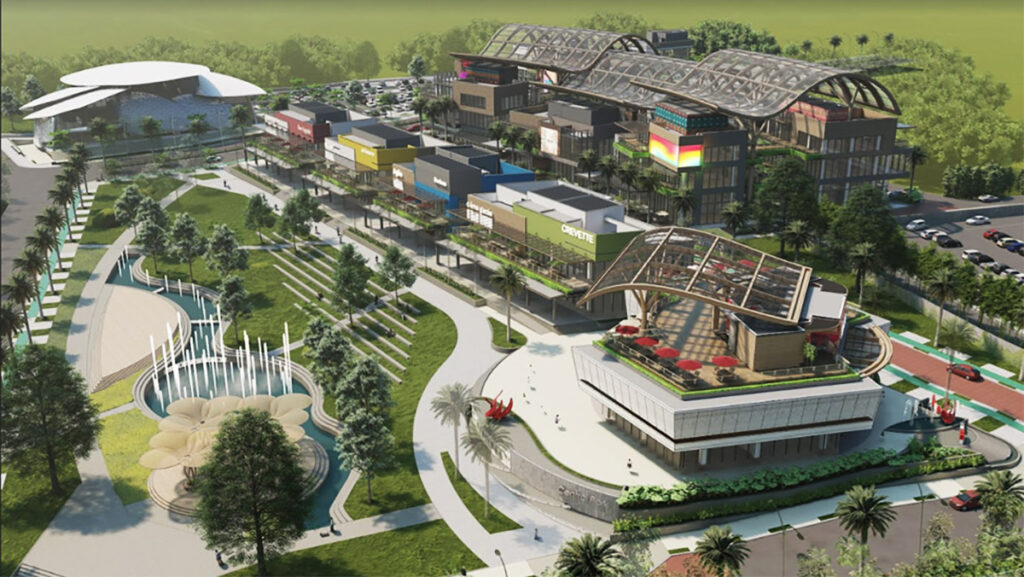 Among the focal points of CLI's expansion plans are three townships now under development. On the road to creating a critical mass of residents is the 22-hectare Davao Global Township (DGT) which recently sold out in four days the first three towers of its first residential project The East Village at DGT. This prompted the launch of the fourth tower soon. DGT will also start selling lots in 2022. Planning and development is likewise underway on the 14.3-hectare property in Cagayan de Oro acquired from Xavier University and envisioned to be a mixed-use university town. Reclamation works have also begun on the 100-hectare Minglanilla Techno Business Park in Cebu which is envisioned to be a regional growth center.
As of Q1 2022, CLI already posted an outstanding revenue growth of 53% to Php 3.56 billion from Php 2.3 billion in Q1 2021 with all business units registering stellar performance. Sales take-up also surged to Php 4.5 billion or 36% more than Q1 2021's Php 3.3 billion.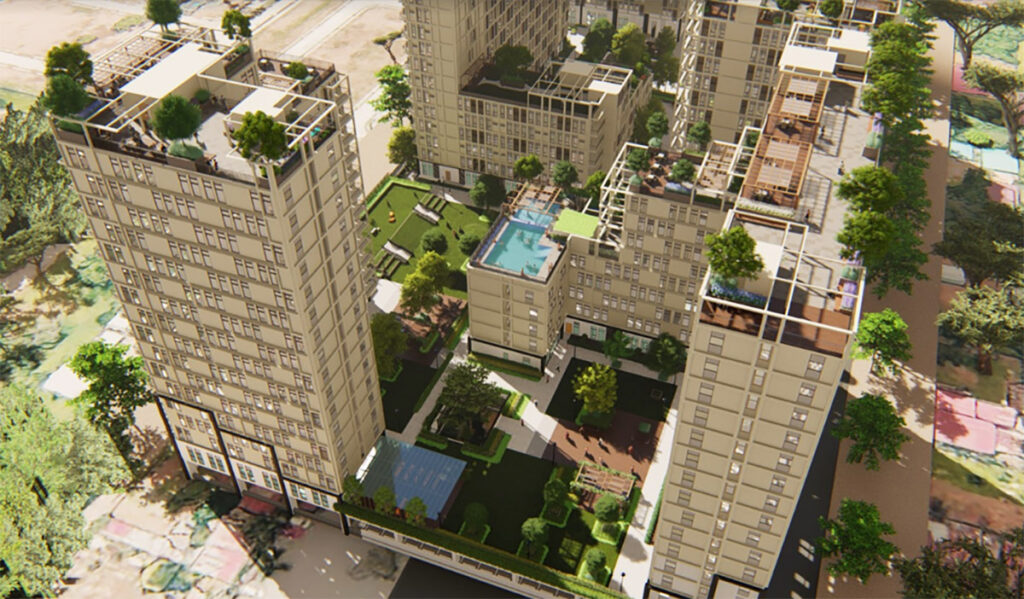 CLI sustained its leadership in Visayas and Mindanao with a 33% market share in the condominium segment, the largest, and a 26% share in the subdivision segment according to a Q3 2021 Santos Knight Frank real estate market study.
Soberano further disclosed: "We are pleased that despite the extended stay of COVID-19 followed by the devastation of Super Typhoon Odette in 2021, CLI remained resilient and further strengthened its presence in its communities."
Moving forward, CLI's growth strategies include adopting a five-pillar sustainability framework which focuses on creating sustainable spaces, supporting local markets, conserving and managing resources and environmental impacts, engaging and investing in our communities and achieving organizational efficiency and good governance.
#Released