"Golf is like a game of life," said Atty. Harrison M. Paltongan, president – Suntrust Properties Inc.
Suntrust Properties Inc. (SPI) began the week with optimism and appreciation as it celebrated its first-quarter sales awards, Suntrustees' Golf Fest & Tee-rific Awards. The tournament was held at Sherwood Hills Golf Course, voted No. 1 by Golf Digest Best Golf Courses in 2018.
After two years of virtual celebration, the long-awaited face-to-face recognition took place last May 23. Suntrustees flashed their sporty yet classy golf outfits, ready to swing their irons. Employees and the executive committee were also present during the event. Some played with the Suntrustees, and others even coached them.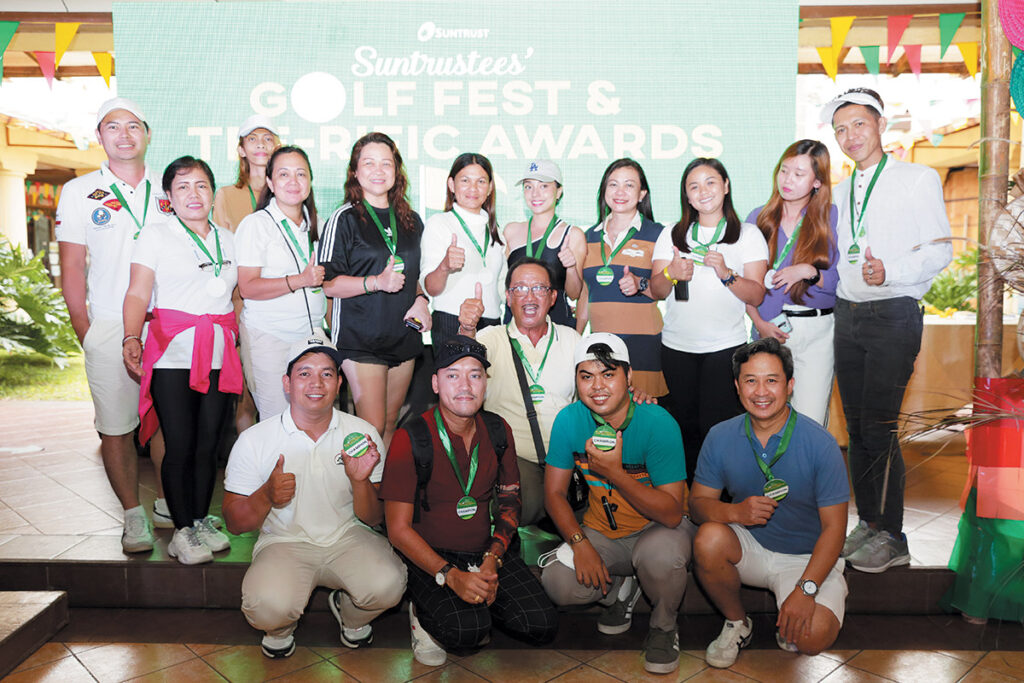 The ship's Captain delivered an essential golf lesson related to one's professional and personal life. "You need to trust your team, contribute to your team, and be honest," said Paltongan. He also mentioned that golf is a challenging game, just like life, which emphasizes the need for learning and improvement "Keep on learning and improving your deficiencies. Translate your difficulties into fun," Paltongan added, leaving everyone with another lesson to keep in mind.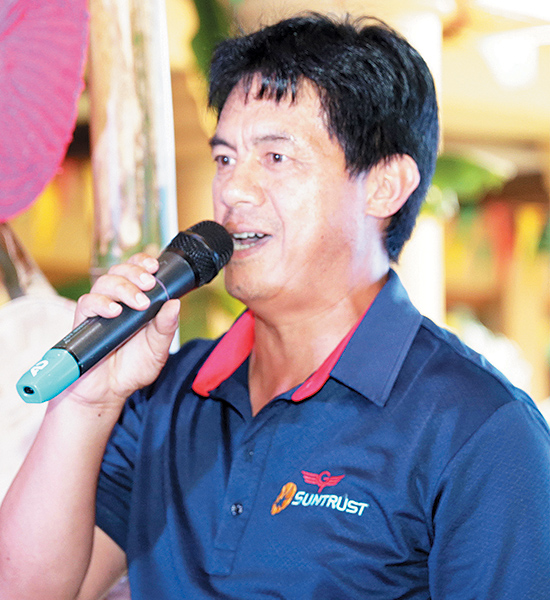 A tribute to 20 years of service
SPI's EVP-COO, Deanna Jean Claveria, shared an inspirational message. After two years of virtual events, the company's COO conveyed her delight and excitement to be celebrating with everyone in person.
Claveria also announced that she would be retiring as the company's COO soon, after 20 long years of fruitful service. "It's time for me to move on with the next chapter of my life. I am not leaving. I'm still here. It's just time for me to move on as I found my purpose."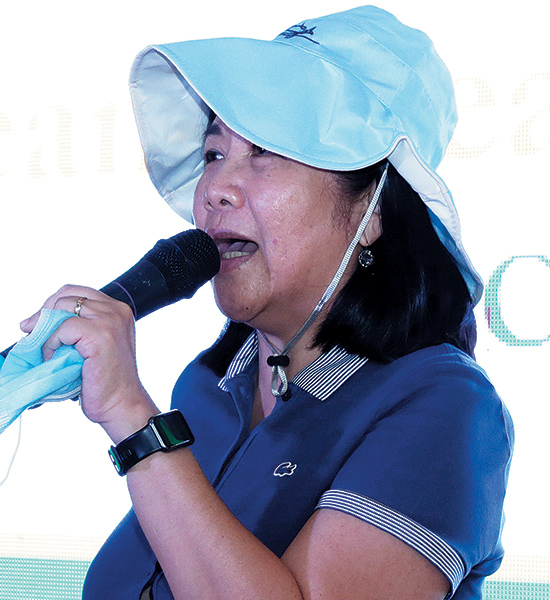 She also stated that SPI would always be a family to her and that she learned a lot from each Suntrustee throughout her 20-year journey.
Claveria's last address as the company's COO was an inspiring message to everyone–the three D's in life, three simple words to remember her by. "Dream, decide, and do it," Claveria shared.
The value of Resilience
FVP-sales, marketing & training Jerry Rubis noted the importance and value of resiliency.
"In the past two years, we fought and continued to stand up. Our persistence and resiliency brought us all here today. Sama-sama tayo bumangon at naging matatag. Maraming salamat sa hindi pag-suko," Rubis said.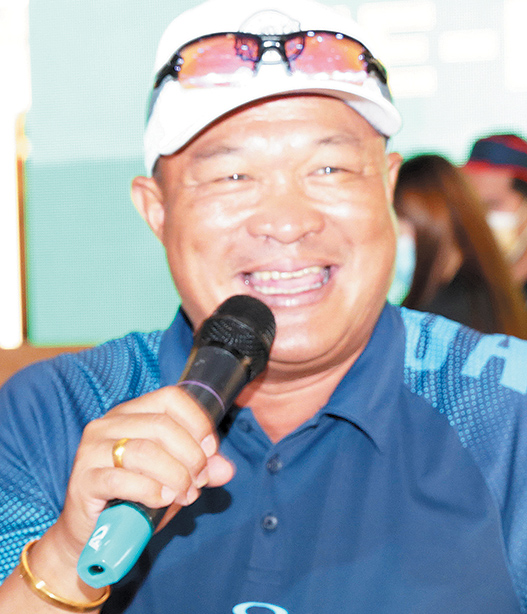 When the pandemic began, everyone was compelled to adapt to the new normal, which included a new marketing style. Many attended workshops and received training on how to use digital marketing. Now that things are gradually returning to normal, SPI has embraced the fusion of traditional and modern ways of selling and building a stronger and bolder Suntrust this 2022. He also congratulated everyone who won the golf tournament, "I'm thrilled that we gathered here today to experience this rare opportunity. Congratulations to all the winners!"
It was a long ride for everyone. SPI's first face-to-face gathering after two years was an end and a beginning, an end of the traditional beliefs and techniques, a beginning of modern and innovative approaches; an end of a 20-year journey, a beginning of a lifelong purpose; an end that also means to begin. SPI will continue to strive and thrive for more successful beginnings and fruitful endings.