As an Italian architect living and working in the Philippines, I am often asked whether my work at my company, IDC, is a blend of Italian and Filipino styles. There is one element that always informs my designs and that is climate.
Italy and the Philippines share some similarities in their respective climates. Italy is dominated by a Mediterranean climate characterized by hot, dry summers and cold, rainy winters. The hottest months are June, July and August.
The Philippines, meanwhile, is tropical and maritime. According to the country's weather bureau, its climate is "characterized by relatively high temperature, high humidity and abundant rainfall in April, May and June. January is Italy's coldest month while in the Philippines, December and January are the coldest months.
In historical perspective, Italian architecture contains classical-ideas of ancient Roman and Greek architecture. Meanwhile, the Spanish architecture which appears in the Philippines has a lot of Mediterranean and Northern European influences. As a result, it is common to see churches around Italy that have some similarities with the Philippine churches.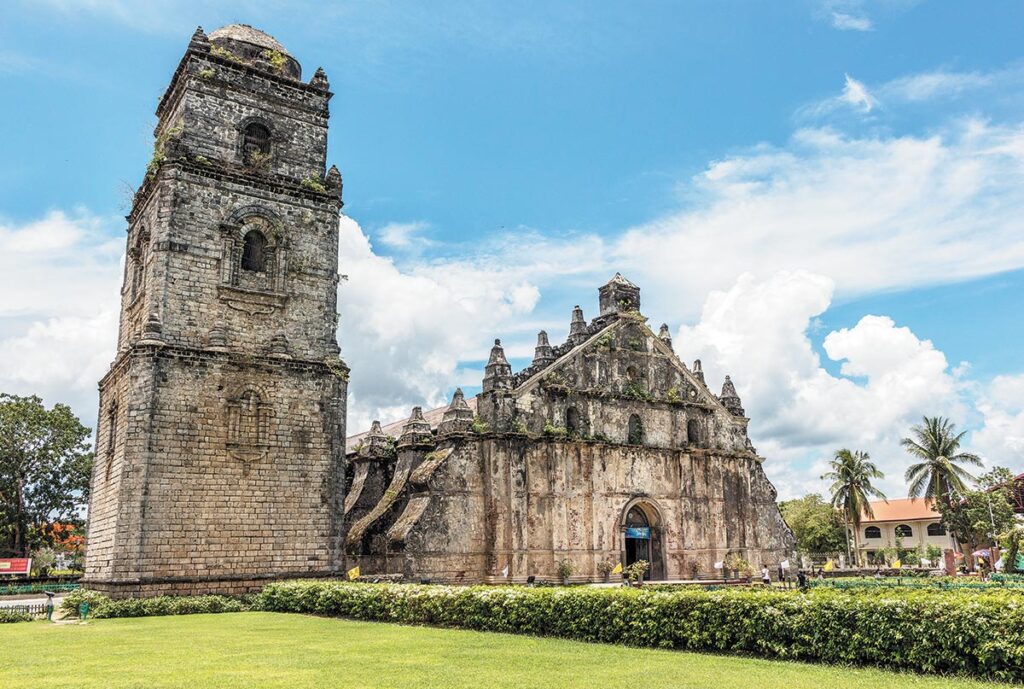 The great German architect Ludwig Mies Van der Rohe said, "architecture is the will of an epoch translated into space."
As well as being the will of an epoch, I believe architecture must also represent a culture and climate. Moreover, I believe architecture must also satisfy the requirements of the client. Once the needs have been met, style comes in.
Having said that, the blending of my Italian design heritage with the Philippines as my new adopted home is a combination of Filipino culture with Italian flair. I enjoy the challenge of putting all the best elements together for each and every project that I design.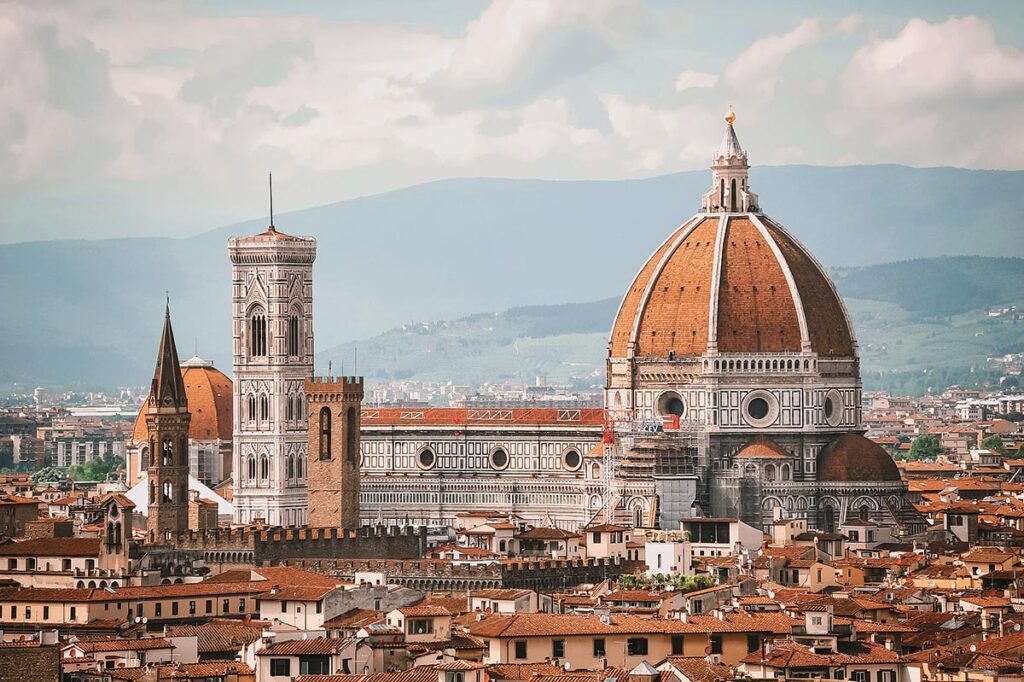 Furthermore, IDC's projects support sustainability through the International Finance Corporation's (IFC) Excellence in Design for Greater Efficiencies (EDGE). Italian influences-such as minimalist elegance in an eco-friendly environment and comfortable living in a sustainable environment—are manifested in every IDC project.
Our peers have recognized IDC for its pro-environment projects in Primavera Residences and its sister property, Primavera City, which consists of seven eco-friendly towers in uptown Cagayan de Oro. They bagged the Asia Pacific Property Awards' Best Mixed-Use Development in the Philippines. They have also been named finalists for CTI Private Financing Advisory Network's Most Promising Clean Energy Investment Opportunity.
I would like to invite you to Like, Follow, and Share my online spaces and content on Facebook and LinkedIn (Architect Romolo V. Nati), and on Twitter