The world has learned so much from Japanese culture especially when it comes to breathing ease and relaxation into one's life.
The Zen way of life is one such learning. Zen is the Japanese pronunciation of a Chinese word, ch'an, which itself comes from a Sanskrit root meaning "thought," "absorption," or "meditation."
Applied in one's practical and everyday life, Zen is about embracing simplicity and the cultivation of inner peace to aid in the rigors of urban living. It is also about being present in the moment, finding inner peace and allowing it to manifest outwardly.
Such a way of living has become more ideal as we start to reemerge from two years of being tucked away indoors as a result of a global pandemic. In response, more architects, interior designers, and homeowners have applied the Zen concept in their designs, resulting in more relaxing and breezy homes.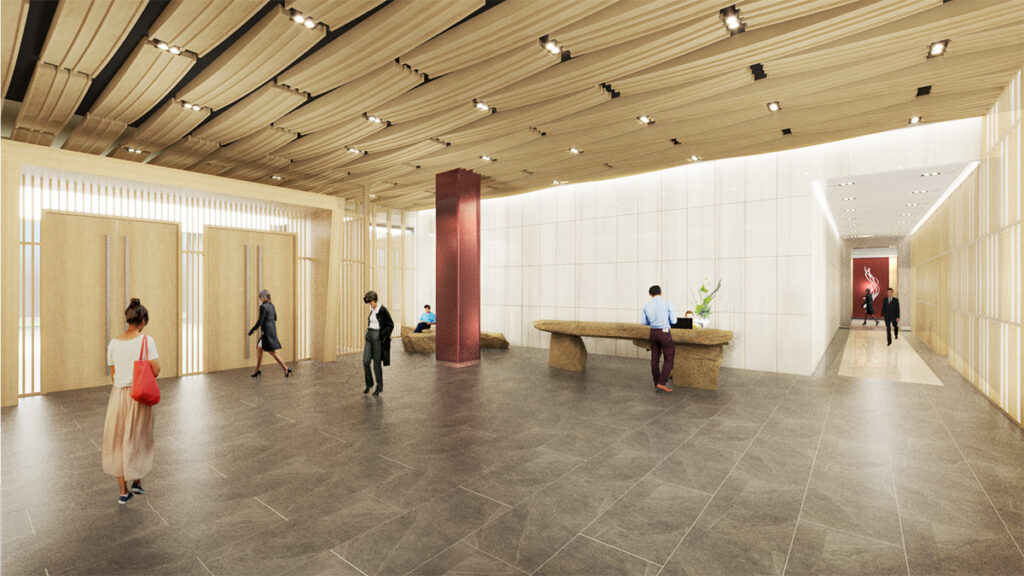 Your Zen address in Ortigas Center
Fortunately, for those who aspire to immerse themselves in this revitalizing design philosophy, the Zen way of living has seamlessly manifested itself within a fresh new residential address in the heart of Metro Manila—The Grand Midori Ortigas by Federal Land.
Federal Land, the property arm of the Ty Group, is no stranger to such philosophies with its parent firm GT Capital Holdings Inc. a major Philippine partner of several prominent Japanese corporations.
The Grand Midori Ortigas will be a two-tower condominium with 908 units conveniently located at the vibrant core of the Ortigas Central Business District connecting it to a diverse range of urban conveniences and everyday essentials.
World-class and award-winning architecture
Federal Land, which celebrates its 50th year of creating innovative and well-built properties that cater to the needs of its discerning clientele, tapped the world-renowned architecture firm, Tange Associates as the project's Design Consultant to conceptualize the captivating design of the structure and engaged GF & Partners Architects as the Architect-of-Record, to add local perspective to the project. The move was meant to ensure an authentic infusion of East Asian aesthetics, technology, and innovation in the building's architecture.
Tange Associates is a world-renowned Tokyo-based Japanese architectural practice founded by 1987 Pritzker Laureate Kenzo Tange widely known for combining traditional Japanese artistry with modern perspectives.
The expertise of these firms has led The Grand Midori Ortigas to have airy and light-filled interiors through expansive windows and well-designed ventilation manifesting the principles of Zen ideology. Prominent and iconic weave patterns were also integrated into the façade design, an expression of intricate beauty typically seen in Japanese art and architecture.
Perhaps as a true testament to the excellence of its world-class design, The Grand Midori Ortigas was recently awarded the "2022-2023 Best Residential High-Rise Architecture in the Philippines" at the International Property Awards Asia-Pacific.
By its completion in 2024, The Grand Midori Ortigas will join Tange's portfolio of notable projects that include the Tokyo Metropolitan Government Building, Yoyogi Gymnasium, and The Grand Midori Makati.
Your patch of green in the Metro
The name 'Midori' represents 'green' in the Nihongo language. Green, the color of fresh shoots, grass, trees, and spring, also connotes beauty and creativity—words that suitably describe The Grand Midori Ortigas as a sanctuary.
Thoughtfully-designed gardens and outdoor nooks interspersed around the development are sure to fill and deepen one's sense of peace. Chill, lounge, take a breath of fresh air—around here, there's no shortage of Zen.
Design and decorate to your liking
Units are available in studio (35 to 38 sq.m.), one-bedroom (46 to 64 sq.m.), two-bedroom (70 to 122 sq.m.), and three-bedroom (105 to 109 sq.m.) configurations, all decked with a balcony—a place of respite and a perfect nook to cultivate a growing interest in urban gardening.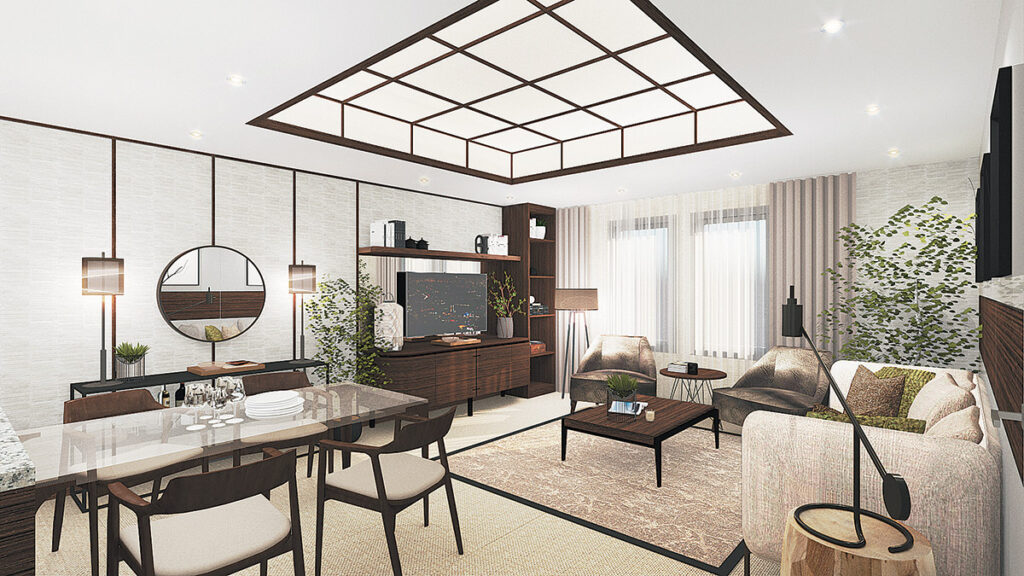 Understanding the value of form and function, the cut of condo units in The Grand Midori Ortigas are planned efficiently to allow you to maximize space and provide residents a leeway to design their unit according to your desired purpose.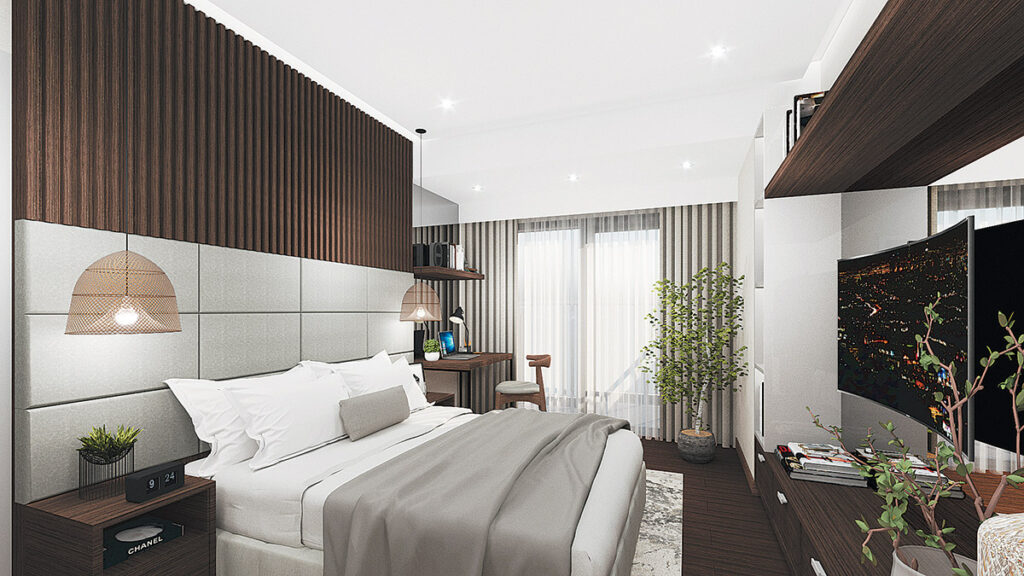 World-class amenities
The Grand Midori Ortigas offers multiple Zen-inspired indoor and outdoor amenities for social, fitness, and recreational activities.
At its core, the features and amenities were designed to create serene and quiet spaces where residents can lead meaningful and balanced lives amidst the city.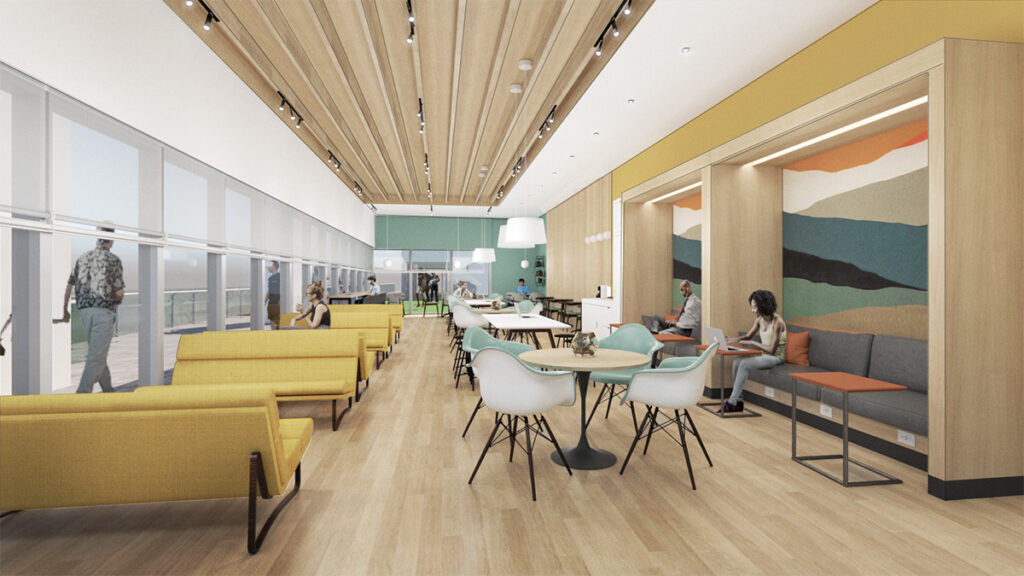 Prime indoor amenities include a lounge area for those who just want to while the time; a fitness area for health enthusiasts; a yoga room for those who want to find their center; a game room for indoor fun with friends; a children's playroom for the enjoyment of the little ones; and a study lounge for reading, homework, or laid back leisure time.
There's also a conference room and a multi-purpose room for a variety of occasions may it be for  business meetings, celebrations, and intimate gatherings with family.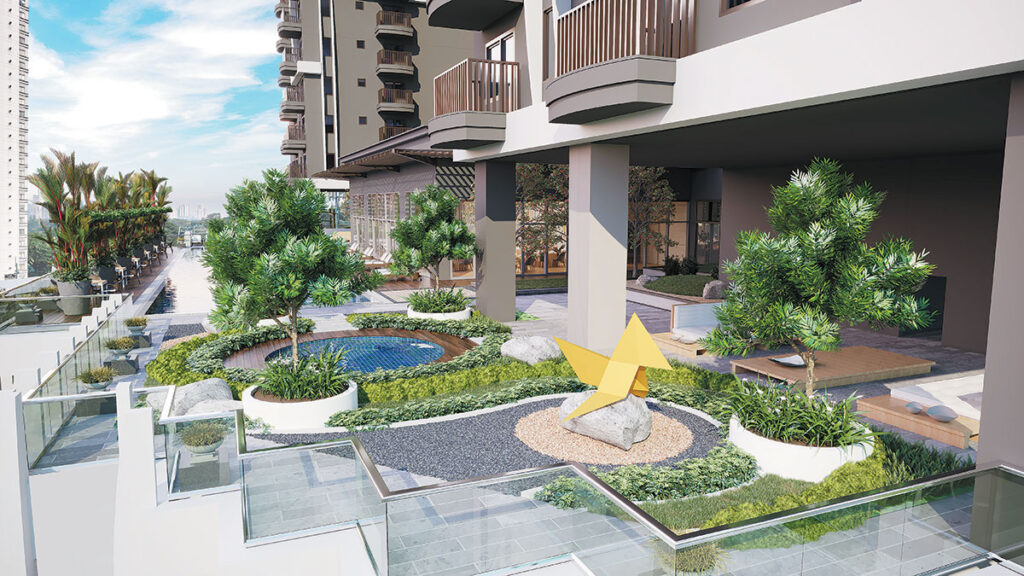 The development also boasts outdoor amenities perfect for individuals with active lifestyles. These include the lap pool, Jacuzzi, children's pool, pool lounge, children's outdoor play area, landscaped outdoor lounge, and of course, a well-designed Zen garden. These amenities ensure that residents get to easily speed up or slow down, even on a whim.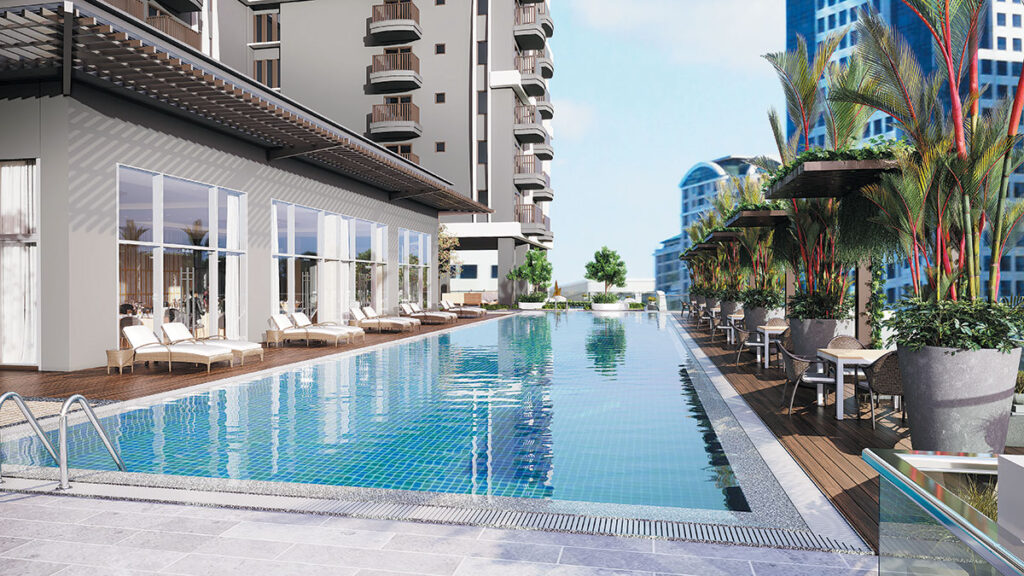 Strategic address for city dwellers
Residing in The Grand Midori Ortigas will promise convenience, as its location rests on the true midpoint of Metro Manila.
Strategically positioned along Exchange Road in Ortigas Center, the development is close to the new BGC-Ortigas Link Bridge (also known as the Kalayaan Bridge), the main artery that links Bonifacio Global City (BGC) to Pasig City that cuts down the travel time between the two business districts to 15 minutes.
Moreover, The Grand Midori Ortigas will greatly benefit from future infrastructure developments such as the Metro Manila Subway System and the Ortigas Greenway Project.
Convenience and comfort define The Grand Midori Ortigas as it rises in the heart of a vibrant and mature central business district. With everything within reach—workplaces, malls, recreation and leisure spaces, restaurants, cafes, premier schools and top medical institutions—everyday can now have a touch of Zen.
For inquiries, visit www.midori.com.ph, email [email protected] or call (632) 7796 7523 to book a private viewing.