The East of Metro Manila gets more exciting as the country's best township will soon rise here — the 22-hectare Empire East Highland City along Felix Avenue that will reshape the Pasig-Cainta skyline.
Real estate innovator and market leader Empire East unveils a luxurious uphill community that will integrate four unique phases: the expansive Highland Park filled with greeneries and outdoor leisure spaces, the luxurious Highland Mall with shopping and dining destinations, the exclusive The Chartered Club with world-class amenities and sports facilities, and the 37-tower Highland Residences that will soon elevate your urban lifestyle.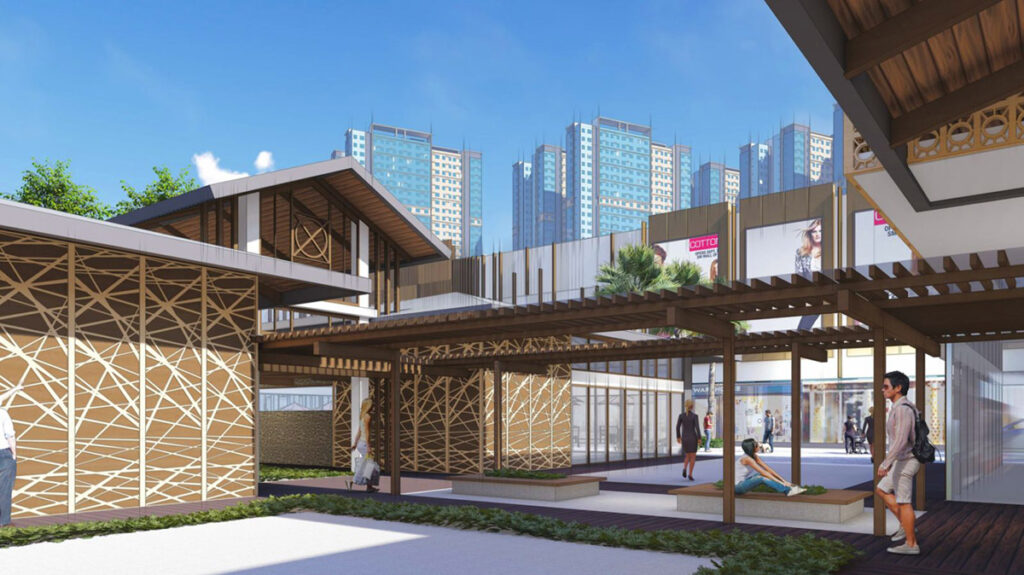 The township boasts of more than 40% open space and promotes sustainability through eco-friendly features such as solar-powered street lights, wide walkways and bike lanes, efficient rainwater collection mechanism, and an on-stilts architectural design that allows natural light and air circulation.
"In response to the market's evolving demand for a safe and future-proof community, we masterplanned Empire East Highland City to let our homebuyers experience the best township lifestyle possible," says Atty. Anthony Charlemagne C. Yu, President and CEO of Empire East.
Empire East Highland City prioritizes the overall well-being of its future dwellers. Aside from recreational amenities like swimming pools, indoor basketball court, yoga station, fitness gym, landscaped gardens, and more, it will also include a 500-seater church, outdoor retail establishments and grand Spanish steps from the park leading to the mall, where families and friends can socialize.
"Premier universities and lifestyle hubs in Metro Manila have become more accessible from Empire East Highland City with the completion of the nearby LRT Line 2 East Extension. The much anticipated MRT Line 4, which will connect to the Metro Manila Subway, also has a close proximity to the township, providing future homeowners with fast and convenient transportation options going to the major business districts," adds Yu.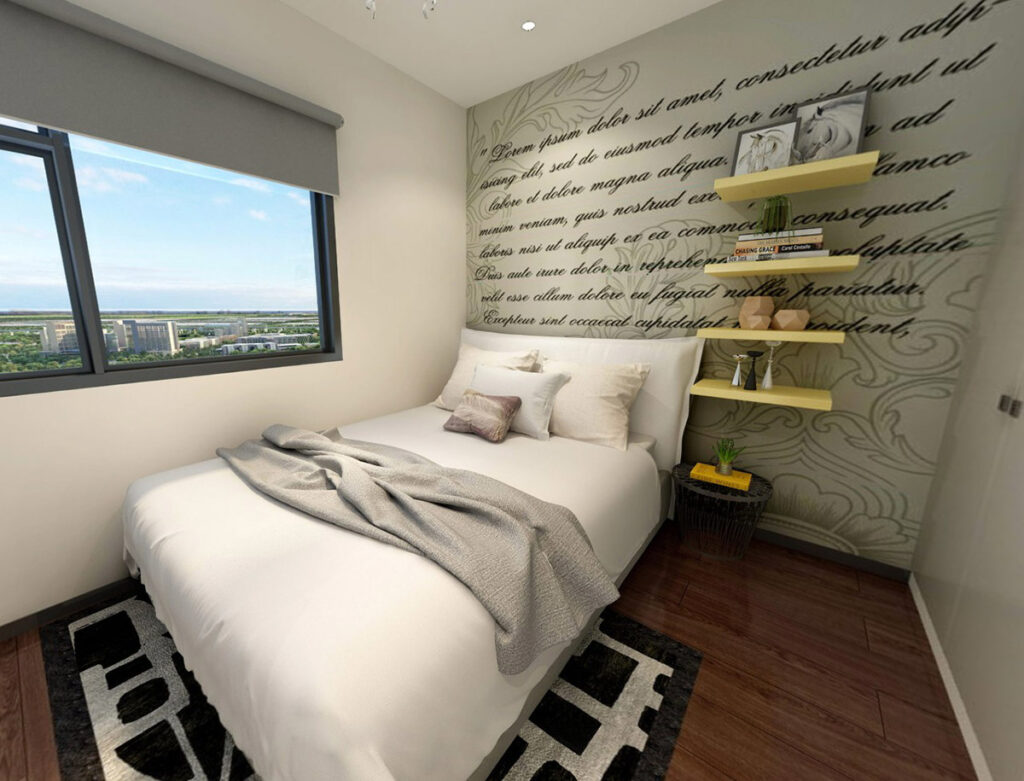 Empire East Highland City offers aspiring Filipino property seekers and investors with more options as the Arcadia Tower 3 has been recently launched for pre-selling. Space-efficient executive studios, 1-bedroom up to 2-bedroom suites are available under flexible payment options with big promo discounts and low monthly payments.
Enjoy a dynamic and luxurious township lifestyle in the East! Be part of Empire East Highland City, awarded as the 2021 Best Township Development in the country by the leading property marketplace, Carousell PH.
For more information, visit the Empire East Highland City website.
#BrandedUp